Stockholmsmässan and TMF (Trä- och Möbelföretagen) have formed an ethical council, No Copy, for the forthcoming Stockholm Furniture & Light Fair on 7-11 February 2012. The Council aims to help ensure a high ethical standard among exhibitors and to counteract the occurrence of unauthorised copies of familiar or distinctive products.
"Exhibitors at the event have expressed a need for objective advice on intellectual property rights issues. Therefore we have decided, together with TMF, to form an ethical council to assist our exhibitors," explains Cecilia Nyberg, project manager for Stockholm Furniture & Light Fair.
The council will be able to issue statements regarding intellectual property rights issues, such as infringement of exclusive intellectual property rights, market legislation, reputation parasitism, unfair competition and similar issues that affect purchasing, marketing and sales of companies' products. Any statement may only cover products exhibited or offered for sale at the exhibition.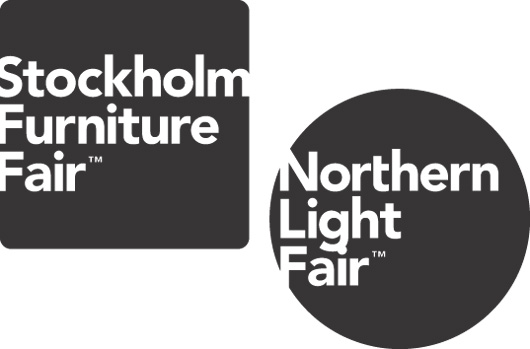 No Copy's statements will be in writing and will include details of who has made the decision, justification of the decision and any dissenting opinions. The No Copy ethical council for 2012 is made up of Per-Jonas Nordell, Professor of Intellectual Property Law - chairman, Mattias Malmstedt, Gullikssons Advokatbyrå - secretary, Ulf Brunne, Carl Malmsten, Mårten Cyrén, Mårten Cyrén Design and Anna Palleschitz, People People.