The Association of Businesses in the Furniture, Carpentry and Associated Industries of the Community of Madrid, AFAMID, and IFEMA have signed a collaboration agreement for the next Madrid International Furniture Fair, which will be held from 18 to 21 April -Wednesday to Saturday - 2012.
The agreement is intended to drive promotion of the fair among the companies associated with AFAMID and encourage participation in the fair, which is introducing a format to suit the present needs of the sector, focussing fully on retail activity. Madrid represents 25% of national turnover in the furniture business, which in 2010 reached a total value of 5.5 billion euros.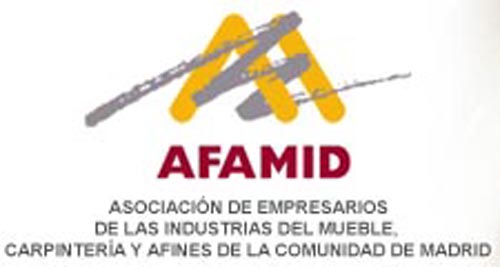 The Madrid International Furniture Fair is also working to attract participants on a national level for an event where the sector and its products will take centre stage.
The new project of the Madrid International Furniture Fair will be directed by Marta Peraza, Events Director at IFEMA, who has a long track record and lots of experience in organising and running professional trade fairs for different sectors.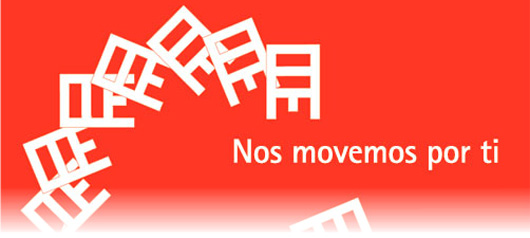 For its part, AFAMID is the number one association of furniture manufacturers in the Madrid region, and is recognised as such by social agents and the regional government. Since its creation in March 1992, AFAMID has worked hard to develop a wide range of associated services and projects to improve the competitiveness of the companies in the furniture and associated industries in the Madrid region, its territorial and functional sphere, as set out in its Statutes.