It was presented at the recently closed Feria Habitat Valencia, and its sole presence already caused admiration and stir among the professionals who visited the event. Diabla is fresh, daring, colorful and like the gandiablasco's DNA, very Mediterranean. With Diabla, gandiablasco wants to allow for emerging talent.

Diabla came from the constant relationship of GANDIABLASCO with emerging designers through workshops, design fairs, the International Outdoor Furniture Design Contest that they organise every year, the hundreds of proposals received...

DIABLA is not only a new outdoor furniture brand, but an entirely new approach to enjoying the outdoors. At DIABLA thay are lovers of "al fresco" living. That doesn't only mean a new chair or a new table, but rethinking how to enjoy the outdoor life. They play with air, water, wind and sunshine, so you can permit yourself the luxury of being free, of letting your personality shine through, of living unrestrained by fashion and trends, of being authentic, creative, happy and inspiring.

They will embark on this journey under the steady direction of the architect and designer Sara Romero, founding partner of the Romero Vallejo studio and longtime collaborator. She has been chosen to head DIABLA and has said that DIABLA is what GANDIABLASCO has been looking for all its life.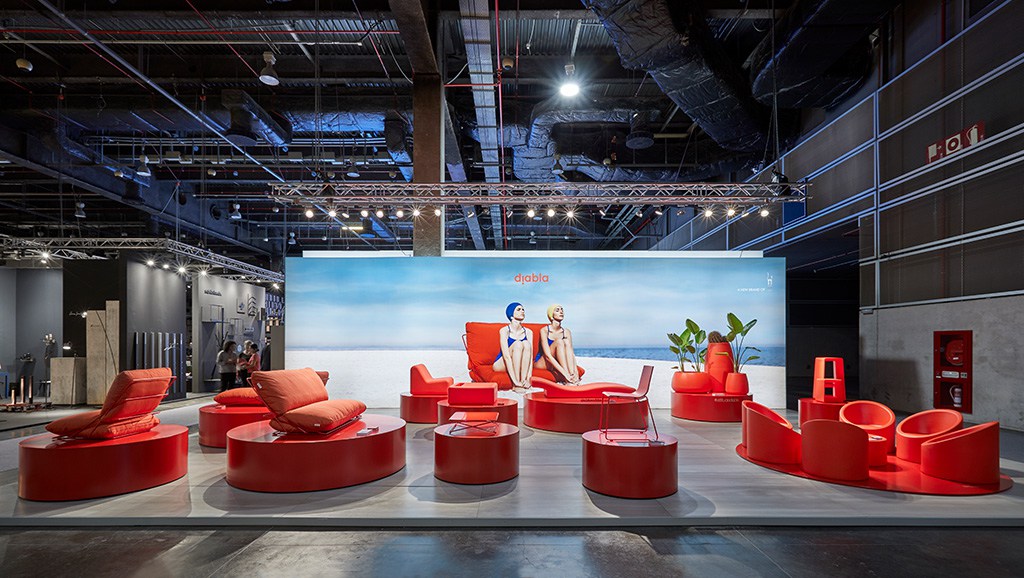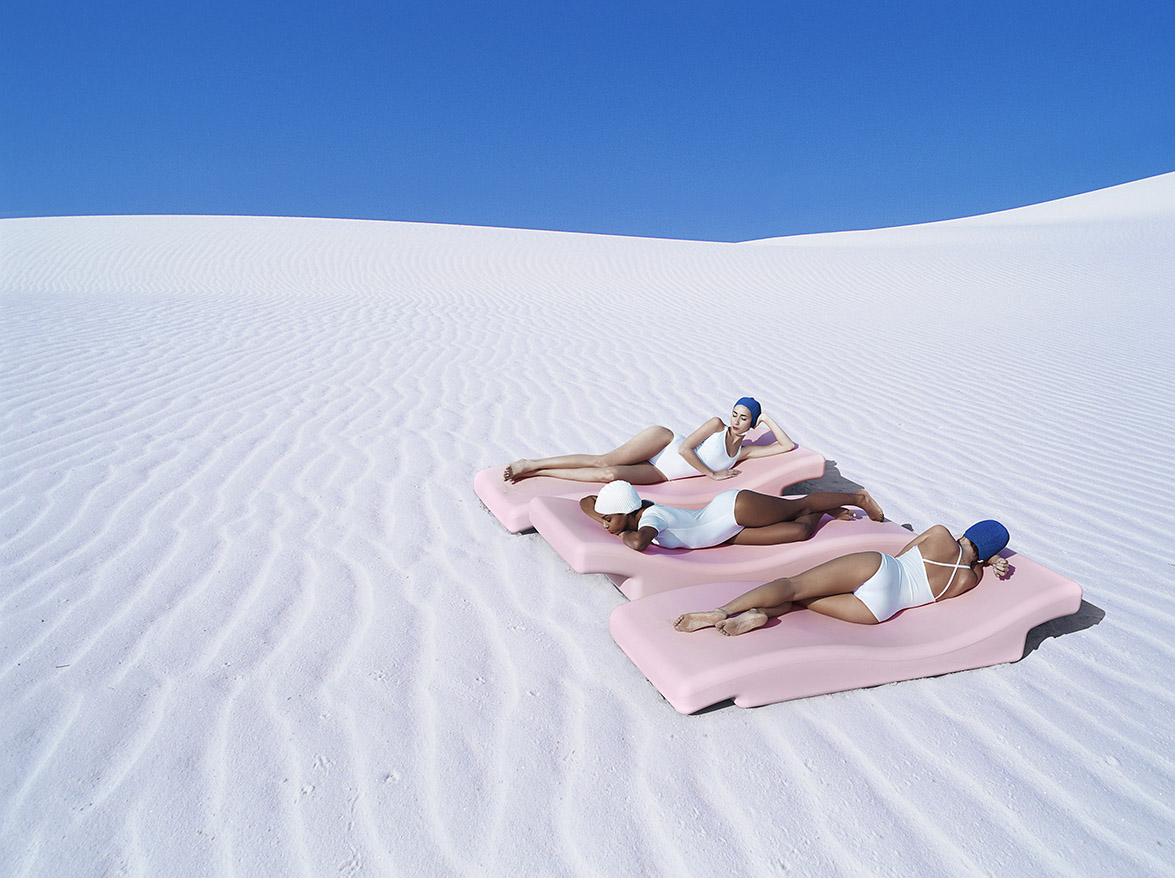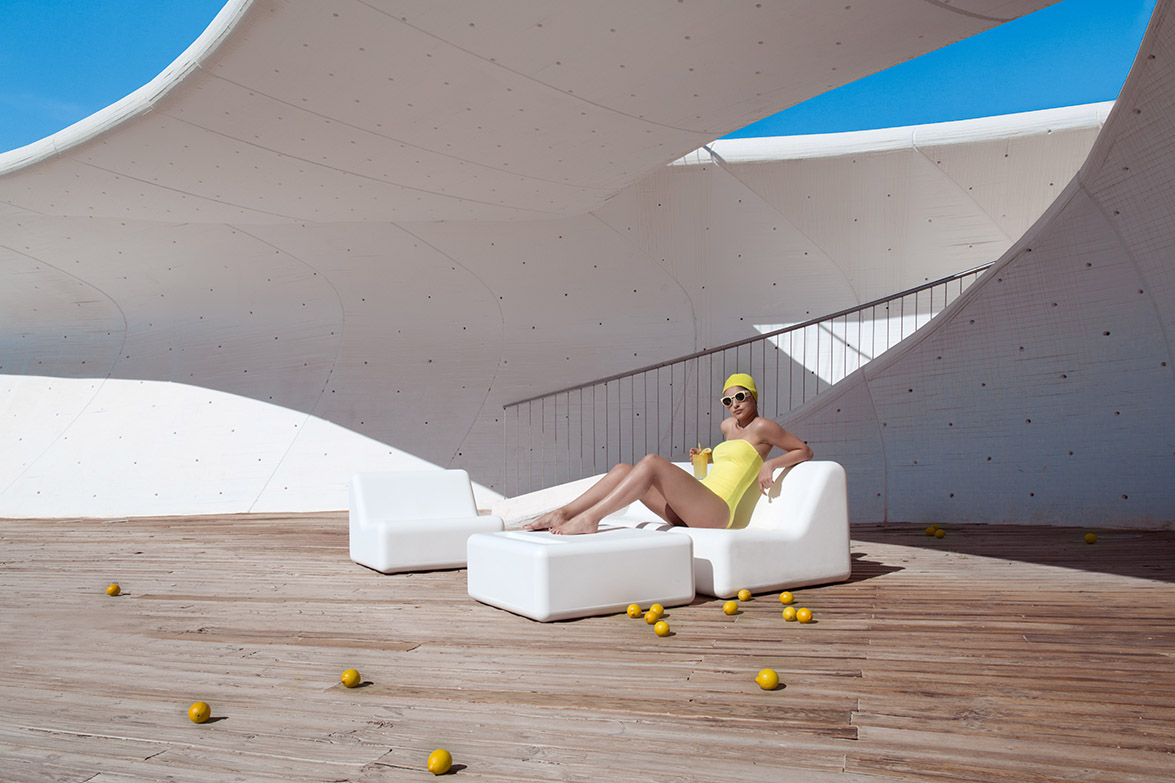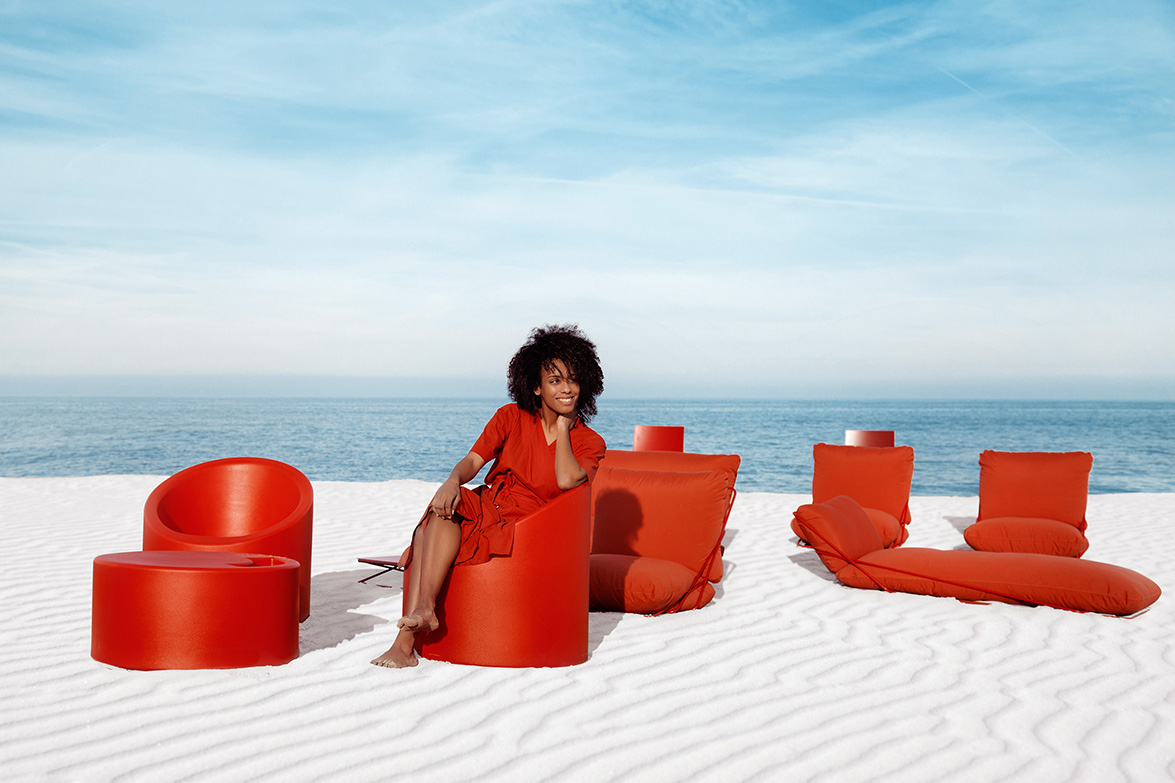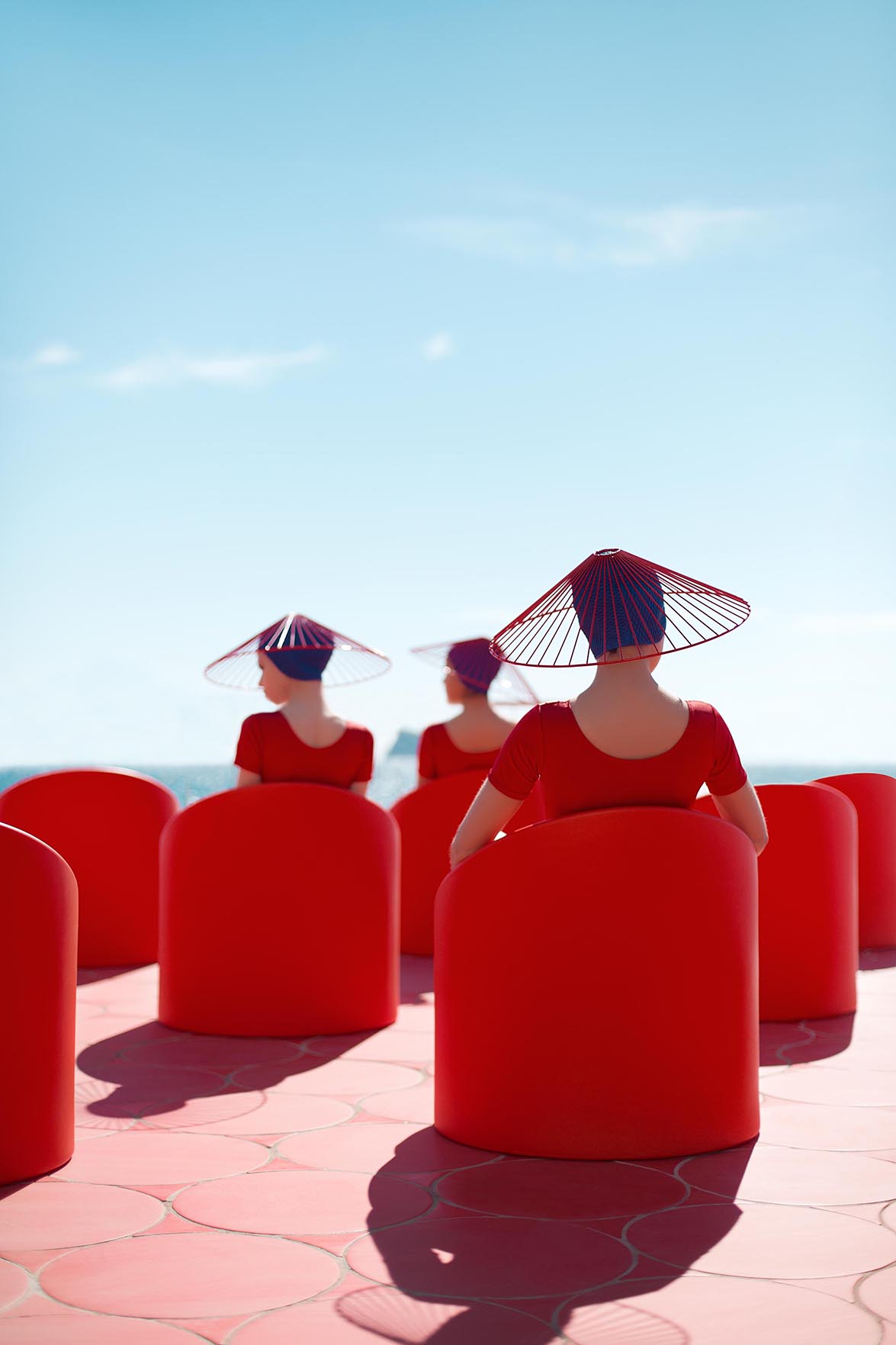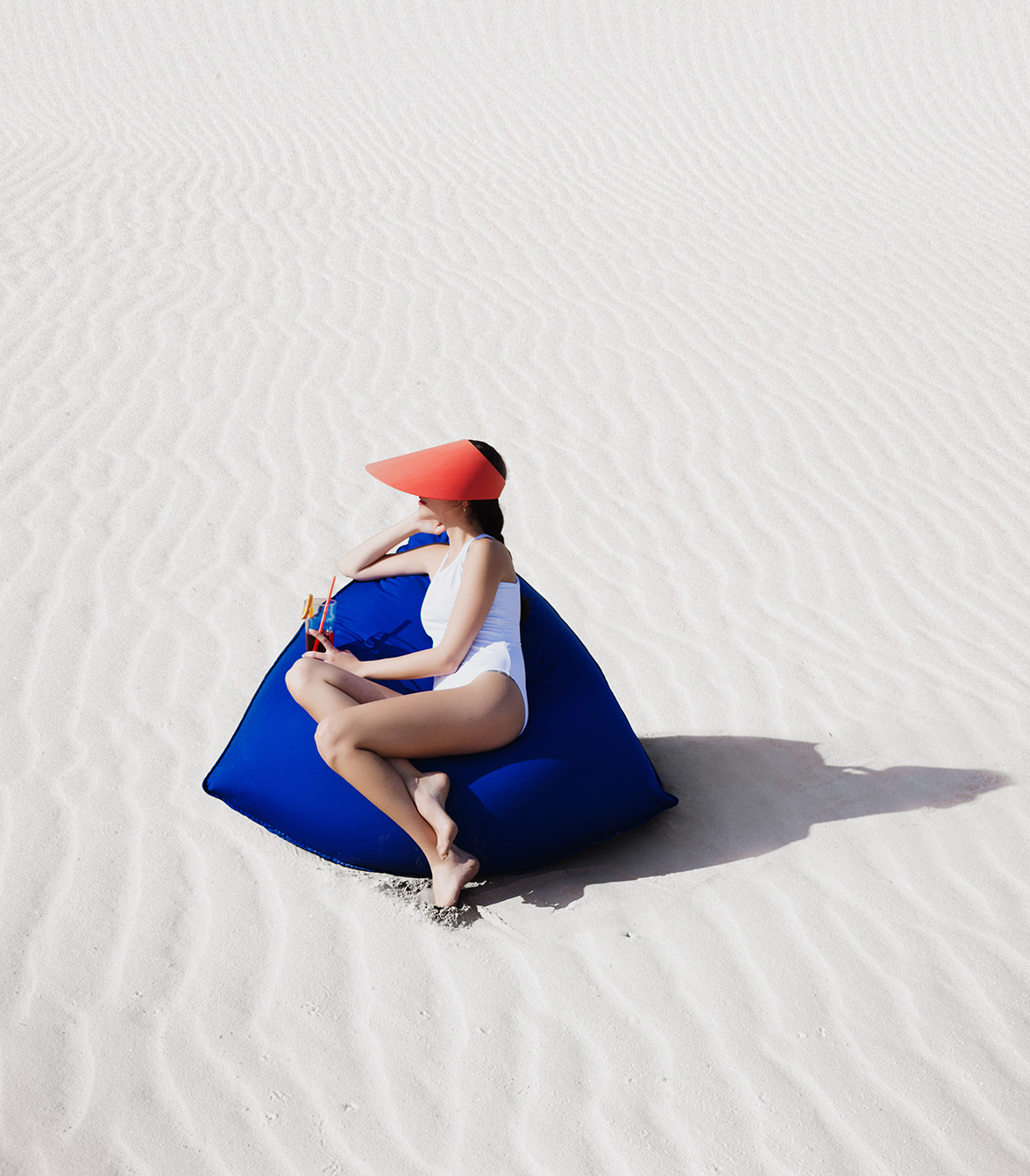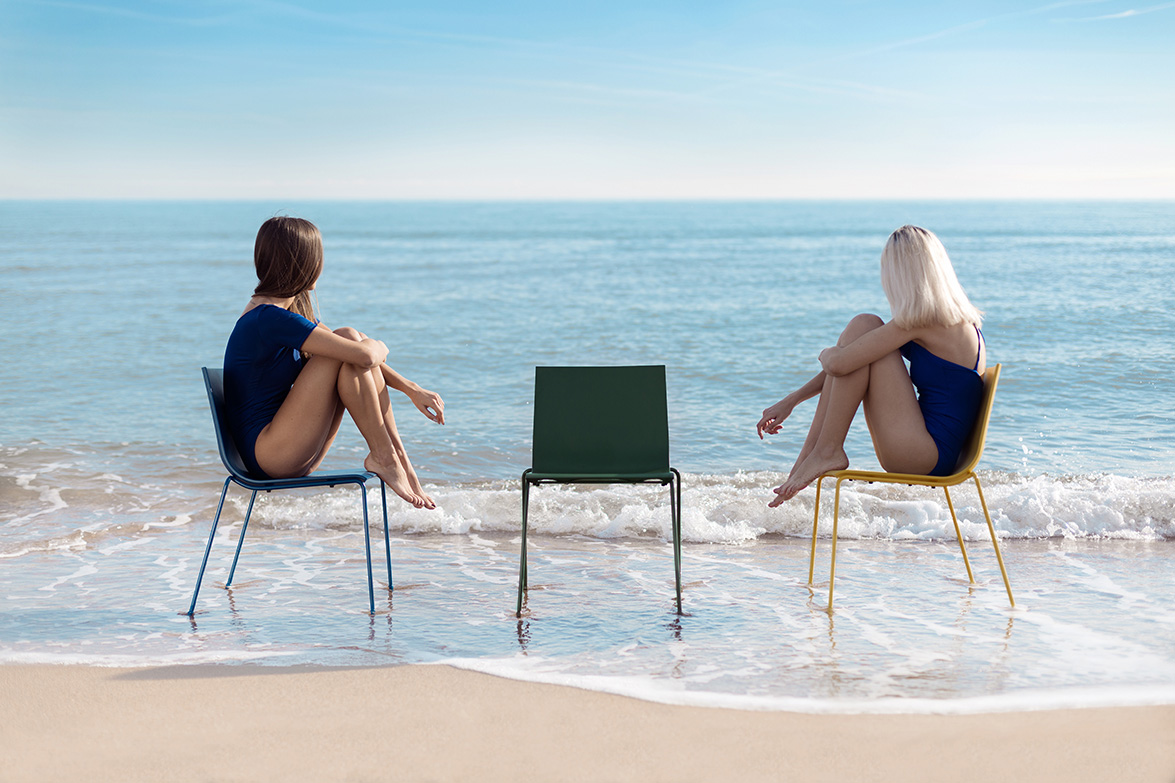 Source: Gandiablasco
Read more news related GandiaBlasco published at Infurma
Visit the gandiablasco website