Grupo Cosentino, the leading Spanish company in the production and distribution of innovative surfaces for architecture and design, has been awarded the 2016 National Innovation Prize, in the Internationalisation category. These prizes are awarded by the Spanish Ministry of the Economy and Competitiveness, through the Secretary of State for R&D&i.
The "National Innovation and Design Prizes", launched in 1987, are the highest award granted in Spain to companies and professionals with an outstanding and exemplary track record in the field of design and innovation. These values are also recognised as core factors in enhancing competitiveness and economic profitability, and as a way of improving the quality of people's lives. In the Innovation category, the awards are intended to foster the innovation culture in Spain, in the field of business and in society as a whole.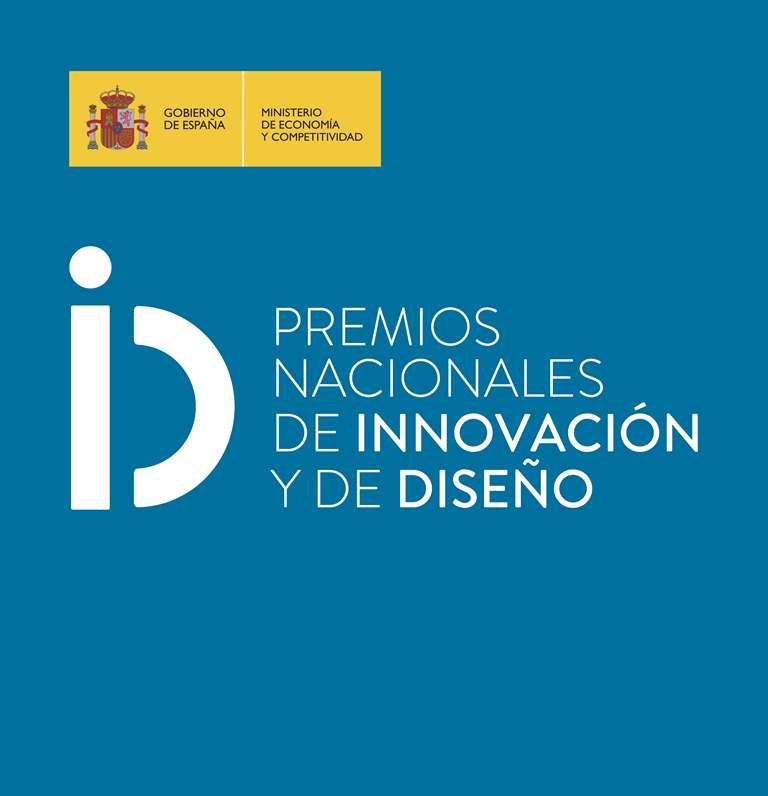 In the "Internationalisation" category, Cosentino Group has been identified as one of the companies which has successfully introduced technological and innovative products developed in Spain on international markets, thereby helping the improve the international standing of the Spanish economy and its innovation.
The judges on the panel praised "Cosentino's capacity to transform the stone and quarrying sector. By introducing innovative processes and with a major focus on design, it has managed to produce a markedly superior category of products worldwide". The judges also highlighted "its strong international expansion driven by a unique distribution and customer service system in its sector, and also its firm commitment to R&D&i".
This year the panel of judges was chaired by the General Secretary of Science and Innovation, María Luisa Poncela, and included different figures from the world of business and R&D such as María Helena Antolín Raybaud, María Luisa Castaño Marín, Helena Herrero Çtarkie, Alejandro Legarda Zaragüeta, Francisco Marín García and José Ignacio Nicolás Correa.
The prize giving ceremony, which will be chaired by Their Royal Highnesses the King and Queen of Spain will be held at some point in the next few months (yet to be determined).
Source: Cosentino Group
Read more news related Cosentino published at Infurma
Visit the Cosentino Group website