Bye Bye Routine, Hello Surprise. Maison&Objet Paris closes its September edition catching out attendees with its new layout
For the September 2018 edition, MAISON&OBJET's layout was entirely revamped.
This change was implemented in order to simplify the structure of the fair's offering, improve visitor experience and encourage chance discoveries. While some adjustments are still needed and will be made as early as the January 2019 event, - initial feedback confirms the positive impact of these changes.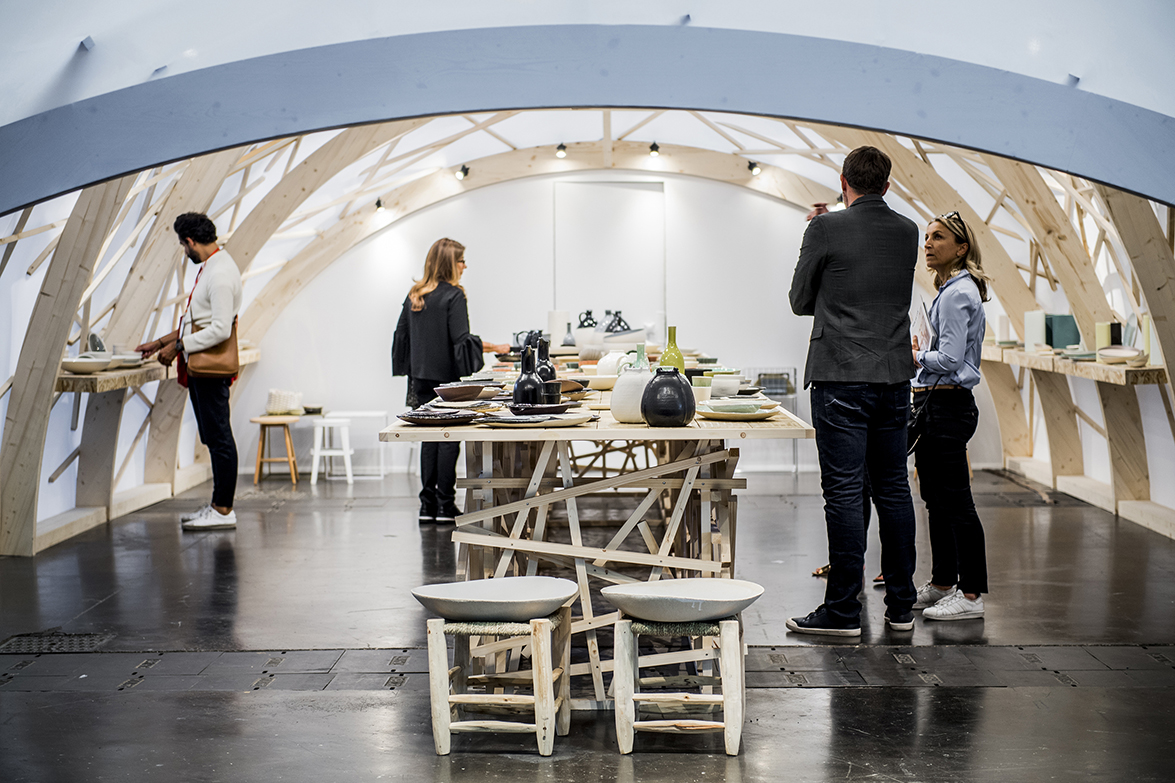 A More Intuitive Categorization
The success of MAISON&OBJET has always relied on the breadth of its offering. More than 20 years after its inception, the fair has revealed a brand new structure. Featuring two aptly named Hubs — Maison and Objet —, the new layout allows for a more intuitive experience of the fair, which promises unexpected and exciting discoveries for visitors. Paired with an increase in average stand size, this change shone a new light on the fair's offering and helped bring about new partnerships.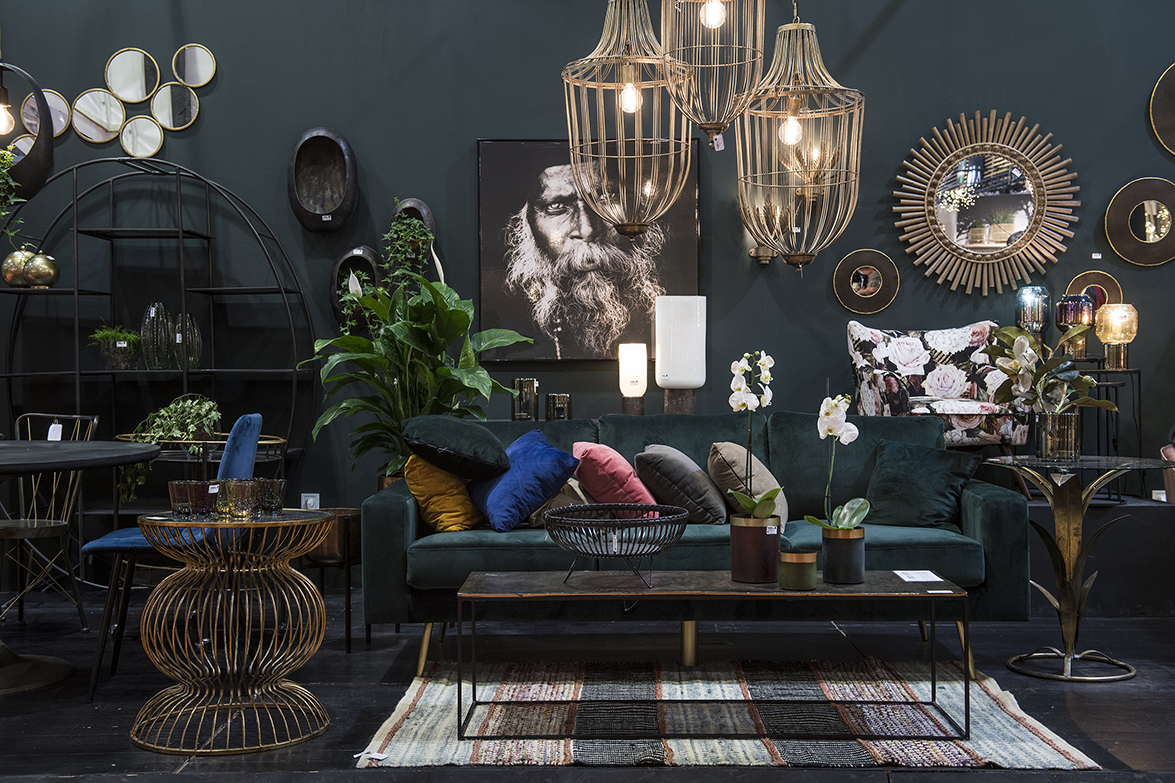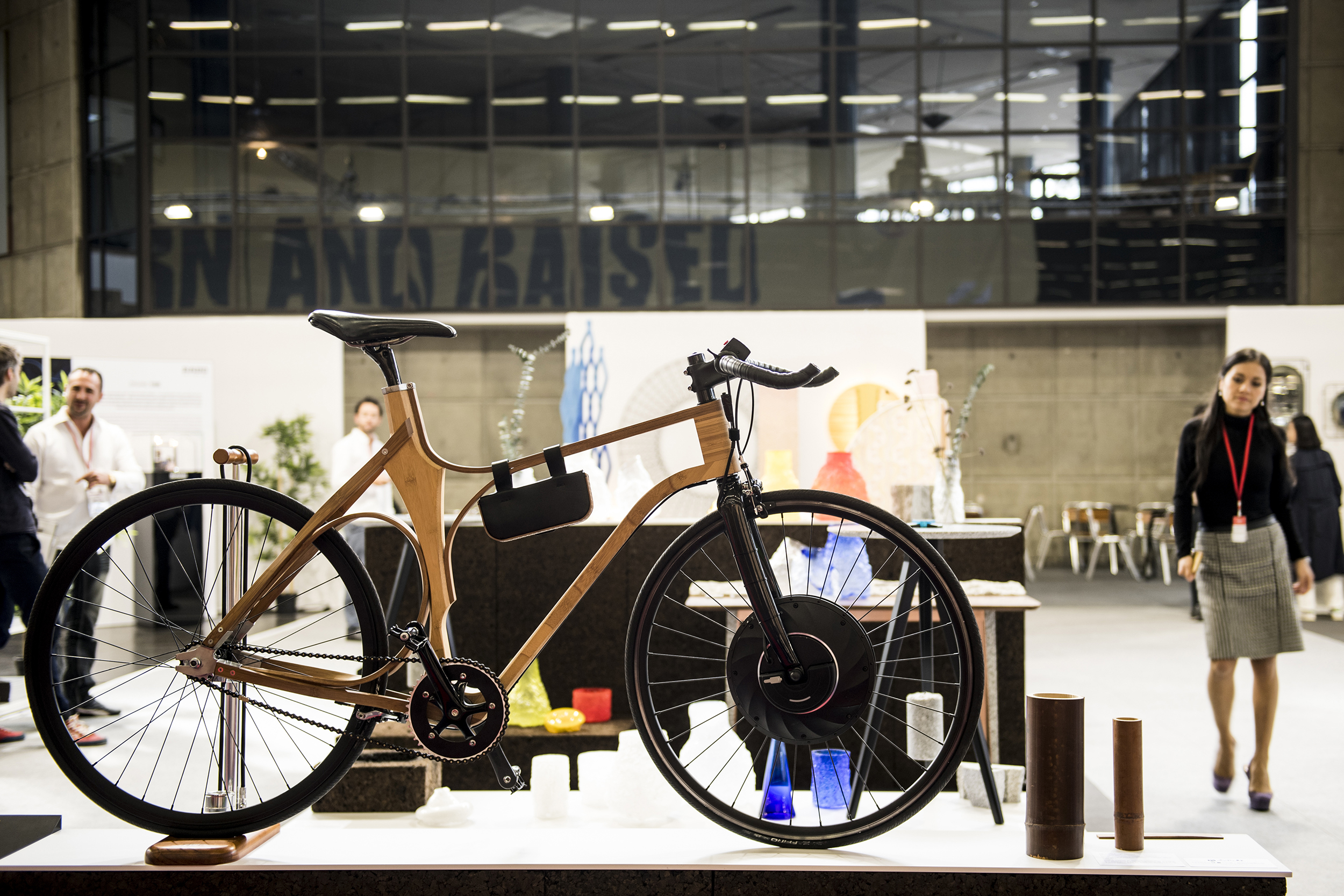 New Products at a Glance
In order to help visitors gain insight into emerging trends, MAISON&OBJET has scaled up the 'What's New?' exhibitions. For the first time this season, the inspirational displays starring new products by exhibitors expanded to four locations. Complementing the Trends Forum, their approach offers a chance to get a quick read of the season's innovations.
A wonderful opportunity for 500 of the 3,000 exhibiting brands to enjoy additional exposure for their most exciting products.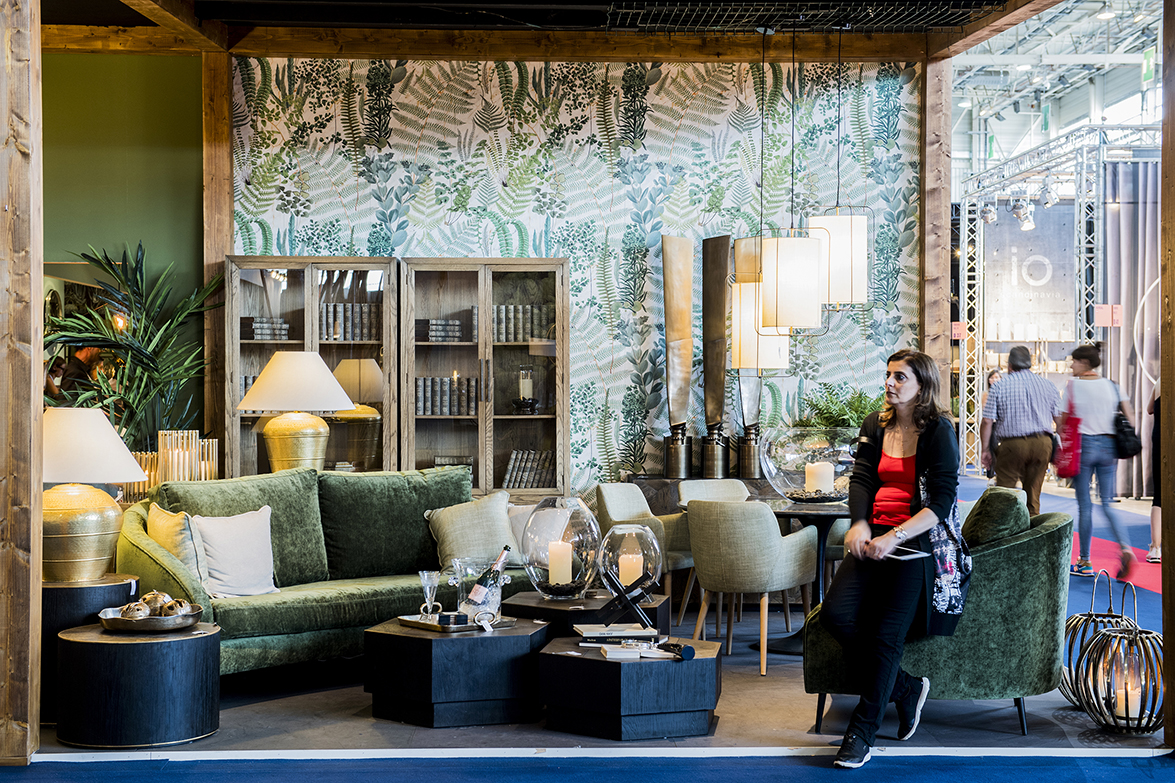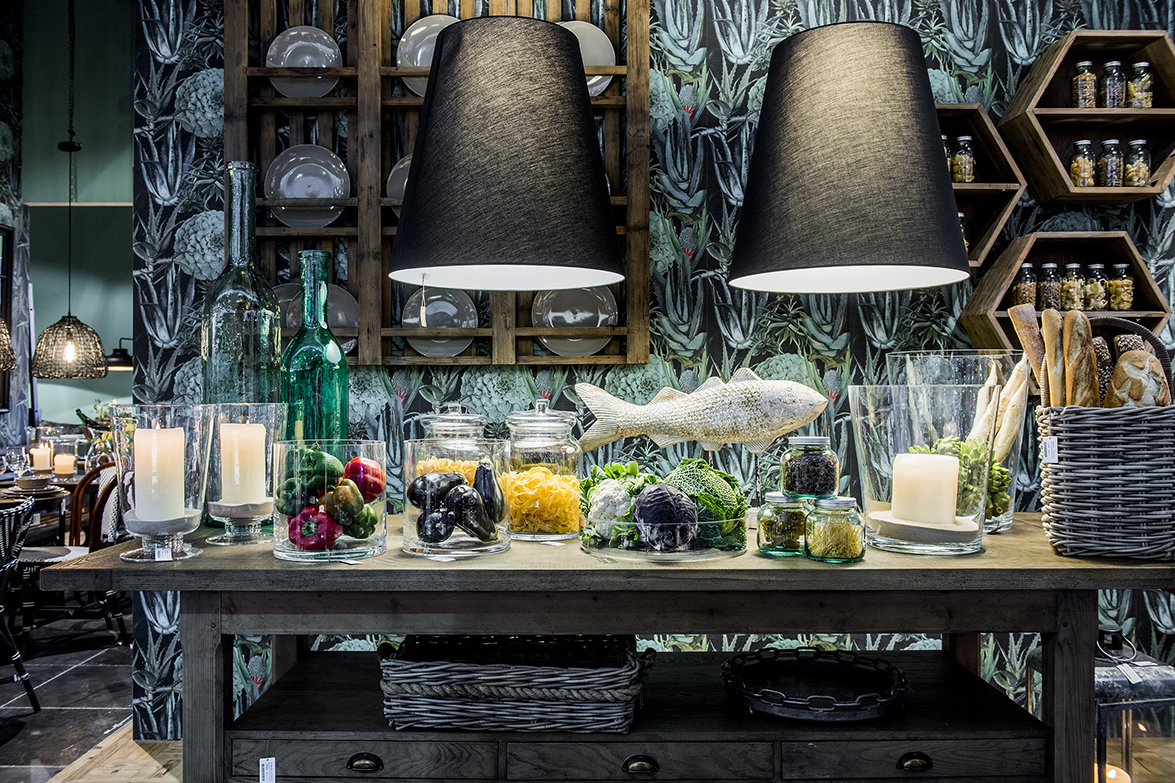 Continuing the Experience On and Offline
MAISON&OBJET now provides two new ways for visitors to keep the experience going. In addition to MOM, the platform that features exhibitors' collections all year round, this season also saw the launch of the Trend Mook. This new and improved version of the Inspirations Book offers a wealth of information indispensable to grasping the emerging trends that are reshaping the market. In a deeply 'Virtuous' spirit, the first issue explores new eco-friendly and visually pleasing materials, a selection of the season's absolutely not-to-be missed product launches, and the definition of a new profile of demanding consumers: the socalled "ambitious class". Sold online at the price of €40, it provides invaluable insight into the zeitgeist.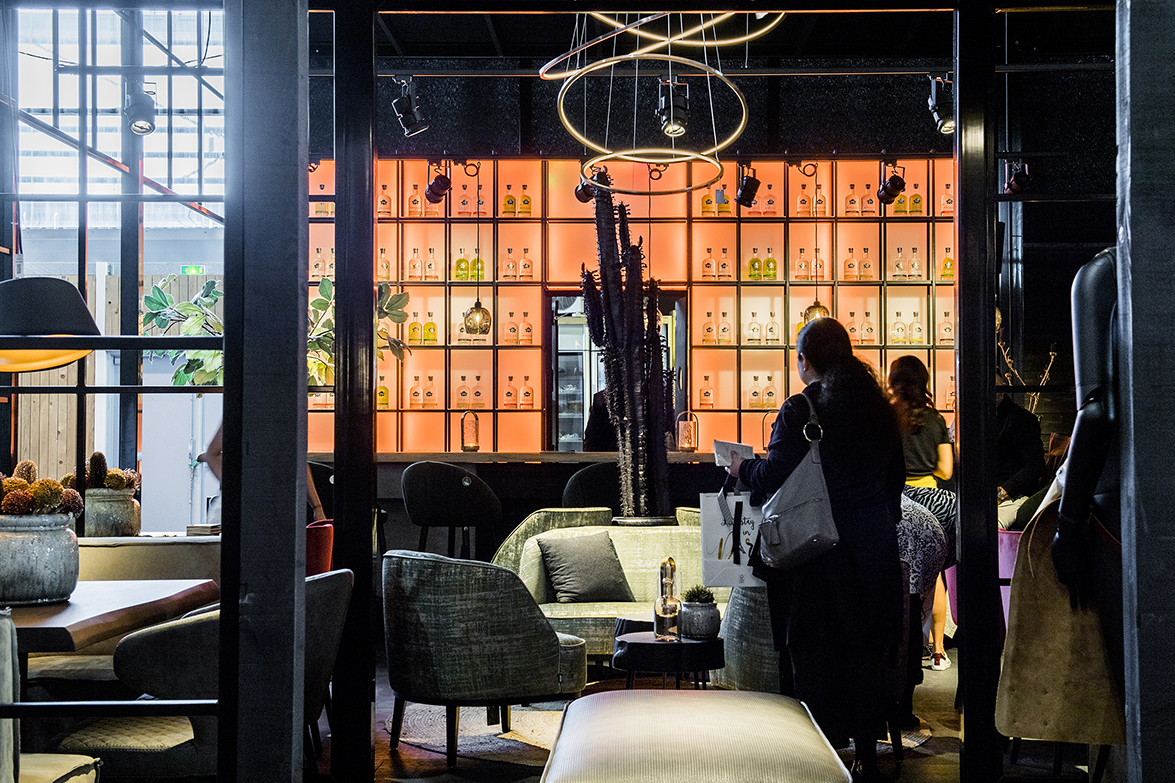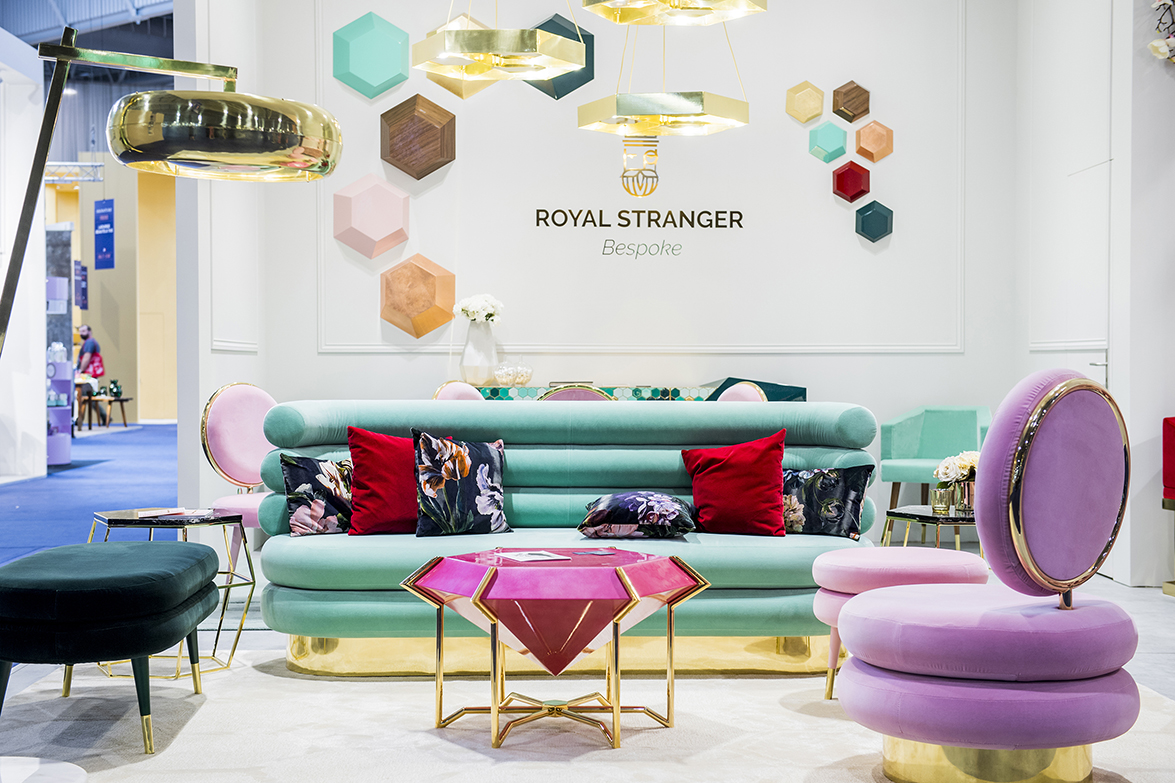 Design and decoration take over the city of Paris
In parallel to the trade show, the 8th edition of Paris Design Week was held from September 6th-15th 2018. Themed walks took design enthusiasts and all those interested in the latest trends to discover 200 different places, each featuring original exhibitions and the season's latest creations.
Partnerships with La Biennale Paris (at the Grand Palais), and AD Intérieurs exhibition, which pays tribute every year to the work of the greatest decorators of the moment, make Paris a highlight in the international decoration, design and lifestyle calendar and the place to be in September.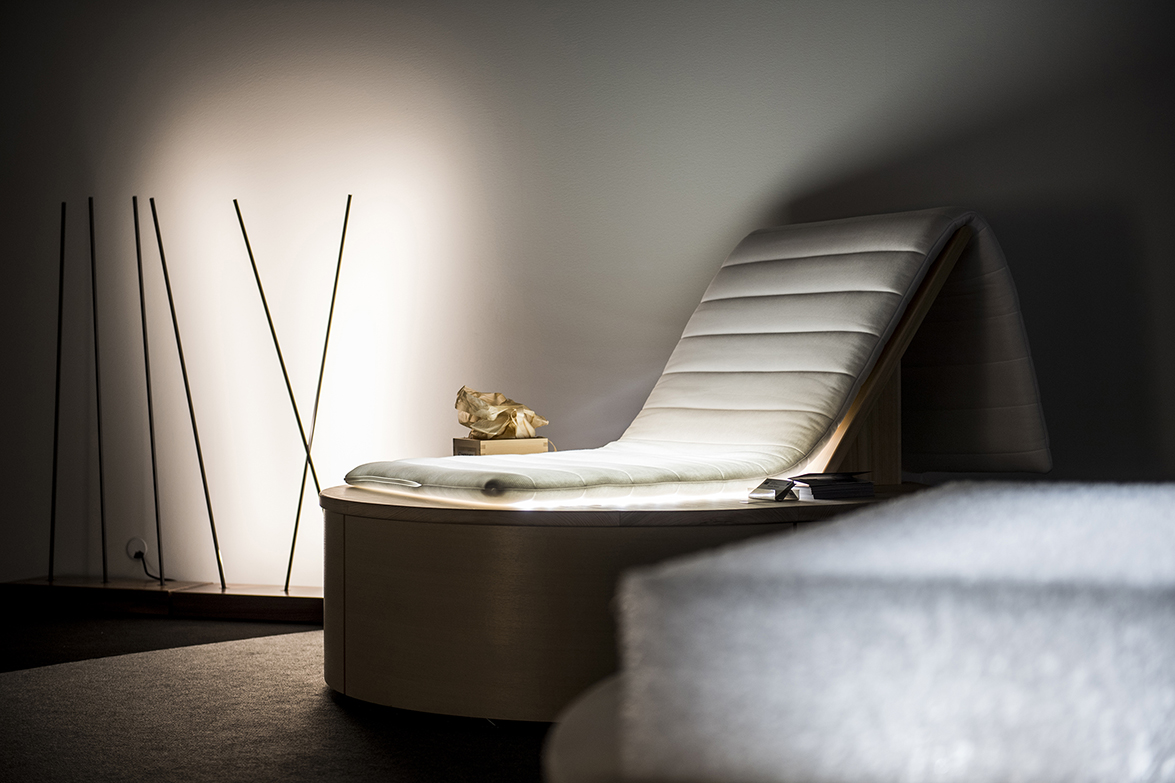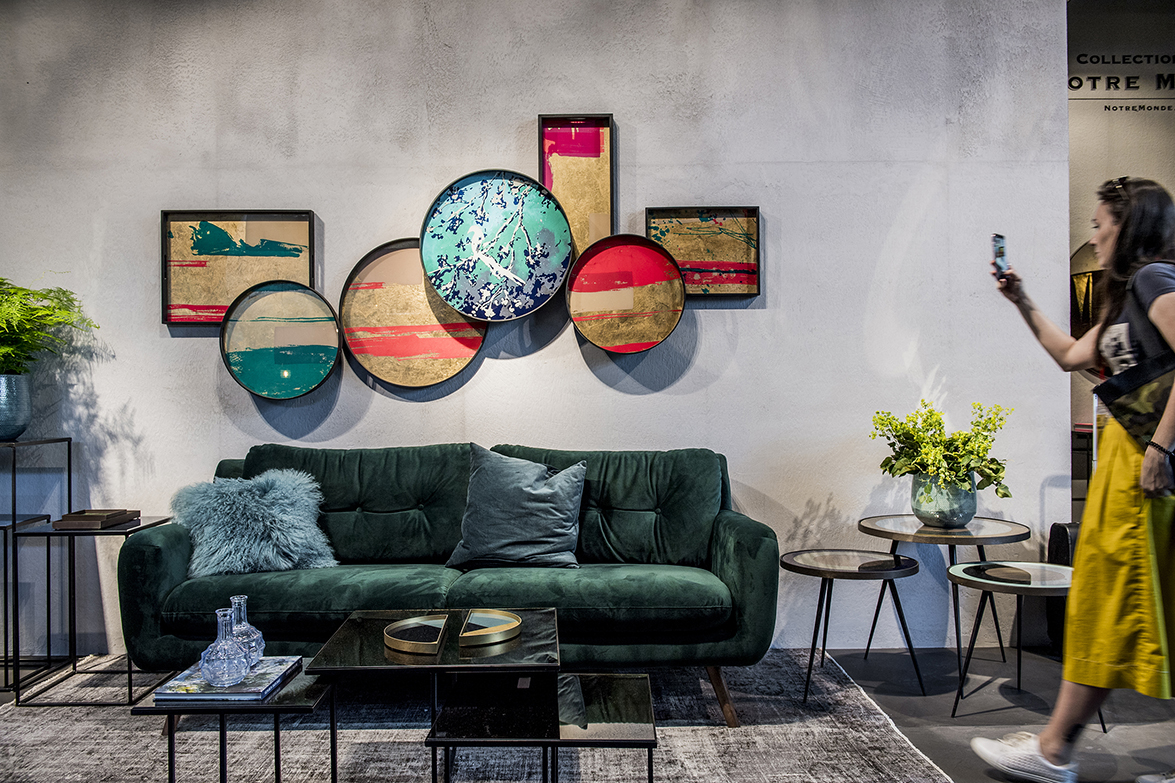 Maison&Objet Headline Events !
THE AGORA by Ramy Fischler, M&O September 18 Designer of the Year - Hall 8
With THE AGORA, Belgian designer Ramy Fischler chose to illustrate the diversity of his projects and his daily work at his studio in the hope that visitors would get a feel of his visionary and holistic approach.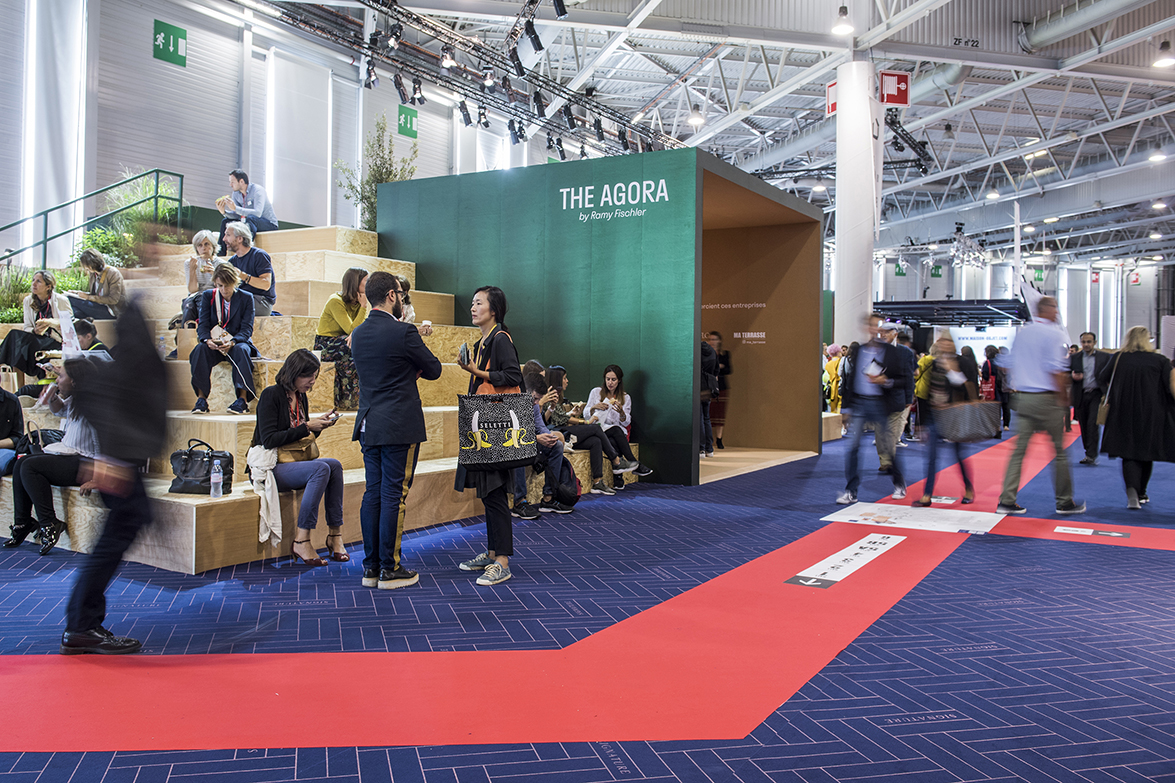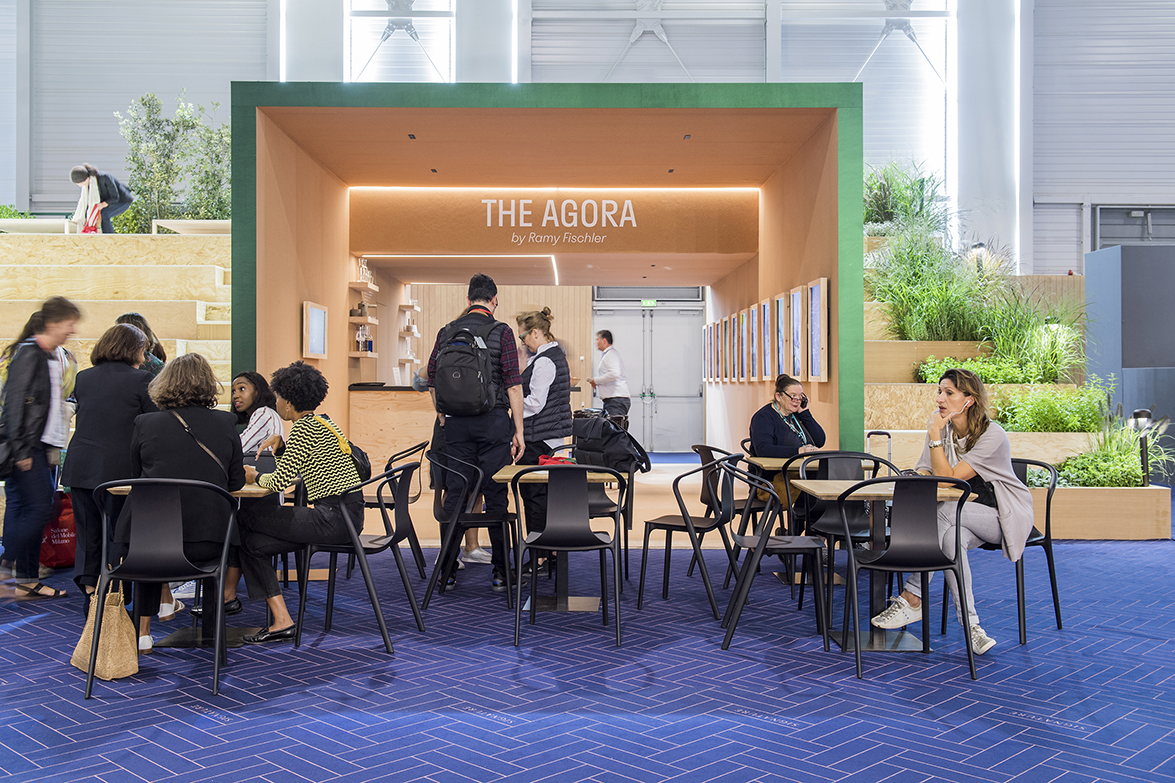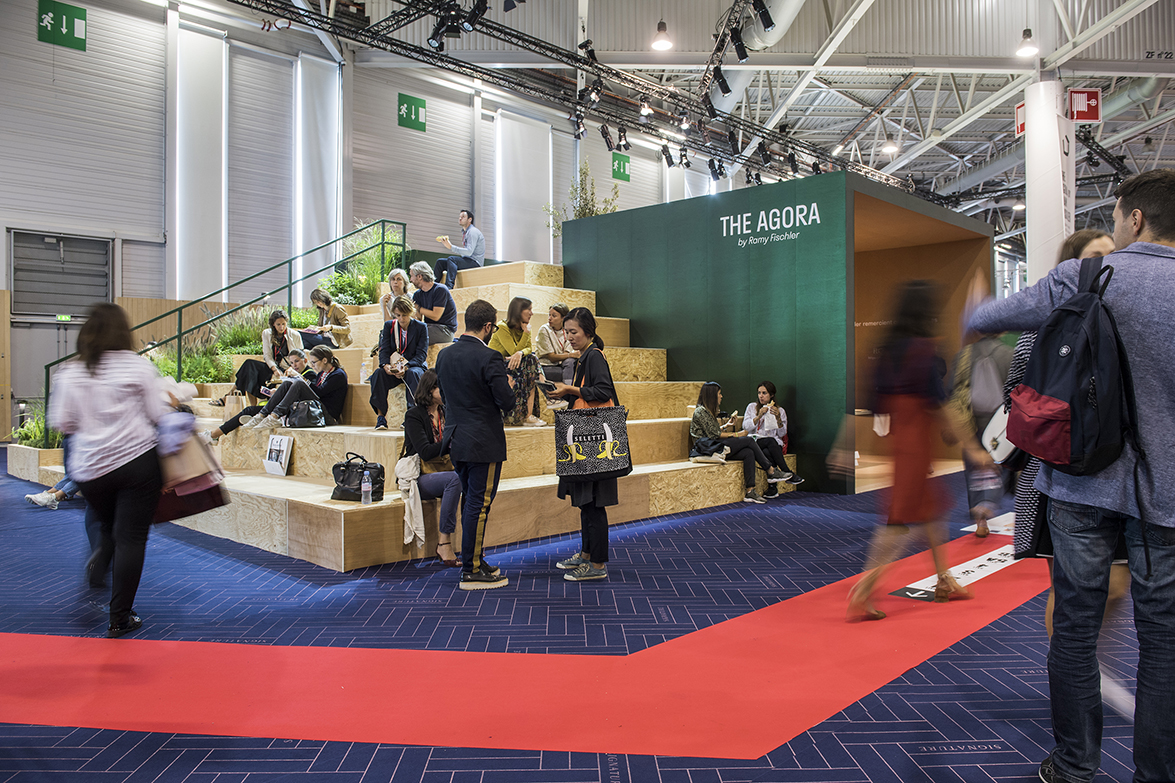 Rising Talent Awards Spotlight Lebano - Hall 6
Bridging the gap between East and West, the choice to honour a country with a booming creative scene confirms MAISON&OBJET's commitment to keep pushing back the boundaries of creation. The event was placed under the patronage of Rabih Kayrouz, whose fashion label has immensely contributed to the worldwide popularity of the Lebanese style over the years.
The jury was composed of seven distinguished personalities: Aline Asmar d'Amman, director of the studio Culture in Architecture, who oversaw the renovation work for the Hôtel de Crillon, Hala Moubarak, the mind behind the first Beirut Design Fair last year, Joy Mardini, Director of Galerie, Marc Baroud, designer, Cherine Magrabi, founder of online platform House of Today, and Nadine Fares Kahil, editor-in-chief of Curve Magazine.
The six young Lebanese talents to watch are: Carlo Massoud, Marc Dibeh, Carla Baz, Anastasia Nysten, Studio Caramel and Paola Sakr.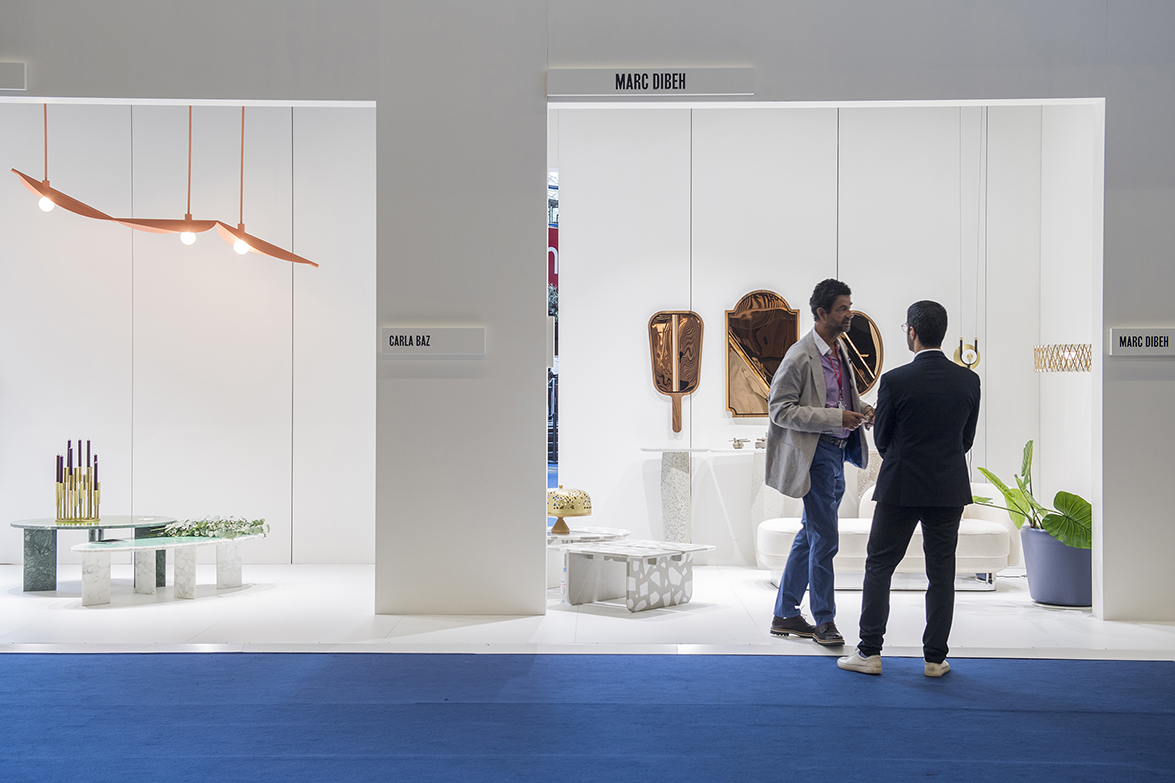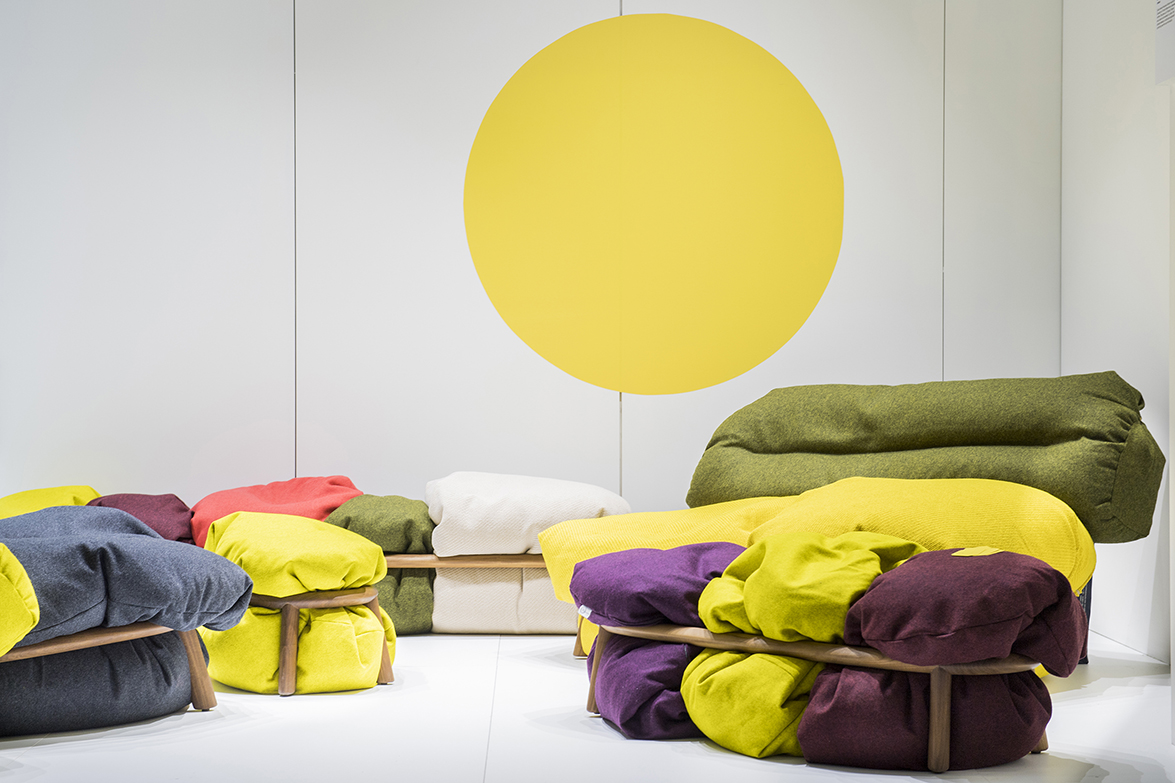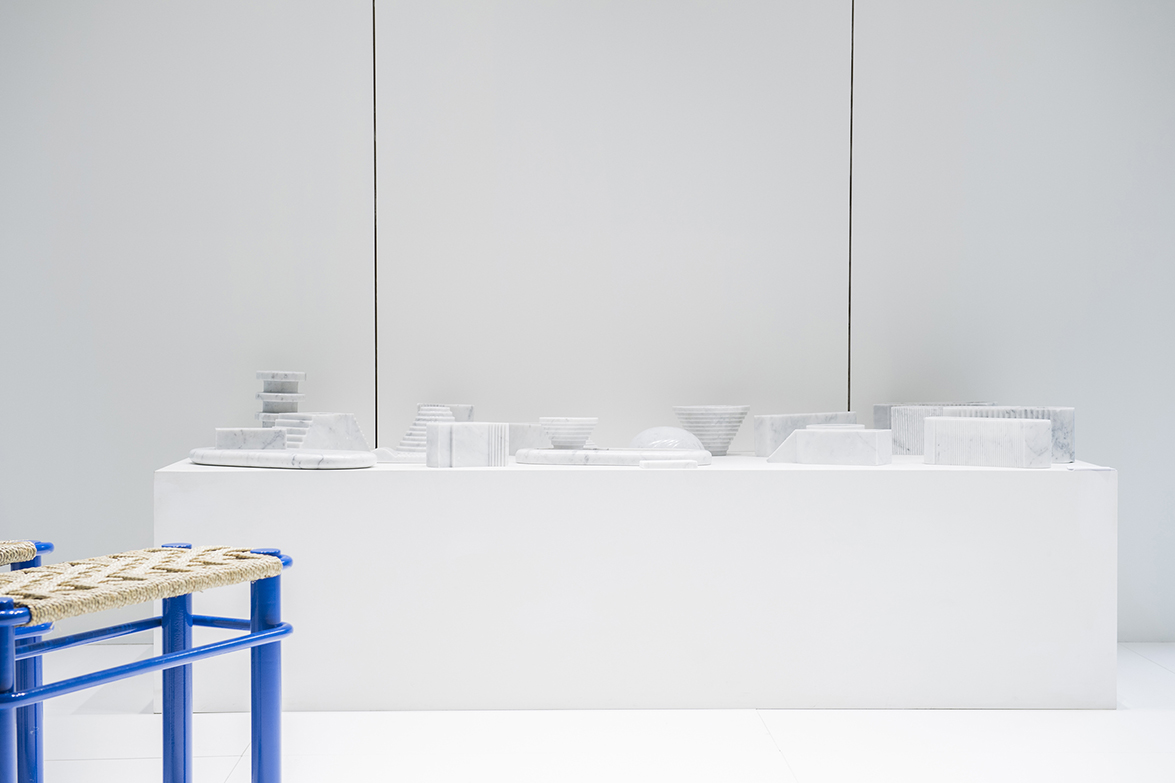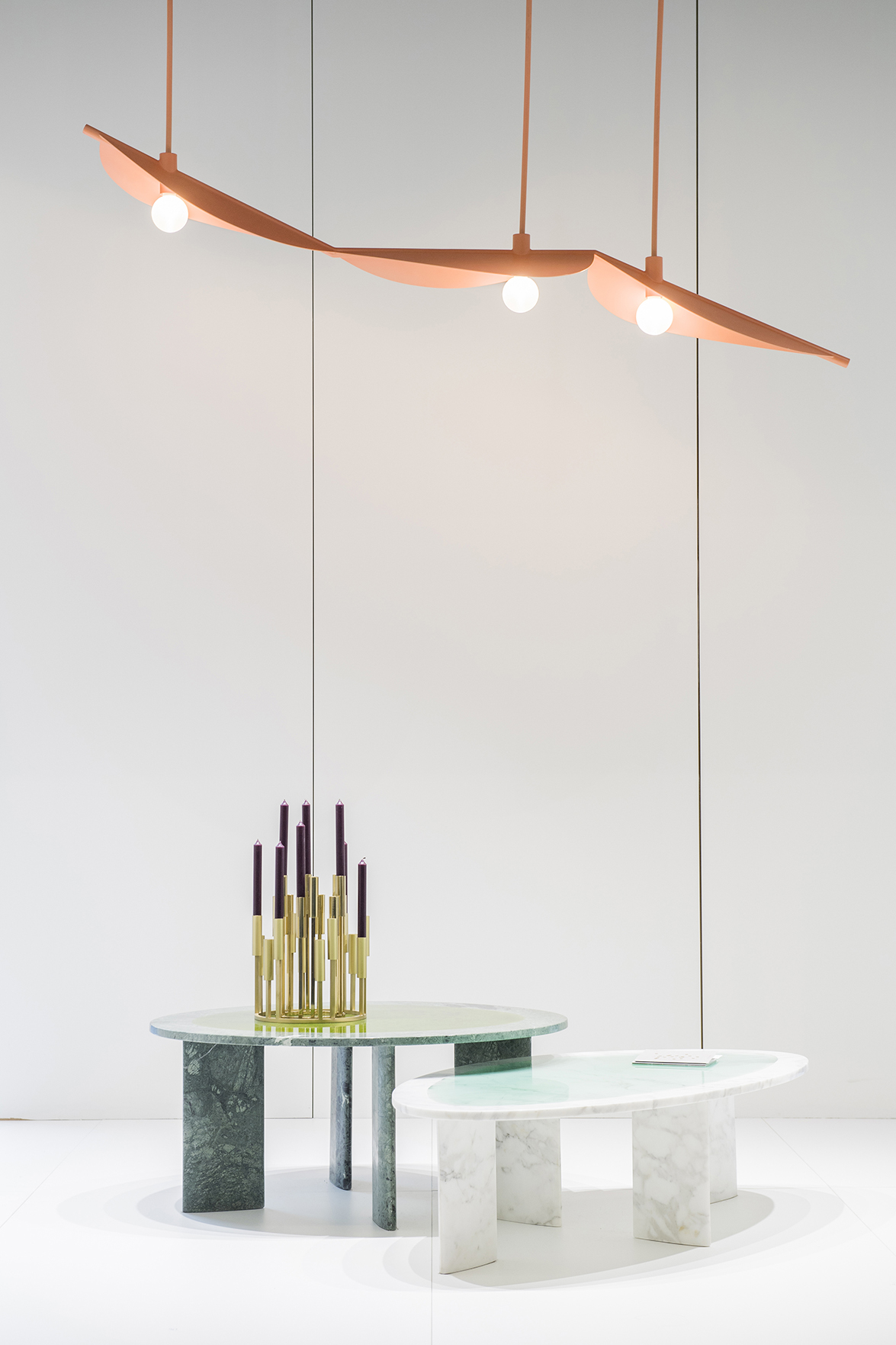 'What's New?', an Overview of the Season's Novelties at a Glance, Hall 1 - Hall 2 - Hall 3 - Hall 4
In September, MAISON&OBJET introduced four 'What's New?' exhibitions, featuring the season's most memorable new products presented in themed displays. Be it for their innovative quality, their materials or the know-how they exemplified, these absolutely outstanding pieces contributed to illustrating, at a glance, the wealth of new concepts on show at the fair!
Curated and designed by Élizabeth Leriche, Founder of the studio of the same name, François Bernard, founder of trend forecasting agency Croisements and François Delclaux, founder of Un Nouvel Air, these new exhibitions provided an overview of the show's most exciting new products at a glance.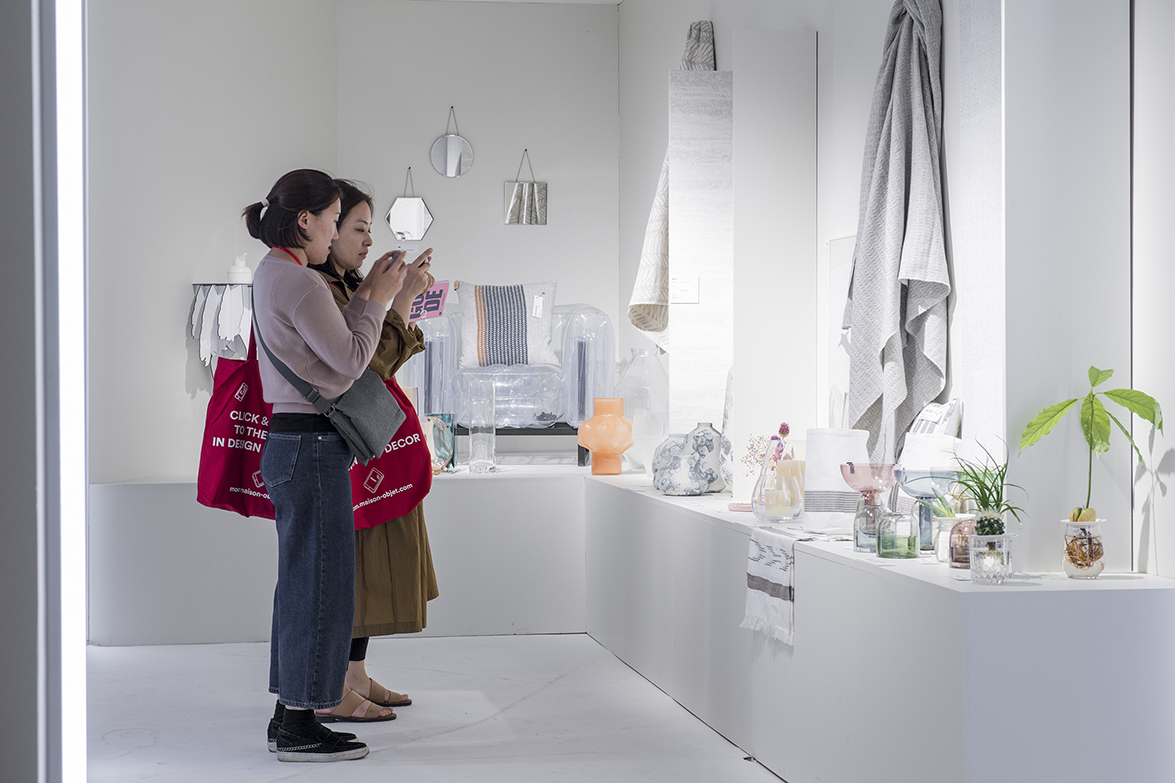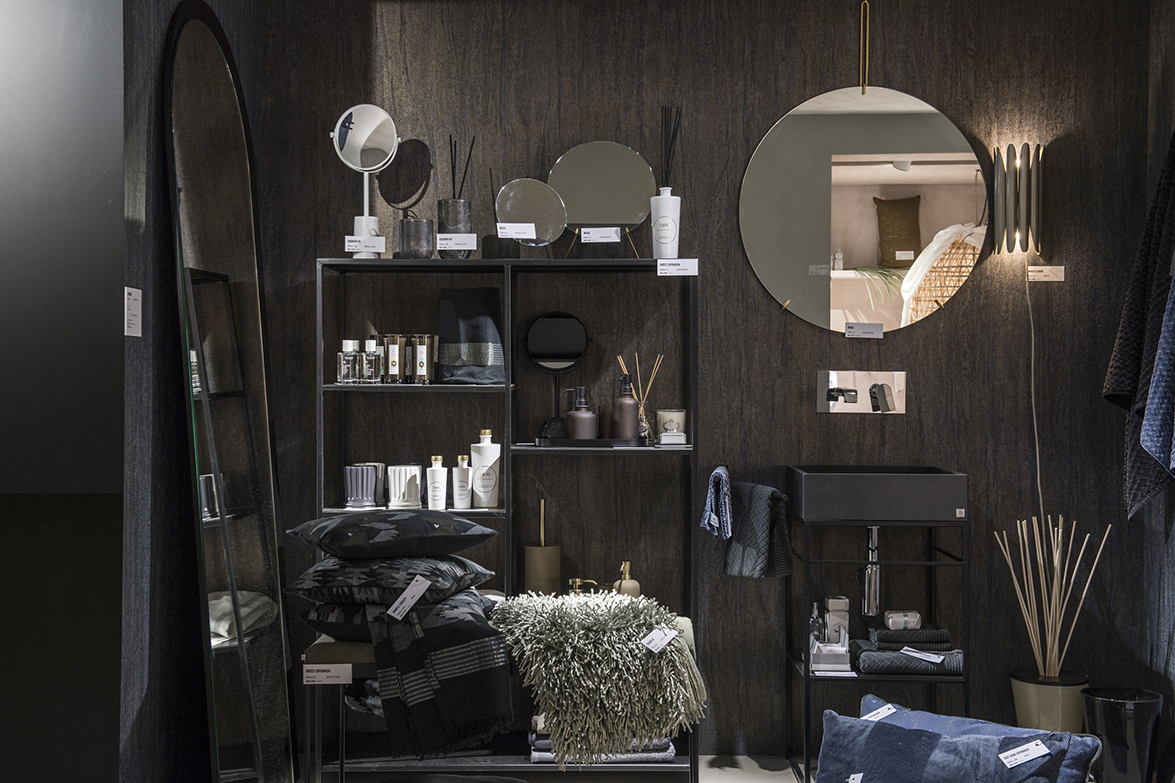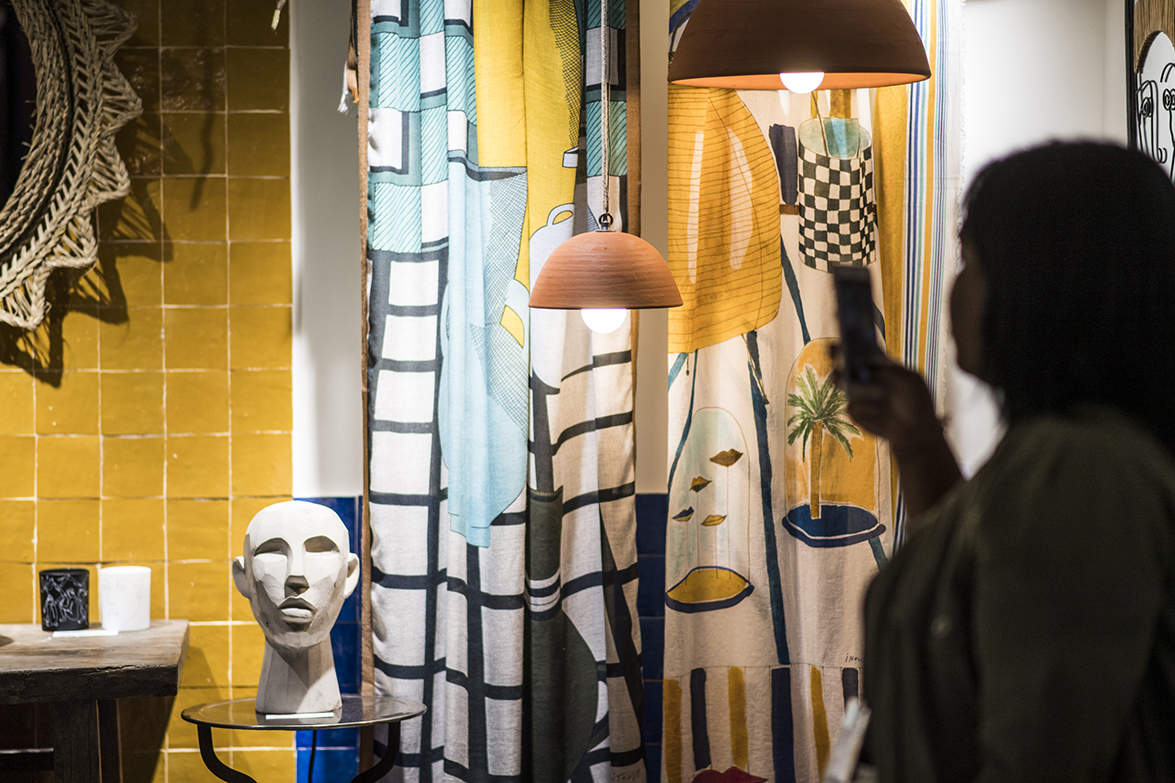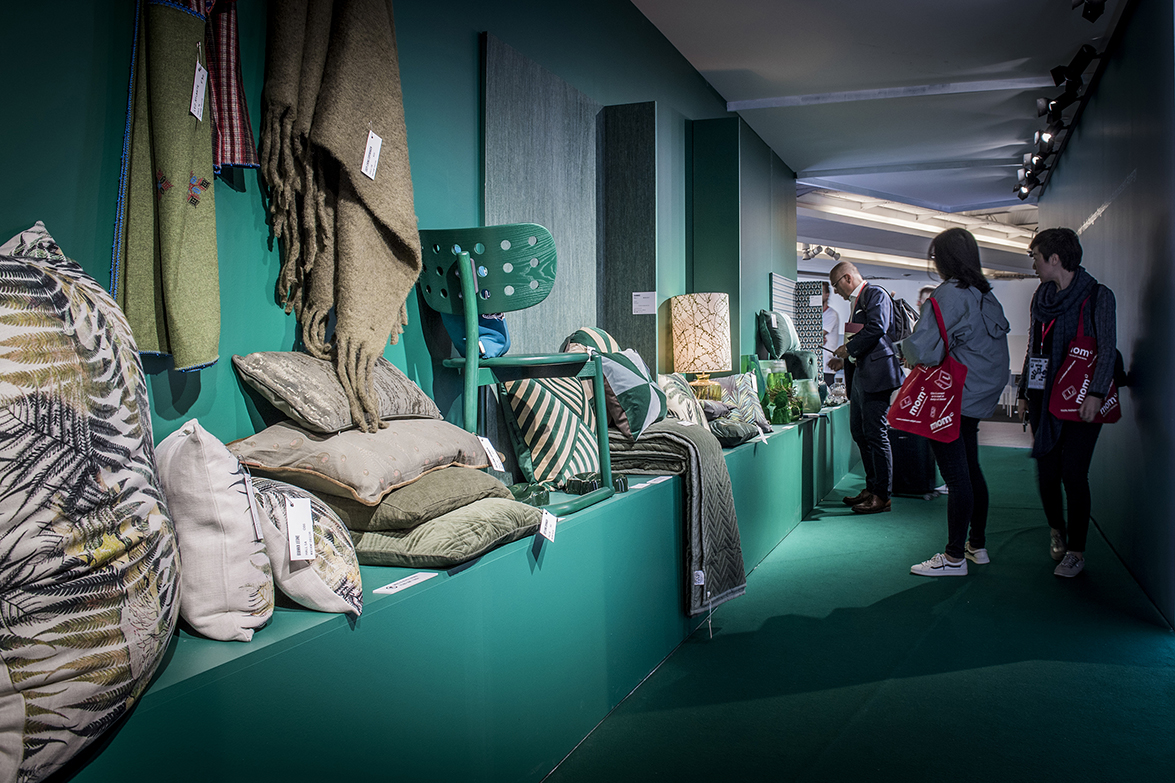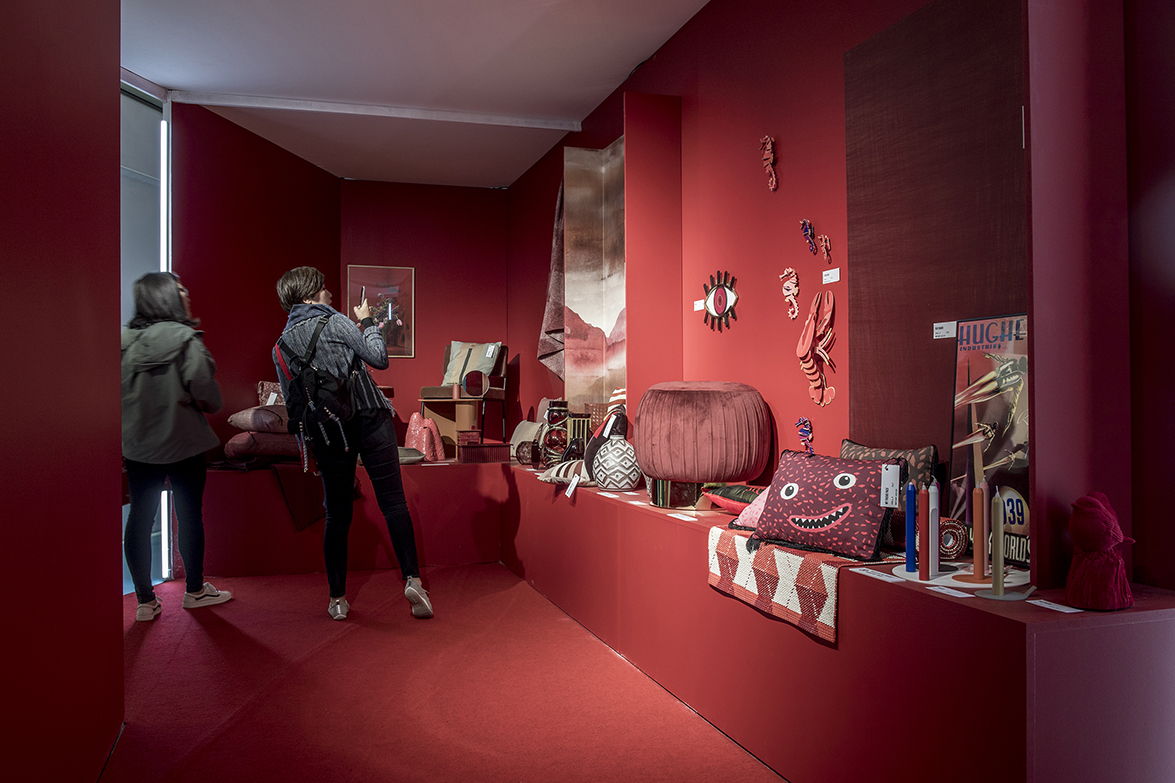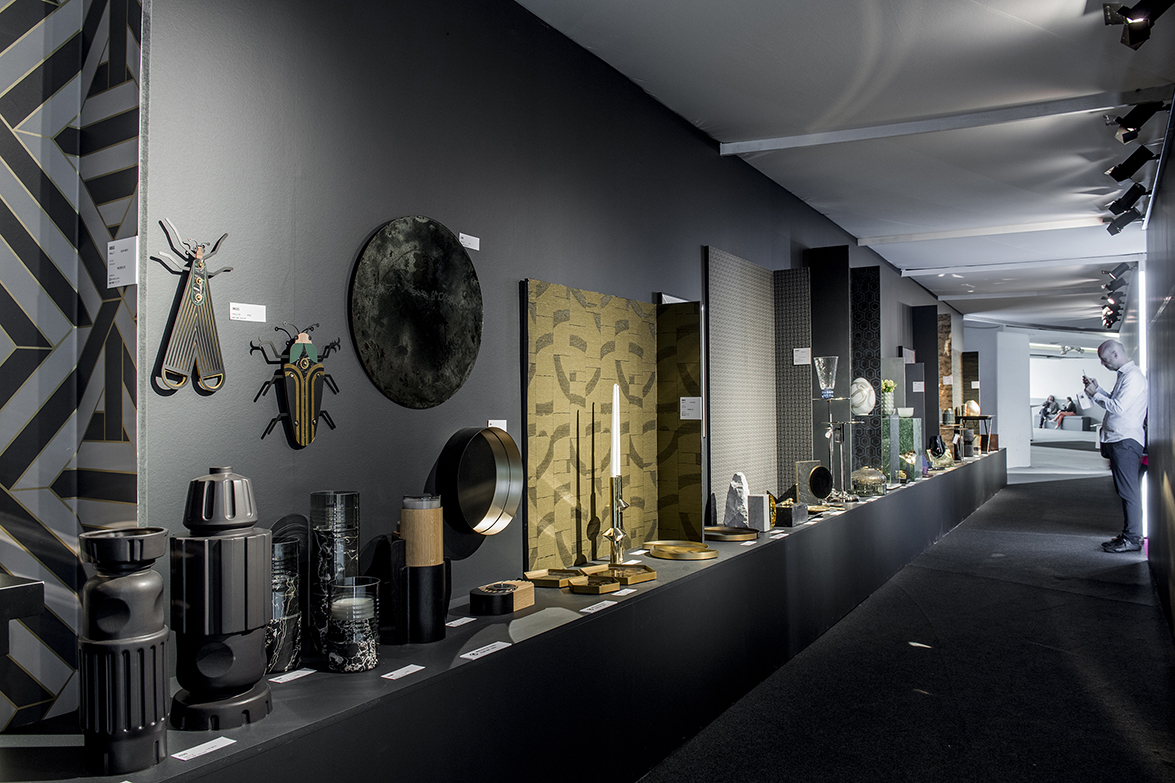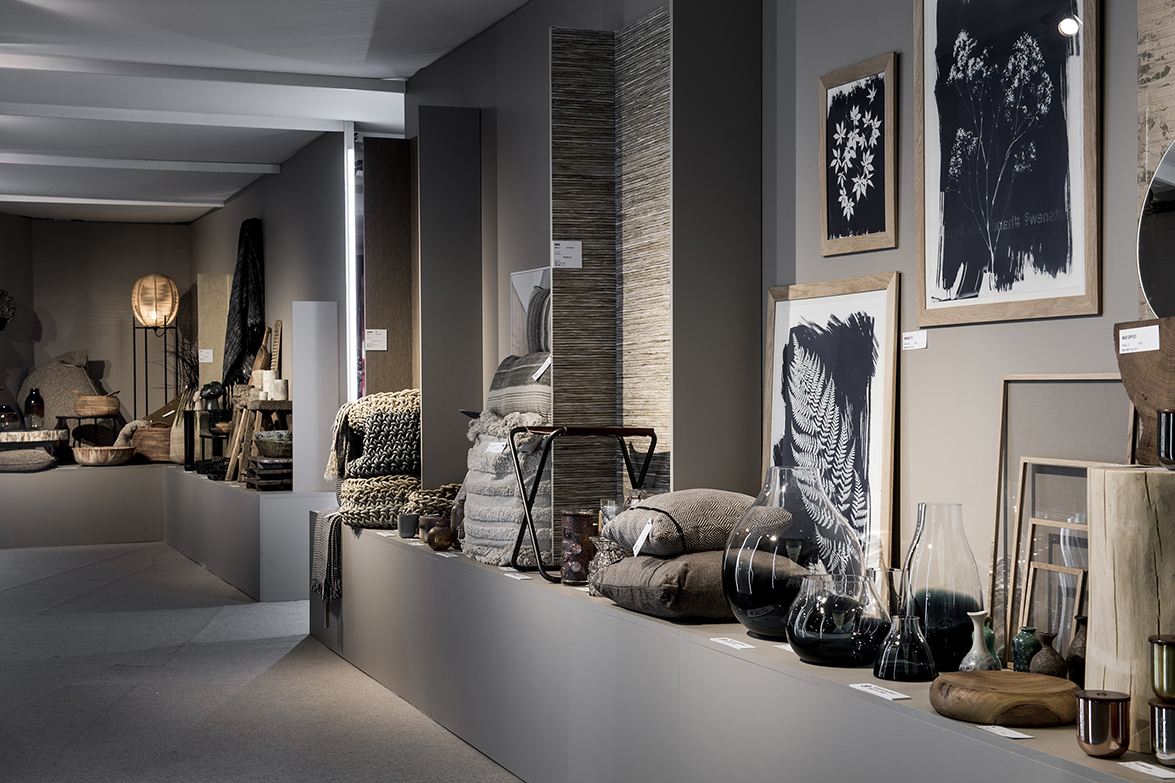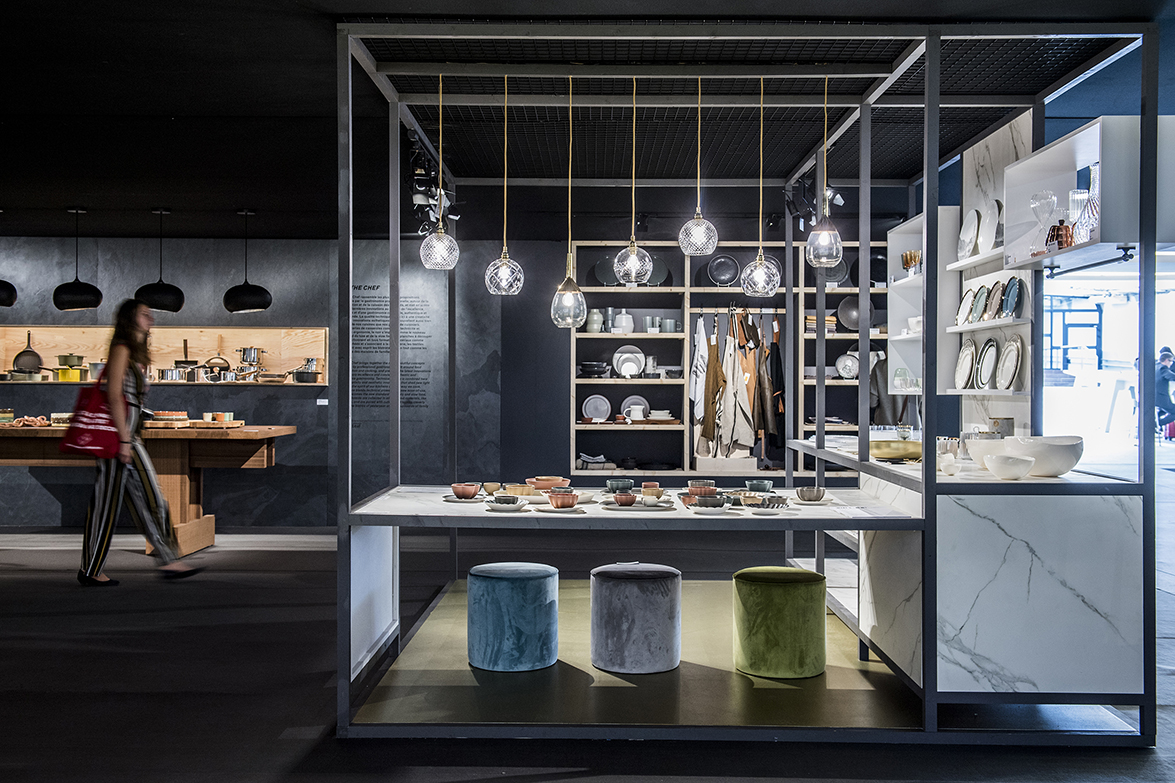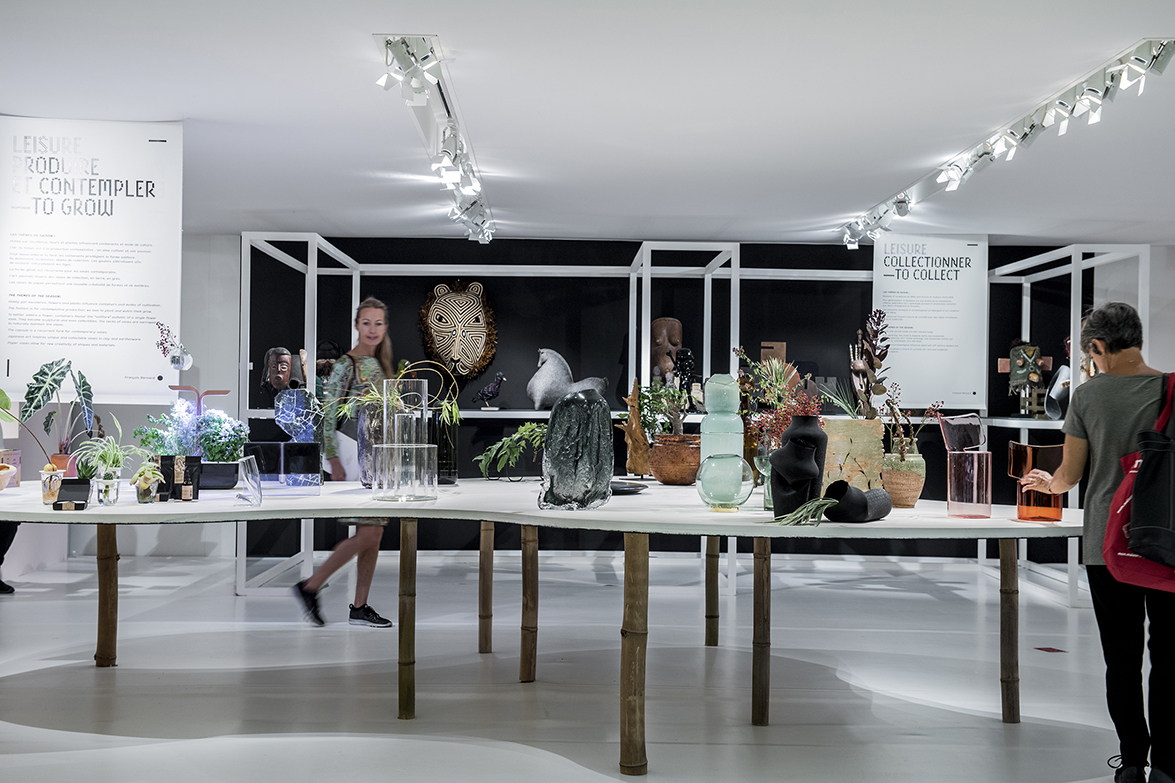 THE TREND FORUM on the theme 'VIRTUOUS' - Hall 5A
'Virtuous' questions the senses, the notion of usefulness, with an 'understated' approach. New-era consumers want to indulge and not feel guilty about it. They want to be swept away on an adventure, understand the process, become a protagonist in the story. There is certainly room in the interior industry for attractive concepts that are actually virtuous.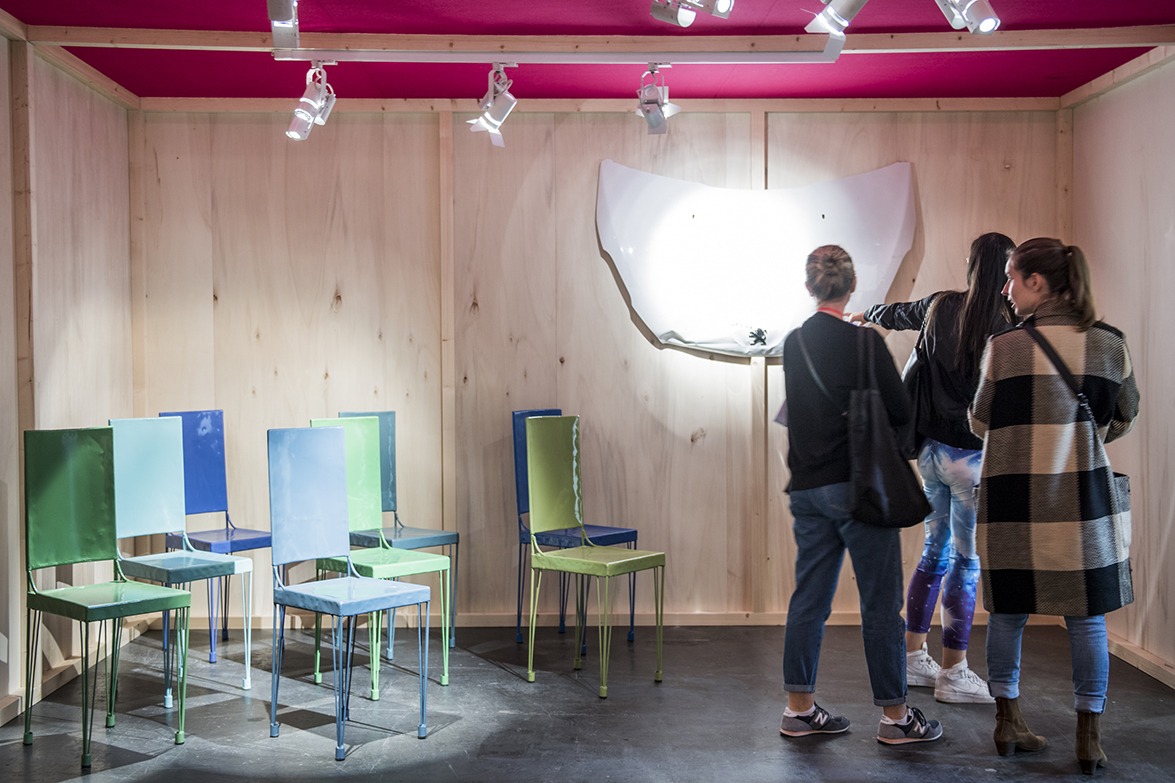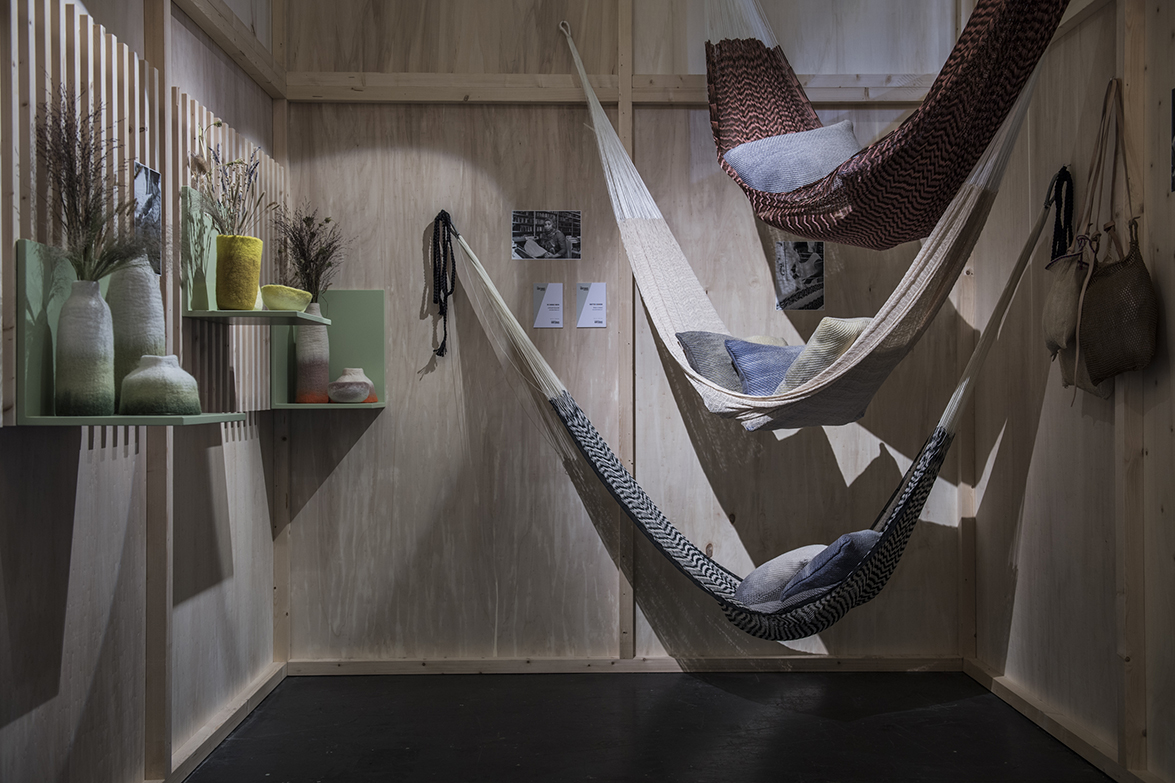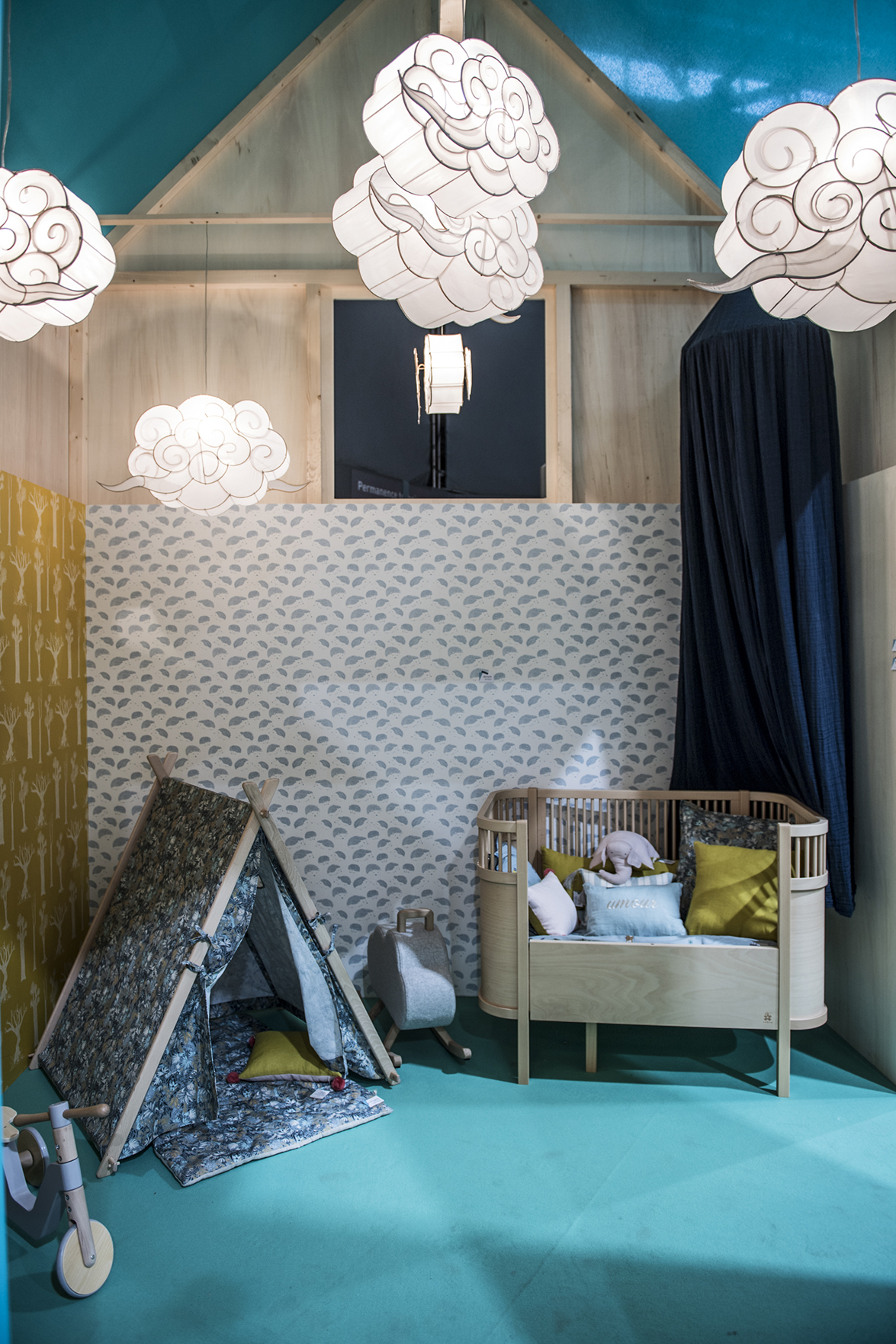 MAISON&OBJET September 2018 Key Figures:
Visitors numbers
76,502 unique visitors from 171 countries i.e. -2,2% compared with September 2017, an all-time attendance record
including: 31,928 non-French visitors i.e. +0,2% compared with September 2017
and 44,574 French visitors i.e. -3,6% compared with September 2017
119,633 visits in total (+1% compared with September 2017)
Exhibitors numbers
3,112 exhibiting brands in total including 647 new brands
72 countries represented 1,238 French exhibitors and 1,874 non-French exhibitors
Since 1995, MAISON&OBJET has been the world's foremost event for professionals of the lifestyle, interior and design industries. Every edition brings together some 3,000 exhibitors and more than 80,000 unique visitors - of which 50% hail from outside France.
Promoting new contacts and emerging talents, MAISON&OBJET presents twice a year the latest sources of inspiration by shedding insight into current and future trends. As a result, the event has become an effective catalyst for brand development and business growth.
Launched in September 2016, the digital platform MOM (MAISON&OBJET AND MORE) offers a comprehensive overview of the latest news from and products by exhibiting labels, manufacturers, artisans, craftspeople and designers. A neverending source of inspiration, it also provides a tool for visitors to establish a direct conversation with thousands of brands all year round.
Source: Maison&Objet
Read more news related Maison&Objet published at Infurma
Visit the Fairs & Events Calendar in Infurma