Portability, versatility and autonomy in the small and light Take Away lamp designed by Nahtrang for Faro Barcelona
Faro Barcelona has entrusted the design of Take Away to Nahtrang, the Barcelona design studio led by Esther Pujol and Daniel Vila. The inspiration for the design of this lantern comes from the versatility of the classic Japanese ceramic bowls, and the simplicity of its shape following the design codes of the oriental lampposts. The name Take Away responds to the nomadic character of the lamp.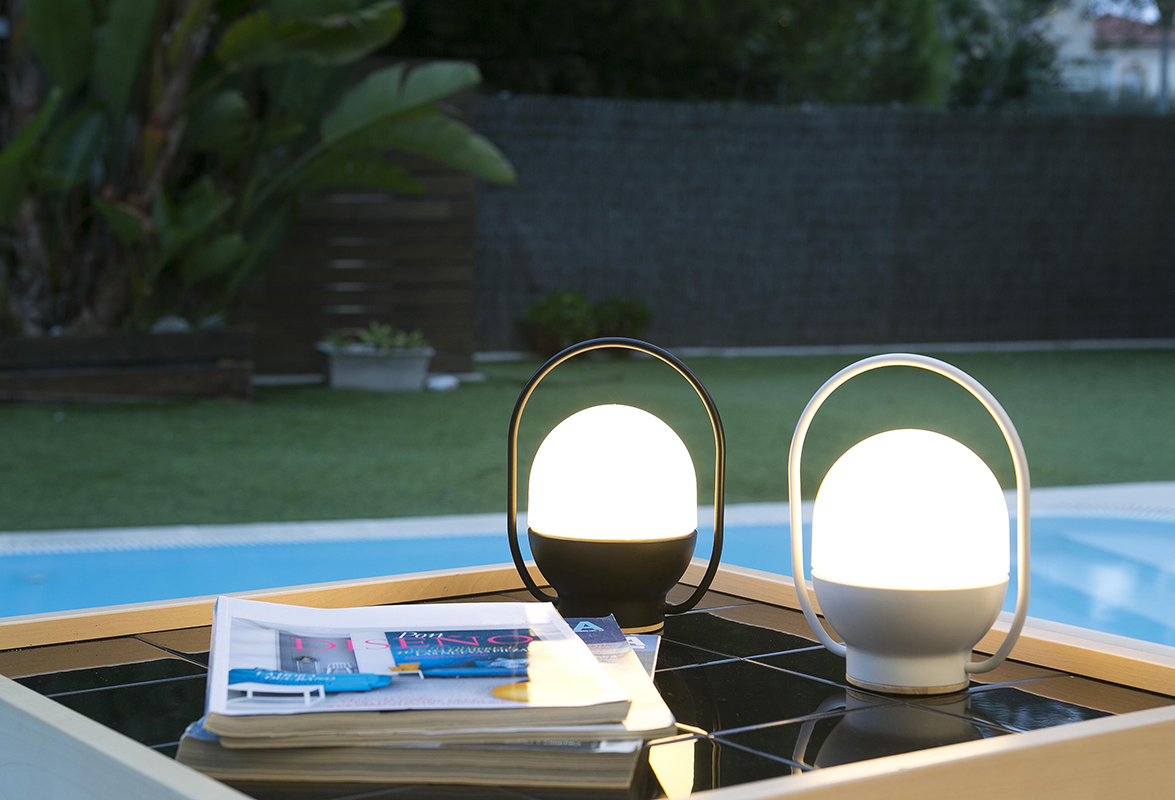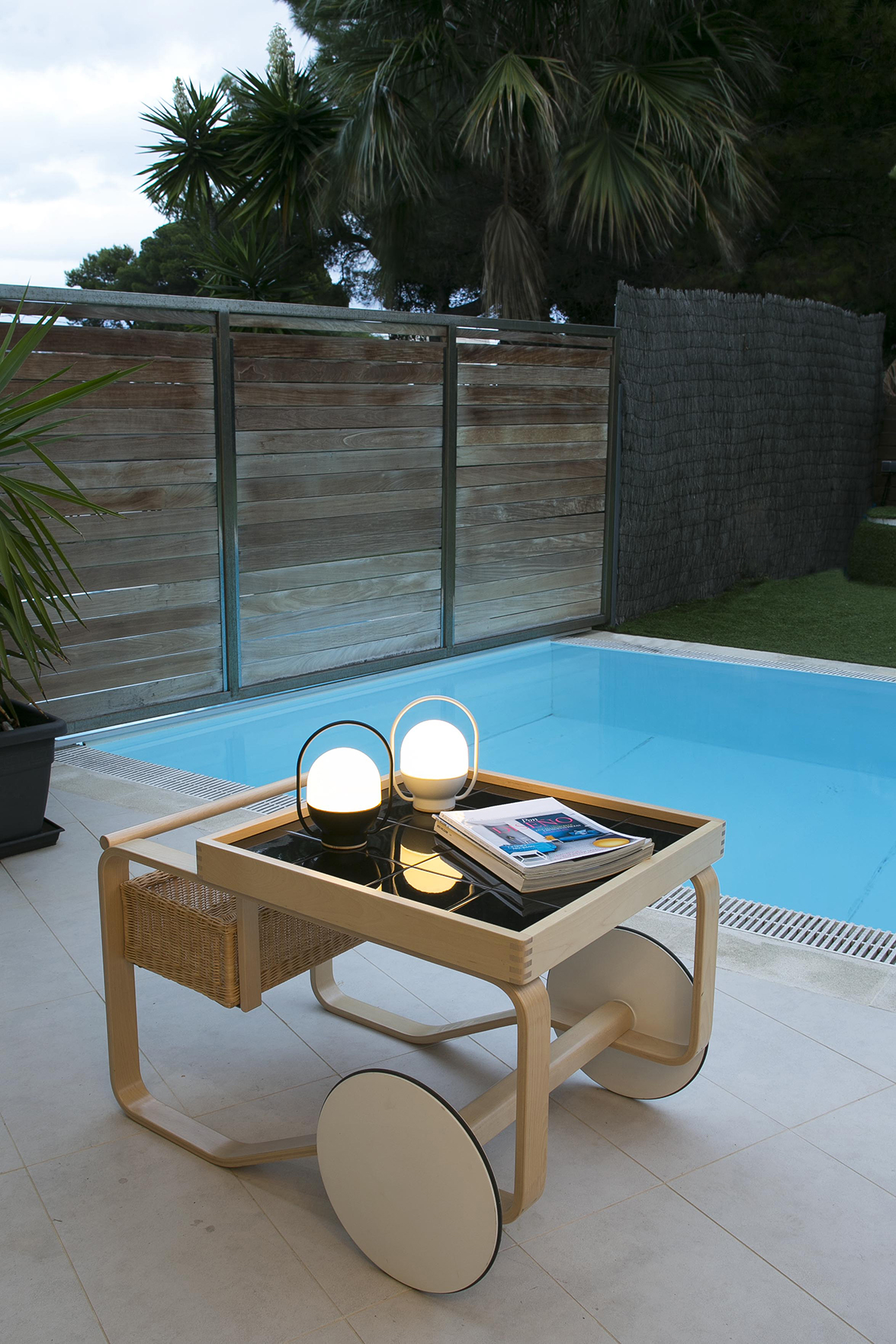 Its small size and lightness, the absence of cables and an ergonomic handle, make Take Away a free luminaire to be placed anywhere. Suitable for all kind of spaces due to its injected polycarbonate composition with wooden base, this table lamp is totally versatile and allows it to be moved to any space. It also has a wooden accessory to turn it into an original wall sconce.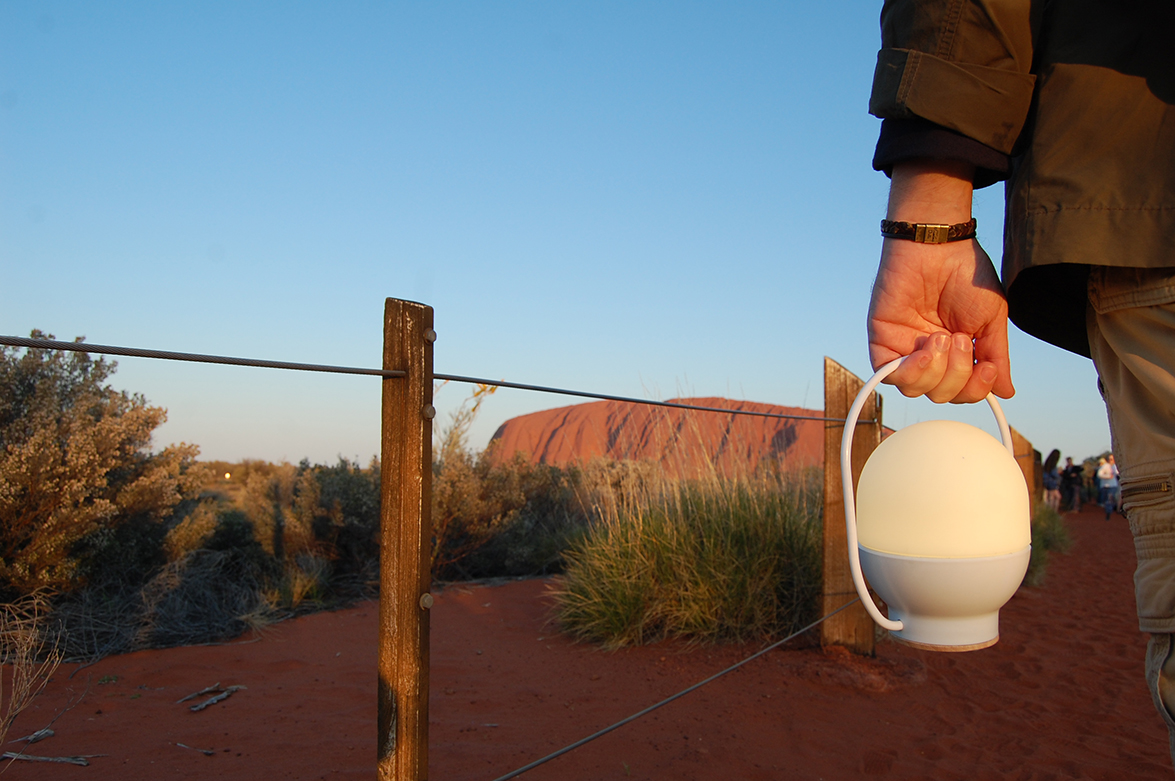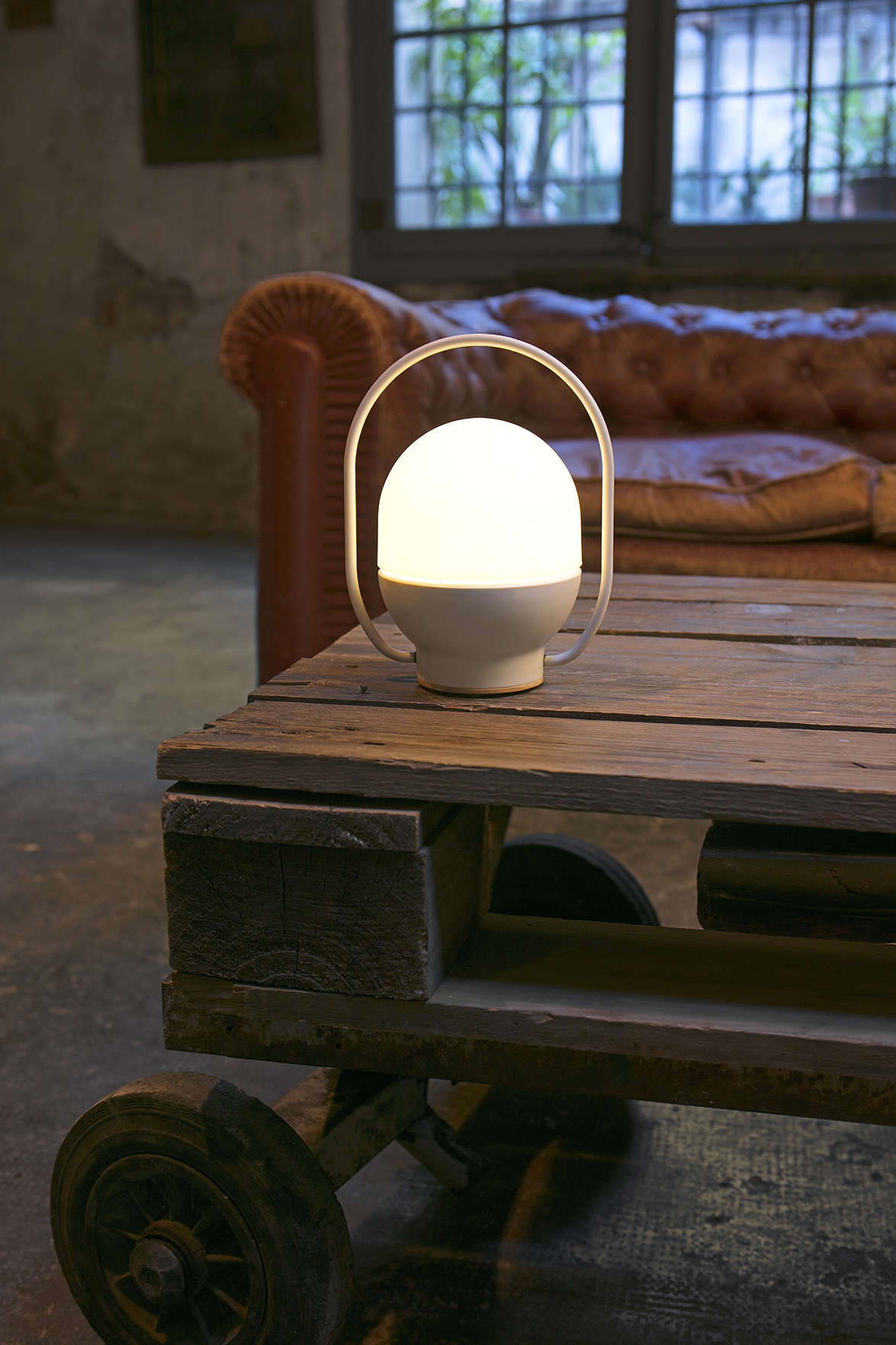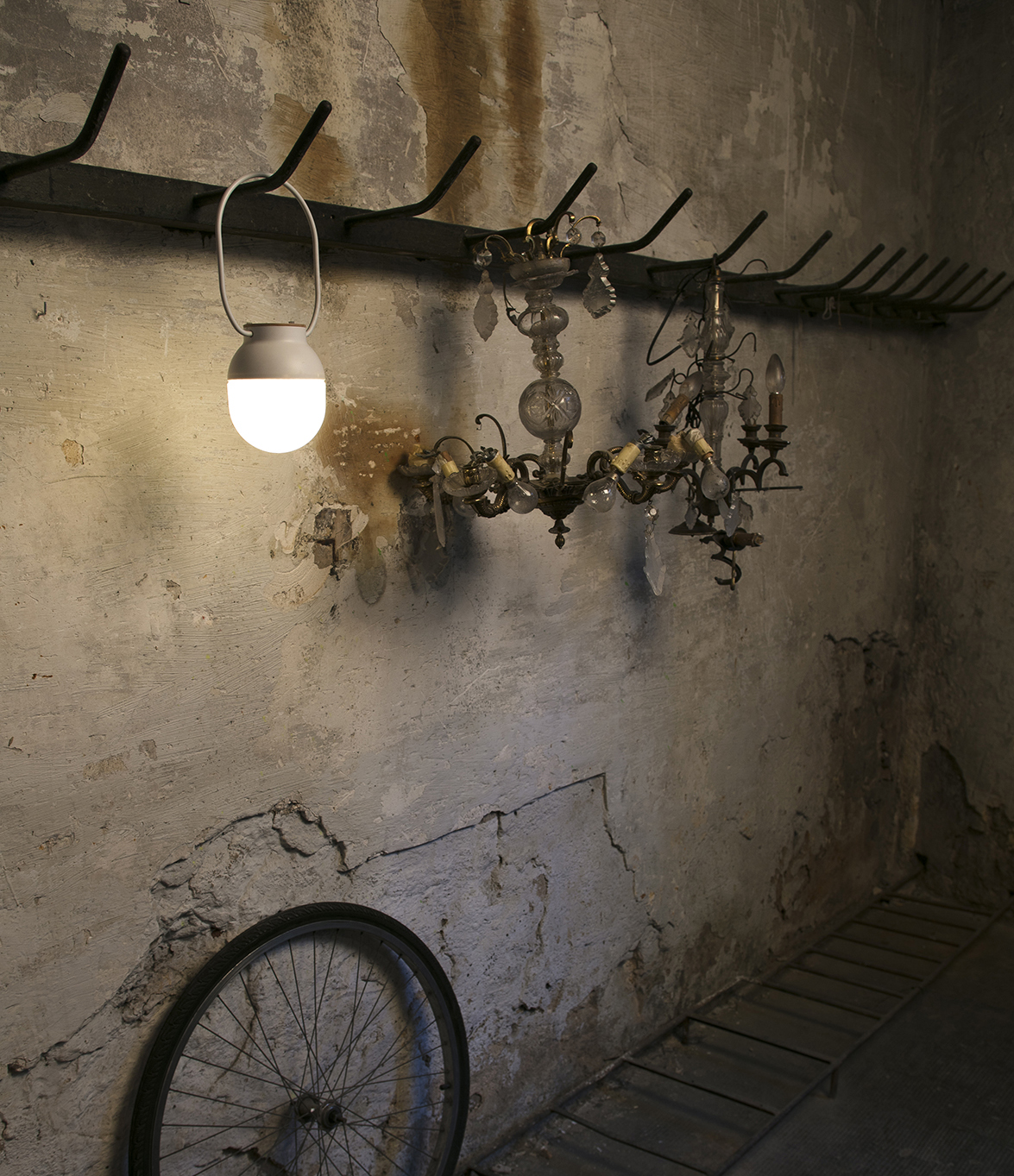 Take Away has a rechargeable battery via USB input, which gives it a range of between 5 and 15 hours, depending on the intensity of light that is selected with a light touch on the screen. Sustainability is also an essential factor in the design of this luminaire. By incorporating LED, it guarantees a minimum power consumption (3w).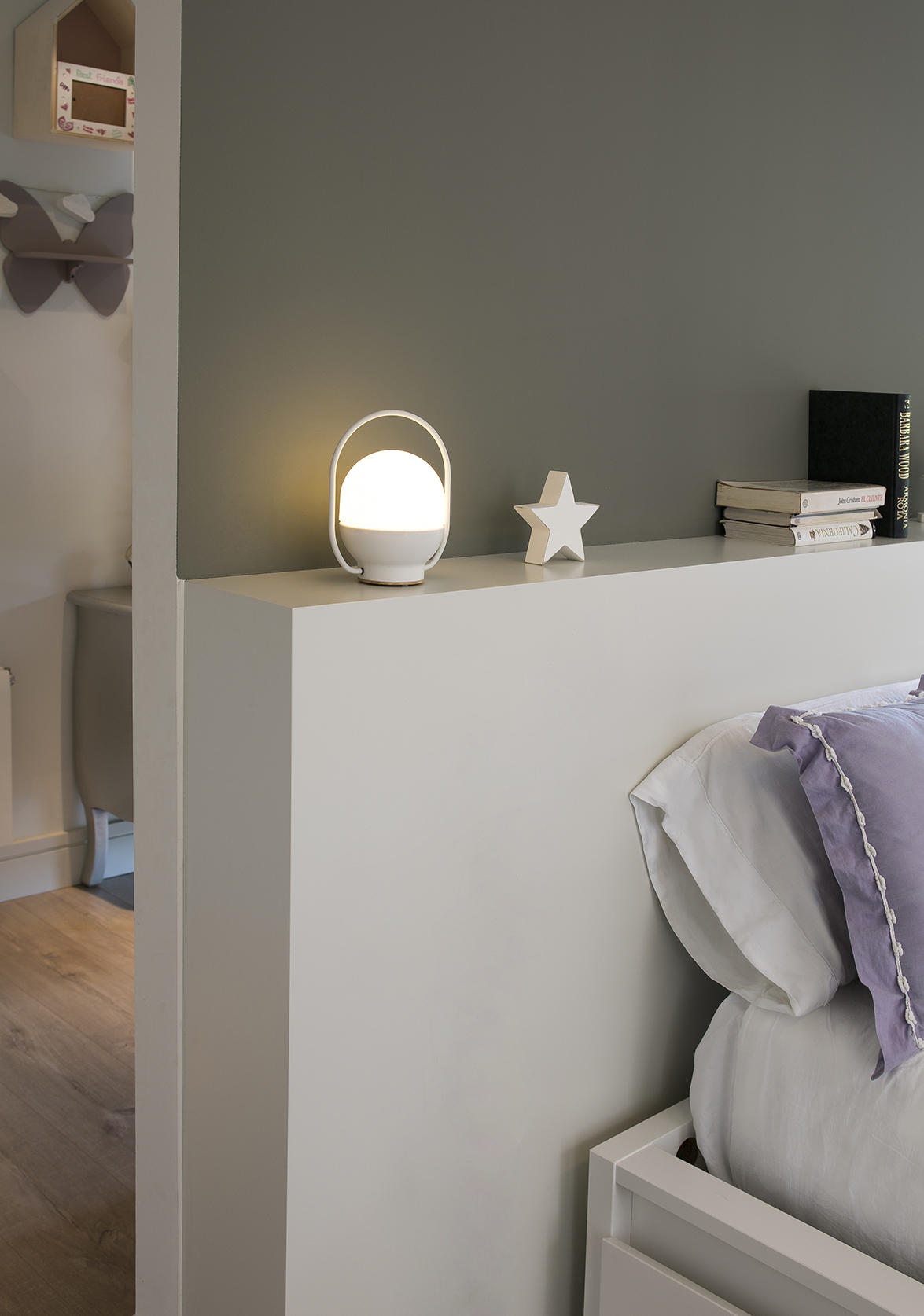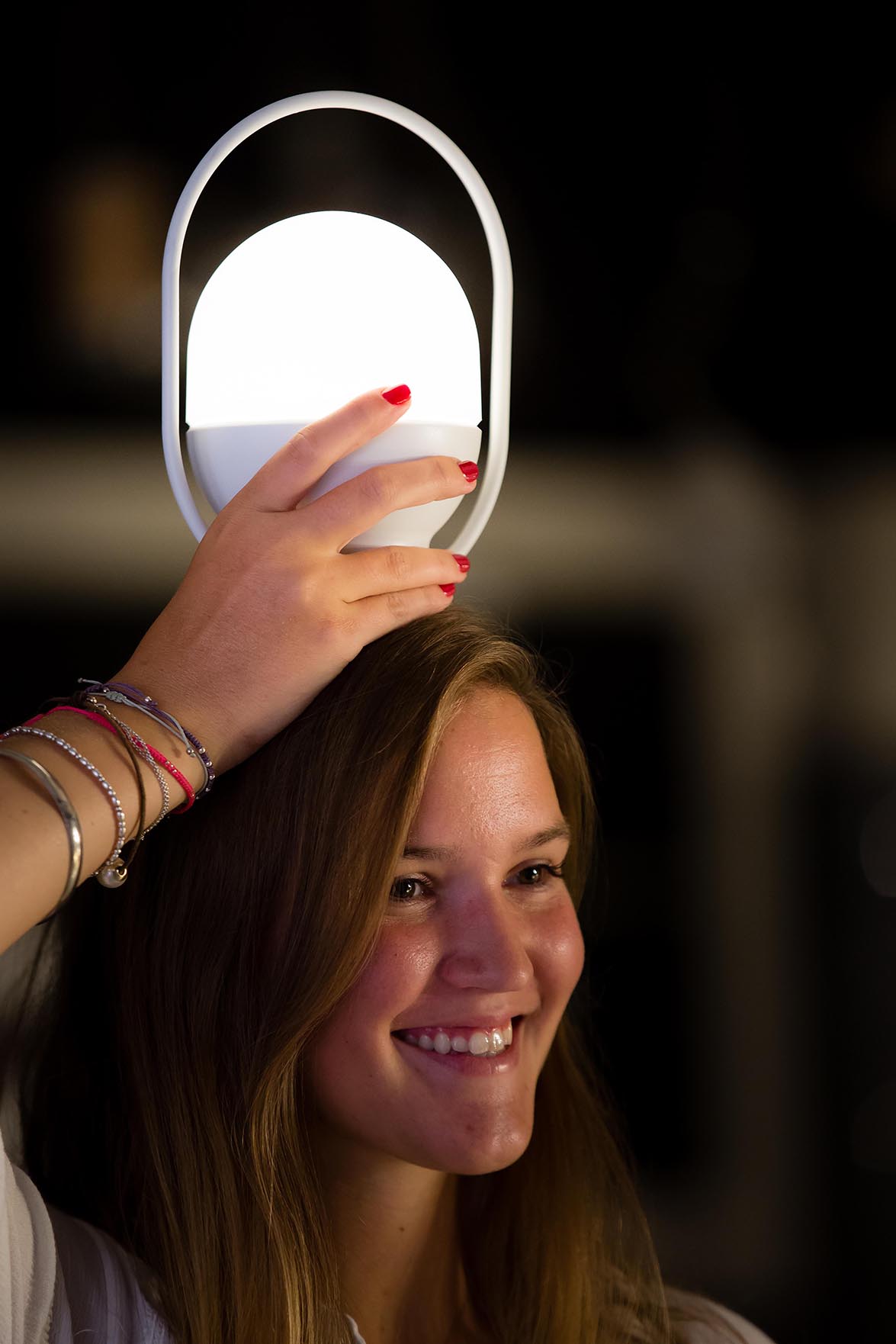 Source: Faro Barcelona
Read more news related Faro Barcelona published at Infurma
Read more news related Nahtrang Studio published at Infurma
Visit the Faro Barcelona