Kolos is here. The new by Spanish studio Yonoh for Italian company Miniforms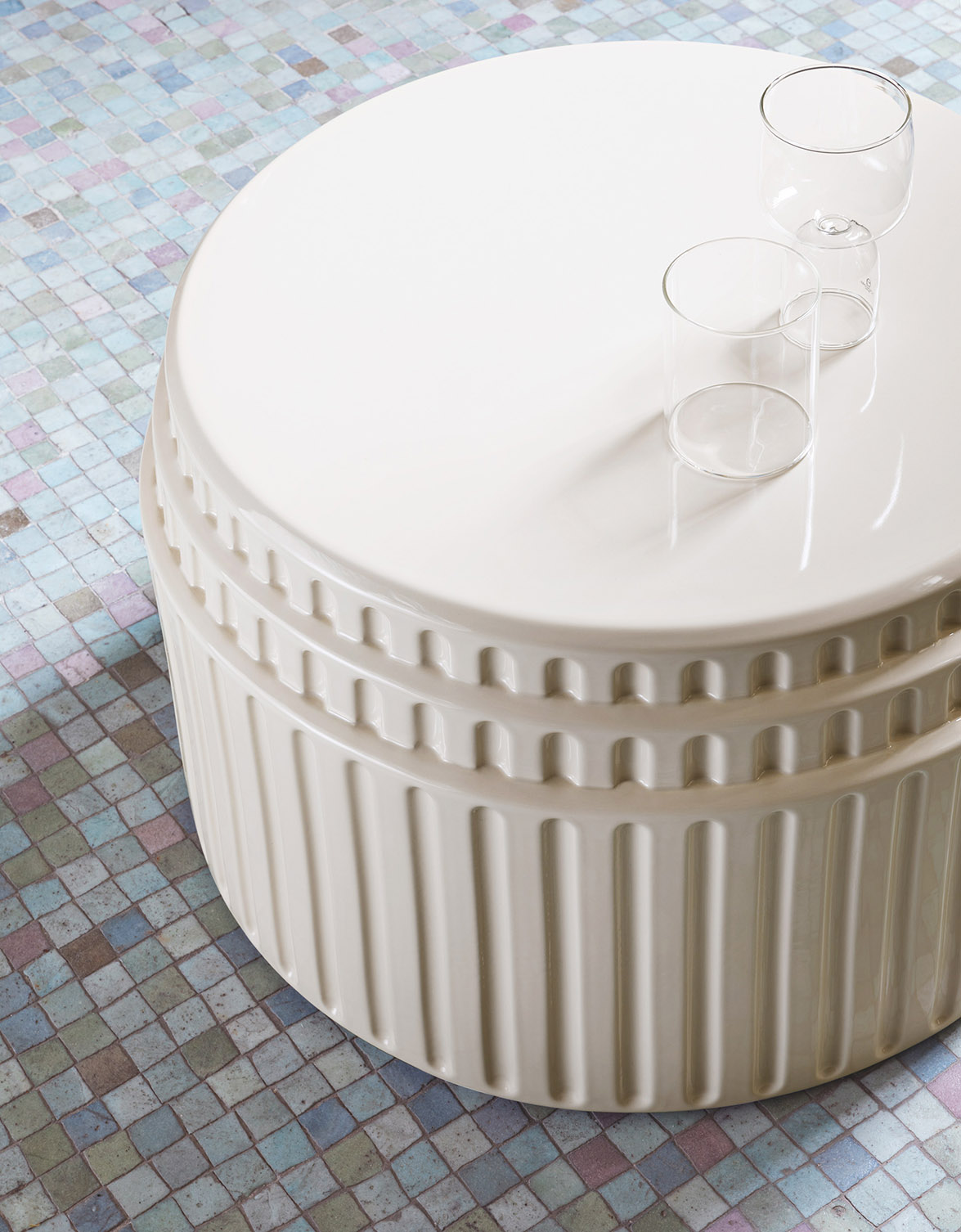 Kolos, a design by Yonoh for Miniforms, is formed in a plaster mould in a pottery where craftsmen apply the glaze and then fire.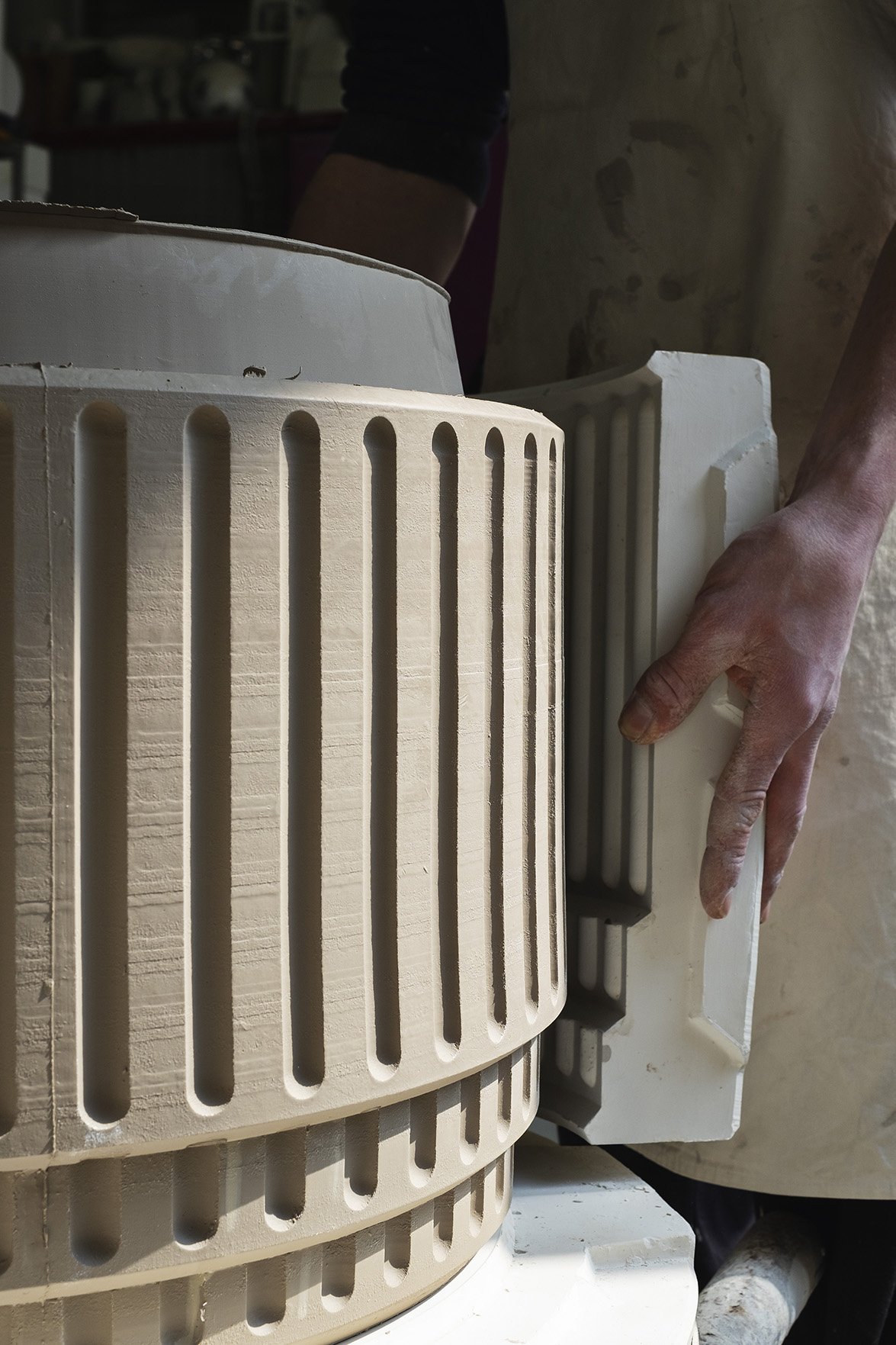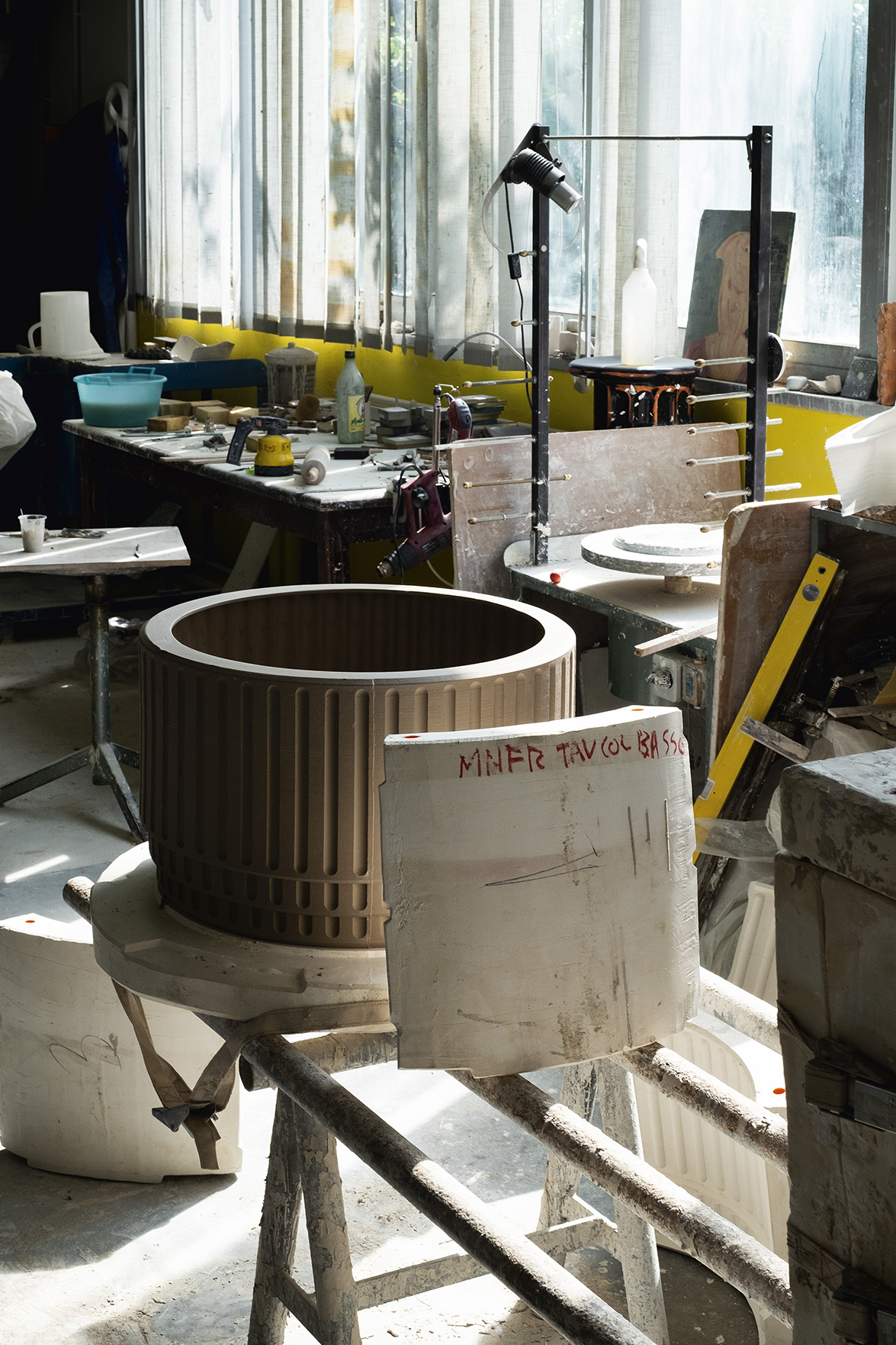 Although shiny and polished to the touch, the material it is made of is evident. The corners absorb less colour and become paler while the pigments are concentrated in the rounded areas, making them darker.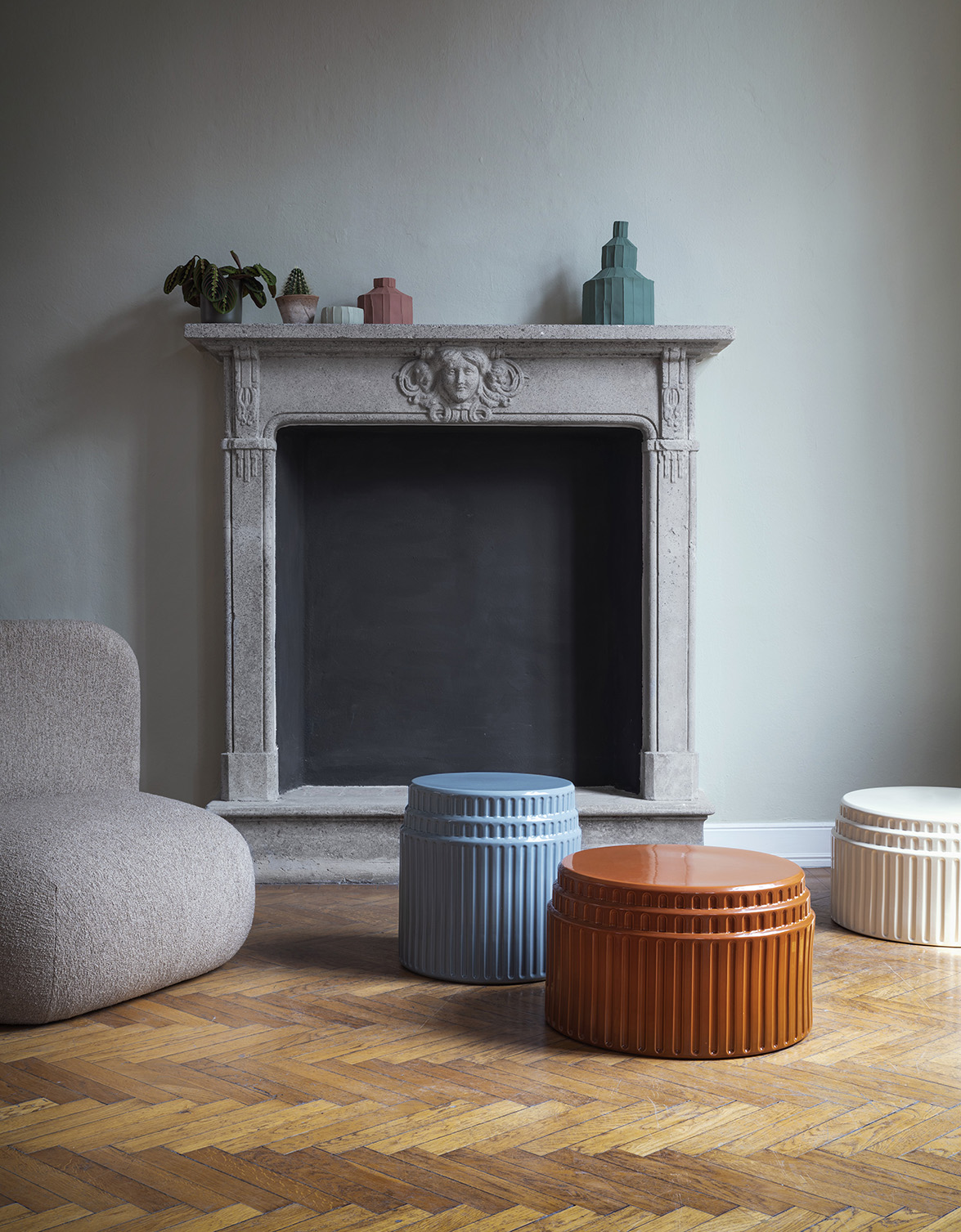 Kolos therefore forms a highly decorative side table, combining its function as a furnishing accessory with an artistic value to form a showpiece. Its eccentric aesthetic represents an ironic interpretation of the architecture of the Colosseum.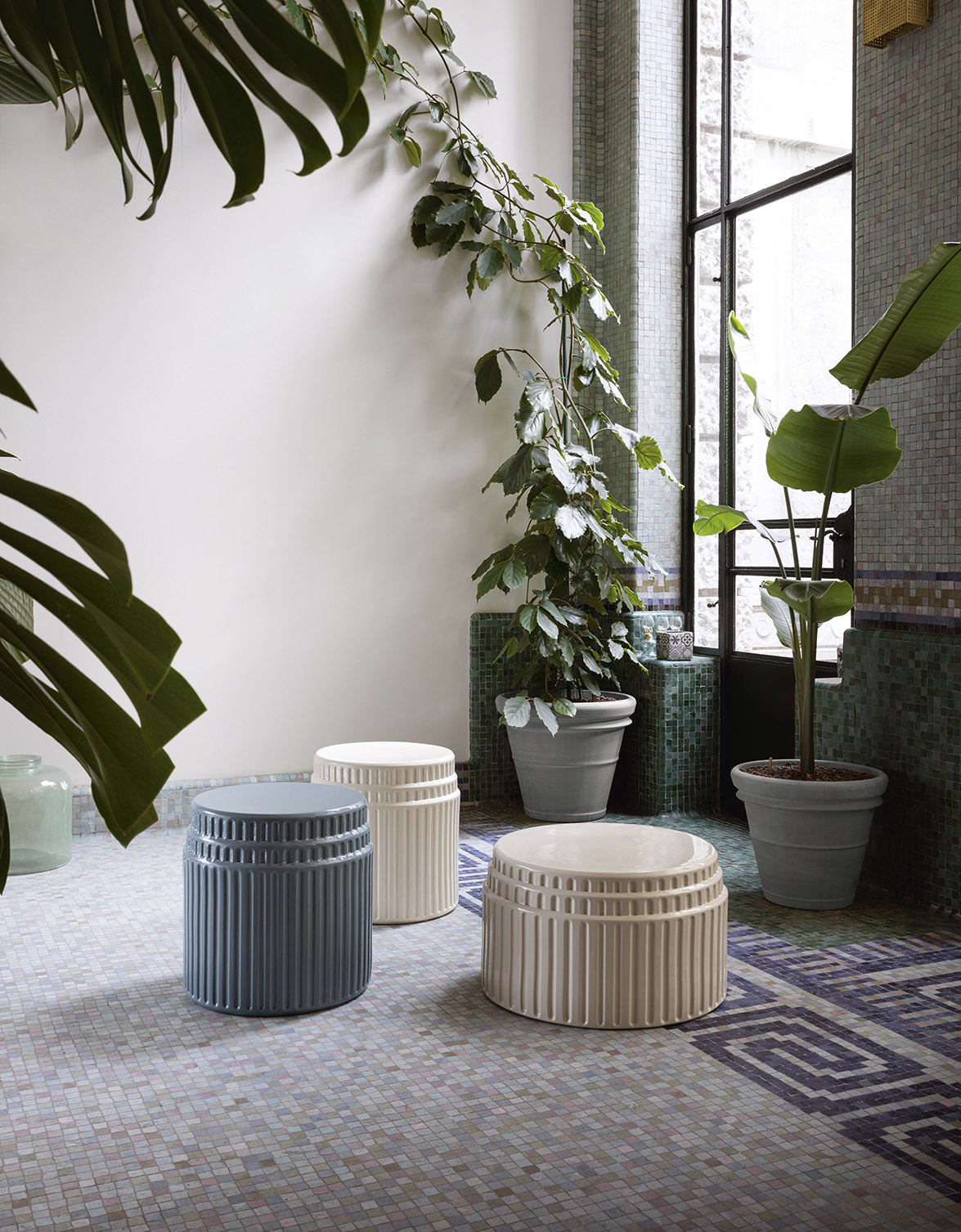 Source: Yonoh
Read more news related Yonoh published at Infurma
Visit the Yonoh website