Continuing with its commitment to the most up-to-date lighting catalogue, the designer lamp manufacturer B.lux will present its latest decorative, architectural and outdoor lighting releases at the next edition of the Euroluce fair.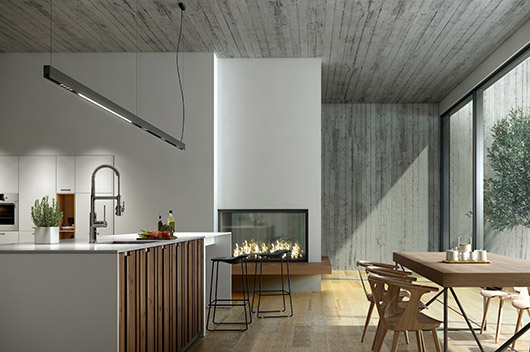 title="Más..." />
The event will be held at the FieraMilano (Rho), from 14 - 19 April, at the International Furniture Fair. The B.lux stand may be found at C05, Pavilion 13.
Covering over 170 m2, the B.lux stand will showcase the company's latest decorative illumination offerings, bearing the names of internationally-renowned designers. Tim Browns and his E-27 studio join the Basque brand's team of collaborating designers, for which they have developed the Overly lamps collection. Werner Aisslinger will repeat his collaboration with B.lux, with his Cone Light and Aspen lines, as will Stone Designs, which will present a new wall lamp concept, the A3 and A4, as well as their Castle collection.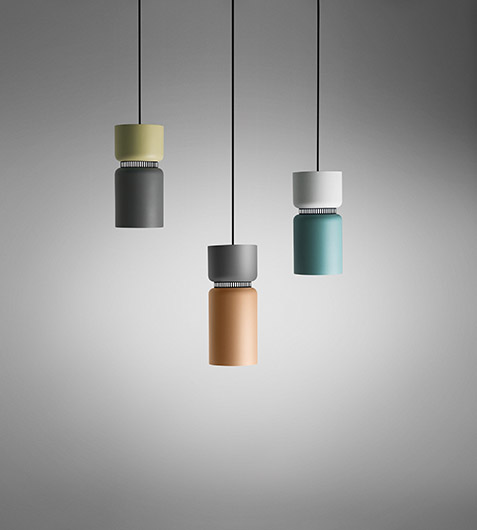 Other new lighting features that B.lux will present at Euroluce will include the Kokeshi, Speer's, Wire Light and Anvil collections, all of them by the Catalonian designer David Abad. Regular collaborator Miguel Angel Ciganda will also exhibit a new suspension lamp called the Slot. A new release in the area of outdoor lighting will be B.lux's Inside lamp, by the designer Gemma Bernal.
The B.lux stand is being designed by David Abad, inspired on this project by the architecture of Le Corbusier, and will stand out for its combination of materials and finishes.
Source: B.lux
Read more news related B.Lux published at Infurma
Visit the B.Lux website