Light and geometry come together with this practical design object. NESS, the latest collection of lights designed by Arik Levy for Spanish company Vibia, is remarkable for its pure clean lines, ethereal, inspired by the structures of the organic world.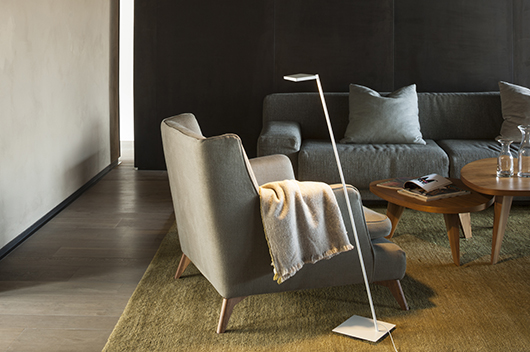 title="Más..." />
The collection consists of six hanging lamps and a standard reading lamp, using advances in adjustable edge lighting LED technology which generates a pure and delicate light from an extremely thin light surface.
"We wouldn't have been able to achieve this design without using LEDs. It provided us the means of creating a very slim and minimal light source, and that was important because it lends a delicacy to this revolutionary and architectural light," explains Arik Levy.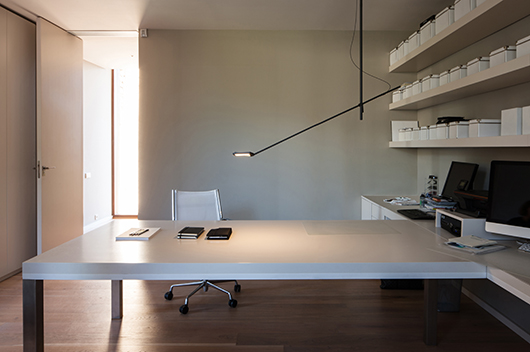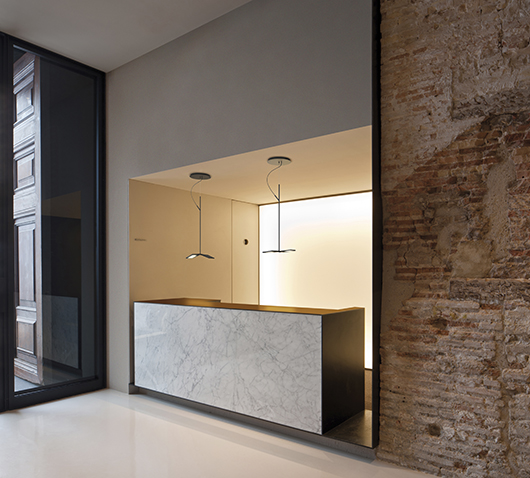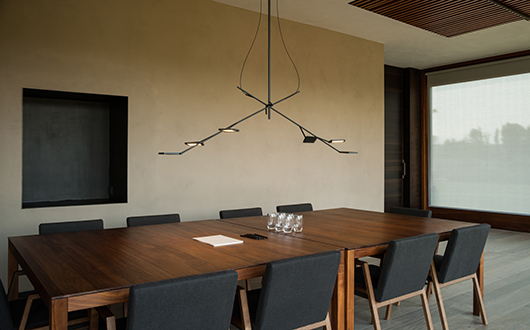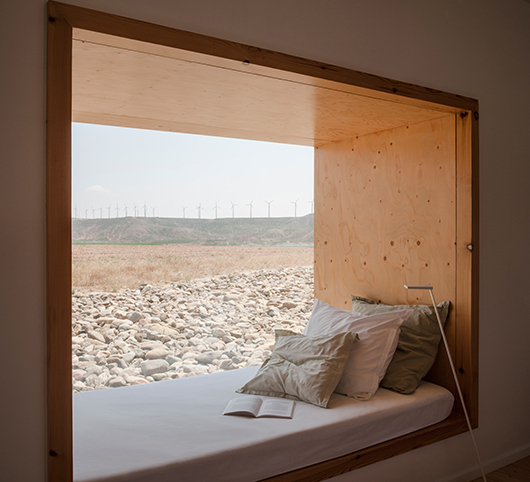 Its elaborate design allows angular adjustment and the head to swivel as well as the arms of the lamp which make it highly versatile in terms of use and appearance.
NESS includes linear hanging versions, ideal for lighting bar counters and reception areas. For the hanging angled version with adjustable arms the light can be directed to any chosen point or surface, such as tables, paintings on walls, etc.
"... (NESS) can be moved or oriented within any plane ... We can have just the right amount of light where required", points out its designer.
Whether is be as a feature decorative object with the hanging version or as the perfect reading lamp accessory NESS brings an architectural sensibility that will leave its mark on any space.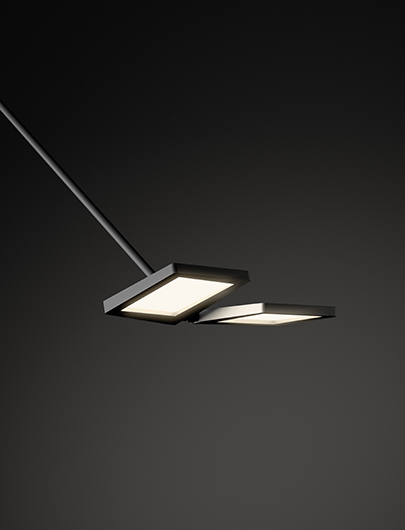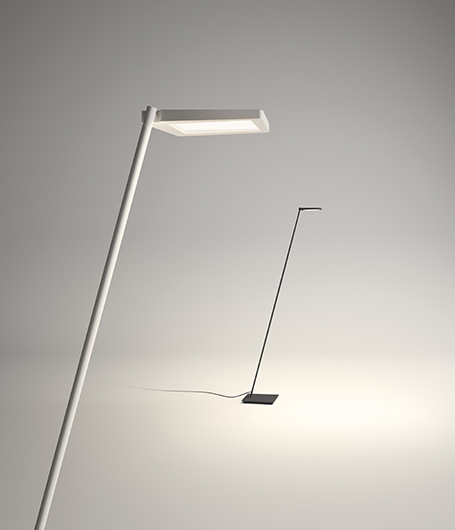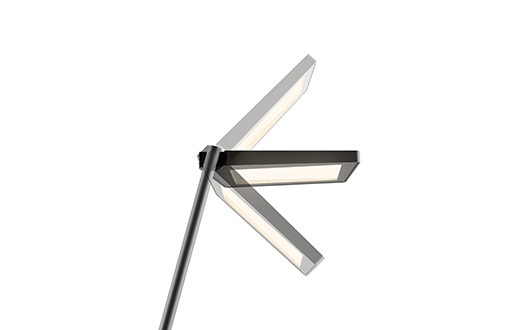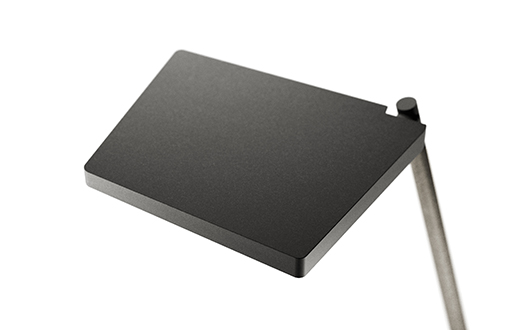 The NESS collection is available in graphite and matt white finish with a polycarbonate shade and adjustable electric output of between 1-10V.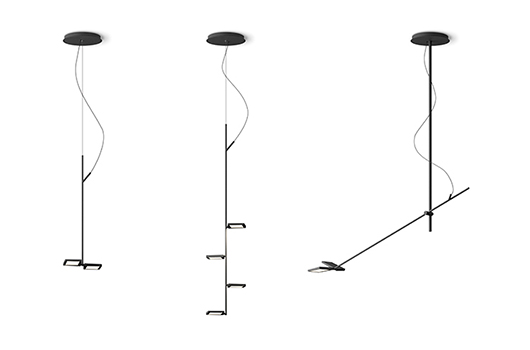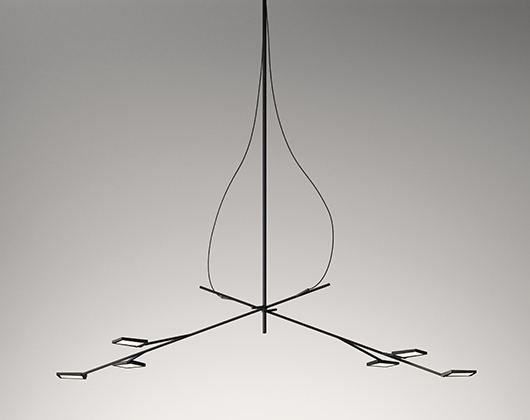 Information & images by courtesy of Vibia
Read more news related Vibia published at Infurma
Read more news related Arik Levy published at Infurma
Visit the Vibia website
Visit the Arik Levy website