Record entries for the fourth edition of the InstantHouse competition which, this year, is dedicated to Temporary Housing, sponsored by FederlegnoArredo for MADE expo, in collaboration with Milan Polytechnic. At 4 June, the deadline for submitting the registration forms, 418 requests to participate had been received, compared to 242 of the last edition.
The competition is aimed at students and recent graduates from Italian and foreign faculties of architecture, engineering and industrial design. 265 foreign students and 153 Italians are involved, from the leading international specialist universities and schools: to name just a few, Milan Polytechnic, ESTAM of Madrid, London Metropolitan University, UACEG of Sofia, Turin Polytechnic, Florence University, IUAV University of Venice and the University of Mendrisio, for a total of 150 participating faculties.
This edition's challenge is to submit innovative and ecological housing solutions which respond to the requirements of temporary housing, for the needs of a new type of user, the city-users, i.e. people who do not live permanently in cities. The submitted project must develop proposals that are sensitive to the environment and the region, taking account of requirements for environmental sustainability and quality of life. In particular, the materials used must meet the needs for rapid construction, cost containment and specific technological and ecological requirements; themes and values at the very core of MADE expo.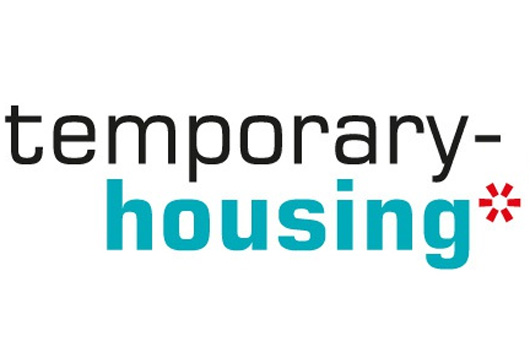 To highlight the importance of the collaboration that links the competition to Milan Polytechnic, this year InstantHouse is celebrating the 150th anniversary of the foundation of the Polytechnic and is involved in the "Sustainable Campus" project by the prestigious Milan university, which is aiming at redeveloping the university campus in an environmentally-friendly way, in line with the best international examples.
The final deadline for submission of entries by the enrolled participants is 2 July. The jury will meet commencing from 12 July to decide upon the top three entries and will award honourable mentions for particularly deserving projects. The jury will consist of a representative from the Lombardy Region, two representatives from Milan Polytechnic, three representatives from FederlegnoArredo, a representative from Expo 2015, the President of MADE eventi S.r.l. and a representative from the Milan Triennial. Further information is available at the website www.instanthouse.it dedicated entirely to the competition which has also enjoyed widespread publicity on the major Italian and international websites and blogs.

The winner will be crowned at the fifth edition of MADE expo, the international show dedicated to building and architecture scheduled from 17 to 20 October at Fiera Milano Rho.
Visit the MADE expo website
Visit the Instanthouse website