Missana expands the iconic Alce collection designed by Chris Hardy with two new ottomans
With the aim of offering great versatility for projects, Spanish company MISSANA adds two puffs to the iconic Alce collection designed by Chris Hardy, one of Australia's most successful designers.
This new Alce puffs share the DNA of the collection: they are based on simple lines and rounded shapes with a unique and appealing metal structure inspired by the animal it's named after, the Elk (Alce in Spanish).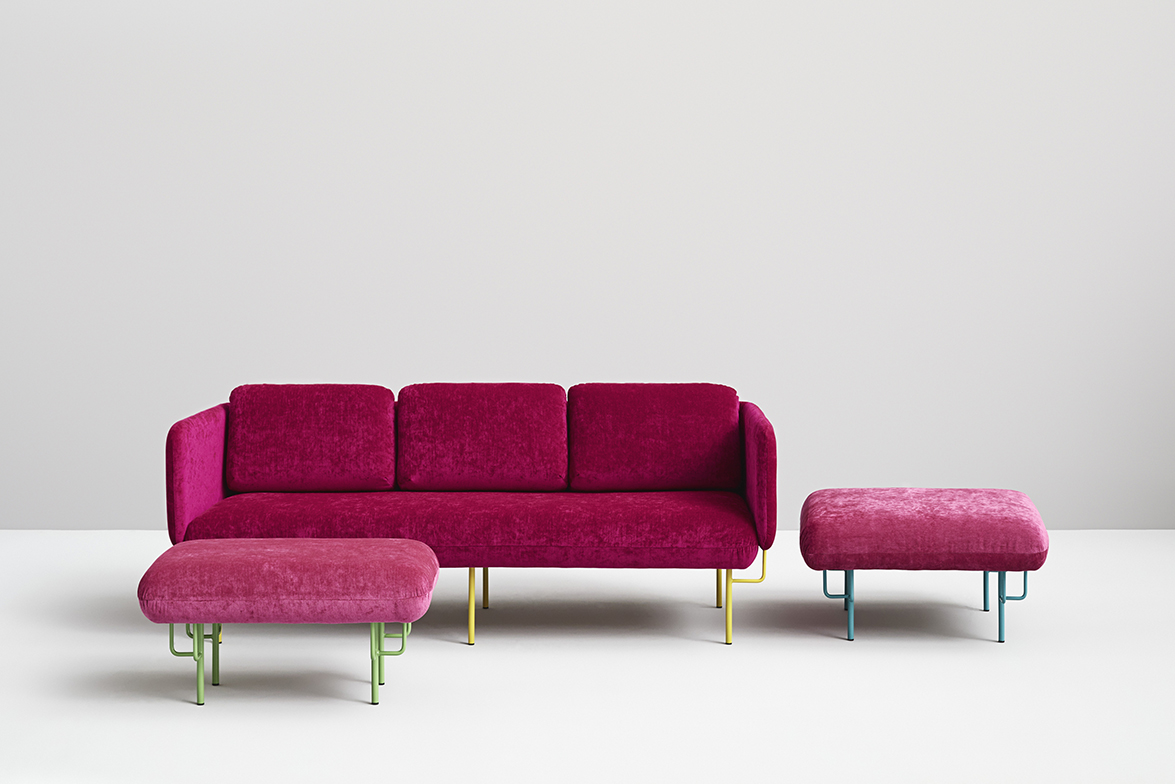 The puffs are available in two sizes, the ottoman version (60x85cm) and the square version (85x85cm) that allows to create modular compositions, making it suitable for different spaces: hotels, waiting areas, open-plan offices, airports and shopping centers among many others.
For the pictures, the Alce collection has been upholstered in two vivid shades of velvet matching with colorful structures. This funky approach shows the possibility to play with its appearance and to define the look through multiple combinations of colors and textures.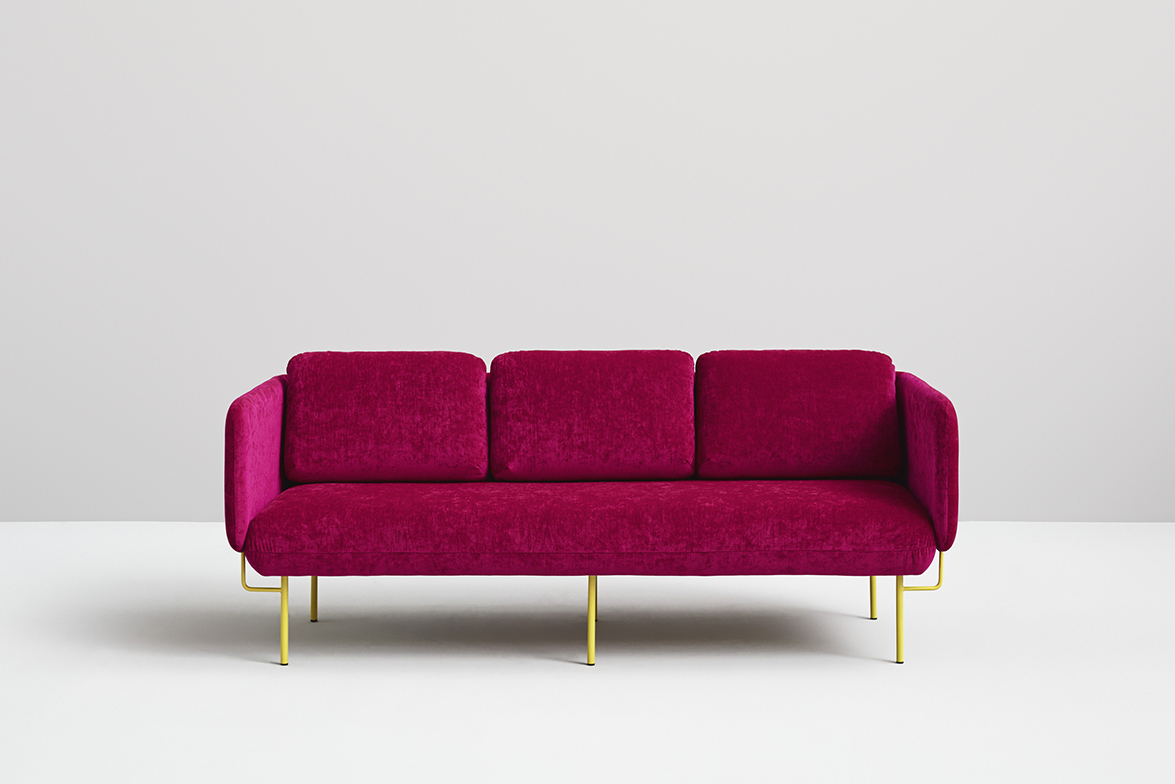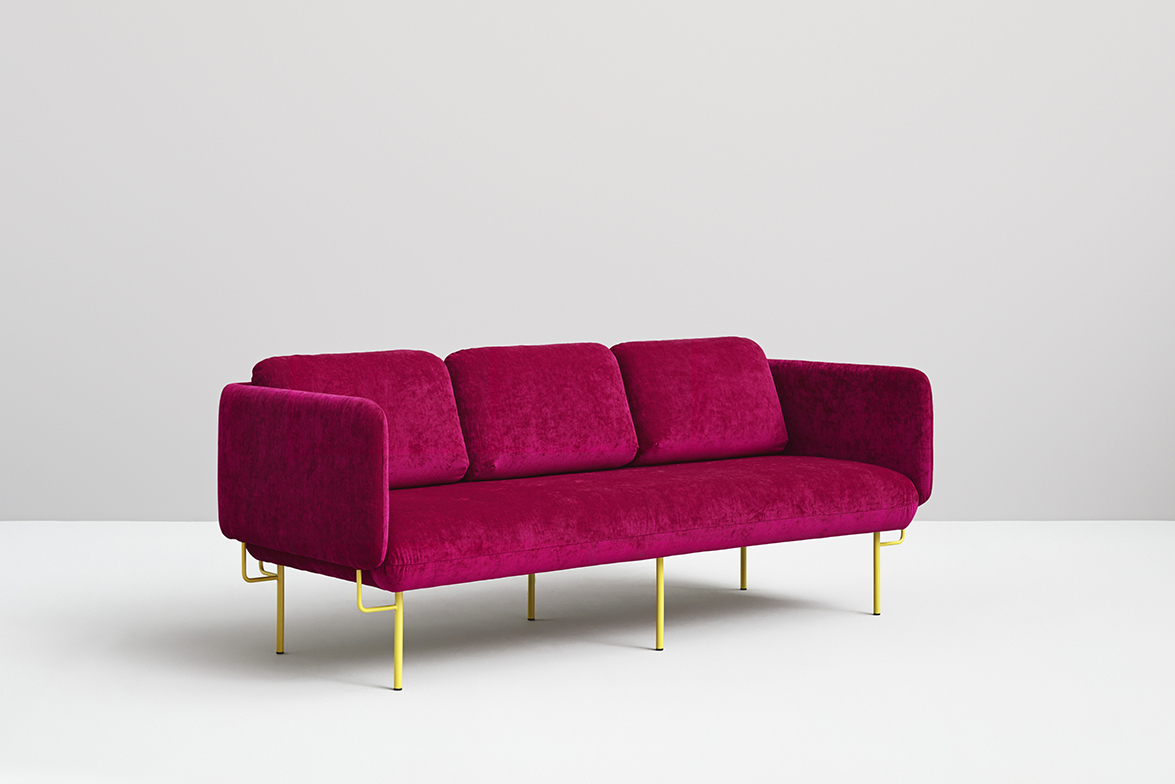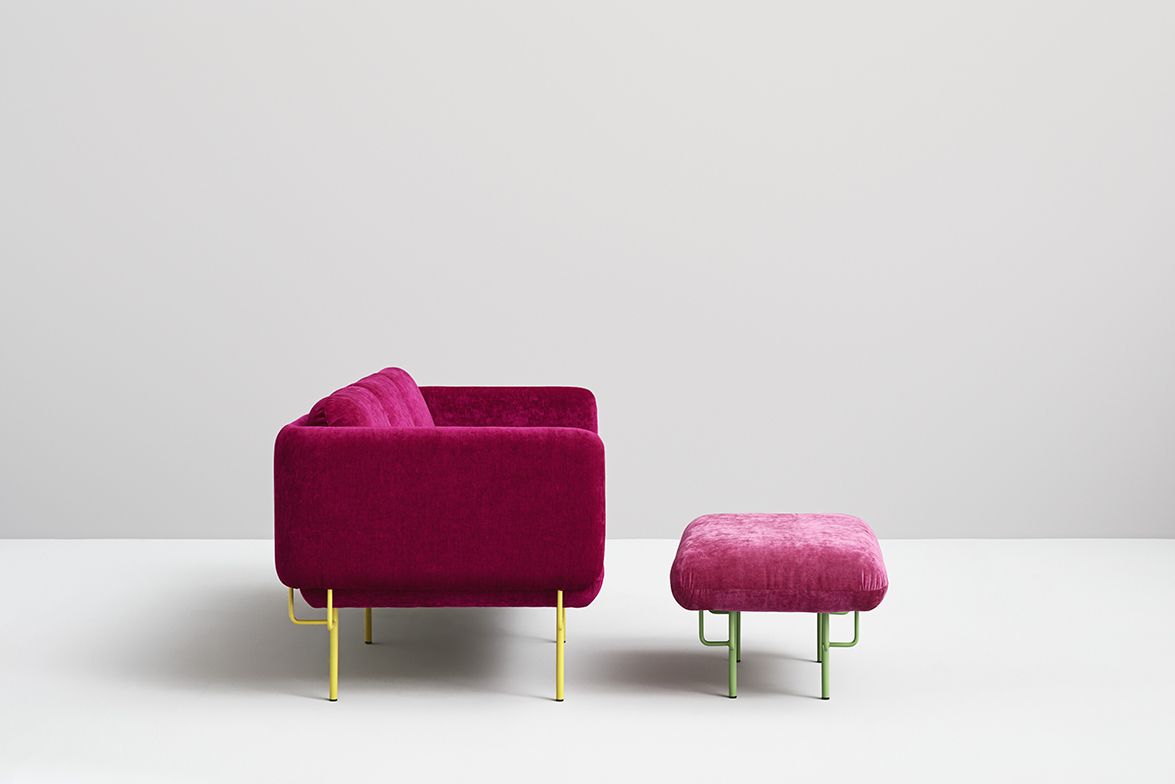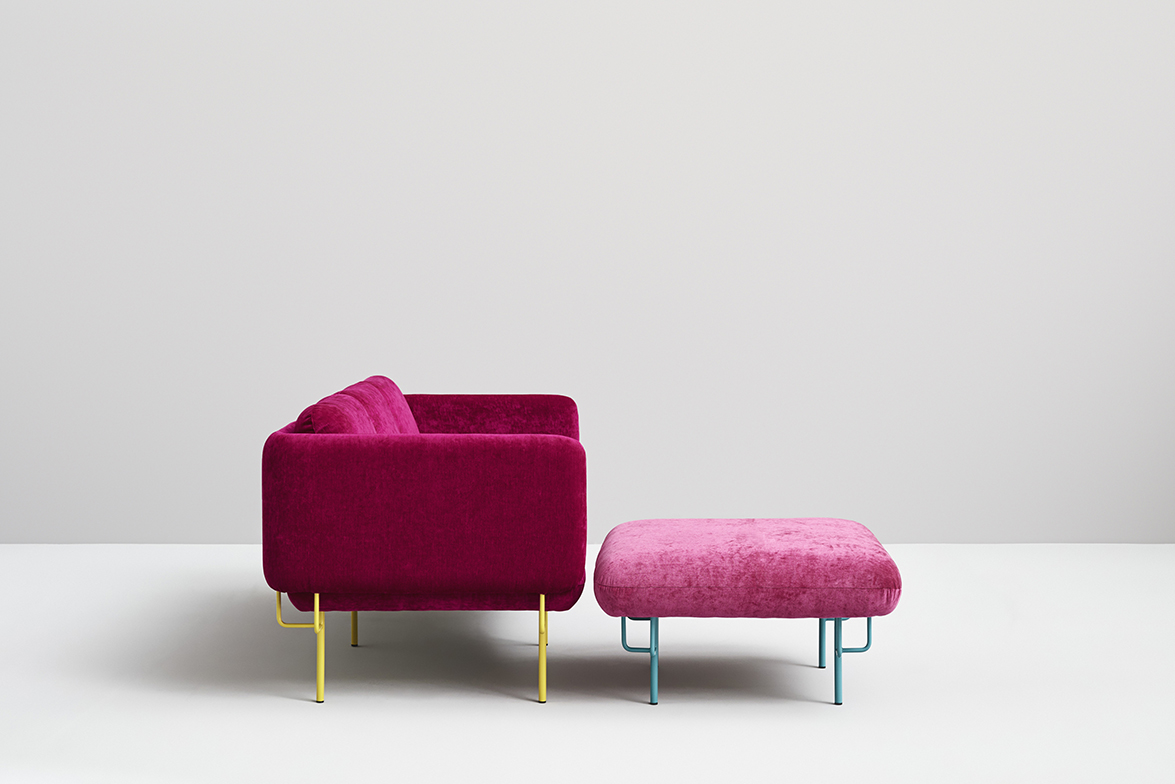 Source: Missana
Photos: Cualiti
Read more news related Missana published at Infurma
Visit the Missana website
Visit the Missana sheet at Infurma