The sectional sofa Move, designed by Francesco Rota for Paola Lenti in 2014, has won the Red Dot Award 2015 in the category Product Design. Selected among almost 5,000 candidates by a jury of international experts, Move has been awarded as a product of excellence for its high standard of quality.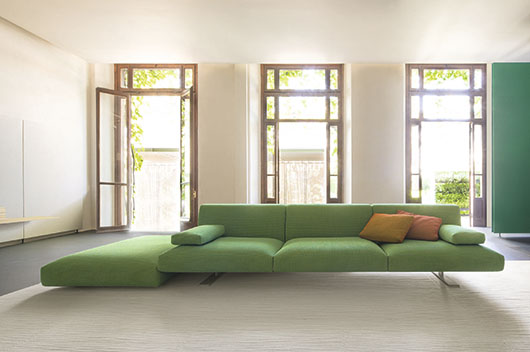 title="Más..." />
Move was conceived to satisfy different ways of seating, from the most relaxed to the most formal one. In fact, the sectional elements are available with four different seat depths and two heights responding to the most diverse needs as far as dimensions, ergonomics, comfort and destination of use are concerned.
Thanks to the different seat depths, the elements can be aligned on the front part creating different recesses in the rear, which can be filled with cabinets, bookshelves, creating this way a fully integrated relaxing island in both residential and contract environments.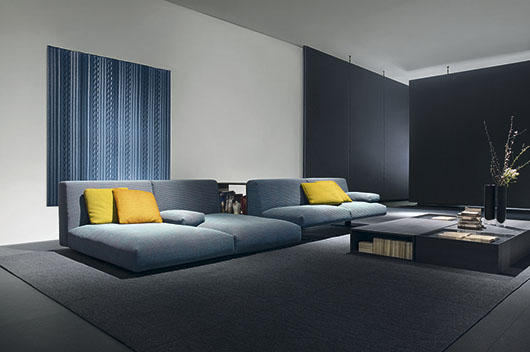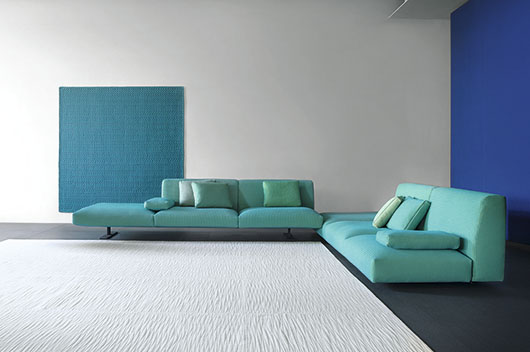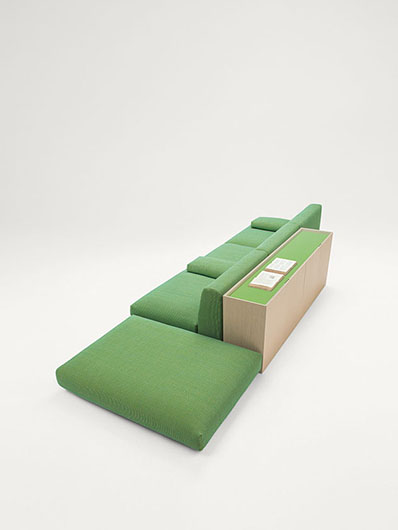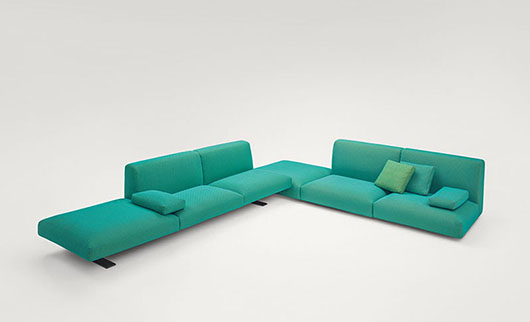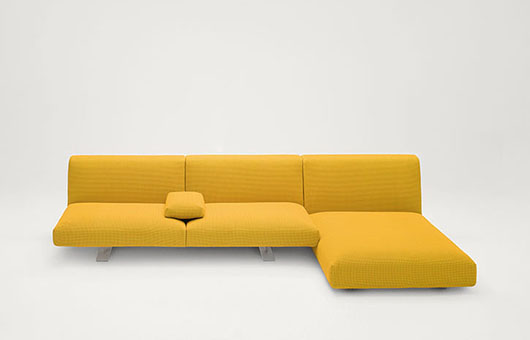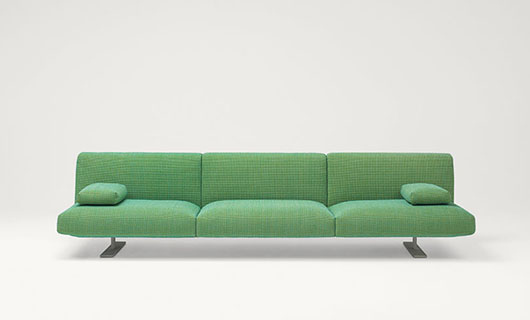 The Red Dot Award, celebrating its 60th anniversary this year, is one of the most sought-after international acknowledgments. The 2015 edition will culminate in the traditional Red Dot Gala on June 29. After the award ceremony, the winning products will be included in the permanent exhibition of the Red Dot Design Museum Essen.
PAOLA LENTI
BEYOND COLOUR
Milan 13-19 th April
CHIOSTRI DELL'UMANITARIA
via Daverio, 7
Source: Paola Lenti
Read more news related Paola Lenti published at Infurma
Read more news related Francesco Rota published at Infurma
Read more news related Red Dot Award published at Infurma
Visit the Paola Lenti website