The Soul bed designed by Dsignio for Mobenia. Its pure precision transmits peace
Soul is the new bed that Dsignio has designed for Mobenia. The designers proposed to concentrate the essence of a bed to create a completely timeless object, which could suit different rooms.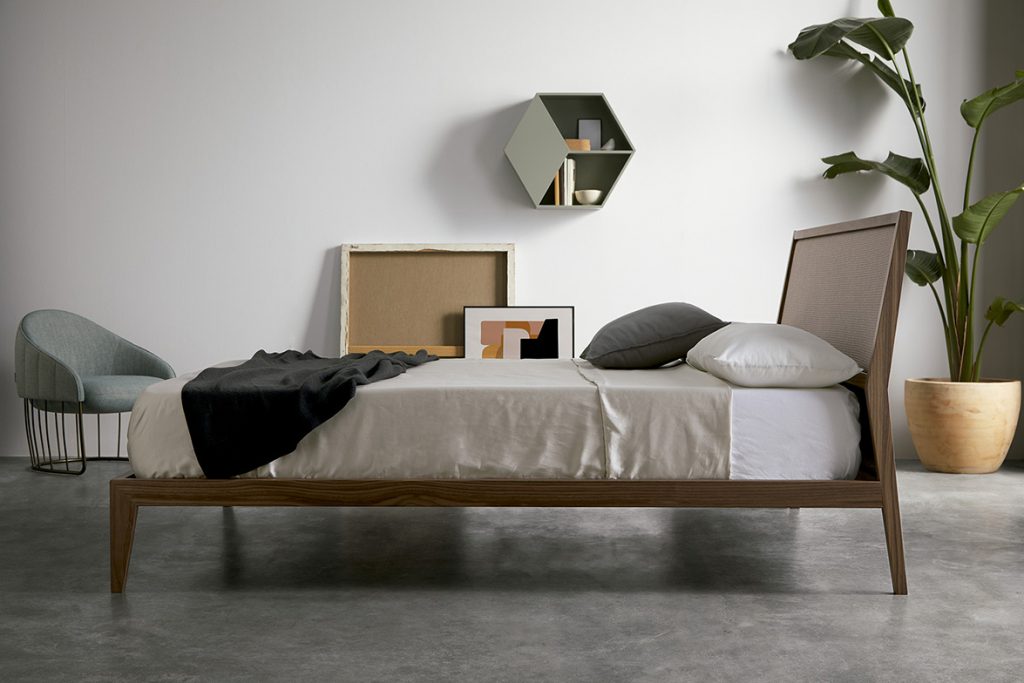 Its pure precision transmits peace. All defining lines ensure physical comfort and visual pleasure, which is why such a voluminous object as this has an air of lightness. Dsignio has approached the craftsmanship, the desire for well-crafted wood, the warmth of materials... all of this to recreate the true nature of a bed.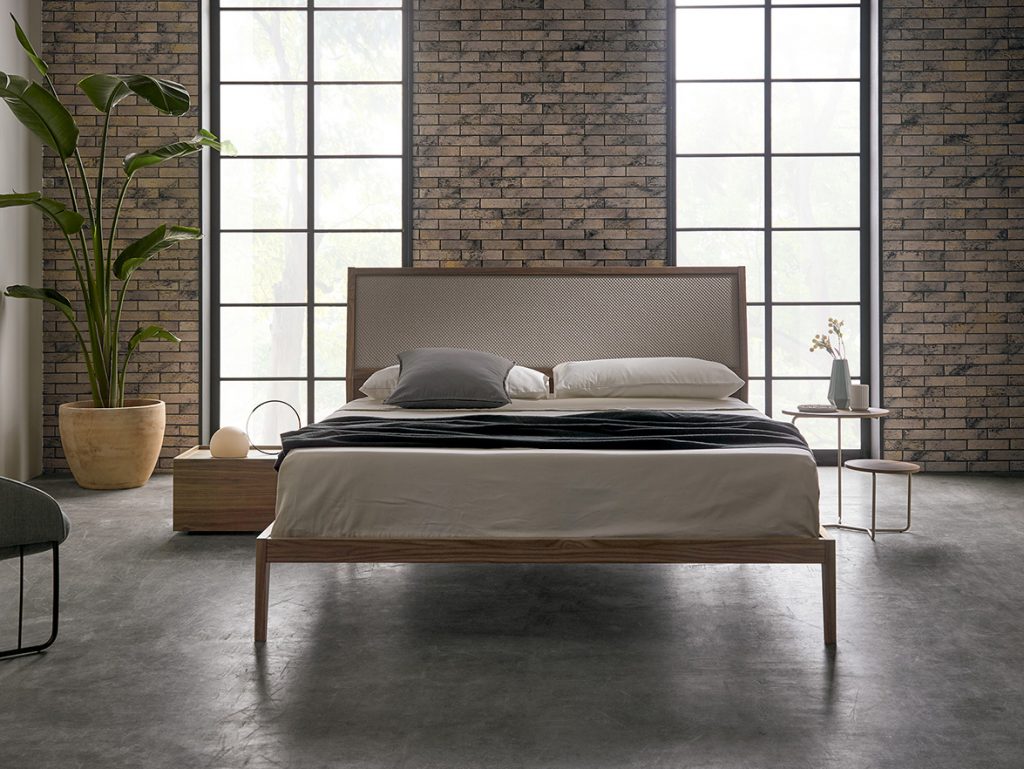 Soul is found in different wood finishes: American walnut, leopard oak, American oak and smoky oak. These four finishes can be combined with different upholsteries for the headboard, all provided by the prestigious Danish firm Kvadrat, to adapt to the needs of the user.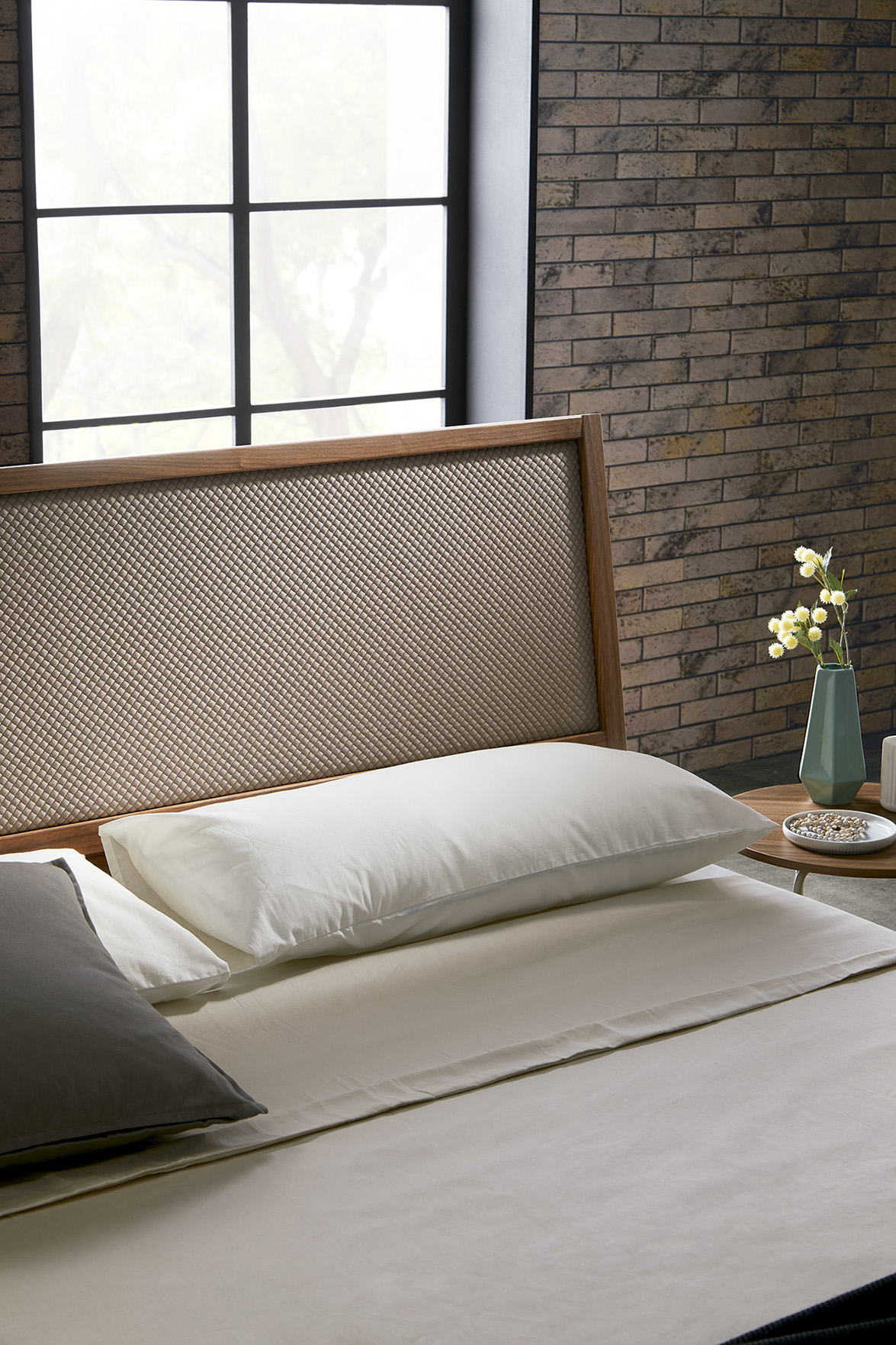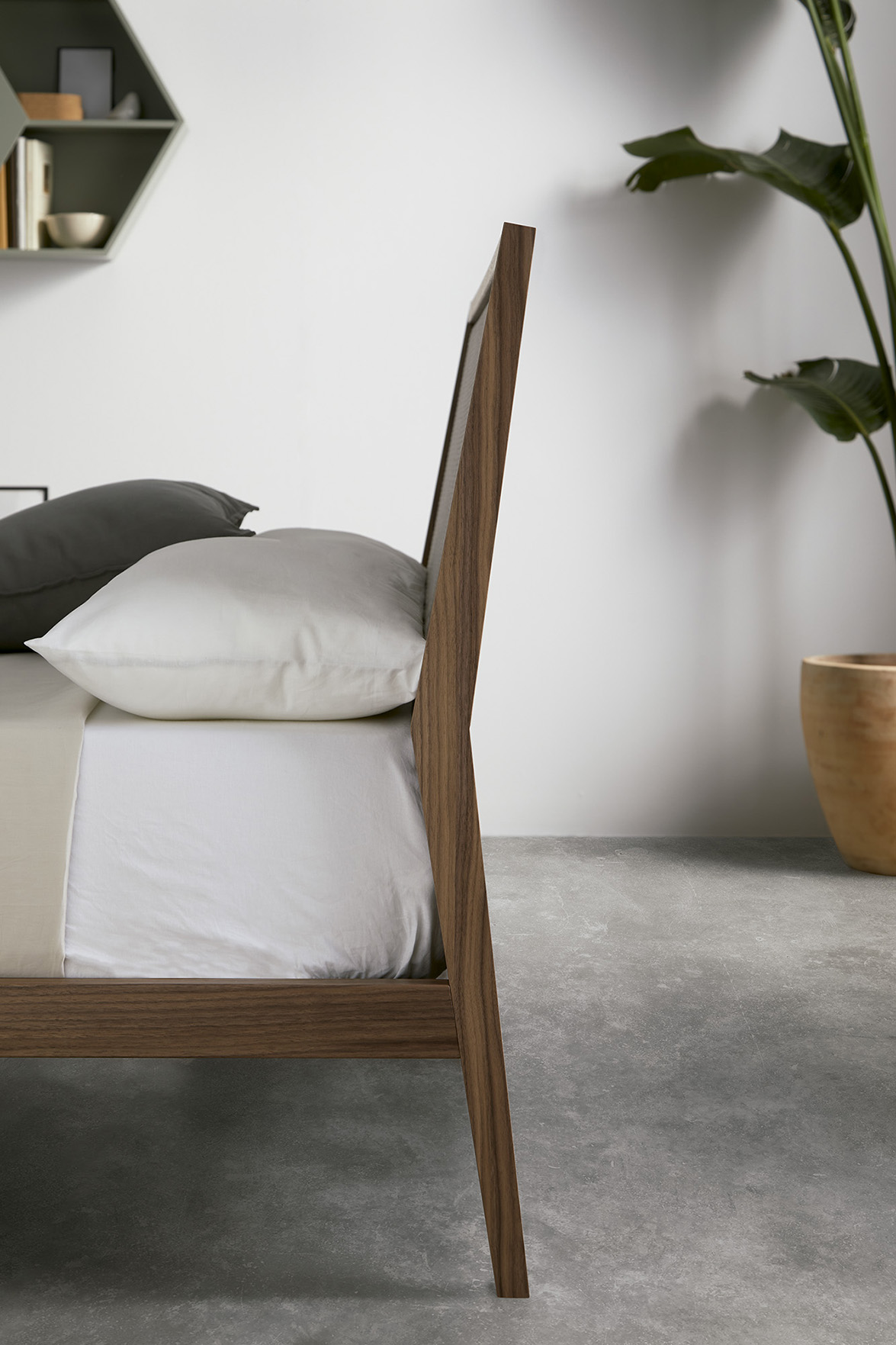 Source: DSIGNIO
Read more news related with DSIGNIO published on Infurma
Read more news related with MOBENIA published on Infurma