FORM 2018 at Tendence Frankfurt: the selection in craftmanship and industrial product design
Good design is innovative and geared towards usability. It is aesthetically pleasing, durable, environmentally friendly, and at the same time, consistent down to the very last detail
Many different ideas, the love of detail, and the rigour and accuracy of the designs, are an expression of the designers' and artists' respect for consumers and the product. It is these requirements, and many more besides, that are met by the award-winning products in the FORM 2018 exhibition at Tendence in Frankfurt.
In Hall 9.0, FORM 2018 combines creative and aesthetic diversity in craft and industry: from art objects for everyday use and fashion articles to items of furniture, from lighting objects to jewellery and artefacts. These are made from every conceivable material, including wood, glass, plastic, ceramics, leather and textiles. The products, which have been chosen from the entire portfolio at Tendence, are characterised, above all, by their innovative design solutions, product-oriented choice of materials and processing, functionality in utilitarian objects, and a convincing overall concept. In the concentrated product display, trade visitors and journalists will have the opportunity to find out about current trends and the latest developments, as they walk through the exhibition.
This year, designers, artists and companies from 21 countries have taken up Messe Frankfurt's invitation and applied for FORM 2018 with their latest products. The selection was undertaken by a five-strong jury of recognised experts, including graduate product designer Andrea Basse, Petra Kellner, professor at the University of Art and Design, Offenbach am Main, metal designer Günter Matten, goldsmith Monika Schuchmann and Monika Vesely, master silversmith. Together, they selected a total of 171 objects from 55 exhibitors.
These three award-winning objects are just a few examples: ceramics from the Martina Sigmund-Servetti porcelain workshop, which are particularly attractive because of the contrast between the coolness of the material and the organically inspired shapes; the companyReviermanufaktur specialises in beautiful and useful everyday objects, aspiring to a high level of utility - like the award-winning key organizer - paired with beautiful design and a love of detail; product designer Christoph Weisshaar shows, with his precisely laser-cut aluminium tray, that design and technical excellence do not have to be mutually exclusive.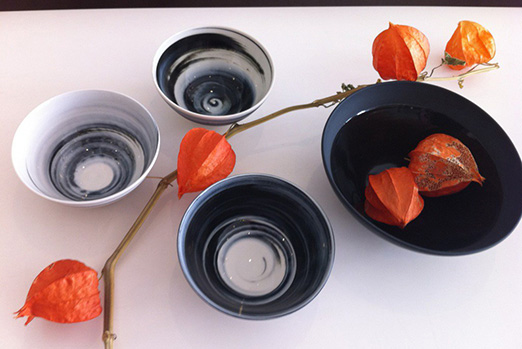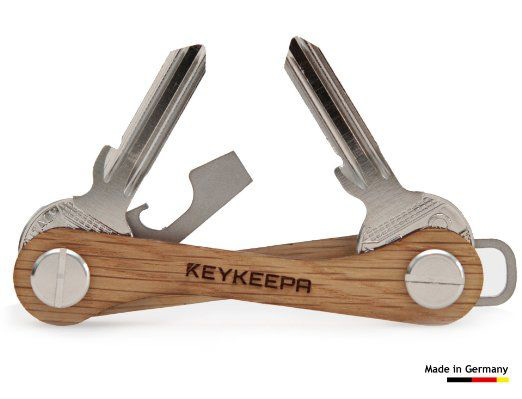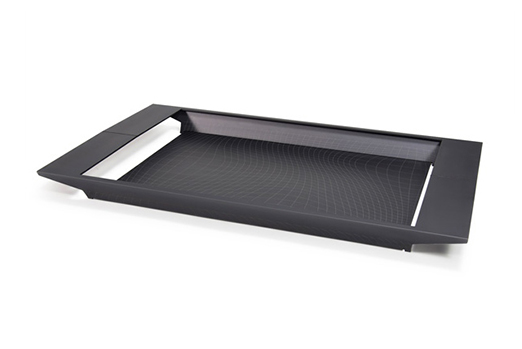 The competition is being staged and organised again this year by the German Arts & Crafts Association and Messe Frankfurt.
"I am very pleased about the large number of applications, and particularly, the huge diversity of the products that have been submitted. FORM 2018 showcases products that are hand-crafted and industrially manufactured and it reflects the highlights of Tendence 2018. In the selection, there are objects for everyday use which people wear, sit on, drink out of, or adorn themselves with. But there are also products which have an object-like sculptural character", says Christina Beyer, Director of the German Arts & Crafts Association. "And in this respect, I agree with the competition jury: the level of quality overall is remarkably high".
The selected manufacturers include well-known companies such as Adhoc, Blomus, Eagle Products, Kids'Garret, Nordklinge, Philippi and Raumgestalt, as well as recognised craftspeople, including Nora Kovats, Alena Willroth, Arne Leucht and Sebastian Scheid, among others.
Tendence will be taking place from 30 June to 3 July 2018
Source: Messe Frankfurt Exhbition GmbH
Visit the Tendence website
Read more news related Tendence published at Infurma
Visit the "Fairs & Events" Calendar at Infurma