Meritxell Ribé -The Room Studio creates urban terraces and brings a relaxed and cozy atmosphere inside the city
Interior design and architecture studio Meritxell Ribé -The Room Studio, proposes different typologies of urban terraces adapted to each space, with a common denominator: create pure and diaphanous spaces that provide balance to the set of elements that integrate them. For this, Meritxell Ribé, -interior designer- and his partner Josep Puigdomènech, architect, the two founders of the Barcelona studio, take into account a series of decisive factors in the design and creation of terraces. Contemplating the exterior space of an urban dwelling as an extension of the interior, is essential to endow this room with breadth and continuity. This can be achieved with the installation of a continuous pavement that gives all the spaces a visual extension.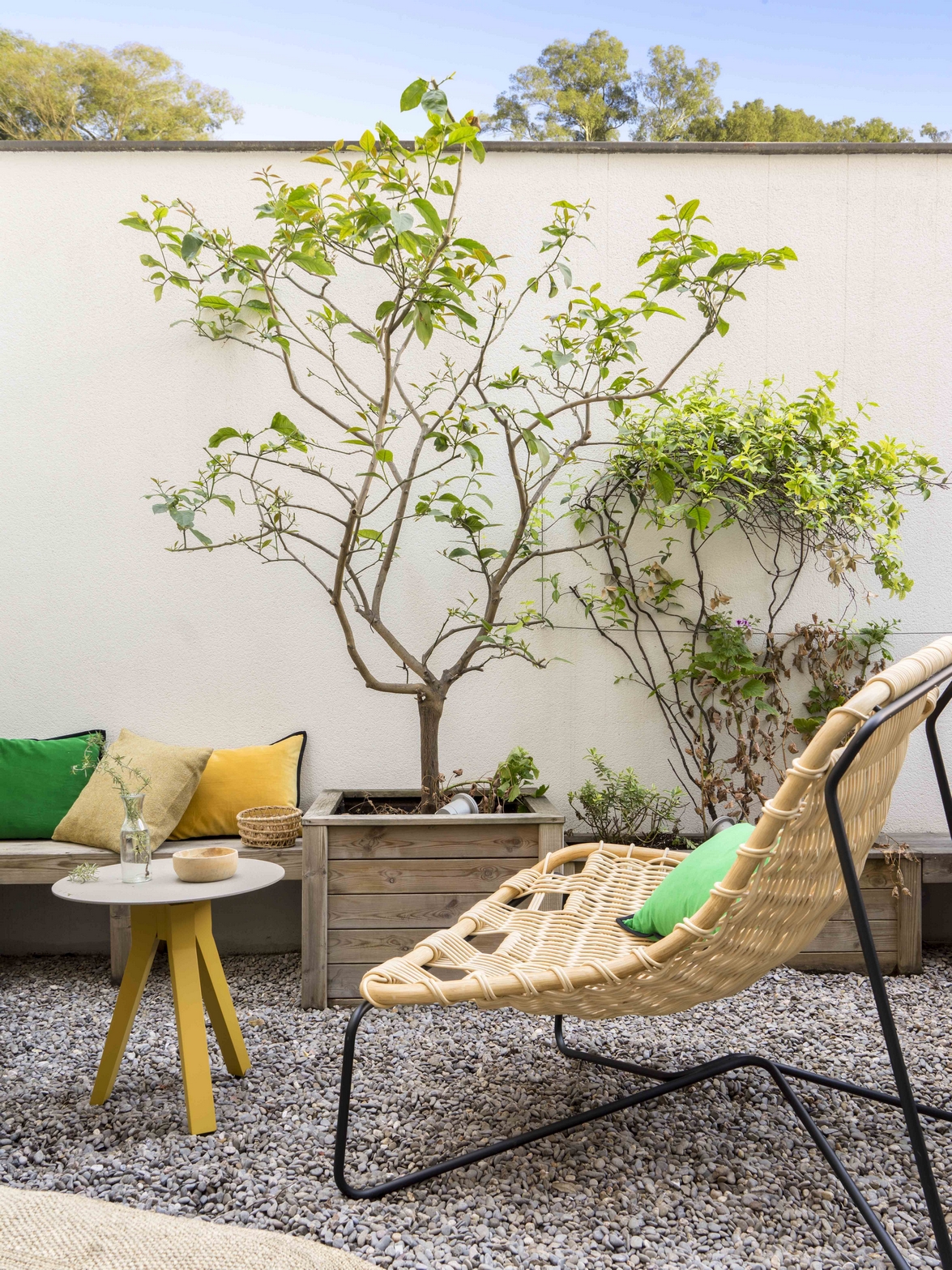 Ático Gracia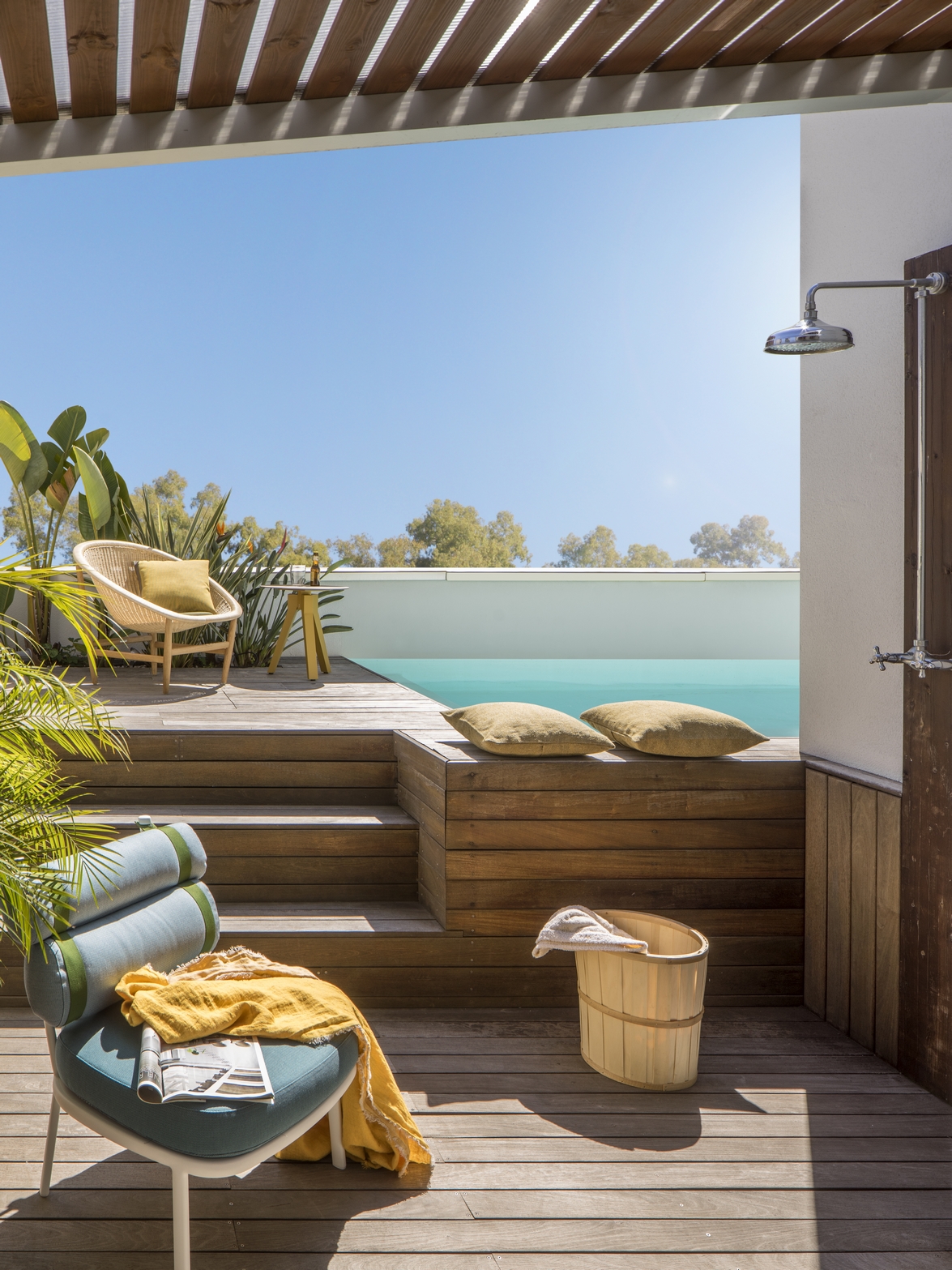 Ático Gracia
"The selection of noble and warm materials such as wood for floors, linen for cushions and iron for auxiliary furniture, help to create a relaxed and cozy atmosphere" says the interior designer Meritxell Ribé. The choice of furniture with sober and timeless lines allows to create the harmony and coherence necessary for each season of the year.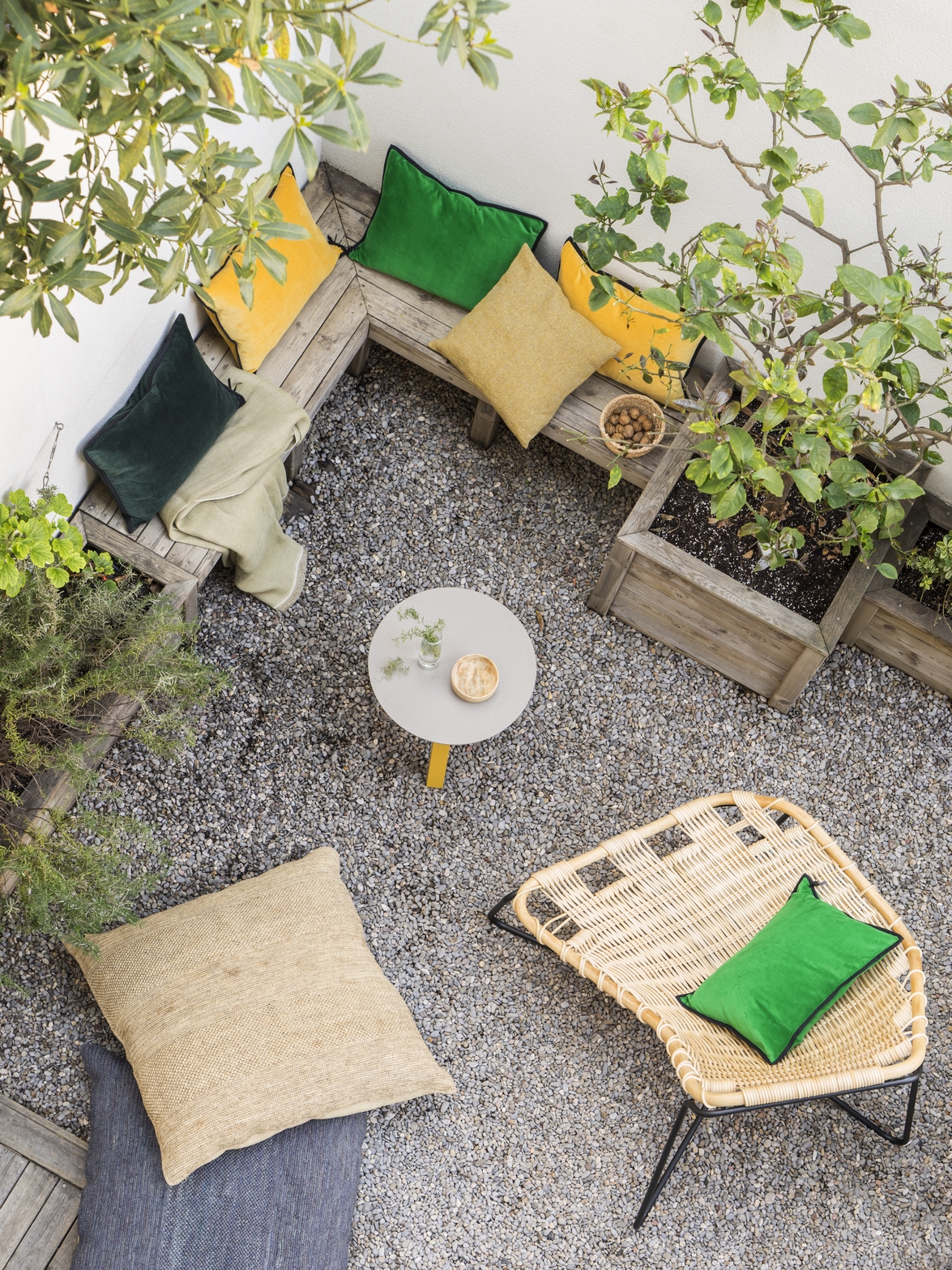 Ático Gracia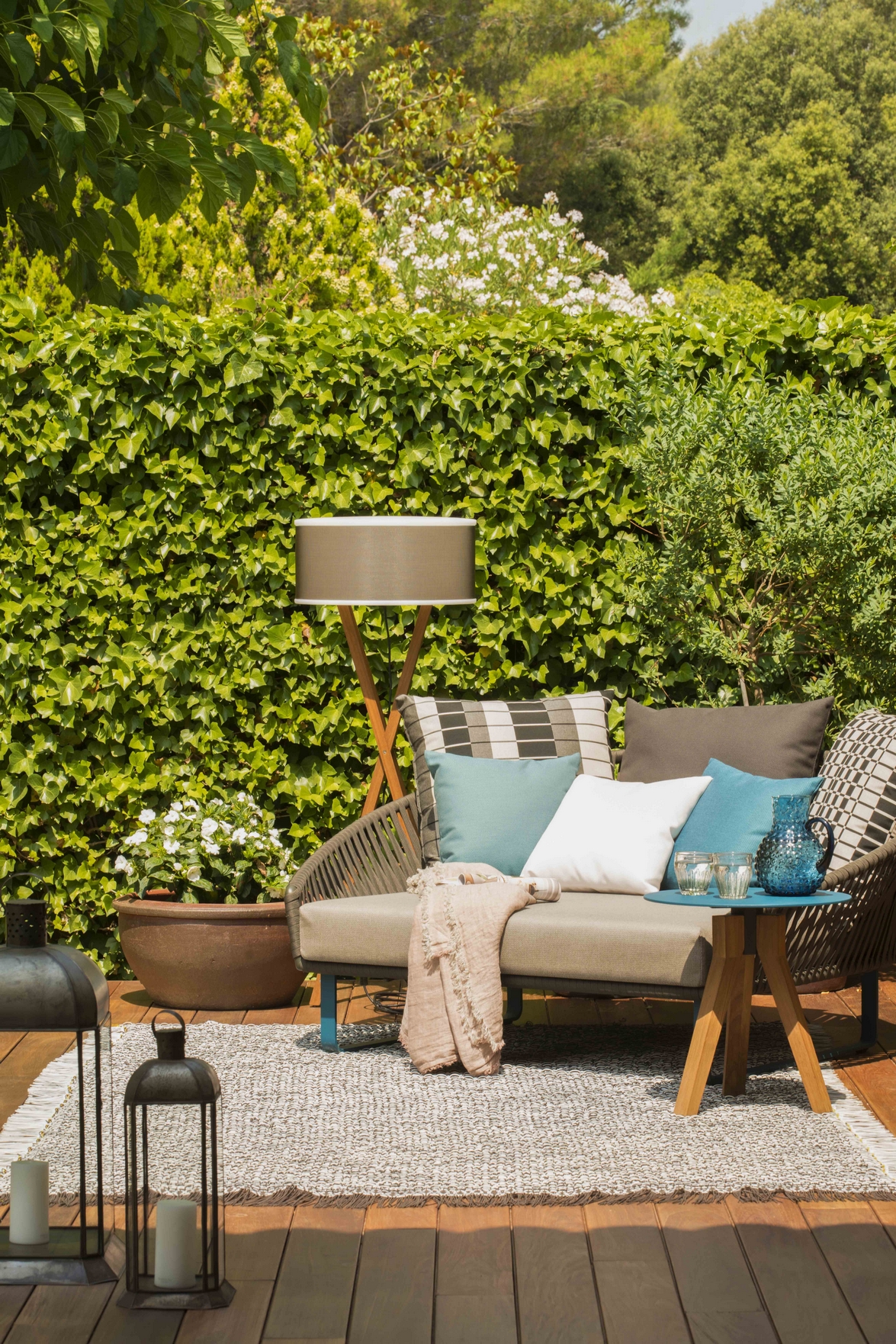 Terraza Pedralbes
The lighting of terraces is a key factor that fulfills a double function: enhances corners and separates spaces. A strategically designed lighting allows you to enjoy the outdoor spaces longer and create cozy and unique environments. Likewise, it is important to take into account the lighting of the landscaped areas since it emphasizes shapes and colors. The plants are a fundamental element in the urban terraces, since they give the space a living and organic landscape, they provide color, structure, freshness and aromas. The Euphorbia, the Coleo, the Jasmine, the Lavender or the Cactus are very suitable plants for this type of terraces.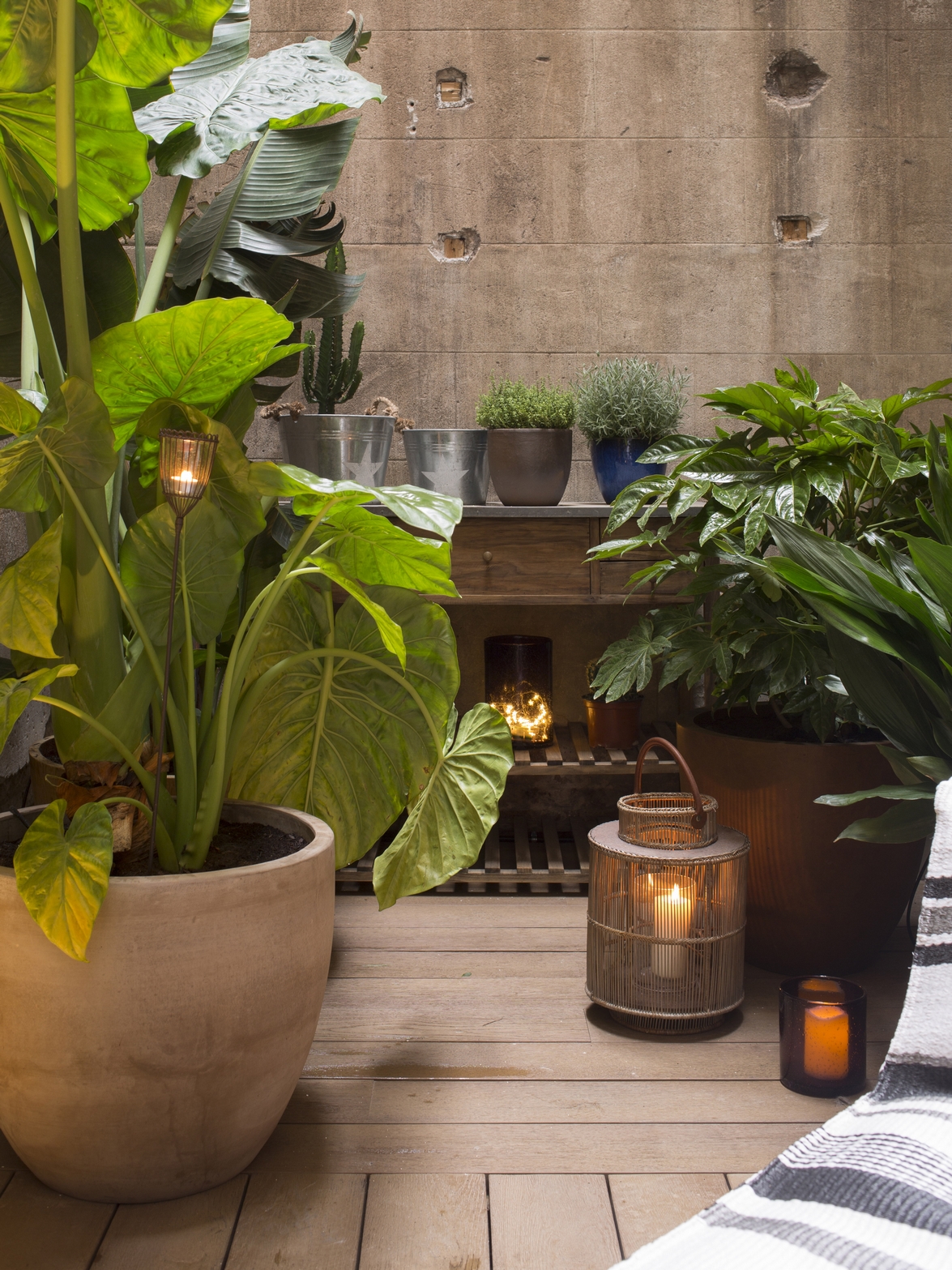 Terrace Espacio París
Source: Meritxell Ribé
Read more news related with Meritxell Ribé - The Room Studio published on Infurma