Isabel López Vilalta and 4Retail collaborate on the project The Hostelco Experience-Live Hotel, that will be exhibited at the Hostelco fair in Barcelona
Within the framework of the fair Hostelco, which will hold its next edition from April 16 to 19, 2018 in the Gran Via venue of Fira Barcelona, will be presented The Hostelco Experience - Live Hotel, the recreation of a hotel and its different stays, and in which the prestigious Isabel López Vilalta+Asociados will participate. It will be a unique opportunity to learn about the latest trends in hotel interior design.
For the occasion, the interior design studio has designed a beach holiday hotel to live an experience in contact with nature. The objective of this hotel project is to offer guests a quiet, high quality stay with a careful aesthetic. An accommodation where the client feels protected by all the comfort of a splendid hotel. "We want the guest to feel an experience as close as possible to living in the middle of nature, but without disregarding the comforts offered by a large hotel", says the interior designer.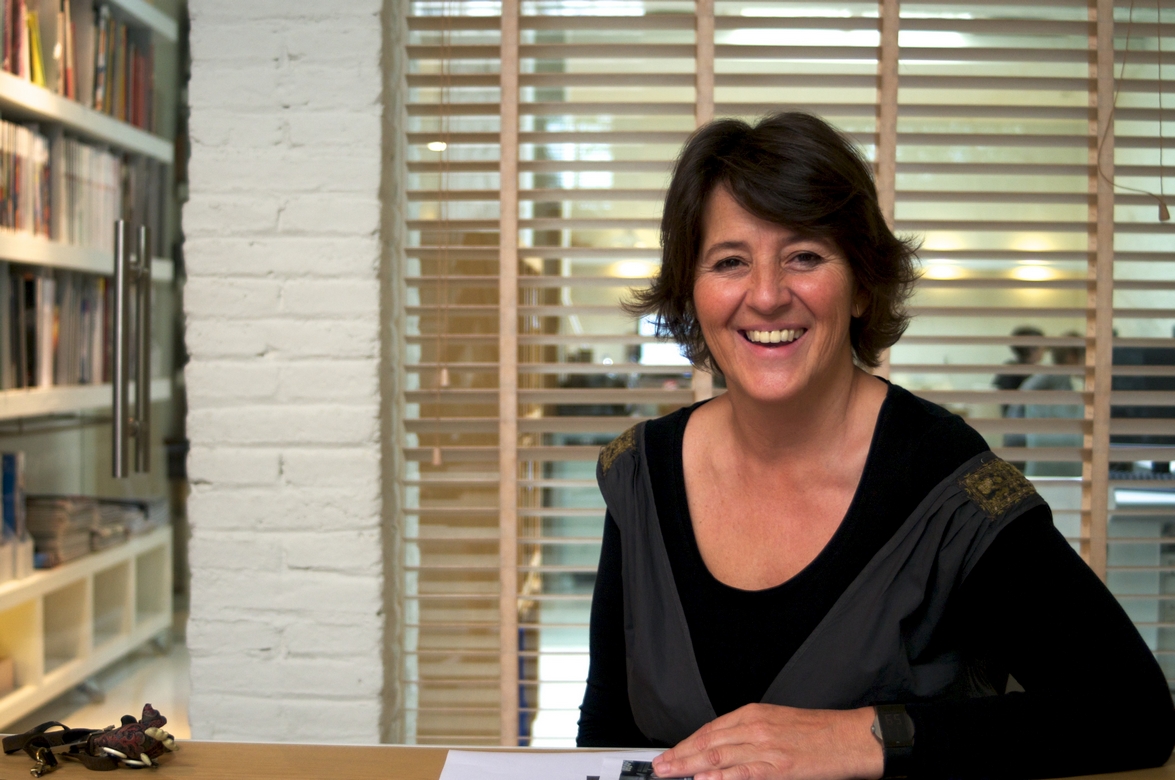 For this, the interior designer has been inspired by the color of the sand, the views of the beach, the crystal clear waters, the blue sky that is lost in the horizon ... Each detail has been carefully chosen to bring warmth and elegance to the stay. Soft and natural materials have been used, such as aged woods and natural fabrics, but also materials of great durability and resistance, such as black ironwork, the coating made with tiles or continuous pavement. All this leads to a pleasant and harmonious atmosphere, generating a great sense of well-being.
"Each aspect of the room has been designed to elevate the guest's stay to a unique and aesthetic experience," says Isabel López Vilalta.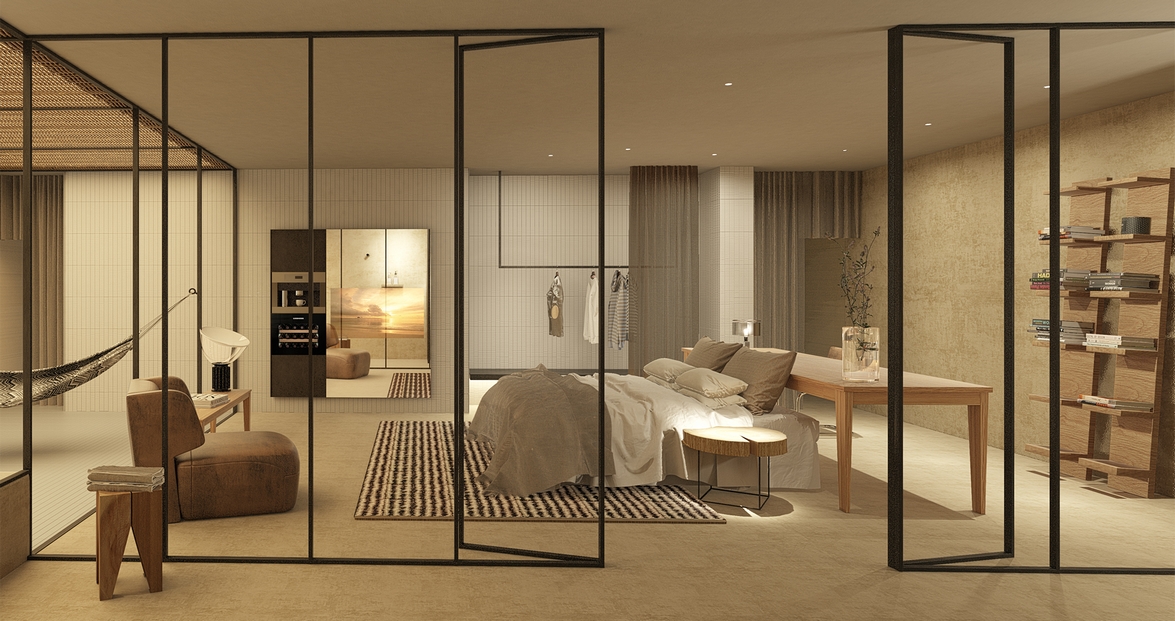 For this projet, the studio has collaborated with the leading construction company, specialized in the retail and hospitality services sector 4Retail, a company with which they have formed a perfect tandem for their proven rigor and professionalism in the execution of construction processes.

The companies that participate in this project are:
Read the Isabel López Vilalta file on Infurma
Read more news related with 4Retail published on Infurma
Read more news related with Isabel López Vilalta+Asociados published on Infurma