Basic by Odosdesign for Diabla. A chair with all the attributes of good design
"A good design should be useful, aesthetic, functional, innovative and long lasting; something that makes your life easier and when possible more beautiful," points out Odosdesign, the multi-discipline studio behind the creation of the Basic chair for Diabla. And all of these qualities so appreciated by the Valencia based designers that represent good design come together with this chair.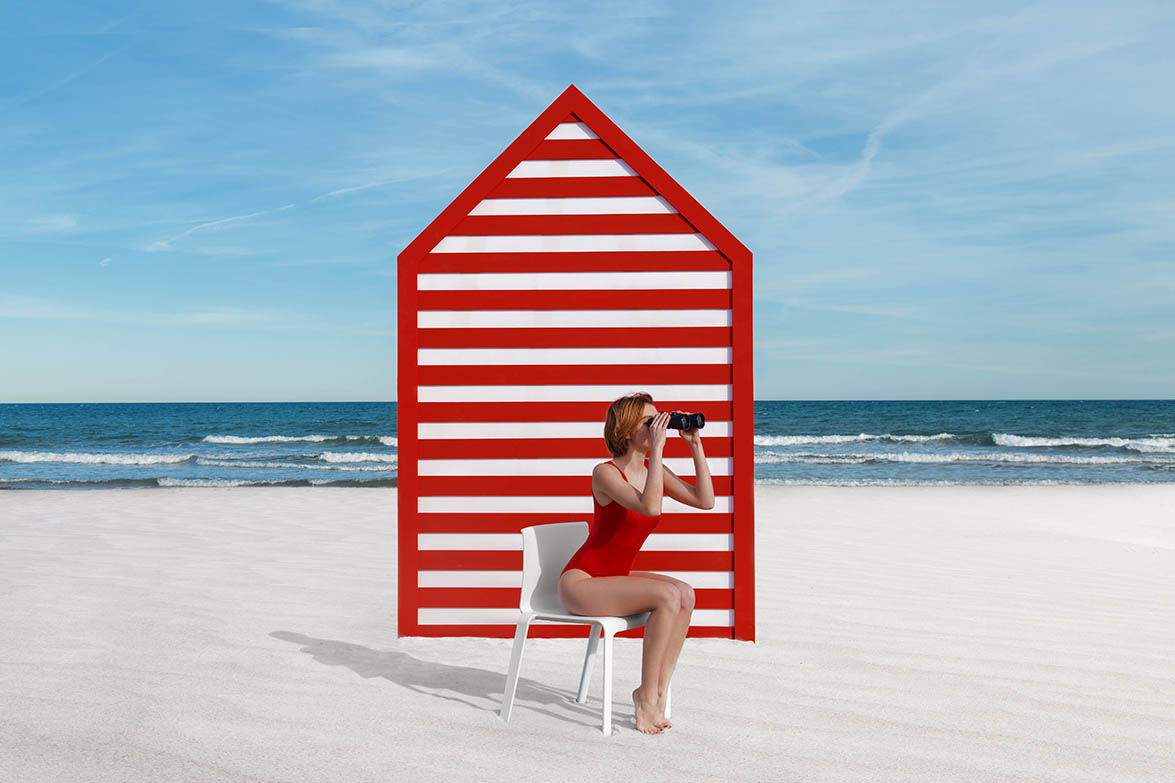 Designed originally by Odosdesign for GANDIABLASCO the Basic chair this year has become an integral part of the Diabla catalogue. A design that is capable of functioning like a favourite classic piece of clothing, a basic, thanks to its simple and neutral form that can easily integrate with any number of interior design styles. In fact even though it is white and made of polypropylene it's surprising how well it combines with other furniture and materials, like wood and aluminium.
Thanks to its white colour and silhouette Basic recalls the cut-out figures from children's dress-up albums, with expressive legs that look as if they have been cut out and folded by a child. Nonetheless Basic is a rigid structure made from a single mono-block mould injection using gas that facilitates seamless shapes possible without any joints. This manufacturing system brings two other great qualities thanks to the technology allowing for a very light chair design which is also very ergonomic and comfortable. As well as the fact that the Basic chair is conceived for stacking.
Another peculiarity of the chair is that despite its resistant design to withstand any weather conditions the look of the Basic chair also makes its very suitable for use indoors given that it's not obviously an outdoor furniture design.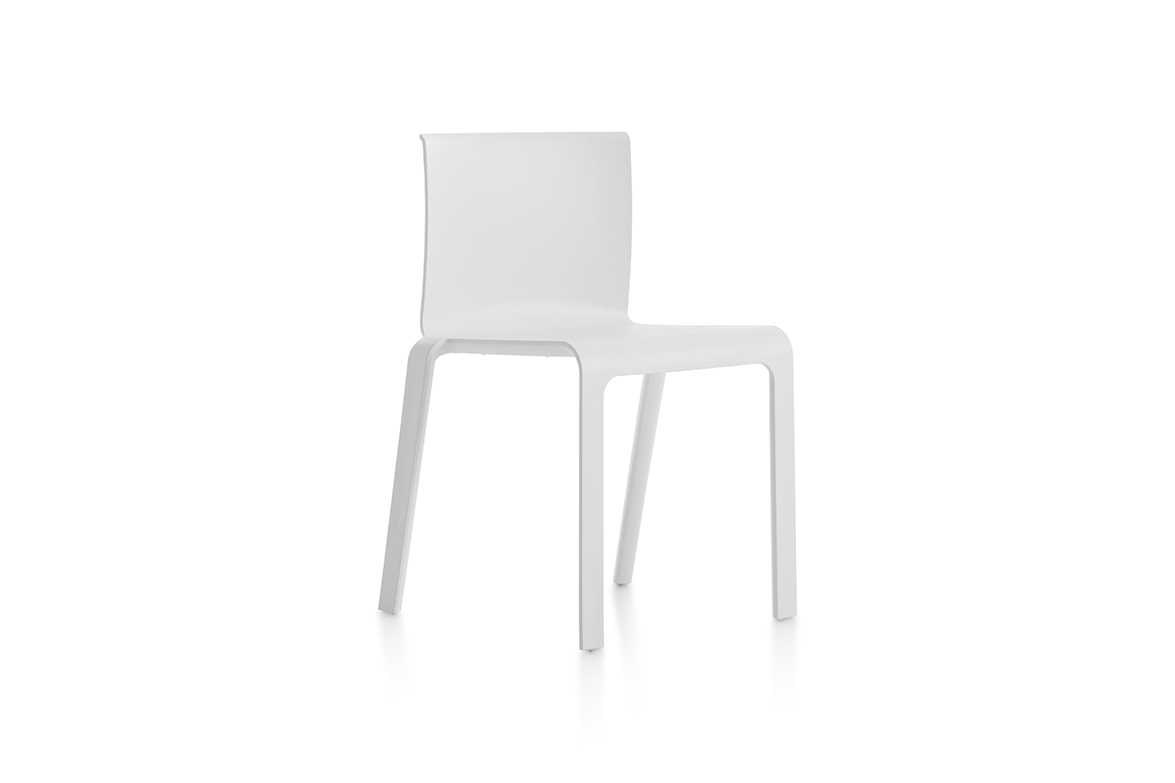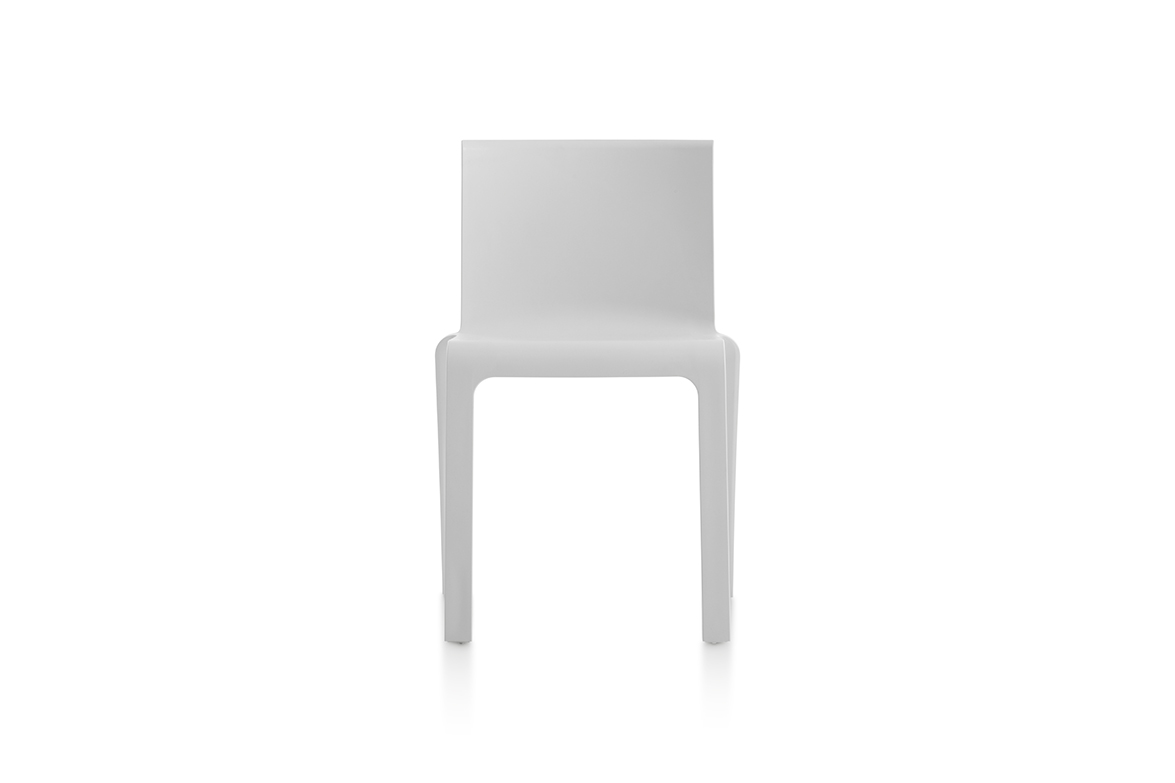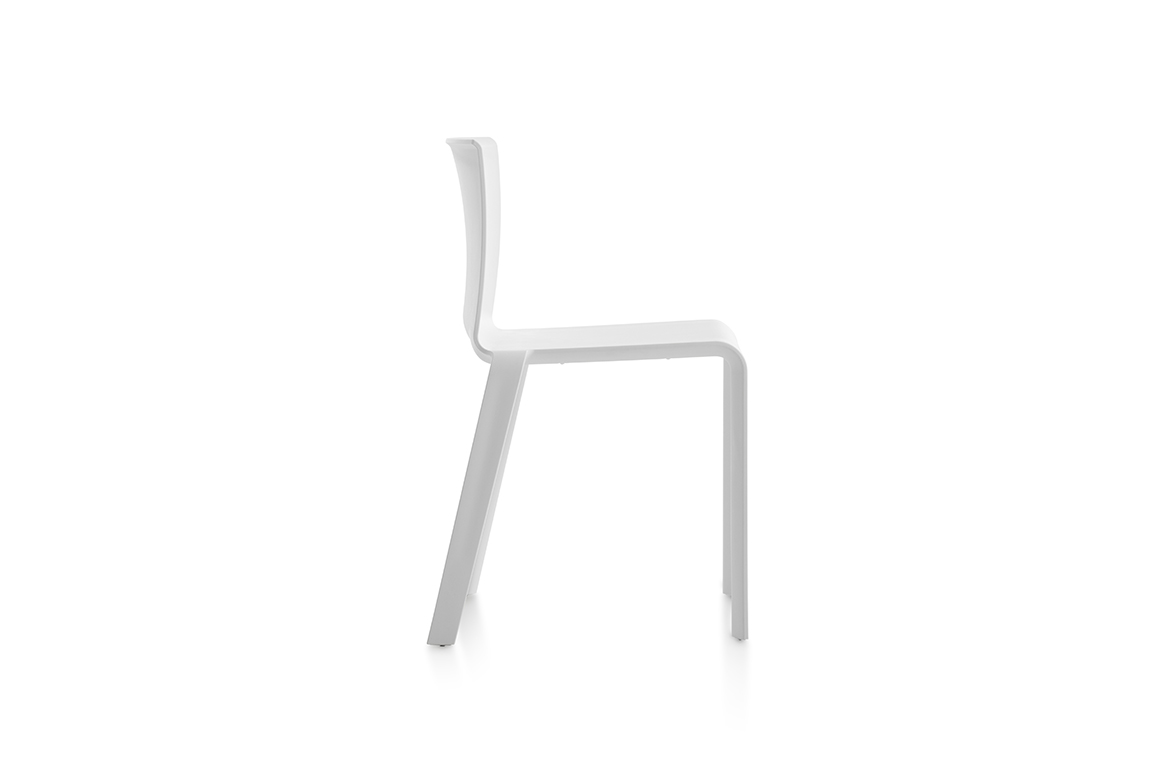 Source: Diabla
Read more news related Diabla published at Infurma
Read more news related Odosdesign published at Infurma
Visit the Diabla website