SURF BENCH, designed by Alejandra Gandía-Blasco for GAN, the indoor brand belonging to GANDIABLASCO, raises the rugs to a height of 55 cm above floor level fixing them to a lacquered MDF panel fixed to a powder-coated steel plate.
SURF is a collection of handmade wool rugs and accessories made in India inspired by the idyllic islands where the surf culture was founded; an homage to the iconic surf board that defines the spirit of freedom and adventure connected with the emergence of alternative contemporary lifestyles.
"The idea for the SURF BENCH collection came easily, why not raise a rug off the ground in the same way that a Surf board rides the waves?" explains Alejandra Gandía-Blasco.
The collection combines wool in warm and cool colours tracing ethnic patterns and motifs that refer to different oceans and seas around the world.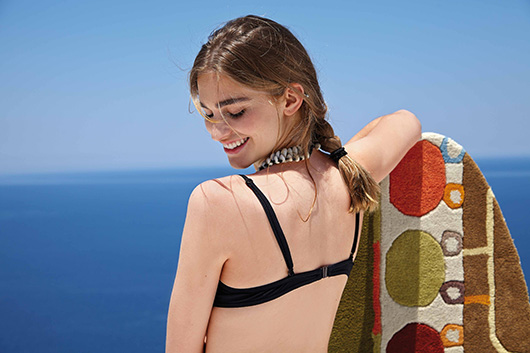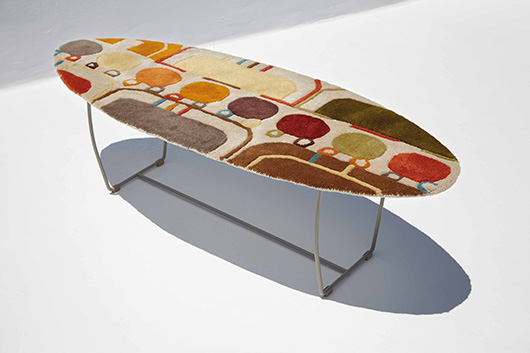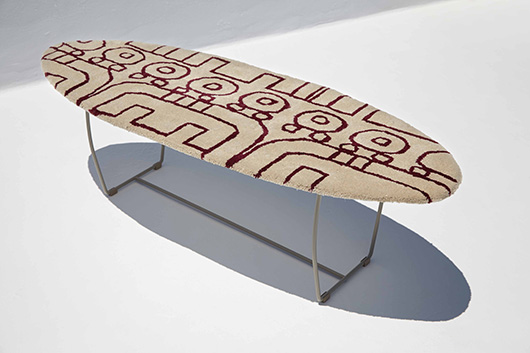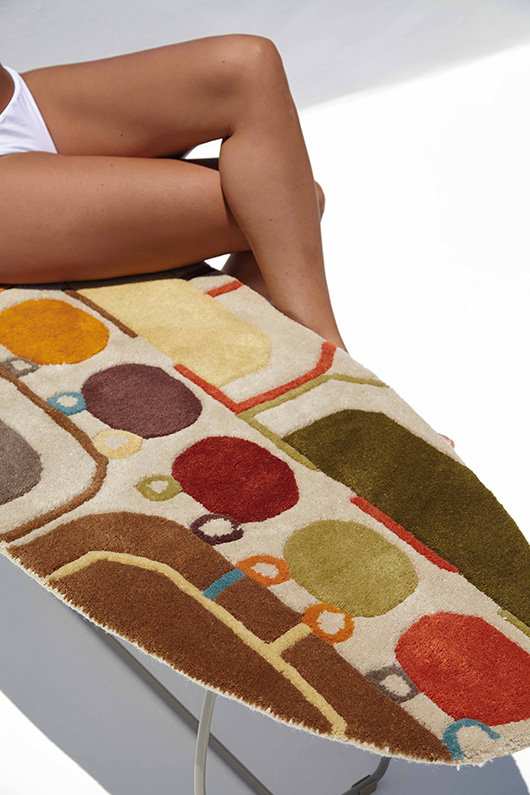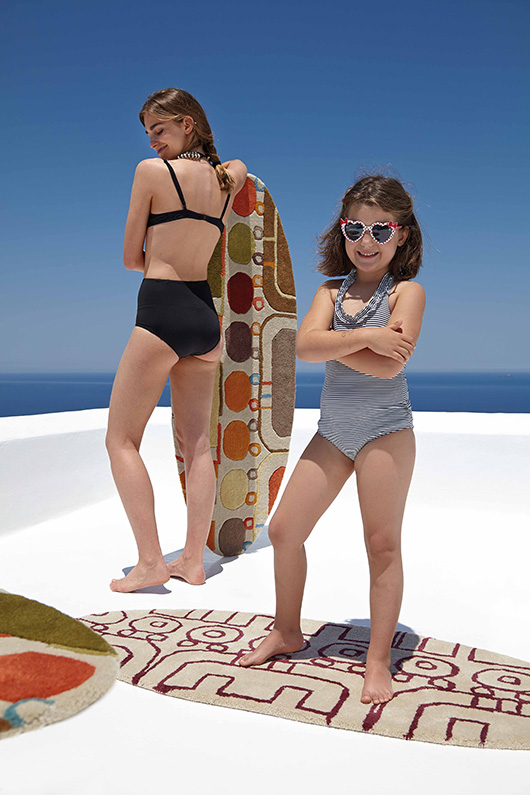 Source: GAN
Read more news related GAN published at Infurma
Visita the GAN website