In the passion of Vamasur to evolve and improve its products to always offer the best, with the latest trends and fashion colors under the motto: "if you like the design, you'll love the price", they present the first preview of the new collection Moon.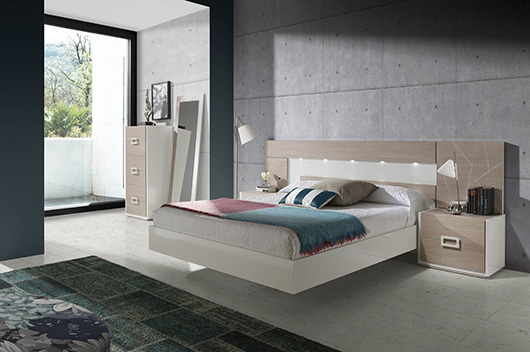 title="Más..." />
After the dedication of all our departments Vamasur design and production, they are pleased to offer you a new job in double bedrooms with many more possibilities.
In this first step, you will find new designs with the latest in contrasting colors and shapes that you know in other collections Vamasur will experience incorporating sensations in colors and texture of the finished outside and inside the furniture, with textile texture finish in drawers and cupboards.
But it does not end there. You can also enjoy your choice in the color scheme in the various elements of the bedroom and choose the new options and measures in Vamasur cabinets, so you can adapt to space and needs one of the most important spaces your home.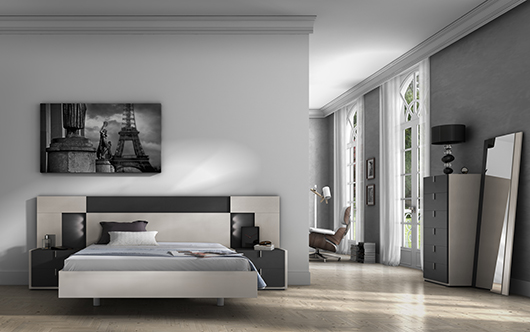 You'll see soon New Moon Books, in all its dimensions.
In short, Vamasur are working to always provide a further step in its collections, they can now share in the progress of the Moon collection with new designs, new colors, many more combination options, more possibilities in size, quality Vamasur and priced to always love.
Source: Vamasur
Read more news related Vamasur published at Infurma
Visit the Vamasur website