Nearly 50 ribbon-cutting ceremonies took place on Sunday, July 27, at the Summer 2014 Las Vegas Market, which will last until next Thursday, July 31.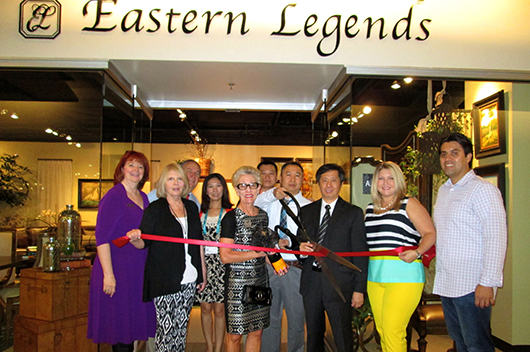 Las Vegas Market celebrates the opening of new showrooms, and relocations or expansions of existing brands. Ribbon-cutting ceremonies took place throughout the 5-million square foot campus on Sunday, July 27. Members of the media are invited to attend for photo opportunities.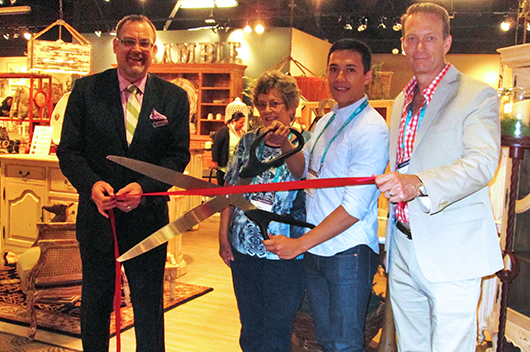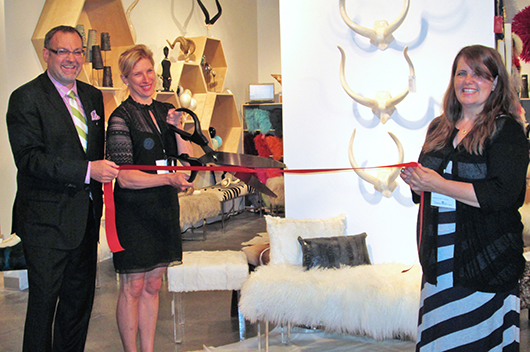 Below is a complete listing of companies and locations of the ribbon cutting ceremonies:
C1538 Malouf
A242 Eastern Legends
B660 Copeland Furniture
C154 Waterford-Wedgwood-Royal Doulton
A256 Omnia
C179 Andrea by Sadek
B120 Home Trends & Design
A325 Dalyn Rug Corporation
C182 Lunares
A554 Décor-Rest
B418 Jene's Collection
B431 Amer Rugs
A742 Ace Bayou
B455 Kalaty Rug
C394 Jaxon by Victoria Richter
B154 Gaucho Sheep and Leather
B1280 Heritage Home Group
C455 Bungalow 5
B155 Hinges
C474 Moe's Home Collection
B930 MLilyUSA
C475 Trans-Ocean Import Co, Inc.
B651 Fjords
C480 CHC Art
C485 Bramble Company, The
B1265 Global Furniture USA
C496A Outpost Original Inc.
C496B Lowcountry Originals
C712 Creative Co-op
C1023 Aesthetic Movement
C654 Giftcraft Inc.
C722 Port to Port Import/Export
C1035 Keena
C784 Artissimo Designs
C787 Steven Shell
C824 White Dove Gifts
C791 Park Hill Collection
C1005 Mary Lake-Thompson
C925 Season's Direct Concepts
A901 LaCrosse
C937 Thompson's Candle Co.
C939 Honey and Me, Inc.
C956 CTW Home Collection (Colonial Tin Works, Inc.)
C907 Roman, Inc.
B365 Pacific Green
C874 Toyology Inc.
C1023 Aesthetic Movement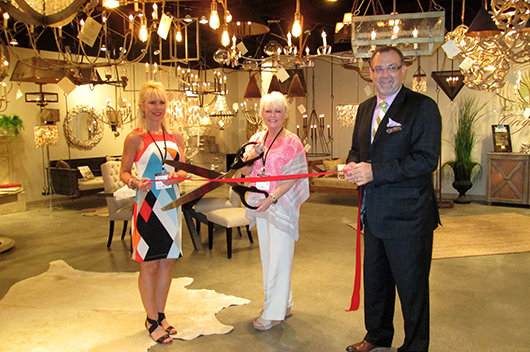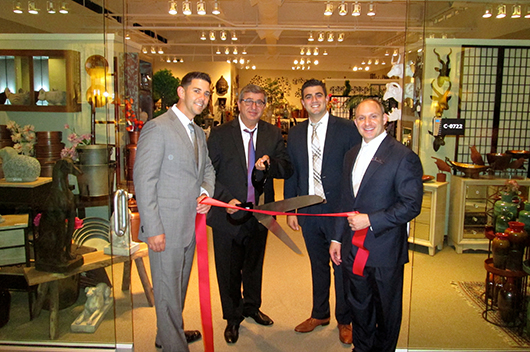 It is thus opened the Summer 2014 Las Vegas Market, where it has achieved a new record for exhibitors and is expected to break records as well as to visitors, especially retailers and interior designers.
Source: Las Vegas Market
Images from Summer 2013 Las Vegas Market
Read more news related Las Vegas Market published at Infurma
Visit the Las Vegas Market website