Held twice a year at the Paris Nord Villepinte exhibition centre, MAISON&OBJET PARIS is a major event for lifestyle professionals from all around the world. Spanning nine halls, the trade fair presents a widely comprehensive 360° offering: decor, design, furniture, fashion accessories, textile, fragrances, children's world, tableware, hightech. In 2015, Hall 6, which houses the Objet Hub, was entirely reconfigured: the offering was broken down into five sectors, complemented by the Retail Space.

This is still an ongoing process, needed to reflect the changes currently sweeping the retail business. As a result, the September 2017 event will mark the unveiling of the new Hall 6: shaped around three major sectors, Cook&Share, Home&Fashion Accessories, Smart Gif, thus unveiling a finer segmentation, bold strategic choices, at-a-glance overview of the offering, all contributing to a renewed retail experience-

SIMPLIFIED OFFERIGN

The results of a broad survey have revealed that MAISON&OBJET PARIS needed to better differentiate the various sectors that made up the Objet Hub - the largest at the fair, encompassing some 1,000 exhibitors in 45,500 sqm (490,000 sq ft), a third of the fair's total surface area. Considering the potential impact for visitors - in delivering them a more inspiring and stimulating experience - and exhibitors - in helping them reach new markets -, the organisers have decided to entirely redefine the structure of Hall 6.

"The market has evolved and we are now addressing to more open boutiques, less formated, that think in a lifestyle way, and not in objects categories" explains Jean-Luc Colonna d'Istria, founder of the Merci concept-store, who participated in the reconfiguration of Hall 6. Today, end consumers are uber-connected and continually exposed to stimuli, which is why they are looking for unexpected retail experiences, new propositions and unique products. Retail businesses need to make the right choices to meet these expectations.

ACCESSORIES PROVIDING DIFFERENTIATION

A preliminary phase of customer profiling helped identify expectations. For the home market, non-specialised home accessories and children's accessories shops, interested in home products, and specialised home shops, who also offer matching fashion accessories. For the tableware and kitchen market, specialised retail businesses looking to broaden their offering and nonspecialised household appliances retailers interested in selling more affordable products, from small accessories to edibles (gourmet gift). For the gift market, non-specialised shops wishing to revitalise their concepts with hightech niche products, and specialised retailers (including bookshop owners) looking for differentiating, highdemand products (including stationery).

The retail business has evolved and the segmentation is now much more fluid than it used to be. Today, most shops carry mixed offerings - for instance, fashion boutiques selling home accessories, or the other way around. Additionally, shops have also become places where customers can spend time and make new experiences, where stories are told. The focus has shifted from the products to the customers and the relevant question is no longer "What do I want to sell?", but "Who do I want to talk to?". Which is why it has become essential for buyers to make bold choices to boost their businesses. Making bold choices means buying unique products - "gems" -, exactly the kind that they will find in Hall 6.

EASY-TO-READ FLOOR PLAN

In order to make it easier and quicker for visitors to spot those gems, MAISON&OBJET PARIS has decided to lead them out of their comfort zone, to push them to set aside their misconceptions and venture off the beaten paths. It was therefore crucial to rethink the circulation plan. Hall 6 was entirely reconfigured, with entrances relocated to encourage visitors to explore new paths and make priceless discoveries.

The organizers have re-segmented the Objet Hub:

Reduce the number of sectors from five to three. With clear delineations, each tells a different story:
COOK & SHARE HOME & FASHION ACCESSORIES SMART GIFT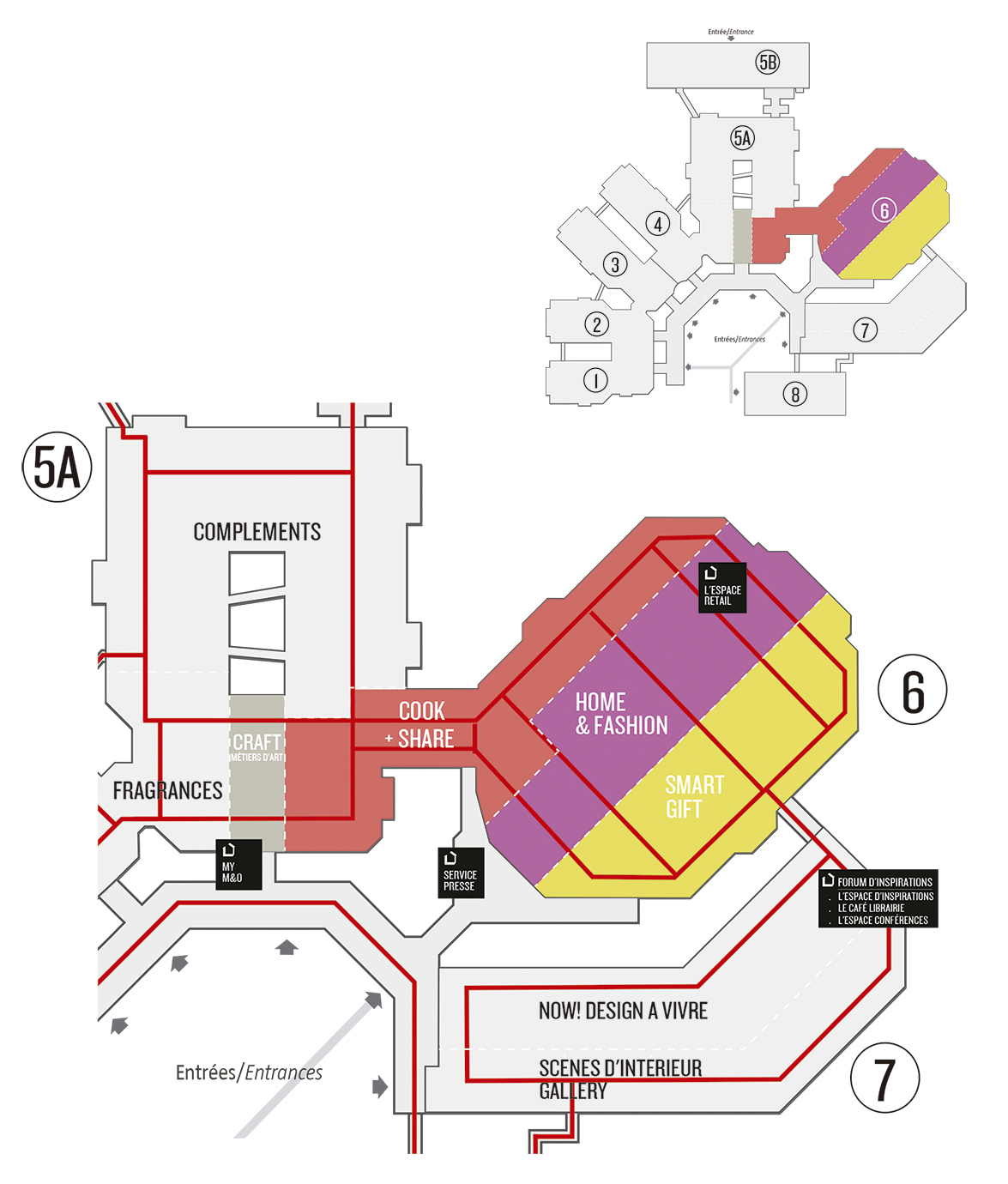 2 - Transition areas for increased visit efficiency

«At MAISON&OBJET PARIS, every sector holds its share of gems!»

Marking the entry and exit of every sector, 150sqm "clearings" give visitors a chance to prepare their visit. With dramatic scenography centring on a symbolic piece, these transition areas provide an overview of the sectors, spotlighting can't-miss items on display and showing visitors the kind of discoveries to expect. Each of them also houses a café where visitors can sit and relax, and an area equipped with power outlets where they can charge their phones and laptops.

3 - Finding answers

Relocated to the centre of Hall 6 in September 2016, the RETAIL SPACE delivers a series of 20-minute workshop-debate events for retail professionals, where specialists decipher emerging consumption patterns. A selection of books focusing on various topics mentioned during the events - digitalisation, retail outlet management, merchandising, emerging trends - is available from the adjacent café-bookshop.

COOK & SHARE
STORY #1: Sharing fine dining experiences, the art of cooking, entertaining and enjoying good food

COOK & SHARE is distributed between Halls 5 & 6 and presents a wide lifestyle offering including kitchen equipment, tableware, fine foods and gourmet gifts.

BE YOUR CHEF brings together brands showing products for shopping, preparing food, cooking like a chef, organising the kitchen and maintaining a convenient and uncluttered workspace.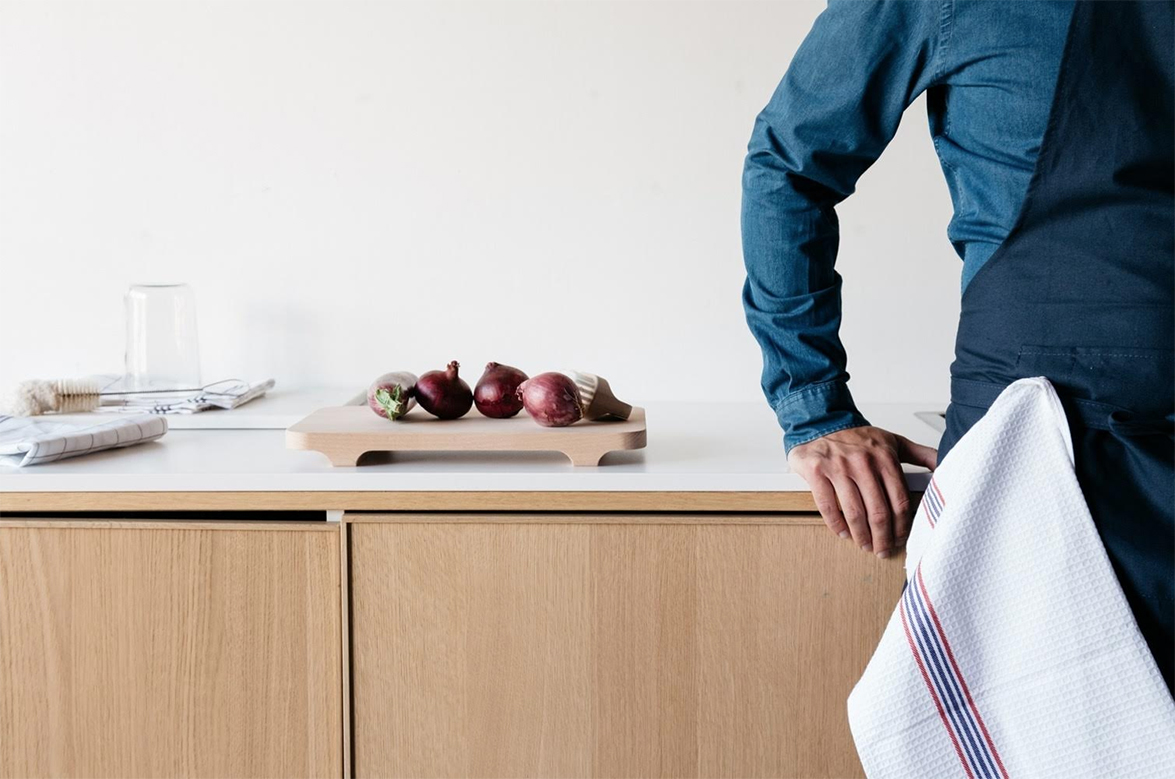 André Jardin - Bistrot apron © MOM
Joseph Josteh - Nest 9 Opal © MOM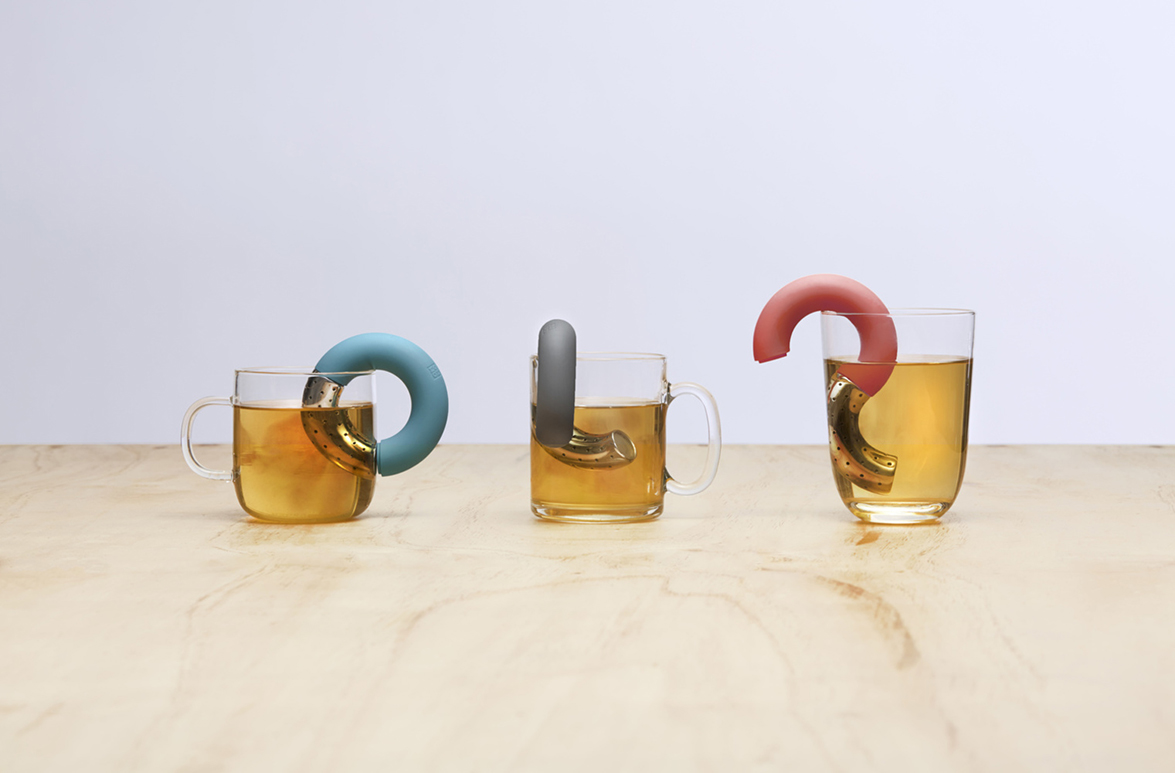 Ommo Torus © MOM
PARTY TIME presents all of the entertaining essentials, featuring iconic porcelain and crystalware brands, as well as new comers, who suggest simpler, less formal ways to entertain guests. Visitors will also find professional equipment, wine tasting accessories and picnic-related products.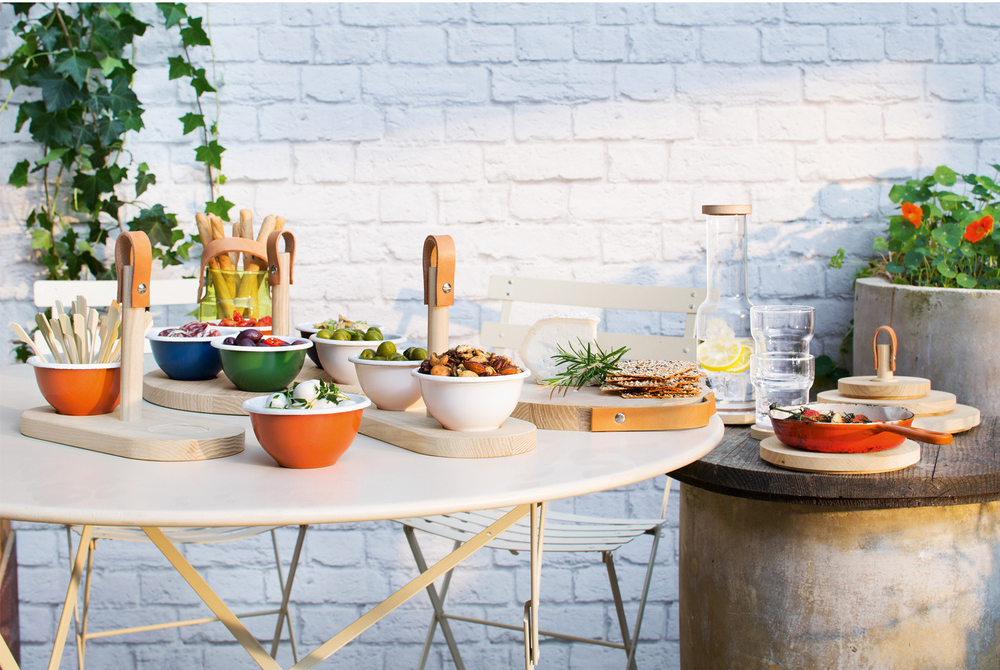 LSA - Utility Collection © MOM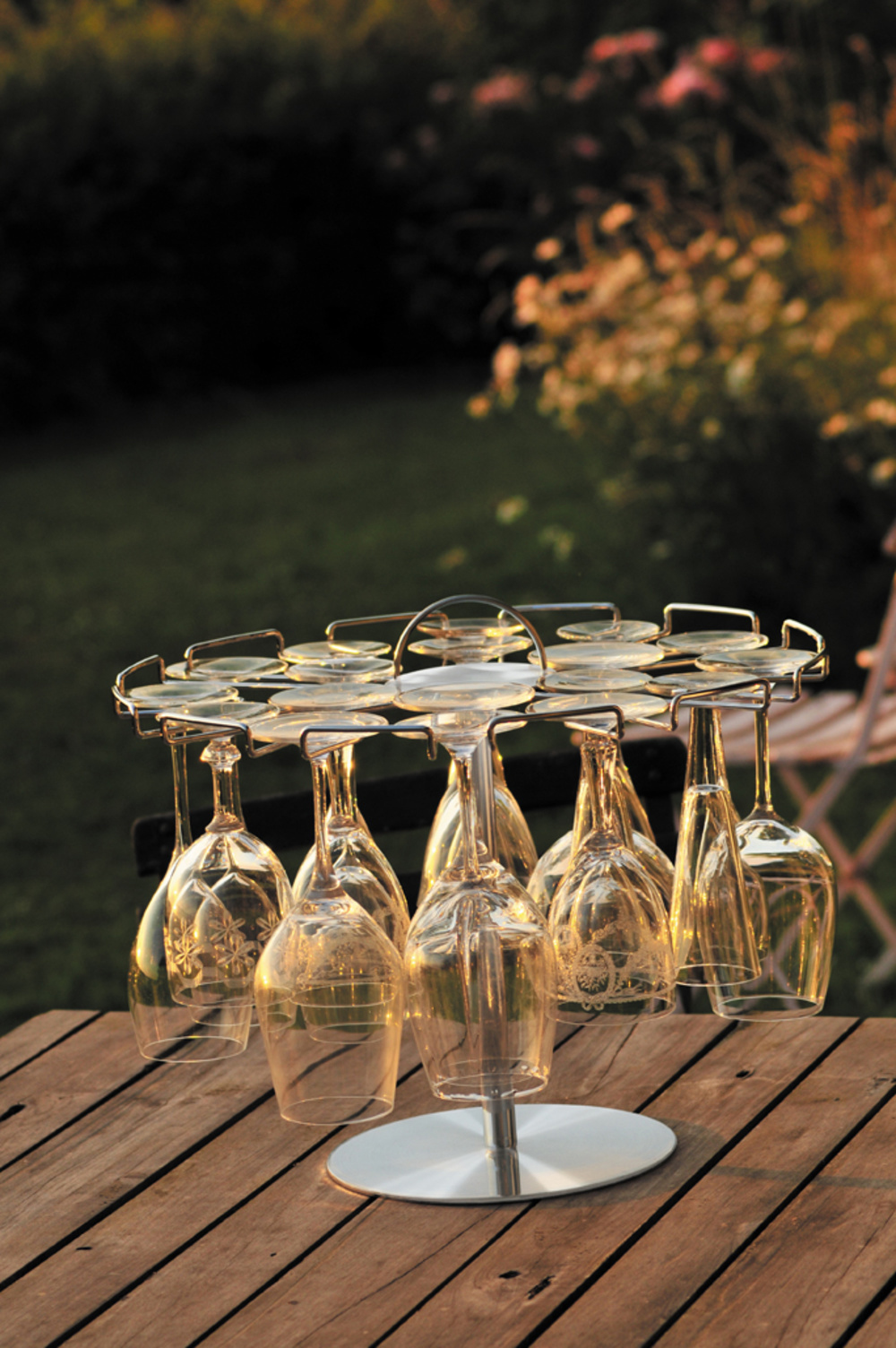 Atelier du vin - A glasses' tree © MOM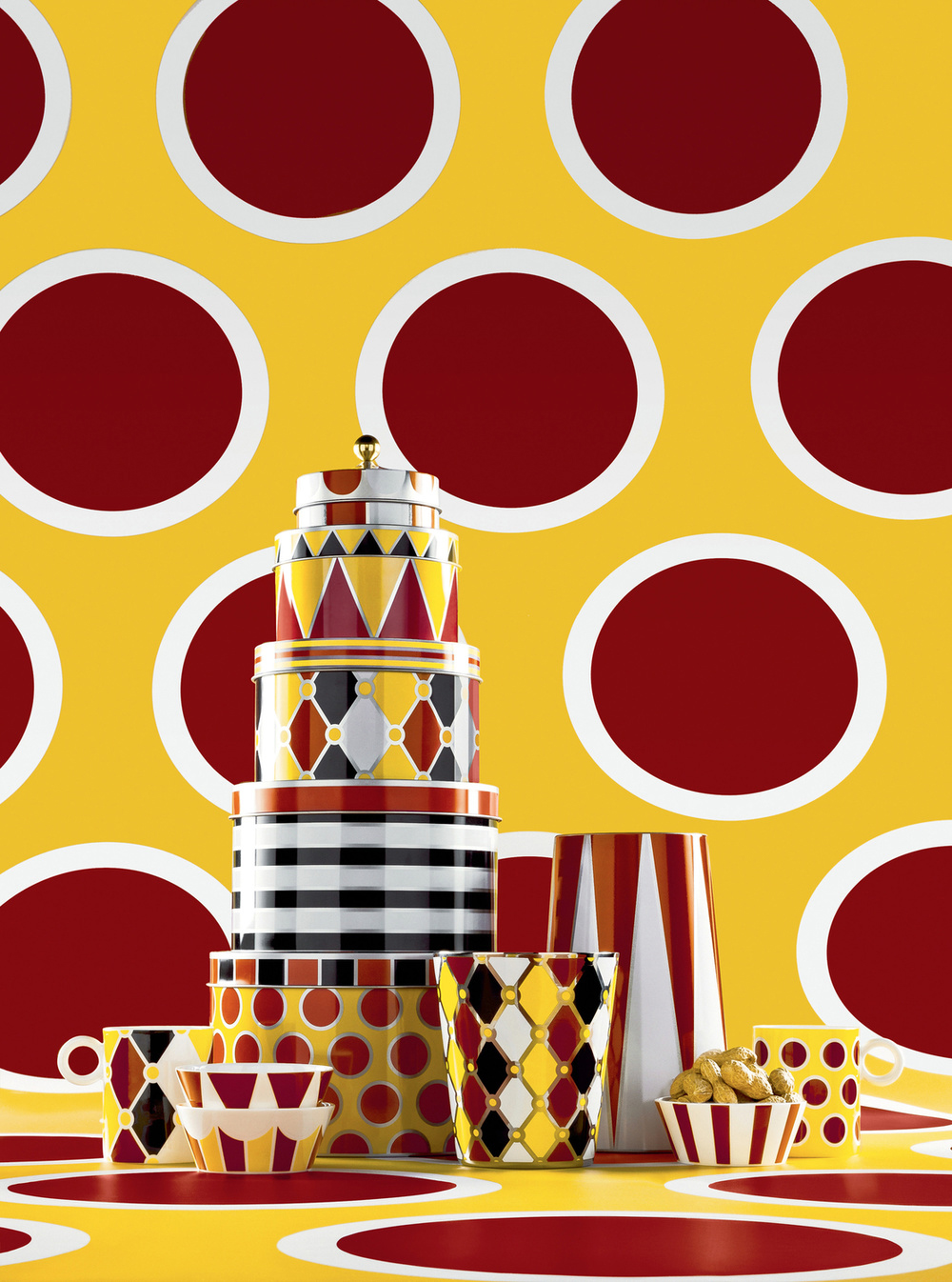 Alessi Circus © MOM
GOURMET GIFT spotlights tasty gifts, in response to this new trend on the rise: an opportunity for retail business owners to offer unique gifts at reasonable prices and to increase footfall.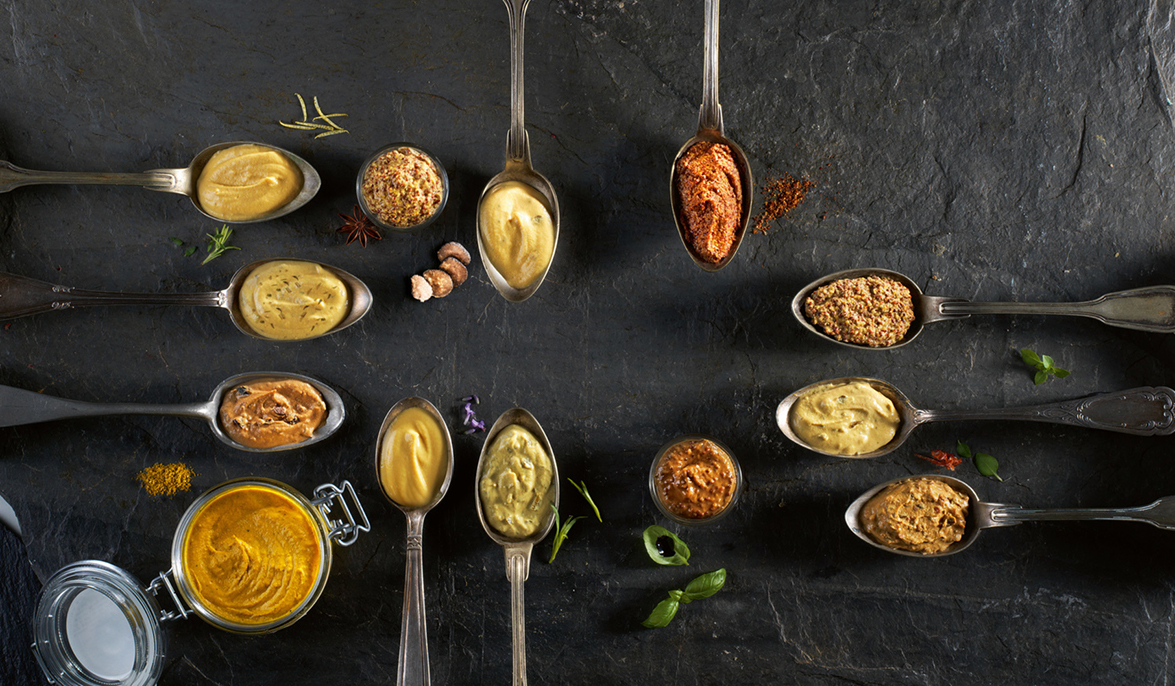 Le comptoir de Mathilde - Mustard tasting box © MOM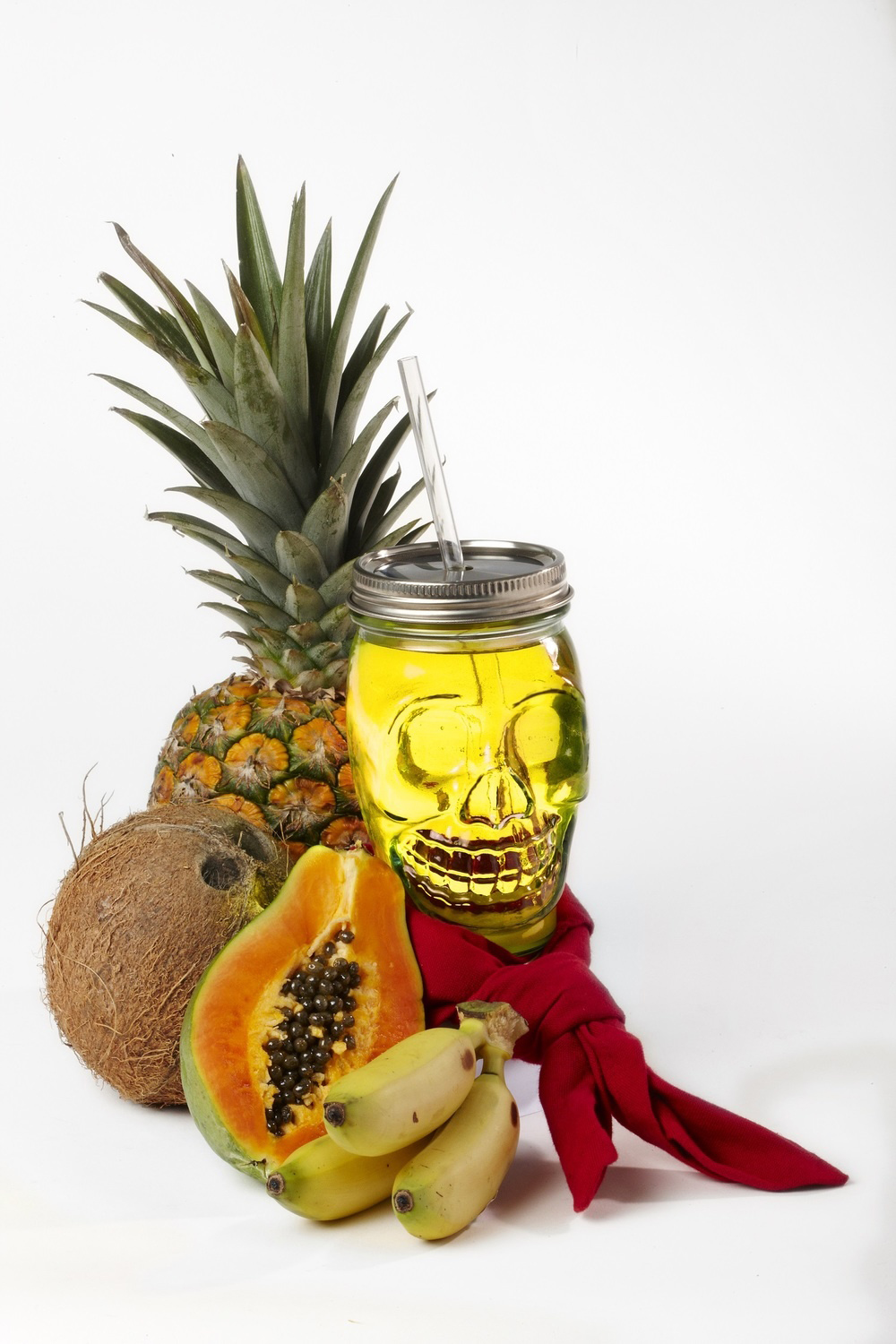 Quai sud - Mix for pirate punch © MOM
HOME & FASHION ACCESSORIES
STORY #2 : Accessories for your interiors and your closet: for those in search of customisation

At the heart of Hall 6, "HOME & FASHION Accessories" gathers brands and designers at the service of interior design. For interiors shaped by the users and their lifestyle, but also for homes that owners want to be able to market on short-term rental platforms.

MY DÉCOR: With home decorating TV shows now so popular, everyone feels like a decorator and wants to design their own home. We take great care of our interiors and enjoy shopping for original home accents to give as gifts to friends and relatives.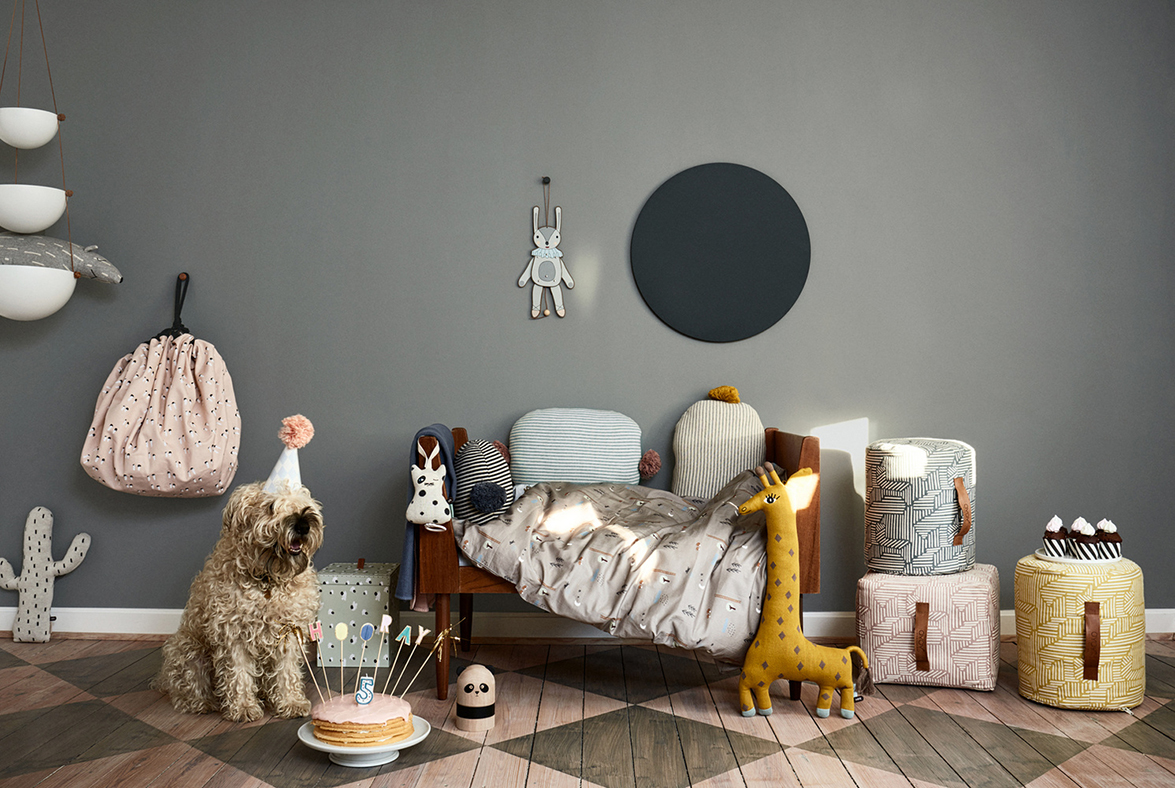 Oyoy Living Panda - Monay bank & Ninka money band © MOM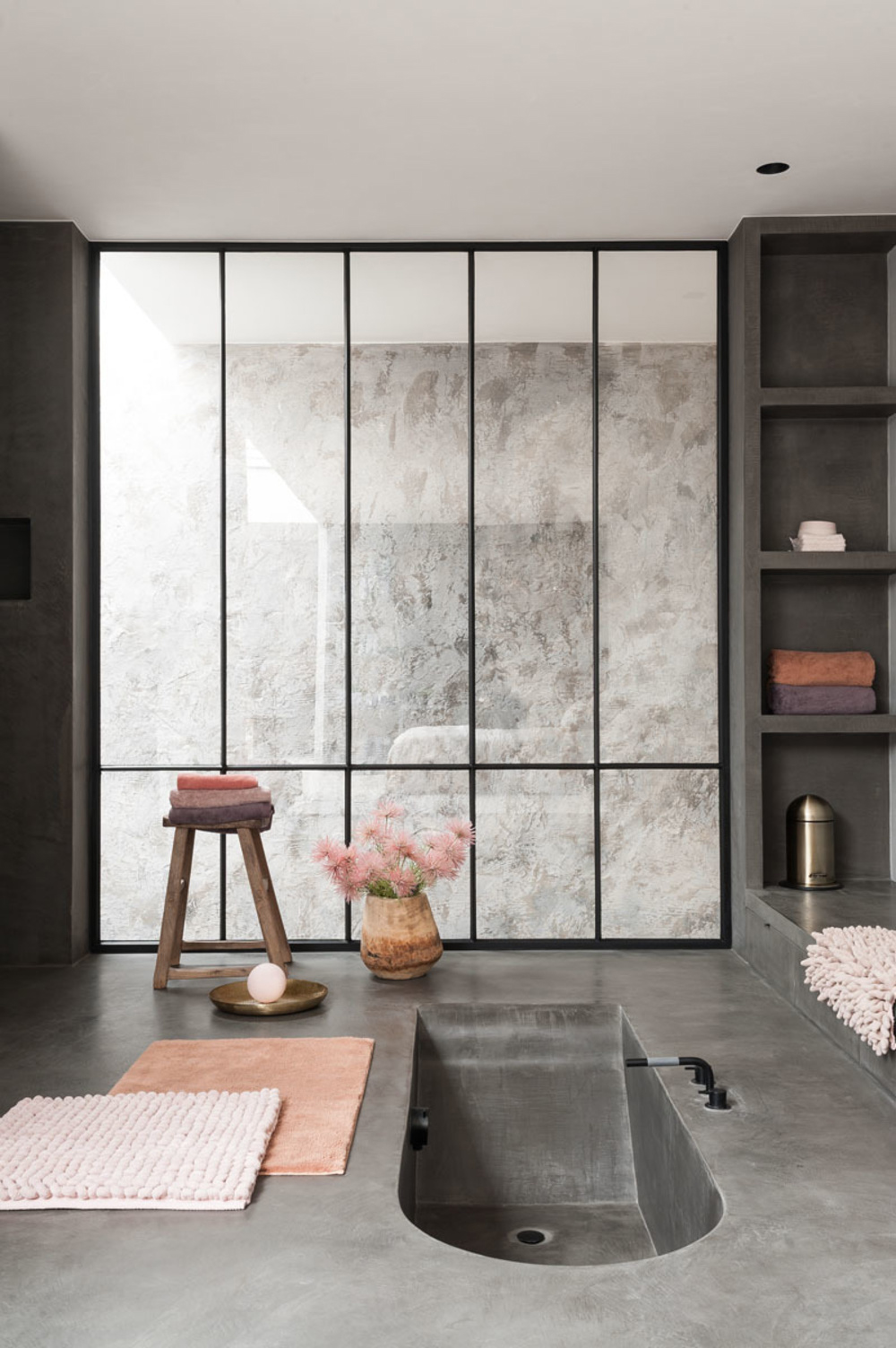 Aquanova NV - Mavis pedal trash can © MOM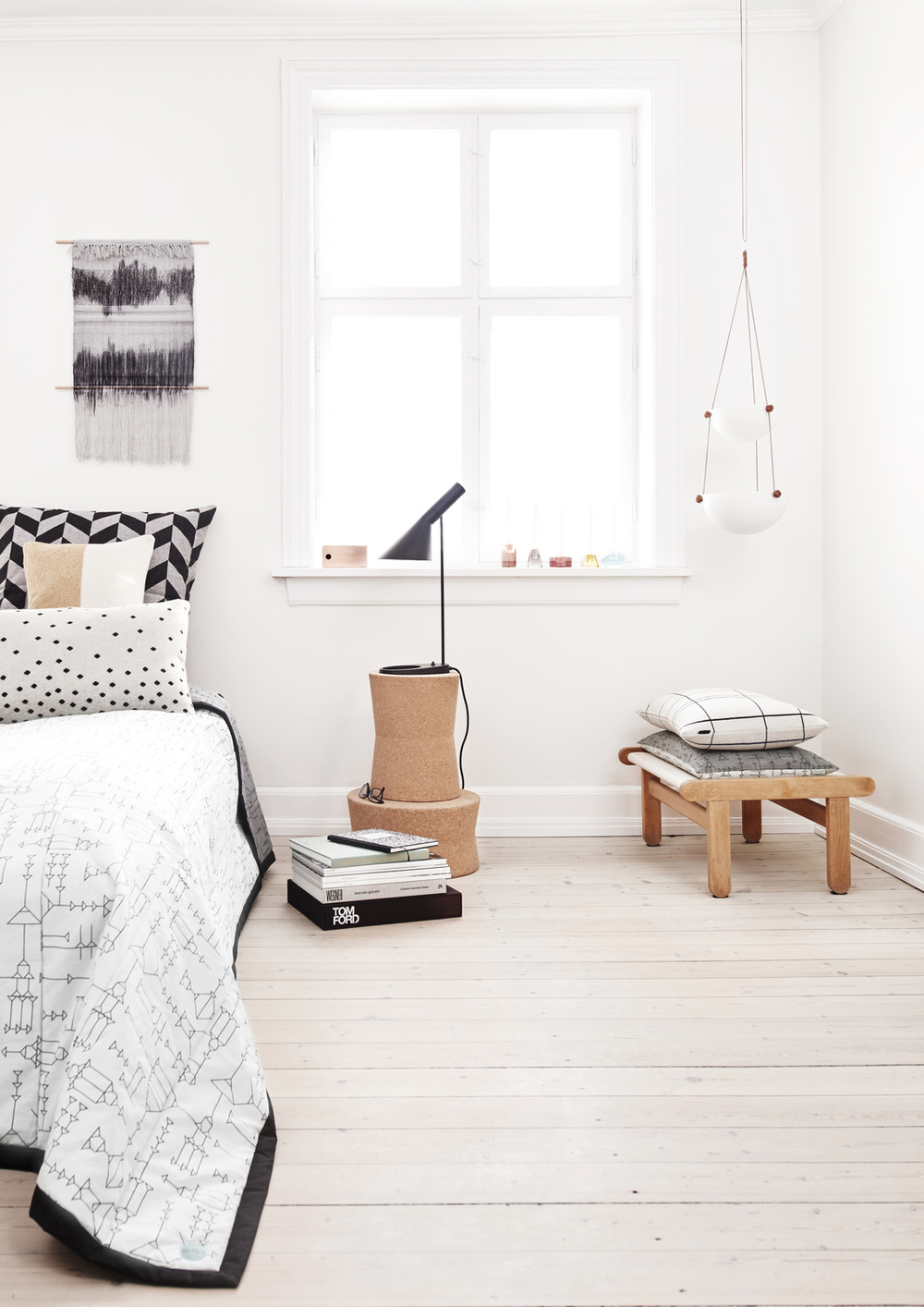 Oyoy Living - Pif Paf Puf © MOM
MY LOOK: Because we all want to feel like we belong in our own home, accessories have become crucial - as has long been the case in fashion - for a customised interior. Fashion accessories are used to customise interiors and ornamental objects are used to customise fashion stores.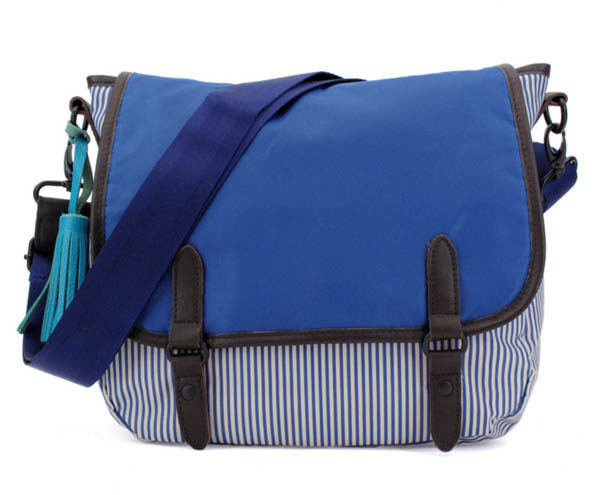 Bensimon fashion accessory © MOM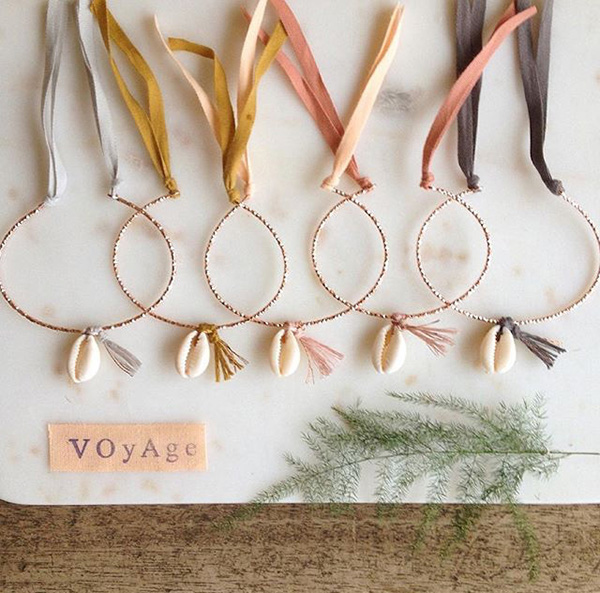 Inspirations by the winter wish girafe © MOM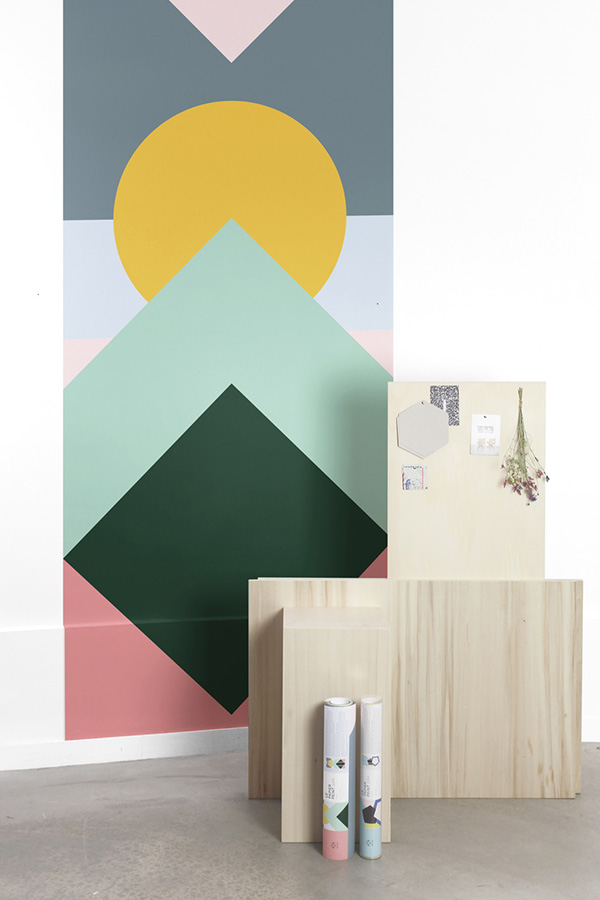 Papier Tigre - The wallpapers © MOM
KIDS & FAMILY: Children's design speaks both to younger and older audiences: a vast choice of furniture, plush toys, and accessories to compose a seamless interior.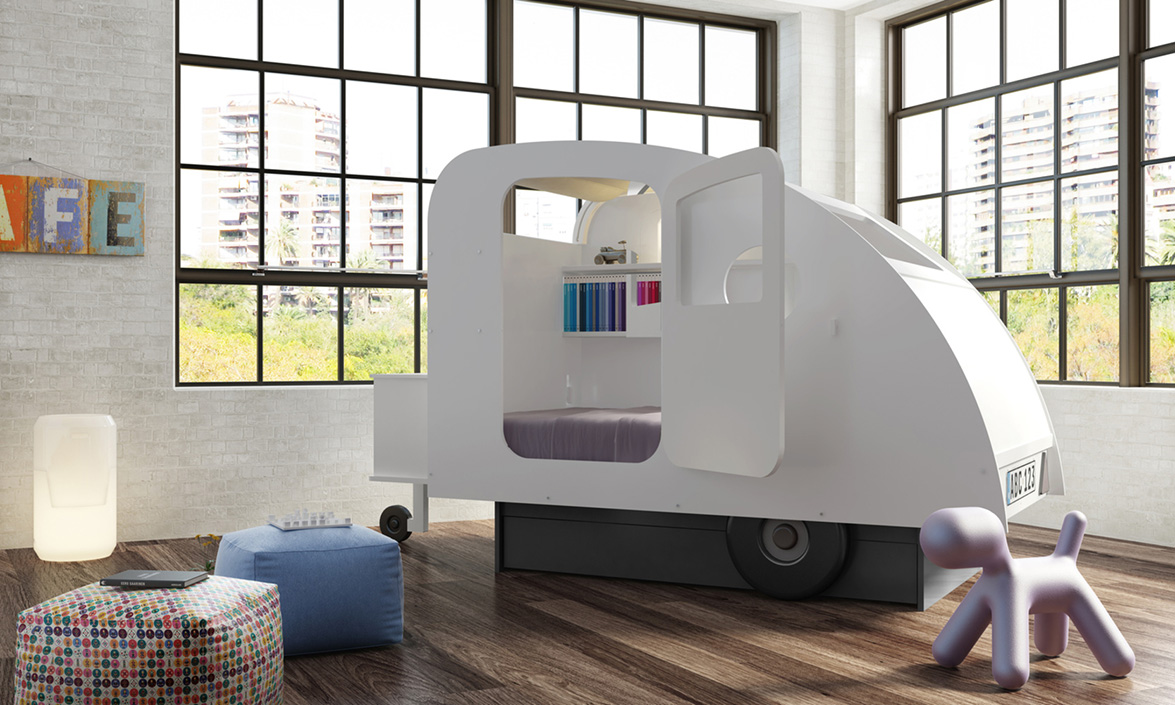 Mathy by bols - Caravane bed © MOM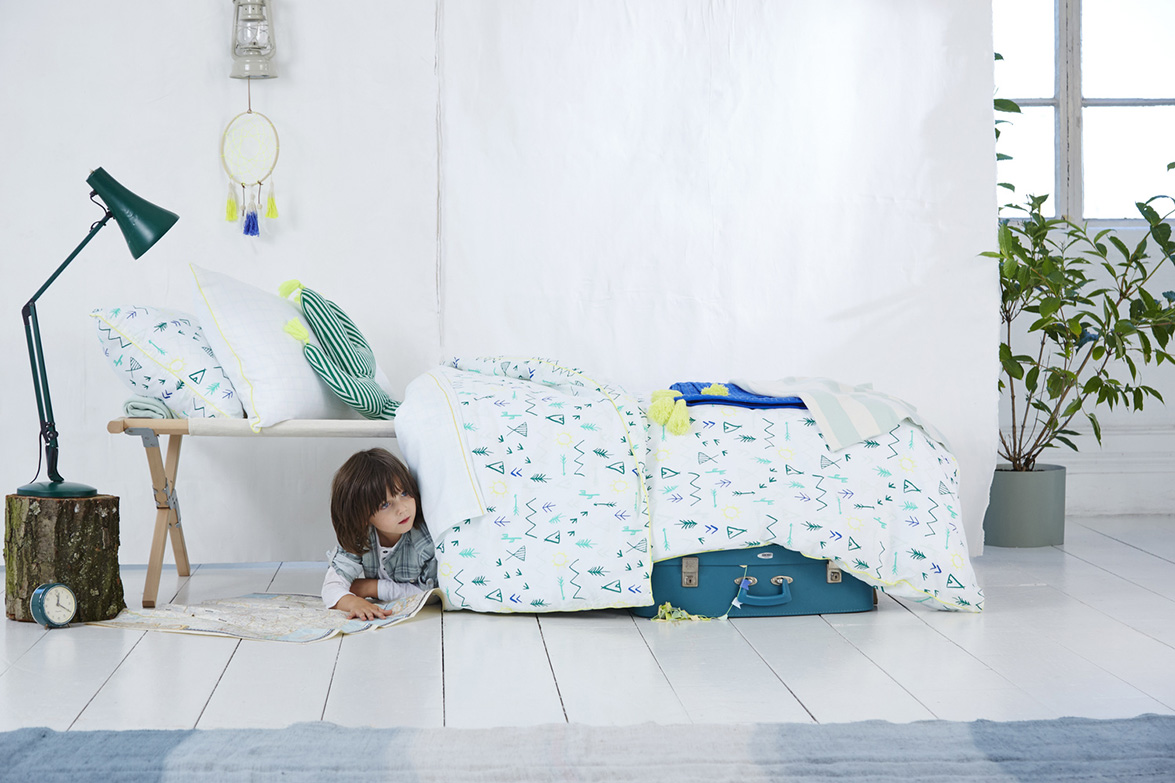 Meri - Meri Homerware © MOM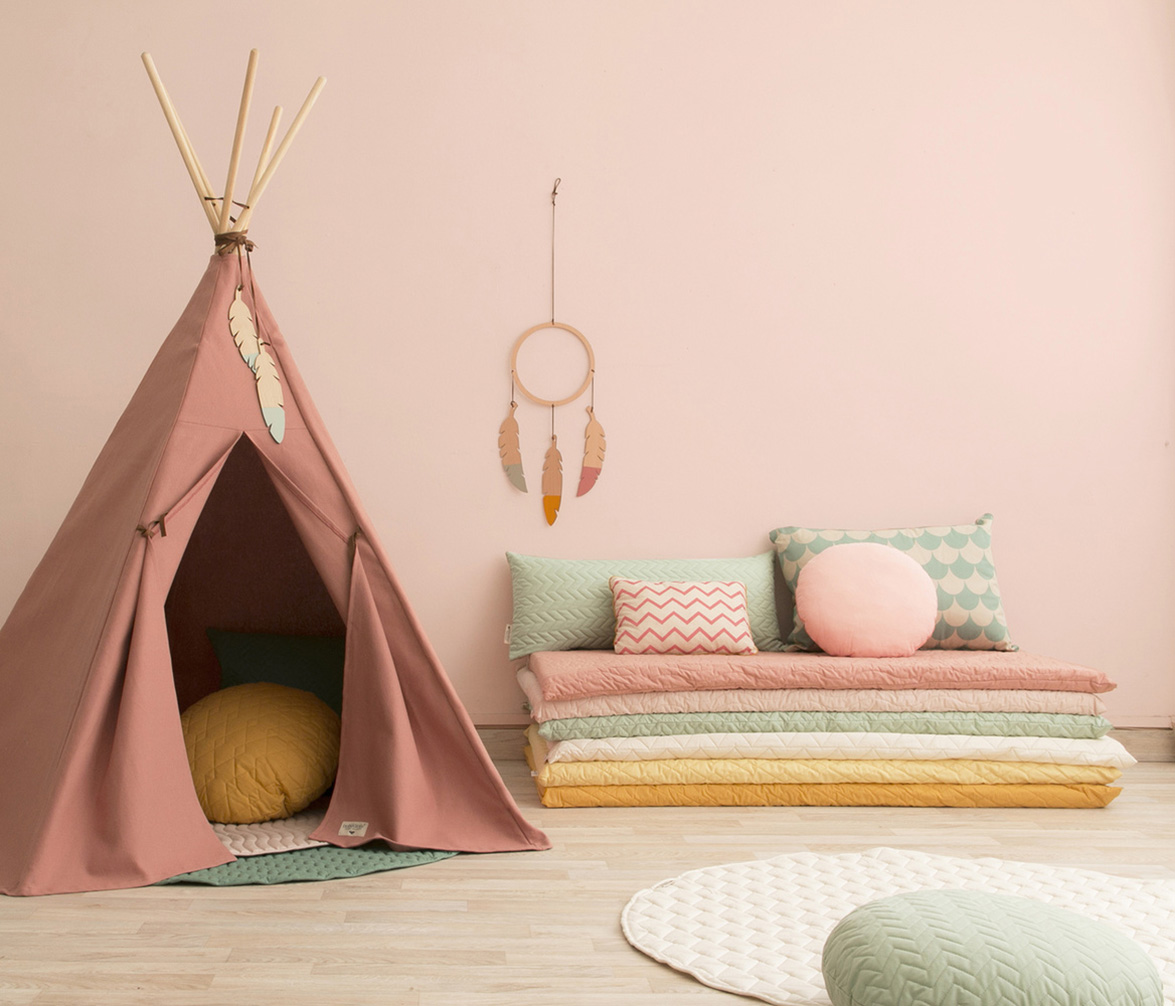 Nobodinoz - Pure line © MOM
SMART GIFT

STORY #3: Gifts that never disappoint: the art of giving

Bordering on Hall 7 (Now!), SMART GIFT explains how much the social representations associated with giftgiving have changed. What's important today is to find the right gift: smart, well-designed and visually appealing gifts, that provide a real service.

CREATIVE GIFT: gifts that embellish our lives; smart gifts that make our lives easier; unique, bespoke gifts designed to delight.

Filaments - Diamond lamp © MOM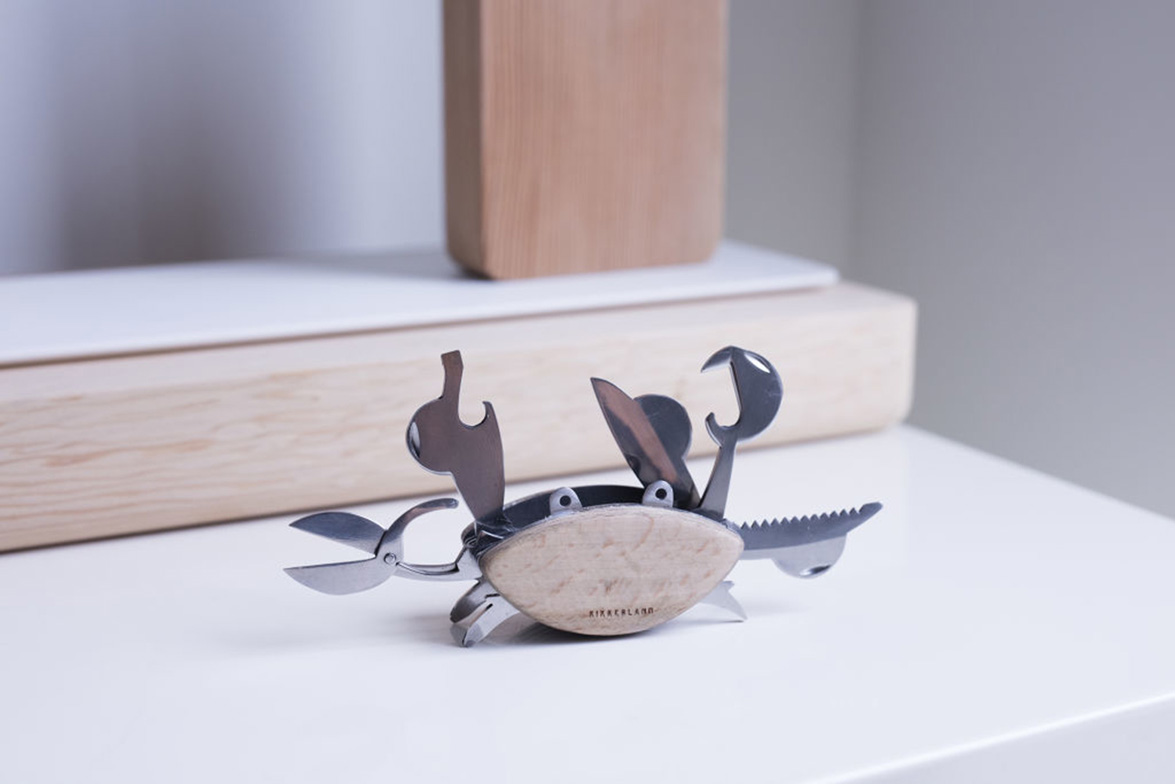 Kikkerland - Multifonctionnal crabe knife © MOM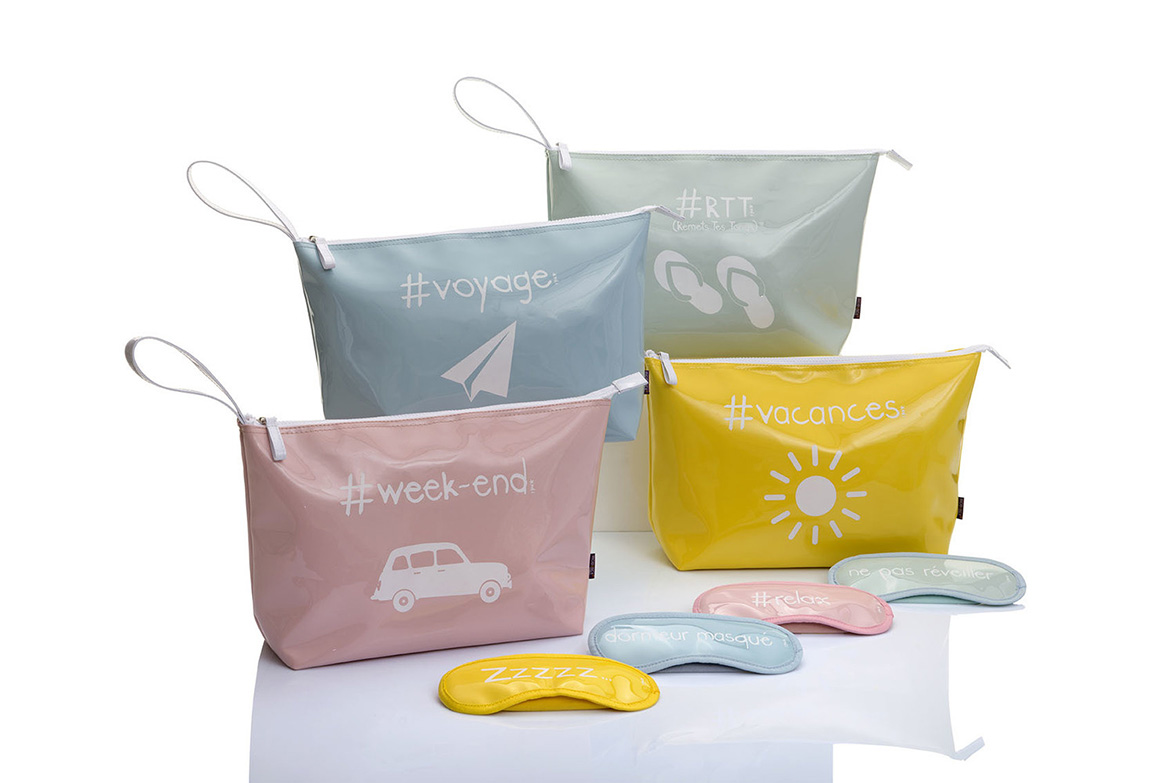 Incidence - Isothermal case © MOM
CONNECTED LIFE: Smarter objects, for everyday life or breakaways, turning life even more connected.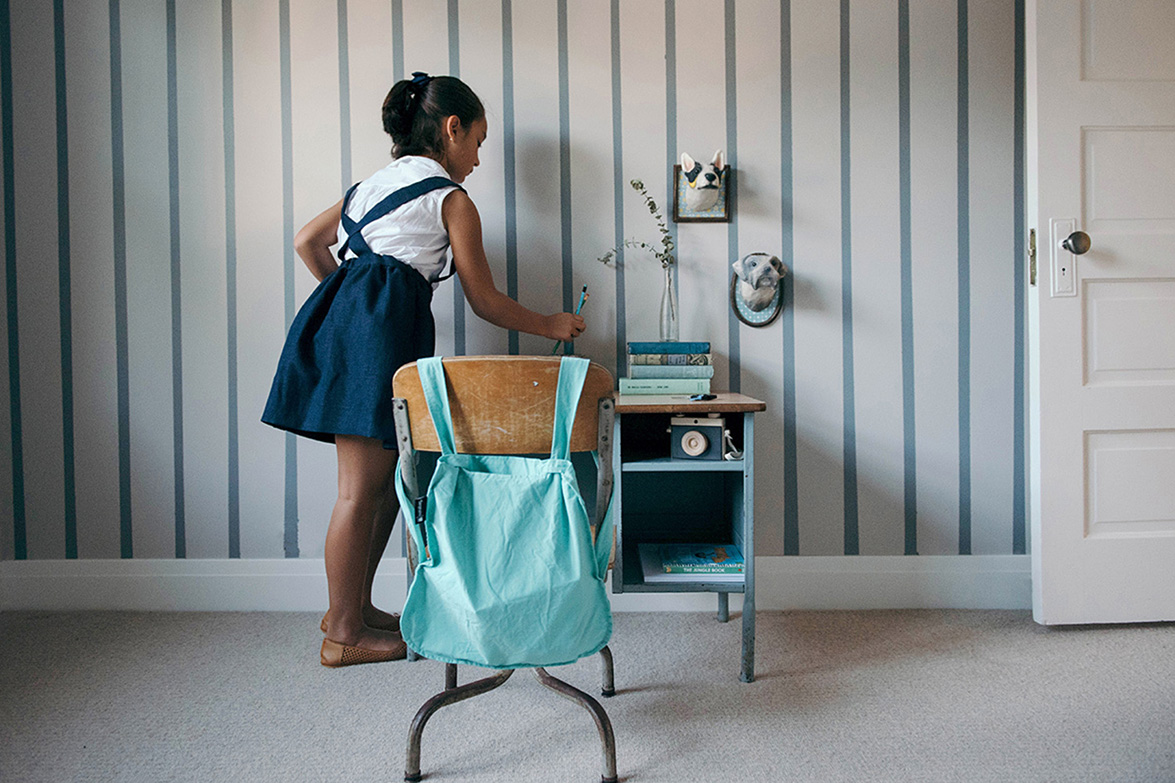 Notabag - Notabag kids © MOM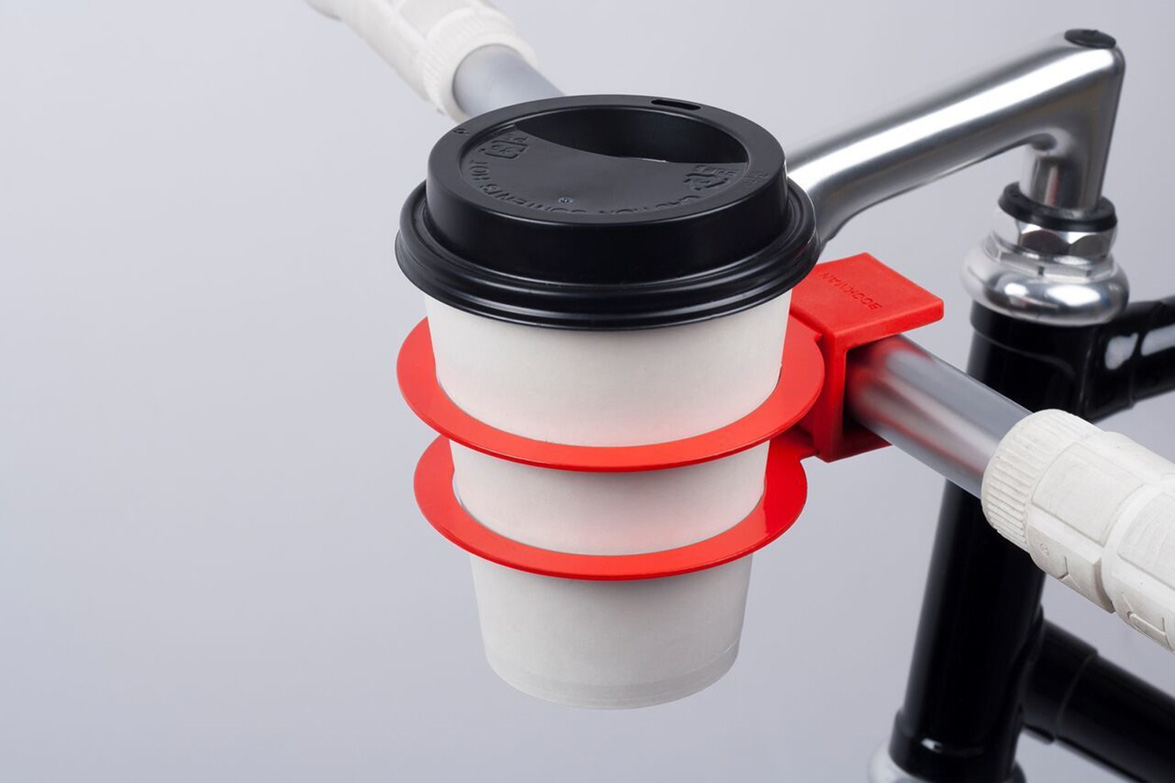 Bookman - Cup holder © MOM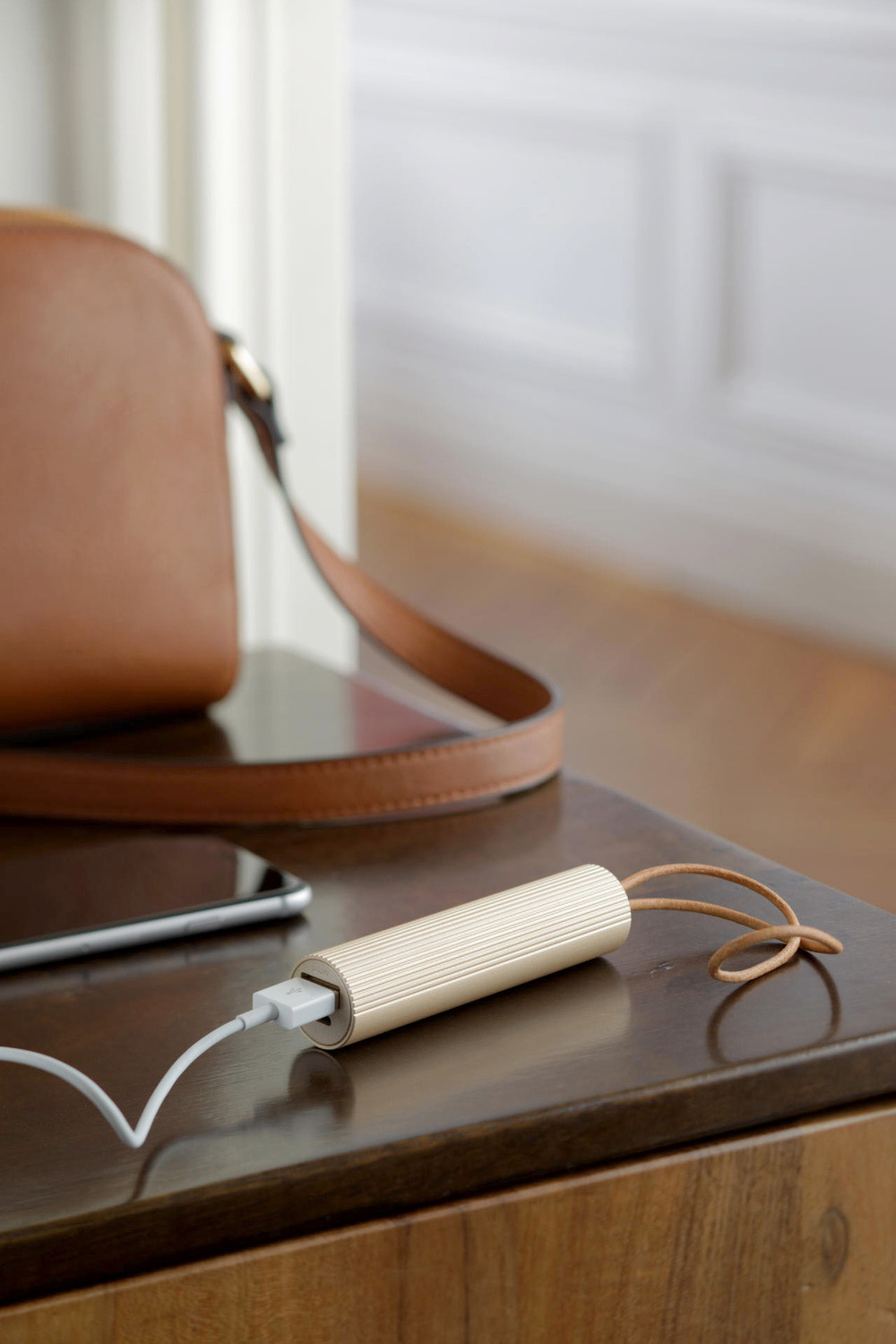 Lexon - Fine tube power bank © MOM
PAPER TOUCH: visual and tactile gifts have become a must-have in an increasingly technological environment. Paper is once again a sure value, and the proof is in the recent success of illustrators and graphic designers.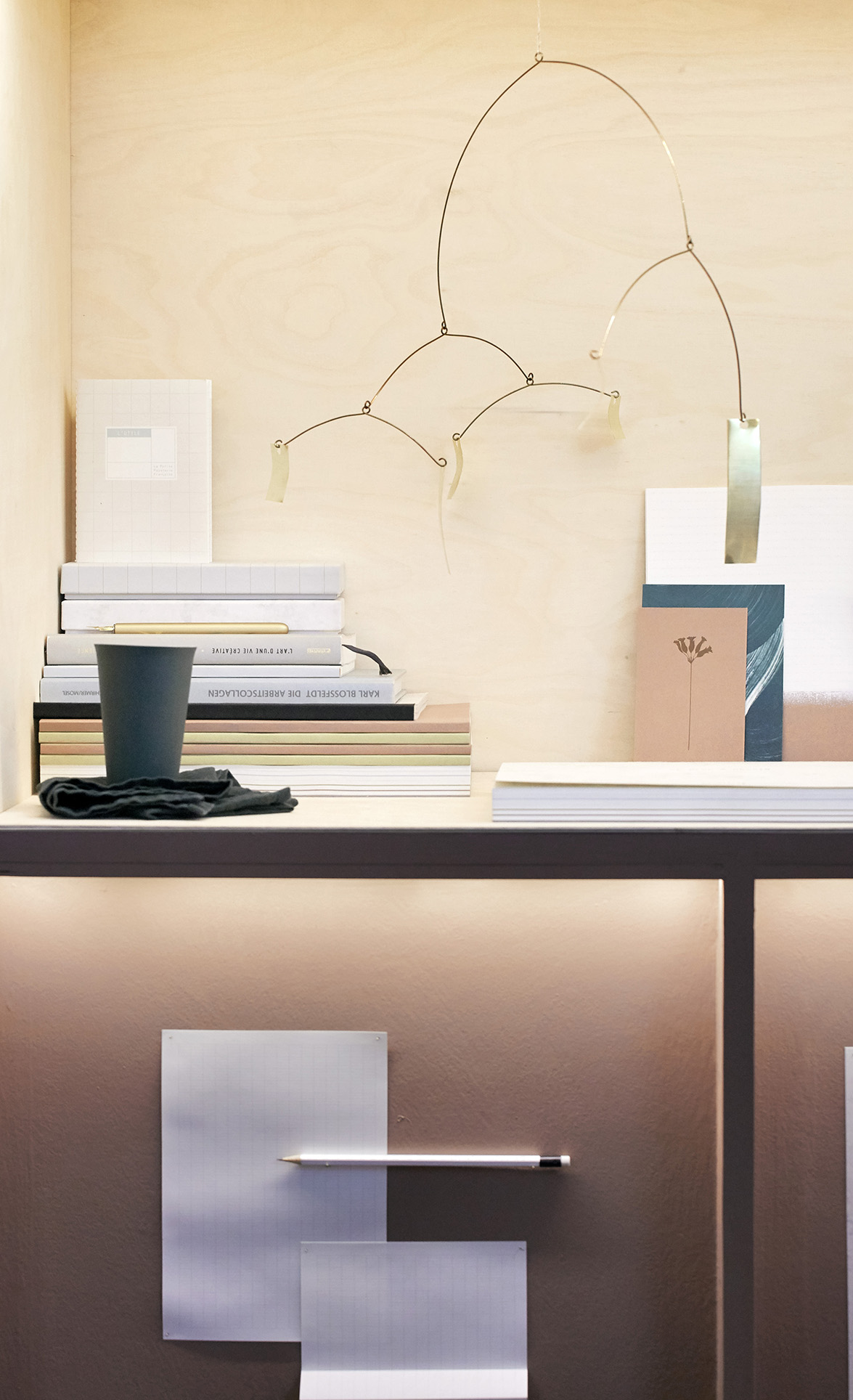 La petite papéterie Française © MOM
Narodetzky - Beloved WriteSketch © MOM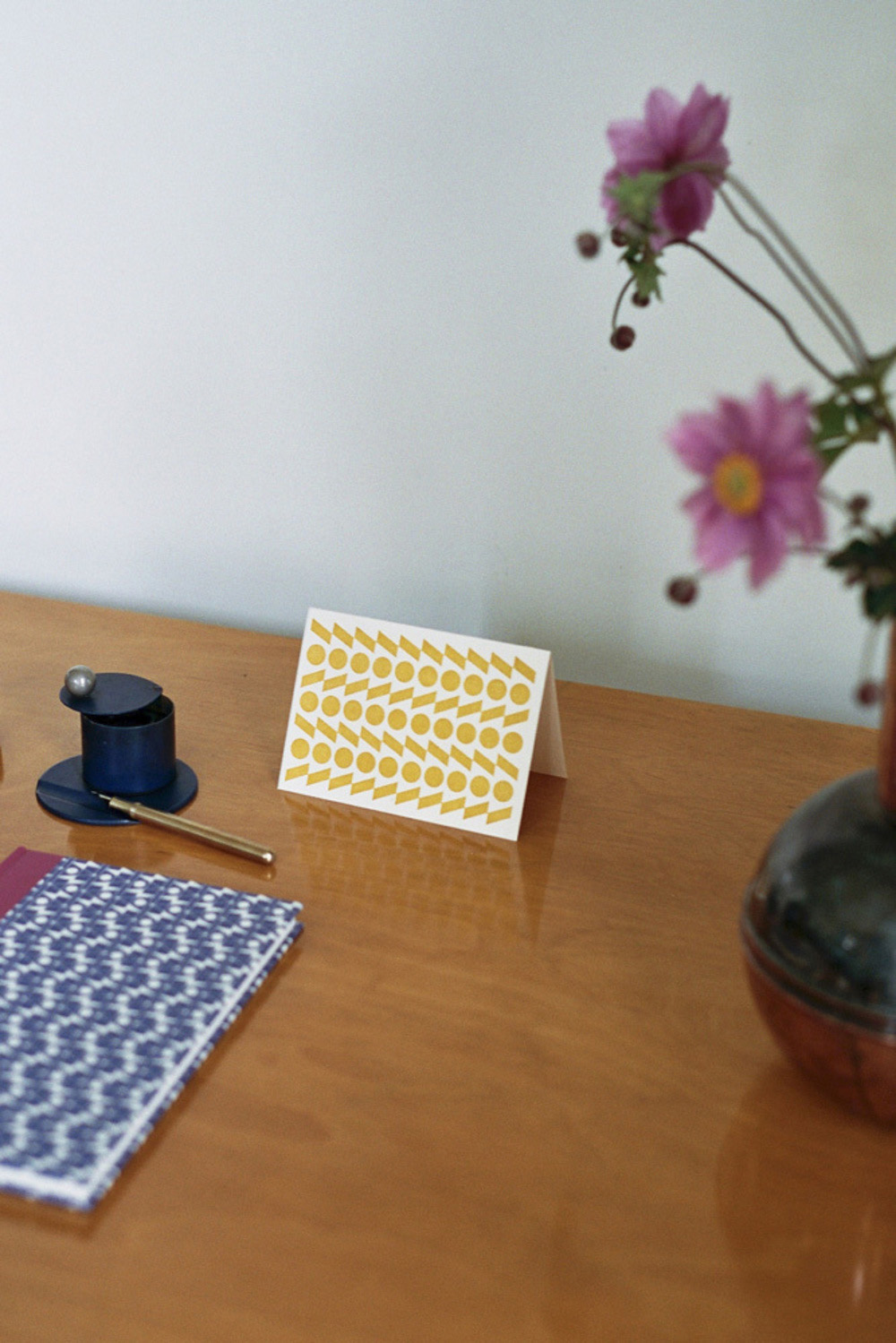 Esme winter - Rhythm Letterpress card © MOM
Upcoming event:

MAISON&OBJET Paris - 8-12 September 2017
PARIS DESIGN WEEK - 8 -16 September 2017

And all year round at www.maison-objet.com

Source: Maison&Objet

Read more news related Maison&Objet published at Infurma