Young Talent Architecture Award: New partnerships with the ACE-CAE and the EAAE for the 2018 edition
After celebrating the last edition of "European Architectural Medals for the Best Diploma Projects" in 2017, ACE-CAE and EAAE will in the future be partners of the Young Talent Architecture Award (YTAA).
Together with the network of the European Union Prize for Contemporary Architecture - Mies van der Rohe Award, the partnership will focus on supporting the talent of recently graduated Architects, Urban Planners and Landscape Architects. By bringing together the most talented graduated architects and some of the best architecture firms and institutions in Europe, the Winners of the YTAA will have the opportunity to develop comprehensive strategies, enhancing synergies and complementarities with the firms and institutions of their choice.
This new partnership will also provide a stronger debate on architecture and architecture education, by increasing the institutional and geographical span of the award and the number of finalists and winners. Four winners will be chosen by an international Jury from a list of twelve finalists. To stimulate the competitiveness and quality of European architectural education, schools from two guest countries will be invited to participate in YTAA 2018: China and South Korea.
All nominated designs will be published online and will become part of the YTAA Archive in recognition of their authors and the Schools.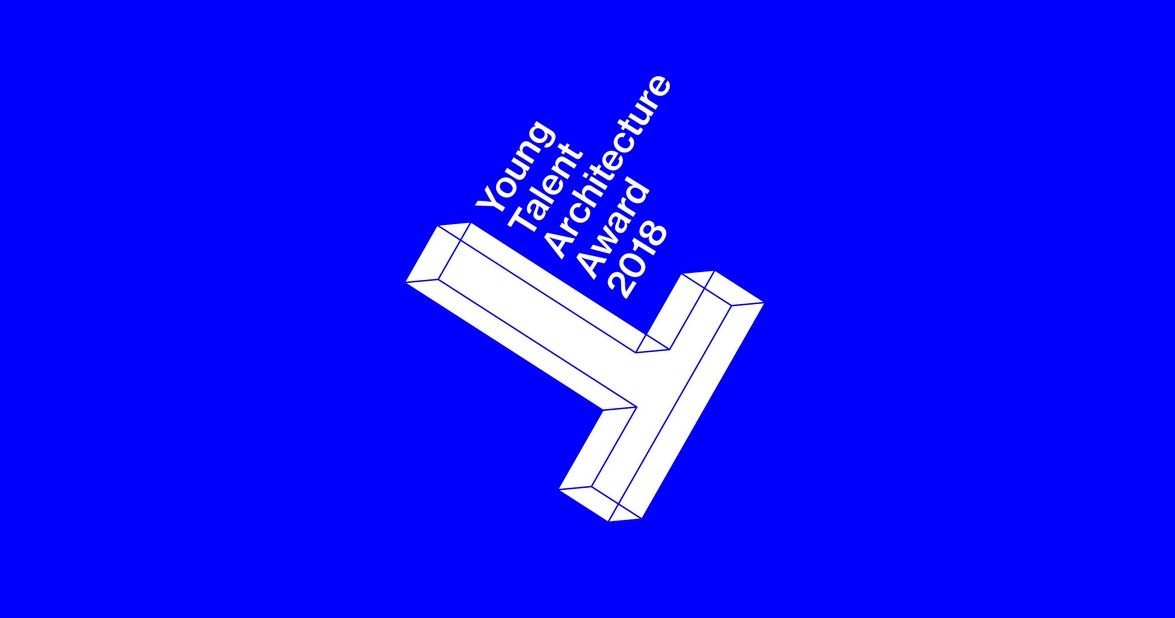 The four Winners will be supported in the creation of a network with the architects and critics involved in the European Union Prize for Contemporary Architecture - Mies van der Rohe Award and the Future Architecture Platform. They will also receive 5.000€ each, a profile in World Architects and furniture from USM.
The results of YTAA 2018 will be presented in a traveling exhibition that will start its journey in Venice, at the 2018 Architecture Biennale. YTAA is organised by the Fundació Mies van der Rohe with the support of Creative Europe, World-Architects as Founding Partner and it will now benefit from the partnership of the Architects' Council of Europe (ACECAE) and The European Association for Architectural Education (EAAE) as well as The European Cultural Centre (ECC) as the local partner in Venice. The organisation of YTAA 2018 also counts on the participation of Jung and Jansen and the support of USM.
Source: YTAA
Visit the YTAA website