The Keraben Group consists of a group of companies dedicated to the manufacture and marketing of ceramic products, special pieces and complementary activities. The group is composed by different brands: Keraben, Metropol, CASAINFINITA, Collage, Athena and Sign.
Their design team has collected the most important keys of the avant-garde in architecture and interior design, and has embodied them in a battery of unique proposals of great aesthetic value. Proposals for exquisite design lovers. For people seduced by trends. Collections for lovers of elegance without excess. But, above all, collections designed to fill all spaces with their own essence and character. Among the collections that Keraben Group will show at this wonderful stand are: Groove by Keraben, Marbleous by Metropol and Unika by CasaInfinita. Come and see.
Groove by Keraben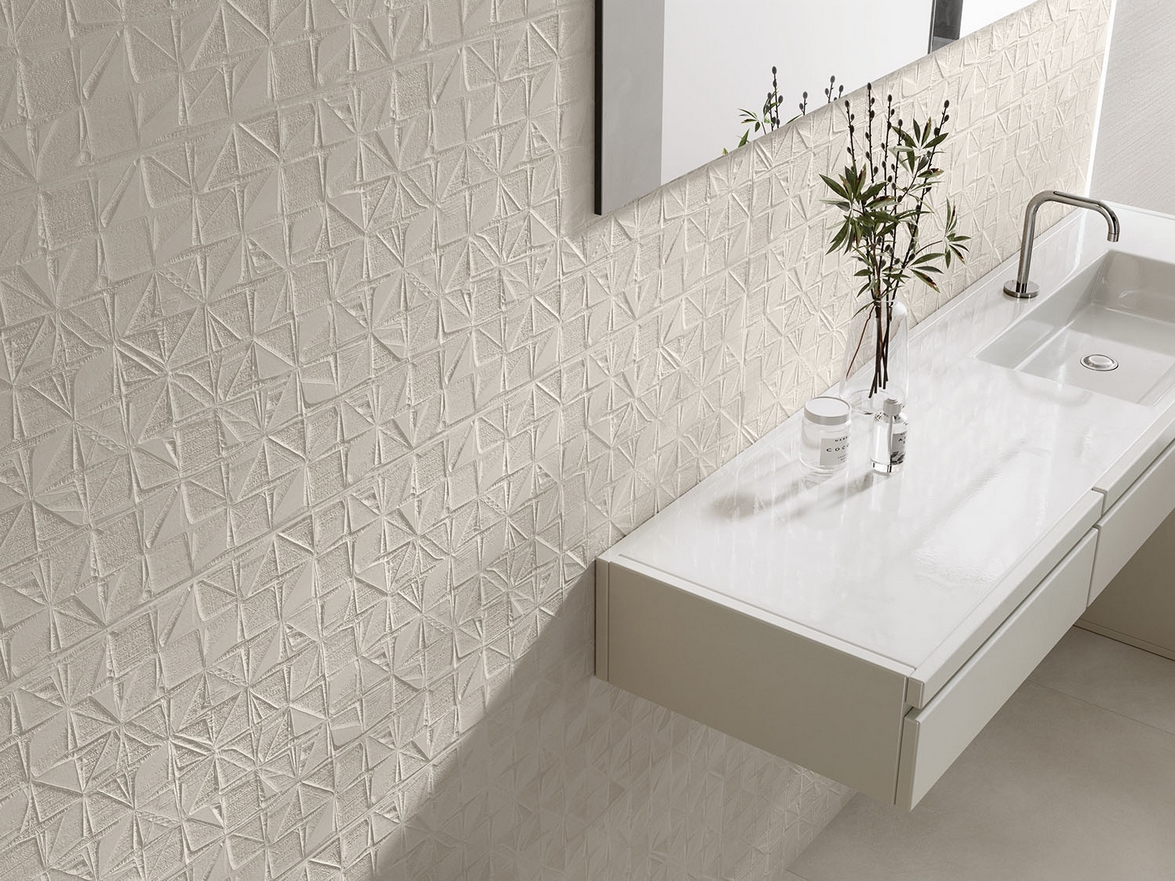 In music, Groove is a term that distinguishes a way of playing jazz, with an adjusted, satisfying and very rhythmic style, which reaches the viewers contagiously.
In ceramics, Groove is the new collection of Keraben that, inspired by the sobriety of cement, incorporates decorated pieces that maintain the serenity of the collection for meetings, conquering each room.
Marbelous by Metropol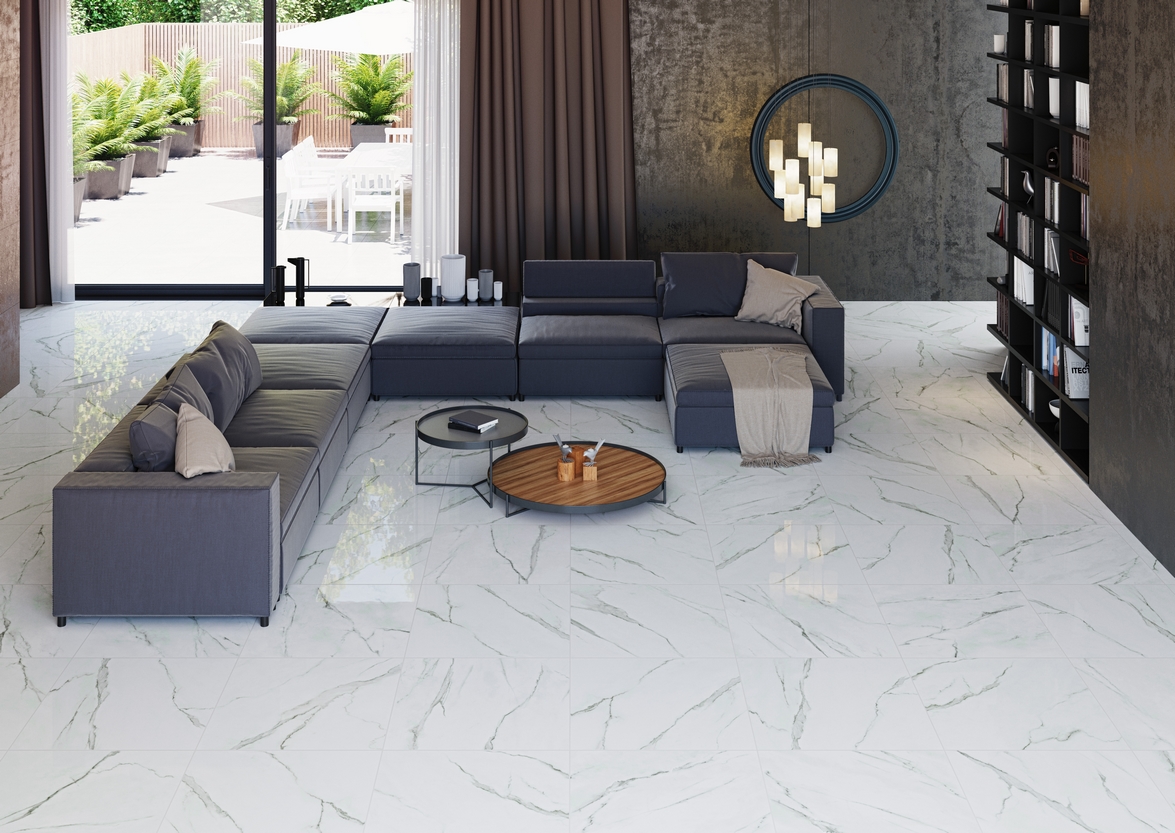 Metropol, loyal to its innovative character, works on new current proposals with their own personality that give rise to unique environments.
Marbleous is one of its latest proposals. A collection that rescues the essence of wonderful material such as marble, with a clearly contemporary style. The suggestive veining of its pieces brings beauty to the spaces, and adds character to the rooms.
The graphics of the collection are worked piece by piece so that its design is exquisite and natural. The collection offers floors and wall facing and comes in three finishes; Matt, Silk and Gloss: all a tribute to the sensory nature. Perfect for your most special spaces. An unbeatable aesthetic solution
Unika by Casainfinita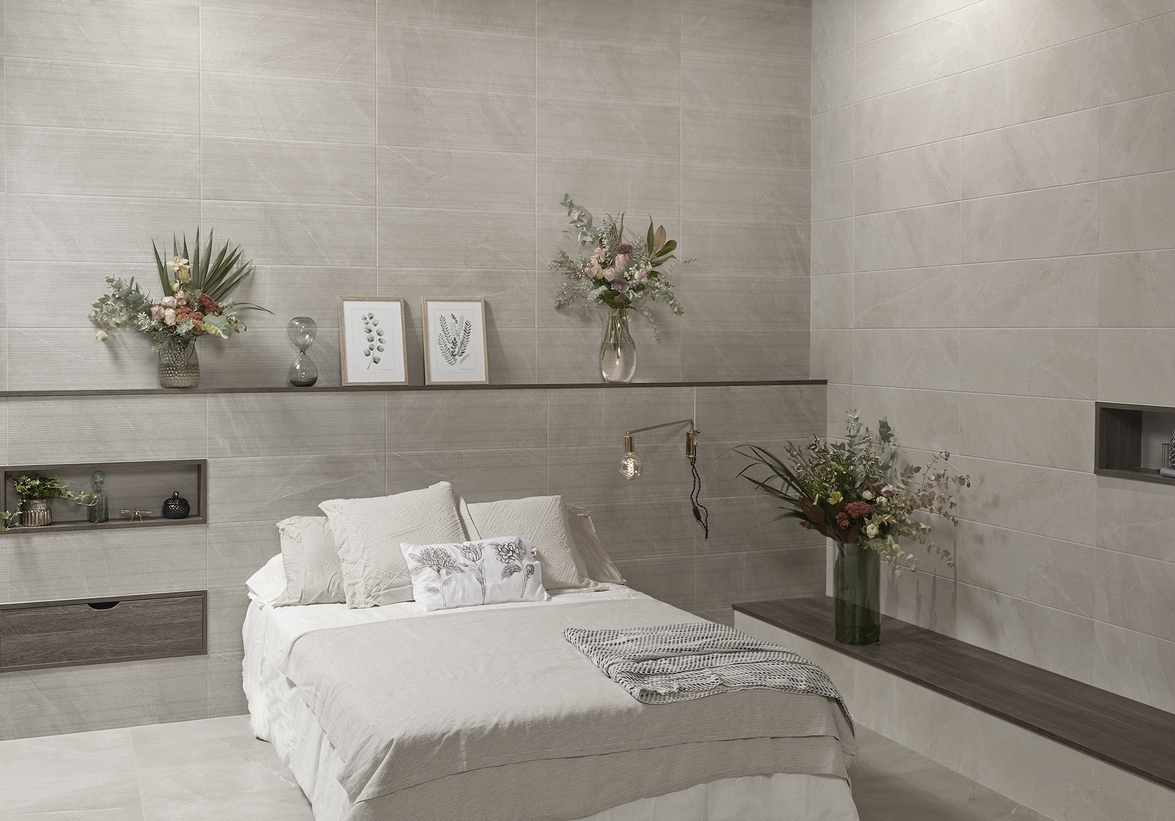 Casainfinita will present, among others, its new proposal, Unika, which recalls calm and serenity through its paving and covering pieces. The palette of colors embraces cold and warm tones based on the neutral nuances of the stones. The element that prevails in its decorative proposal is the texture, worked in detail and without stridencies to provide an elegant aesthetic to the spaces.
Keraben Group location at Cevisama: Level 3 Pavilion 2 - Stand B54
Source: Keraben Group
Visit the Keraben Group website
Read more news related with Keraben Group published on Infurma
Visit the CEVISAMA website
Visit the Fairs & Events Calendar in Infurma