Sp-Bramli is born, the joint venture created by Sp-Berner Plastic Group and Bram Industries with the aim of launching innovative household products
From January 2020, Sp-Berner will manufacture and market a new line of household products under the brand "Life Story"

Sp-Berner Plastic Group, national leader in the manufacture of plastic household products and pioneer in plastics recycling in Spain (post- consumer and post-industrial), and the Israeli business group Bram Industries, listed on the Tel Aviv Stock Exchange, have created the company Sp-Bramli. A joint venture that aims to conquer new markets under the brand "Life Story".
The objective of this new strategic alliance is strengthening Sp-Berner's position in the international market thanks to a new distribution centre located in France to reach North and Central Europe markets.
Sp-Berner implements this way one of the key strategies defined in its 2020-2025 Strategic Plan to consolidate its international positioning by approaching new markets with innovative household products that meet consumers' needs. The Valencian company will expand its current portfolio in the categories of kitchenware, storage, food containers and coolers.
In January 2020, Sp-Berner will start manufacturing all the new products under the brand Life Story at its facilities in Valencia (Aldaya) using injection technologies, robotics and IML technologies.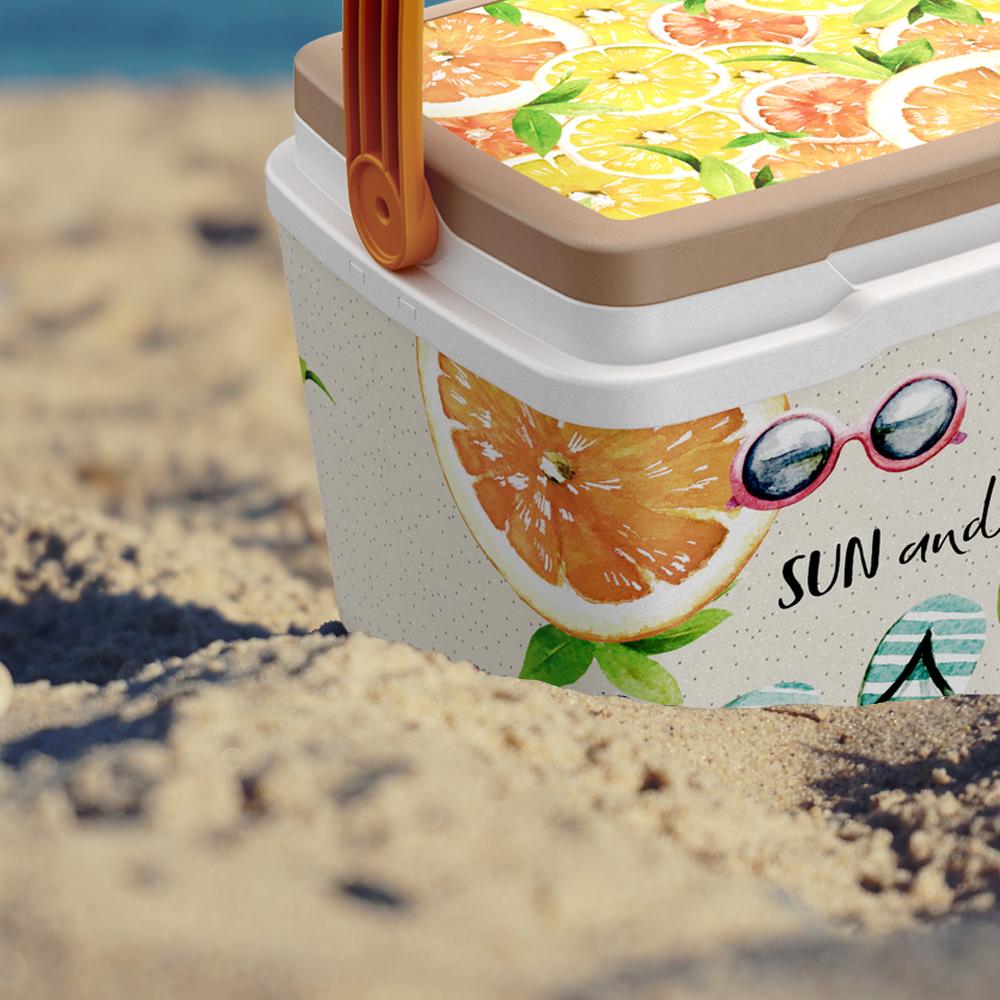 About Sp-Berner
Sp-Berner is a Valencian company with more than 55 years of experience in plastic transformation by injection and thermoforming.
The company has become the largest infrastructure in the plastics injection sector in Spain, with a total area of over 400,000 m2 distributed in 5 production plants - Sp-Berner and Berner in Aldaya (Valencia), Spalex in Chiva (Valencia) and Suzhou (China) - and two logistics platforms that supply 17,000 trucks annually. The new Joint Venture logistics warehouse in France will add 30,000 m2 to current capacity.
With a team formed by more than 1,000 employees and a commercial organization that operates in four major strategic areas; Consumer Goods, Outdoor Furniture, Industrial solutions and Recycling, covering both national and international markets.
About Bram Industries
Bram Industries Ltd. is an Israeli family business group listed on the Tel Aviv Stock Exchange and founded in 1981 and since then devoted to the development, production and marketing of plastic products manufactured with injection moulding technology.
The Group operates in two main areas: industrial packaging solutions and food industry.
The Bram Group places great emphasis on the development of innovative products through its R&D and Marketing teams. In addition, the Group constantly updates its operations with the best technologies available in the market, which allows to meet the highest standards of manufacturing quality and stay at the forefront of technology.
For all this above and thanks to other strategic actions, Bram Group keeps its leadership in the Israeli and American industry.
Source: SP-Bramli