Andreu World will participate April 17th through the 22nd in the International Furniture Fair in Milan (pavillion 7, stand G20). We will present the new proposals of seating and tables that come from the hands of international designers like Patricia Urquiola, Lievore Altherr Molina and Piergiorgio and Michele Cazzaniga.
Inside the Andreu World exposition space, this year there is a great open and live space that permits a visual dialogue between the different designs. We will also be presenting the new versions of the Sail and Nub collections.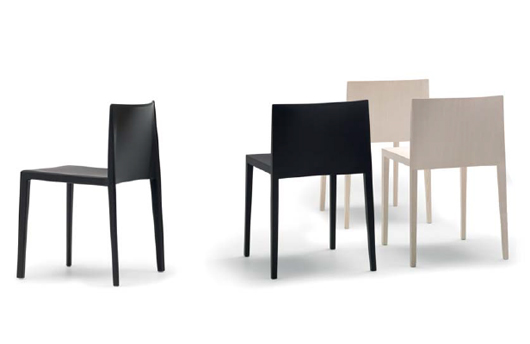 Sail by Piergiorgio y Michele Cazzaniga
Other features will be the new seating collection Flexa, designed by Piergiorgio and Michele Cazzaniga that incorporates an innovative design created for collective spaces.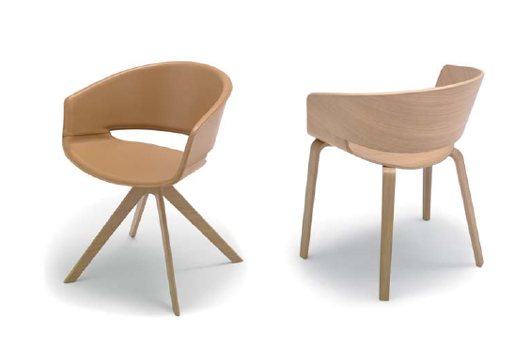 New Ronda by Lievore Altherr Molina
Also, we will presenting the updates in the Brandy and Ronda collections, with new designs that are more comfortable and versatile, which are designed y Lievore Altherr Molina for all types of uses and environments.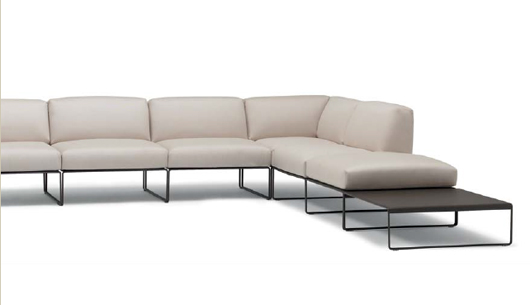 Siesta by Lievore Altherr Molina
Throughout Milan we will also be featuring the latest proposals of the Andreu World Outdoor collection. Upholstered sofás like the Landscape Aluminum or the modular collection Siesta or the fold up side chair Brisa all of these collections will meet at Milan 2012.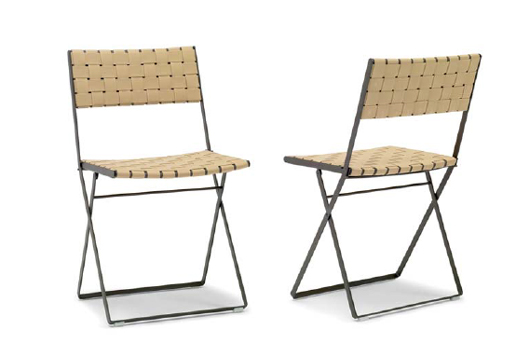 Brisa by Lievore Altherr Molina
Read more news related Andreu World published at Infurma
Visit the Andreu World website