The development of these two collections is framed within a project promoted by the Andalusian Design Technologic Center, Surgenia, which is focused on the improvement of the SMEs competitiveness and innovation.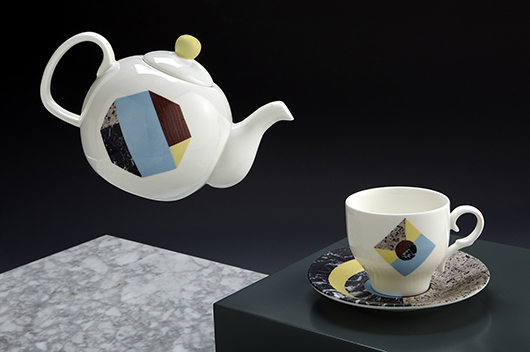 Porcelanas La Cija has been going on since the eighties, but its history within the chinaware production goes all the way back to the forties. Nowadays their main activity is china decoration.
The briefing requested to Nueve Studio was the creation of graphic motifs which allowed the company to produce capsule collections which would make them stand out amongst their competitors and reach other market niches.
Therefore Nueve Studio created two collections, a tea set for grown - ups and a children breakfast set for children with graphic motifs combining spot inks and pictures of material textures, as a response to the consumer profile Surgenia established in their report on the habitat trend observatory.
Tea set for grown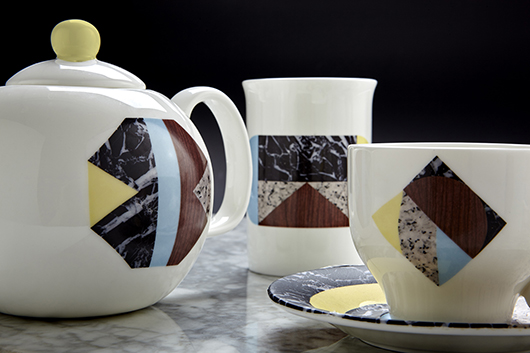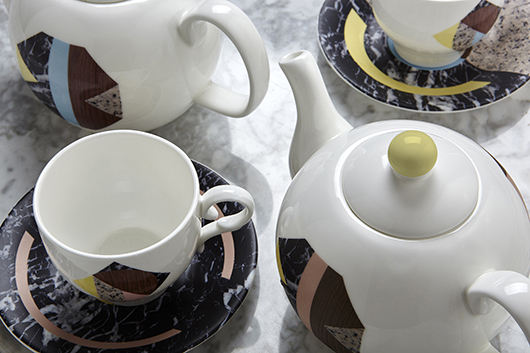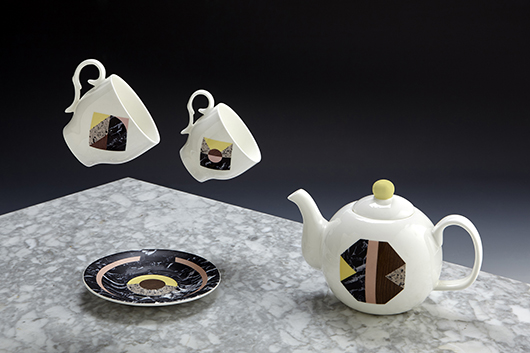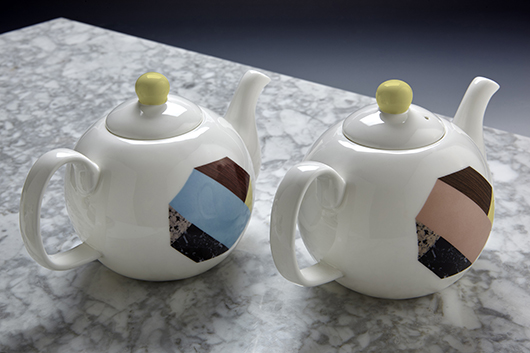 Children breakfast set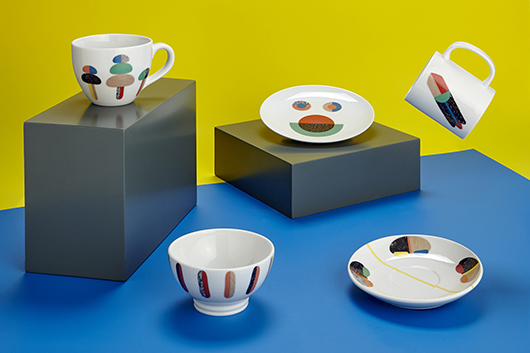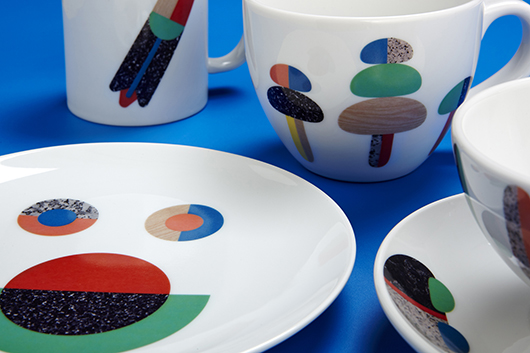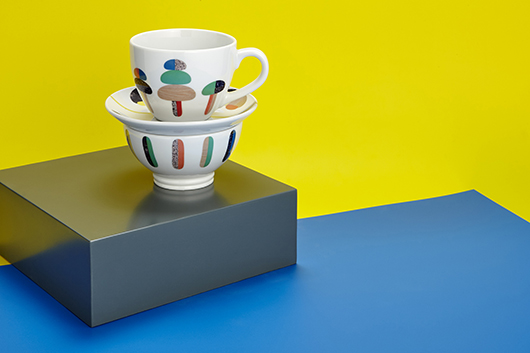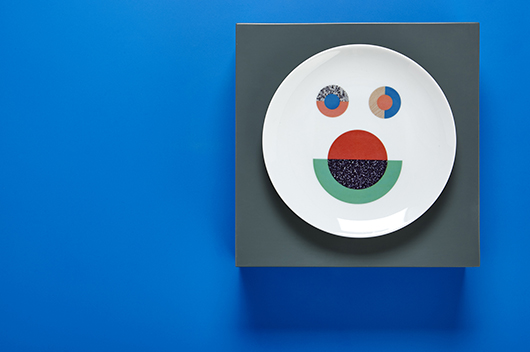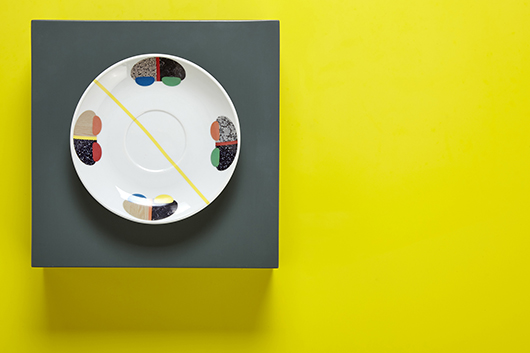 About Nueve Studio
Nueve is a design and consultancy studio. Its goal as well as its team's goal is focused on helping its clients to stand out and to be better. In order to do so, Nueve offers creative strategy and design solutions for all kinds of clients, from small businesses to large companies.
Nueve offers: Corporate image, packaging, editorial, graphics, product creation and improvement and web.
Its projects have been awarded many distinctions and have been featured on trade publications and exhibitions nationwide as well as internationally.
Its recent awards have come from the hand of the ADCV Awards 2015 (Designers Association of the Valencian Community) that last week had been awarded a Gold prize in the label design category and a Silver prize in the corporate identity category.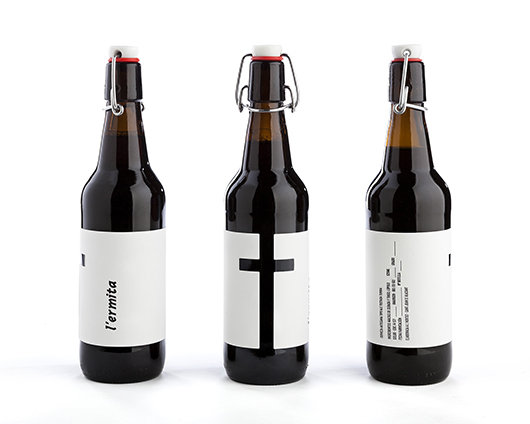 Labels for L'Ermita Beer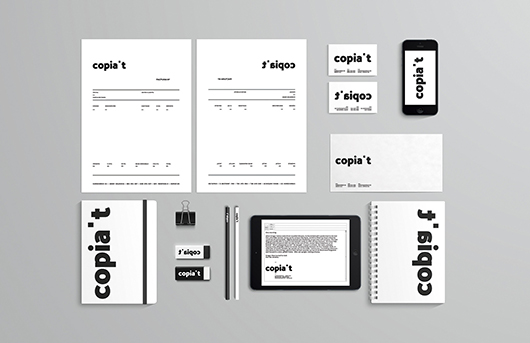 Corporate Identity for Copia't
Source: Nueve Estudio
Visit the Nueve Studio website