Spanish company Lzf Lamps is back to United States and Canada through its new distributor Import&Ent based in Miami. From now on, a new direct service is available to retailers, interior designers, architects and contract operators of these countries.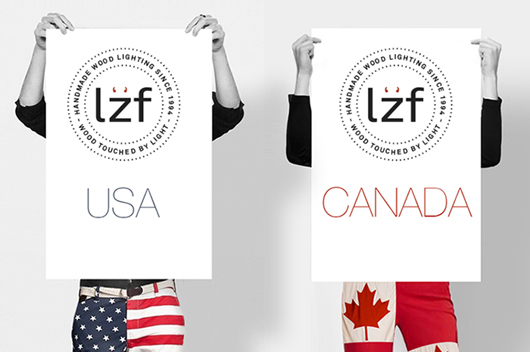 title="Más..." />
Now Lzf Lamps is back to United States, and already settling into sunny Miami, the perfect place from which to distribute their beautiful timber veneer lights to all their friends and customers in the USA and Canada.
The Lzf North American nerve centre will be managed by Import&Ent; a thrilling team who are just as passionate about LZF as its creators.
And while it's Import&Ent who are on the ground in Miami, you'll still have a direct hot-line to the LZF customer service and marketing teams in Spain... meaning LZF is always open to communication, no matter where you may be, maintaining the smooth and streamlined service that you can expect from the Spanish brand.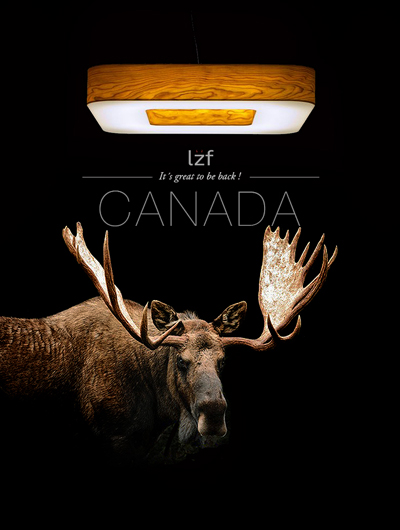 So North America, it's time to turn on the lights again. Contact them at lzf@import-ent.com
Read more news related Lzf Lamps published at Infurma
Visit the Lzf Lamps website