Can the chair be reinvented? What can one produce from a circle and a square? How slender is light? How does one move without leaving one's bathtub behind? The young designers at imm cologne will provide the answers to these questions.
Xtend - Carina Deuschl, Germany
You certainly can't accuse the next generation of designers of a lack of imagination. With a clear eye for the possibilities that lie hidden in a piece of furniture and the need to meet new demands for furniture that suits consumers of today (and tomorrow), they seek out fresh forms, material applications, and lifestyle expressions that are entirely rooted in the present.
Amongst other things, there are folding bathtubs made of carbon fibres, light that can be carried in collapsible baskets, and a workspace that can transform into a decorative illuminated object once the work is done.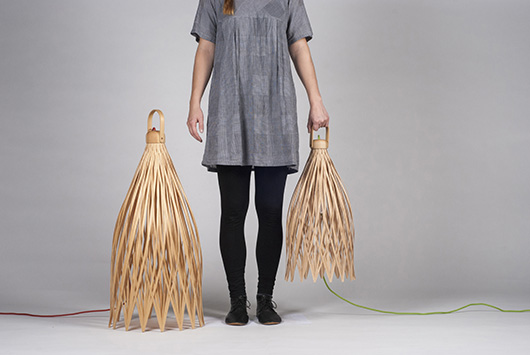 Basketlamp - Juan Cappa, Columbia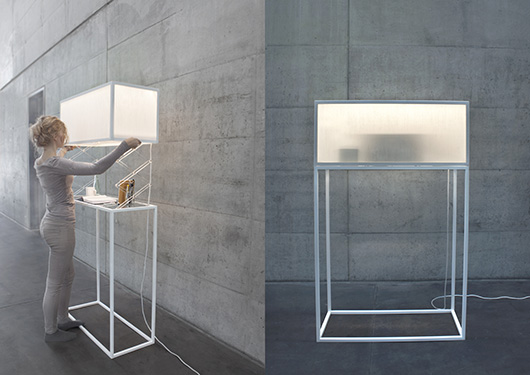 Work Shift - Lena Plaschke, Germany
These and other unconventional products by young design talent will be on display at the upcoming imm cologne. From 18-24 January 2016, a total of 19 designers will be presenting their ideas and prototypes as part of the Pure Talents Contest special exhibition. They were able to distinguish themselves with their designs out of a wide array of contestants.
Dick Spierenburg, imm cologne's Creative Director, characterizes the long-standing event as follows: "The Pure Talents Contest is not a trend-based event but a platform for young talent to present their highly individual solutions. Of course, several themes still stand out as especially engaging the designers' attention. At present, it seems to me that the attempt to make economical use of resources, like materials and work as well as formal elements, is especially current at the moment. Mobility and versatility are additional qualities that designers are seeking to realize in their product ideas. But they're also testing new approaches when working with natural structures, for example, when playing with wood grains or when a piece of cardboard furniture at once reveals its entirely unique material aesthetic and its natural origin, in the way the form of a stool reminds us of a tree stump"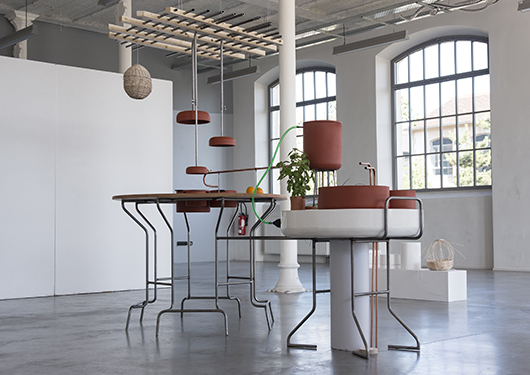 La Cuisine - Daria Ayvazova, Russia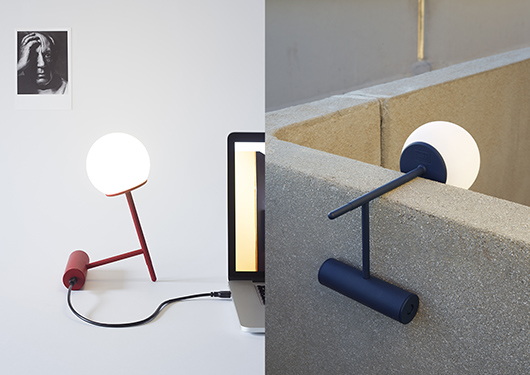 Phare Portable lamp - Stanisław Czarnocki umiar, Poland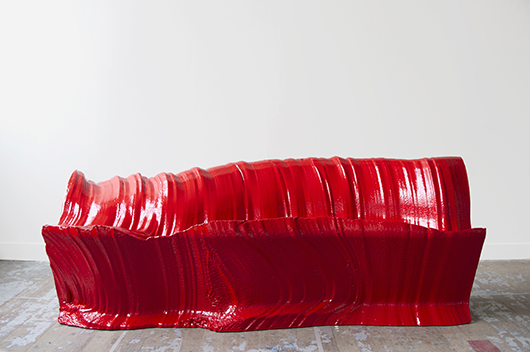 Cutting Edge - Martijn Rigters, The Netherlands
The exhibition also features the fringe areas of design, in which the symbolic dimension of the object seems to supersede all other functions. Here, display cabinets plumb the possibilities of balance and the interaction between inside and outside, between object and user. There, the chair turns into frozen movement (or the other way around?), and the bannister, so readily misused as a place to sit in the common area, becomes a type of rudimentary seating.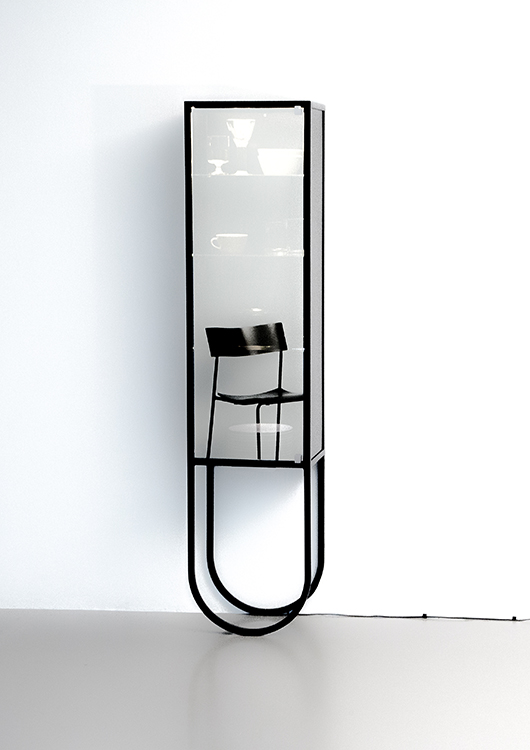 Filter Cabinet - Therése Hallberg, Sweden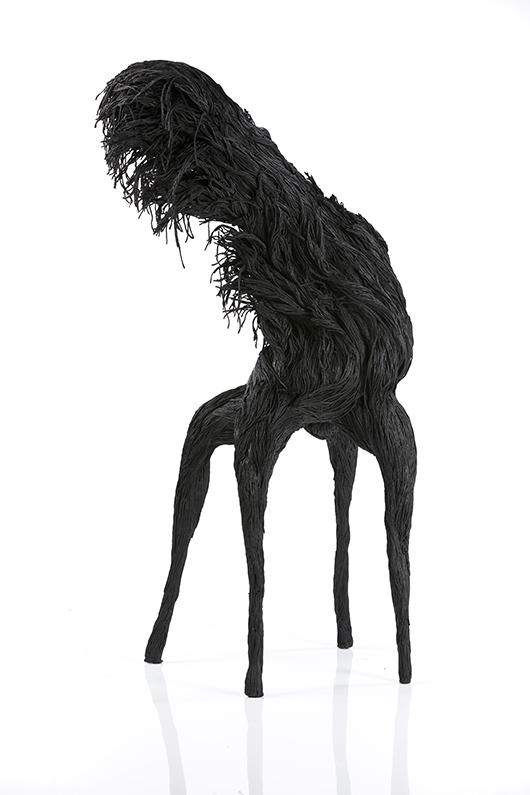 Dancers - Aurelie Hoegy, France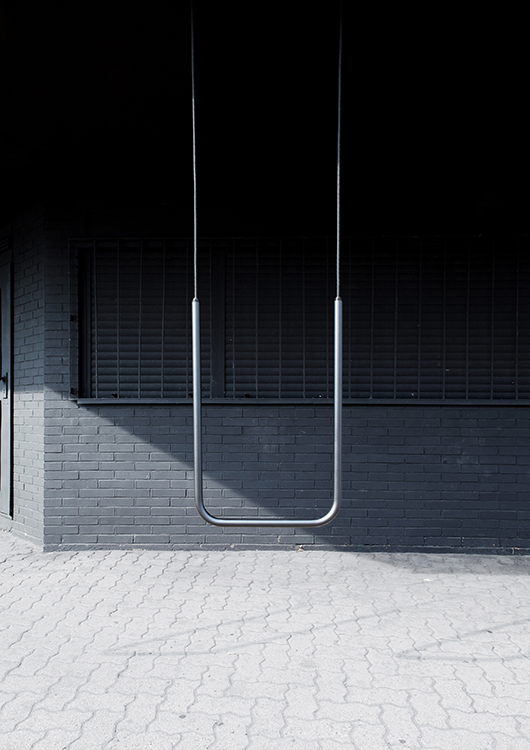 As High As Best - Lukas Marstaller, Oliver-Selim Boualam Butternutten AG, Germany
The Pure Talents exhibition is an established name with design enthusiasts and trade visitors to imm cologne and LivingInteriors, which this year will once more be held in conjunction with the International Interiors Show. Most especially, the presentation of the winning entries for the Pure Talents Contest is considered the highlight by all who, amidst an enormous selection of high-end products or those conforming to current market tastes, are seeking items that haven't yet been polished completely smooth: the prototypical, the experimental, the unconventional, presented by the young designers themselves.
The hosting of the Pure Talents Contest by imm cologne 2016 now marks the thirteenth year for the internationally prestigious design competition for young designers who are still pursuing their studies or have just left university. Since the first call for submissions in 2004, participation has steadily grown. Nineteen young designers will be presenting their work at imm cologne 2016, where the featured products will range from transportable bathtubs and lamps to sophisticated furniture with added functions, all the way to artistic design objects.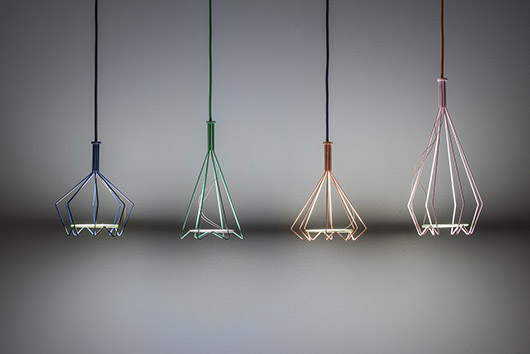 Viiva - Nathalia Mussi Weidlich, Brasil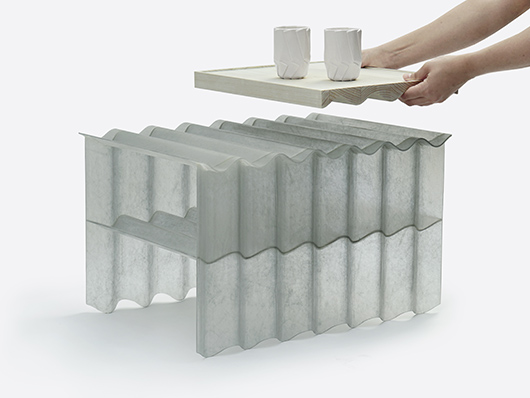 Interface Table - Louie Rigano, USA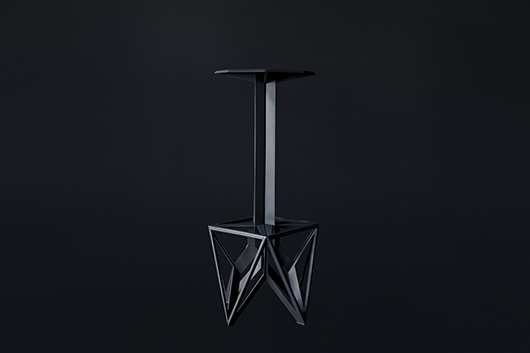 Barstool Bender - Markus Marschall, Germany
Since the first call for submissions in 2004, participation has steadily grown. In the past thirteen years, imm cologne has presented a total of 375 products by 474 designers from all over the world as part of the contest exhibition. Many of these products have found their way into the collections of well-known manufacturers. The three best designs are chosen by an internationally recognized jury of experts. Each year at imm cologne, Koelnmesse awards a prize to the winners. The Pure Talents Contest is organized in cooperation with the German Design Council.
Source: Imm Cologne
Read more news related Imm Cologne published at Infurma
Visit the imm cologne website