White House by David Abad for B.lux. A luminaire linked to architecture by its shapes and concrete
The new LED beacon lamp for outdoors has a direct connection to Architecture, not only in its shapes, but also in its concrete body
The outdoor collection of B.lux, the manufacturer of contemporary design lamps, has been expanded with the addition of its White House lamp, an LED beacon designed by David Abad. The White House's design is based on an extrusion recreating in a minimalist manner the archetypal gable-roofed house.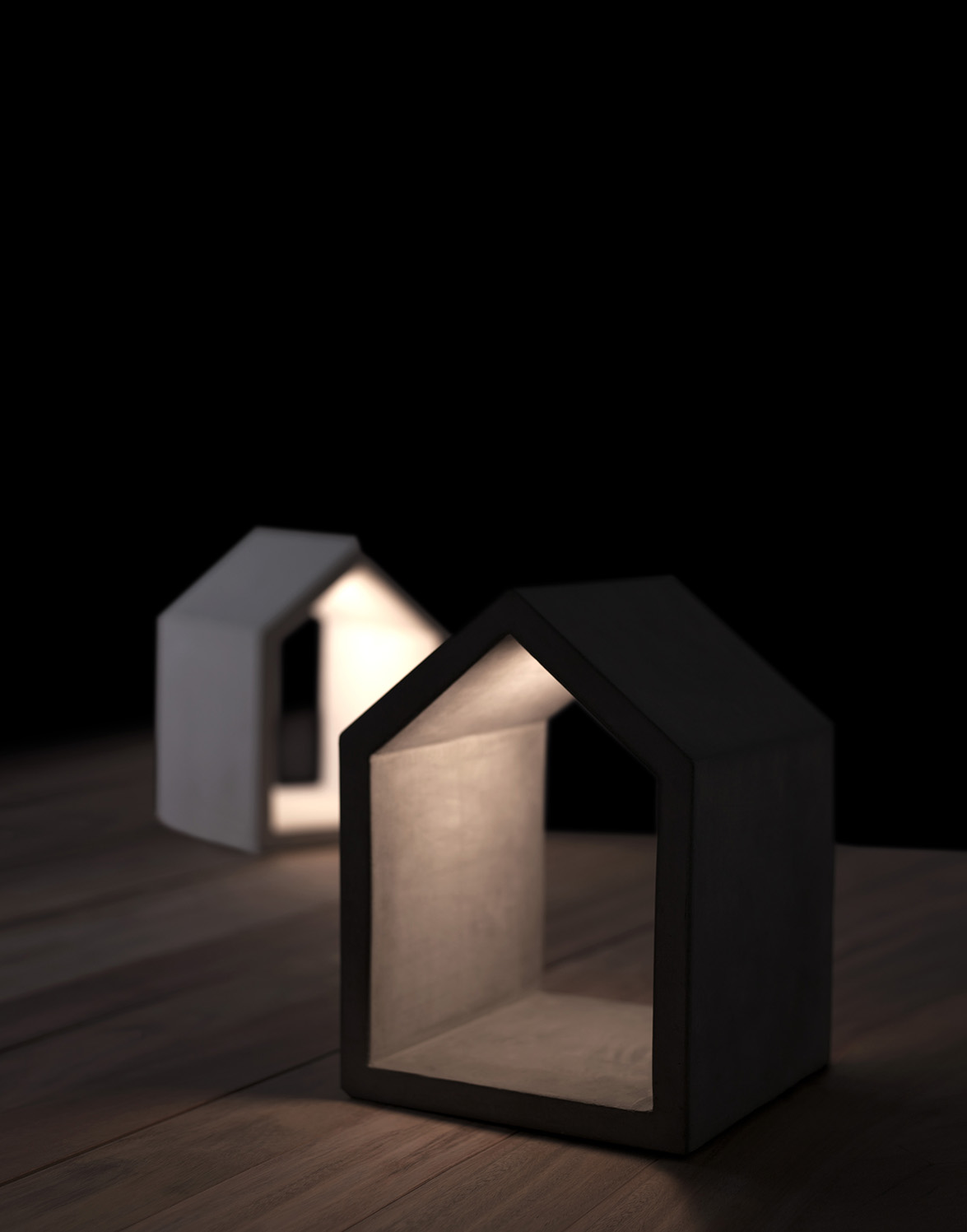 This design has a direct connection to Architecture, not only in its shapes, but also in its concrete body, available in white, grey or black finishes. As an accessory, the White House allows for the use of metal plates for signage on its open sides, making it possible to shape the light. The White House beacon lamp features two integrated LED bulbs, which guarantee low consumption, optimum lighting, and the capacity for installation in all kinds of gardens and terraces.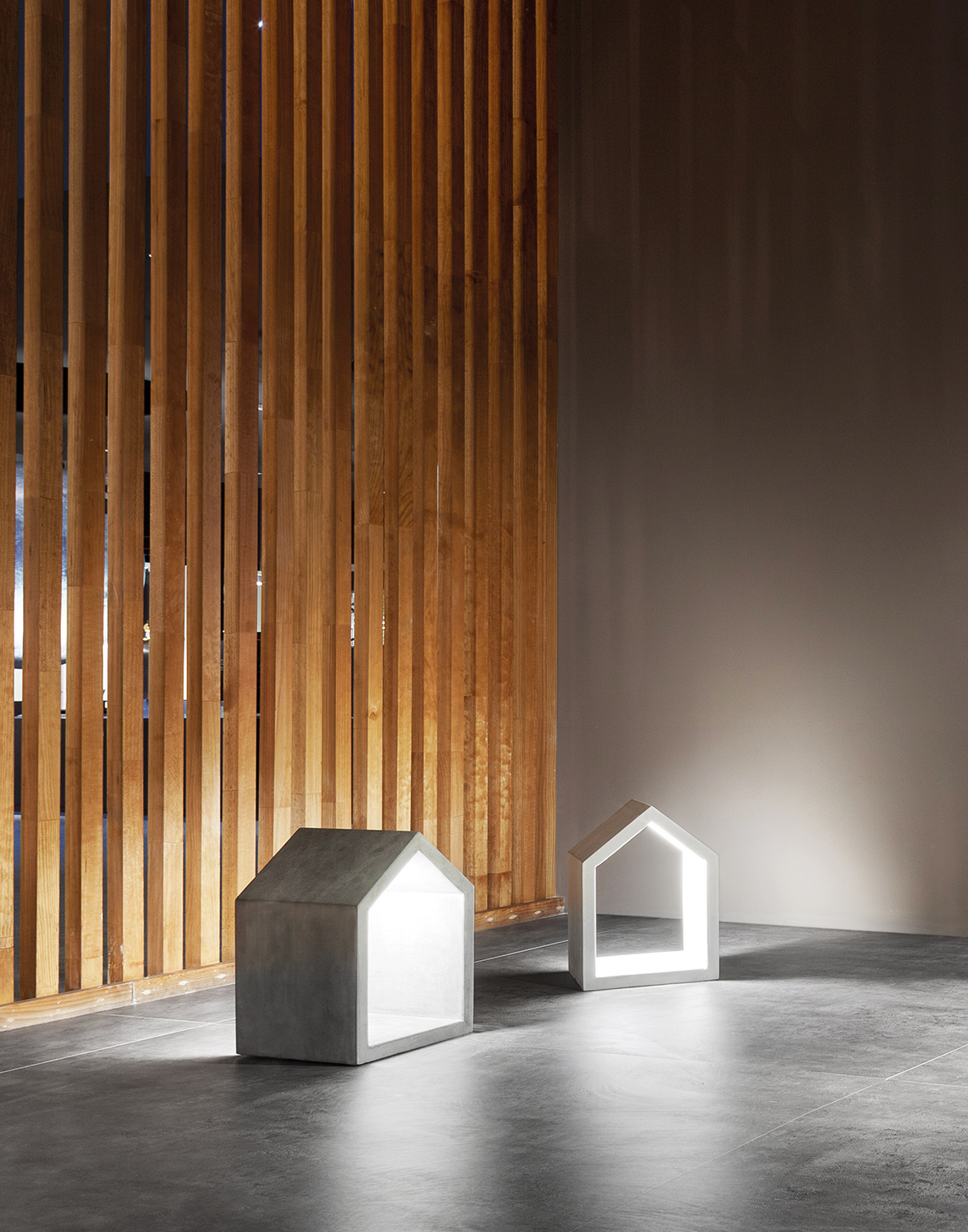 The White House was displayed at Light + Building Fair, held in Frankfurt. It belongs to the collection of outdoor lamps by B.Lux, a manufacturer of designer lamps since 1980.
Source: B.lux
Visit the B.lux website
Read more news related with B.lux published on Infurma