The next XXII Winter Olympic Games which will be celebrated in the city of Sochi (Russia), will have a Valencian decoration. During the celebration of this event of great global importance, which will take place from 7 to 23 February 2014, leaders from around the world, authorities and IOC members will appreciate the quality of the Spanish furniture company Canella Furniture.
The Grand Hotel Polyana, one of the most luxurious hotels in Sochi, has been furnished by the Valencian company, carrying out the design, installation and furnishing some of the most significant parts of this exclusive establishment.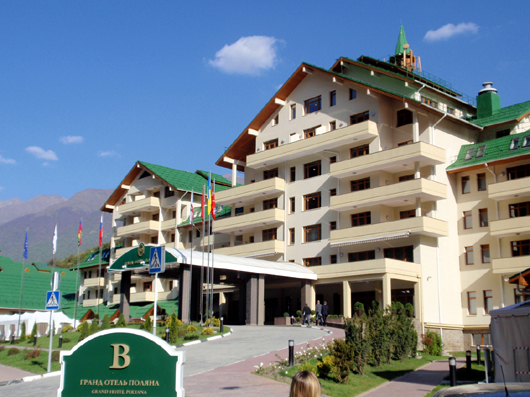 The company, which specializes in large luxury installations, has been commissioned to carry out the reception, bars, restaurants and meeting rooms, with the goal of creating elegant and luxurious spaces in line with the category of the hotel.
To create these spaces, Canella has used some of the most sumptuous lines of their catalog, accompanying them with thorough work of marquetry which give each room a luxurious and elegant character.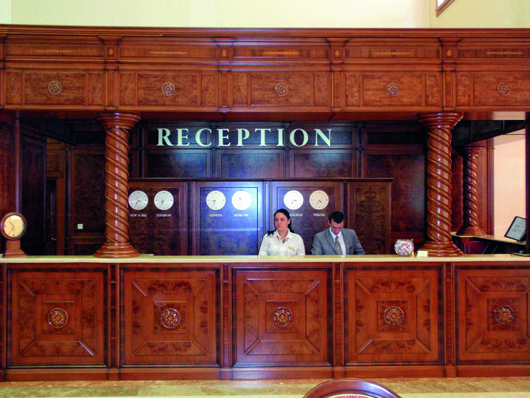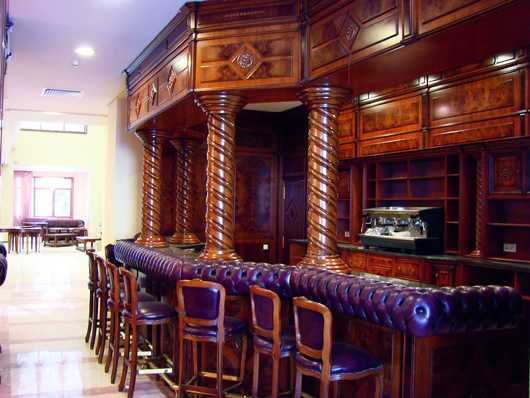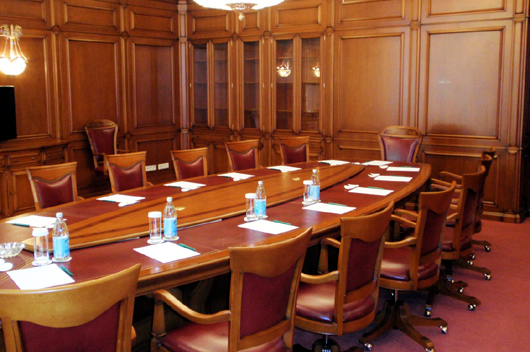 40 years dedicated to luxury furniture
The installation at the Hotel puts the finishing touch to the 40th anniversary of the company. Founded in 1973, Canella since its inception has specialized in manufacturing classical furniture. With the passage of the years the exclusive embodiments of this company were making inroads into the market through the implementation of big installations of mansions, companies or government agencies throughout the world.
With an export share of over 75%, has a strong position in Russia, a country that has a large portfolio of customers and distributors. Throughout more than 20 years working in this market, has made important installations, some as the supreme court of Moscow, the second town hall of Moscow and various residences and offices of presidents and significant others of the Russian life.
Source: Canella Furniture
Read more news related Canella Furniture published in Infurma
Visit the Canella Furniture website