They solve everyday problems, combine design expectations and sustainability, and they meet professional standards: the special presentation Solutions and the orientation guides Ethical Style and Contract Business - robust tools which have been designed specially for retailers and are intended to help with the efficient planning of Ambiente.

What do you do if you want to add smart domestic aids, sustainable consumer goods or professional products to your line-up? Outstanding design is of course a basic requirement. But it would be impossible to visit all 4,500 exhibitors at Ambiente. Again, therefore, the world's leading trade fair will feature a range of special interest domains from 9 to 13 February 2018 - including Solutions, Ethical Style and Contract Business.

Solutions

The Solutions product selection, now in its sixth edition, is being curated by the London-based designer Sebastian Bergne. He will create a special exhibition in the foyer of Hall 4.0, showcasing products that are intended to make everyday life easier but which also feature designs that will attract attention. The product range will include kitchen implements and also household tools. The only limitation is that the selected products must have been launched no earlier than two years before the trade fair. Ambiente exhibitors can apply for inclusion until 13 November 2017.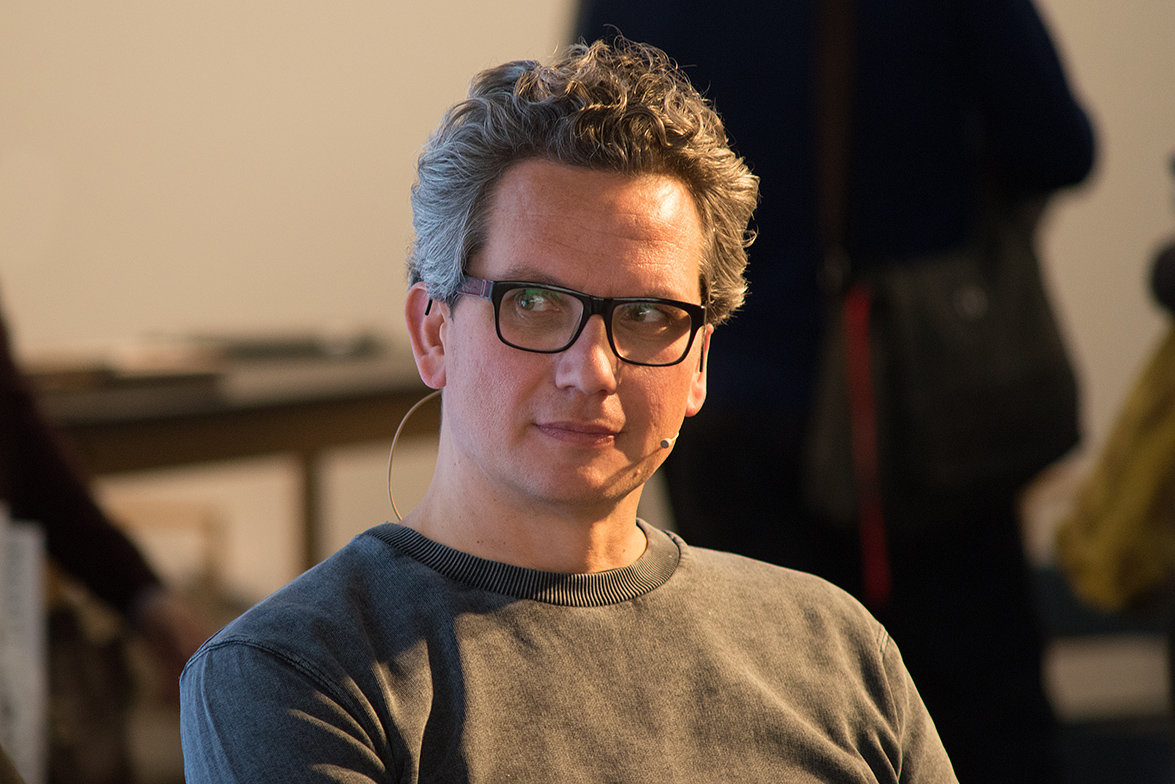 Sebastian Bergne
Ethical Style Guide

What is sustainability? Why is it relevant for consumers? And where do retailers find suitable products and product lines? All three questions will be answered in the Ethical Style Guide, now in its third season at Ambiente. Exhibitors are welcome to apply for inclusion until 9 November. Submissions will be assessed by an expert jury consisting of eight members. The sustainable line-up for the event will be listed in a directory comprising seven categories. Also, each participant will be listed with their hall and stand number, and their stand will have an Ethical Style sign, indicating participation in the special listing. By providing this guide, Ambiente is supporting growing consumer interest in products manufactured under environmentally sound and socially fair conditions.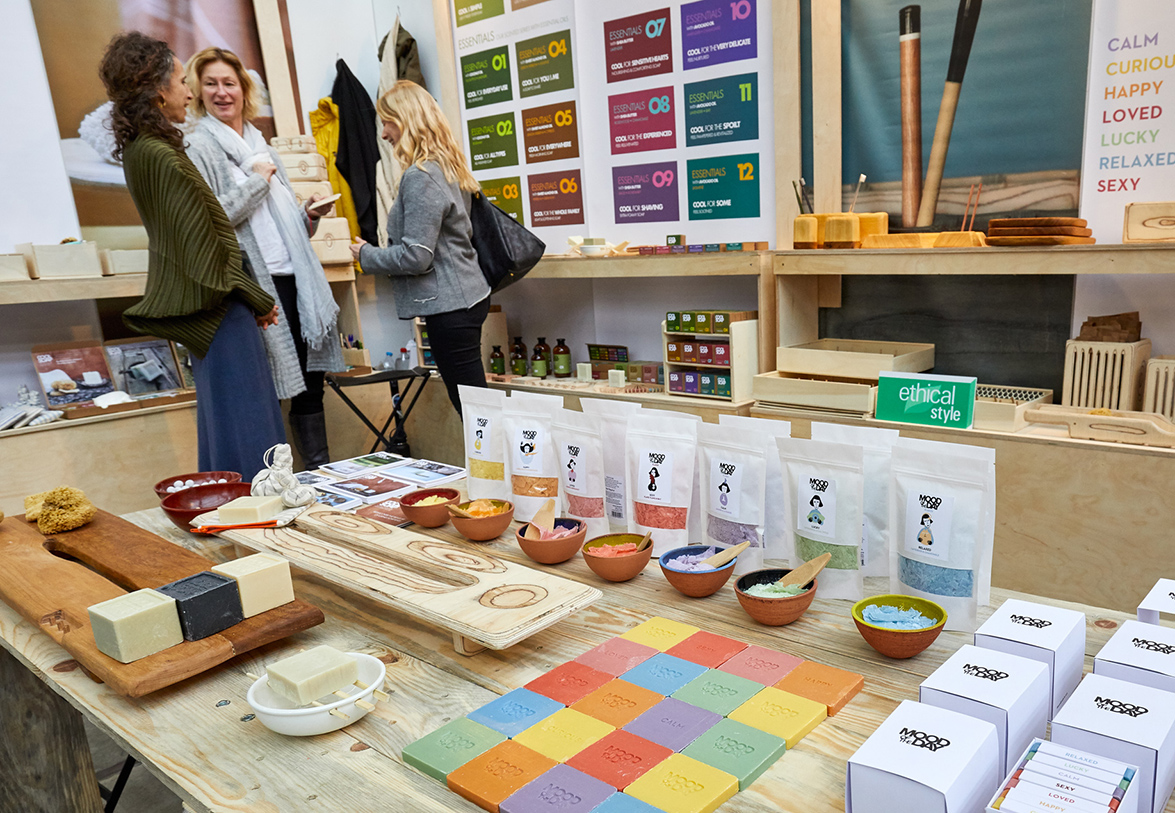 Contract Business Guide

Furnishings and equipment are often subject to far more challenging conditions in the hospitality trade and in offices than in a home environment. As before, Ambiente 2018 will provide a Contract Business Guide to help designers, planners and decision-makers in their search for suitable suppliers. The guide will specify the exact positions of all participating exhibitors within the 27 Ambiente halls. Each exhibitor can apply for an entry in this directory and a sign for their stands until 17 November. To qualify, they must submit three reference projects.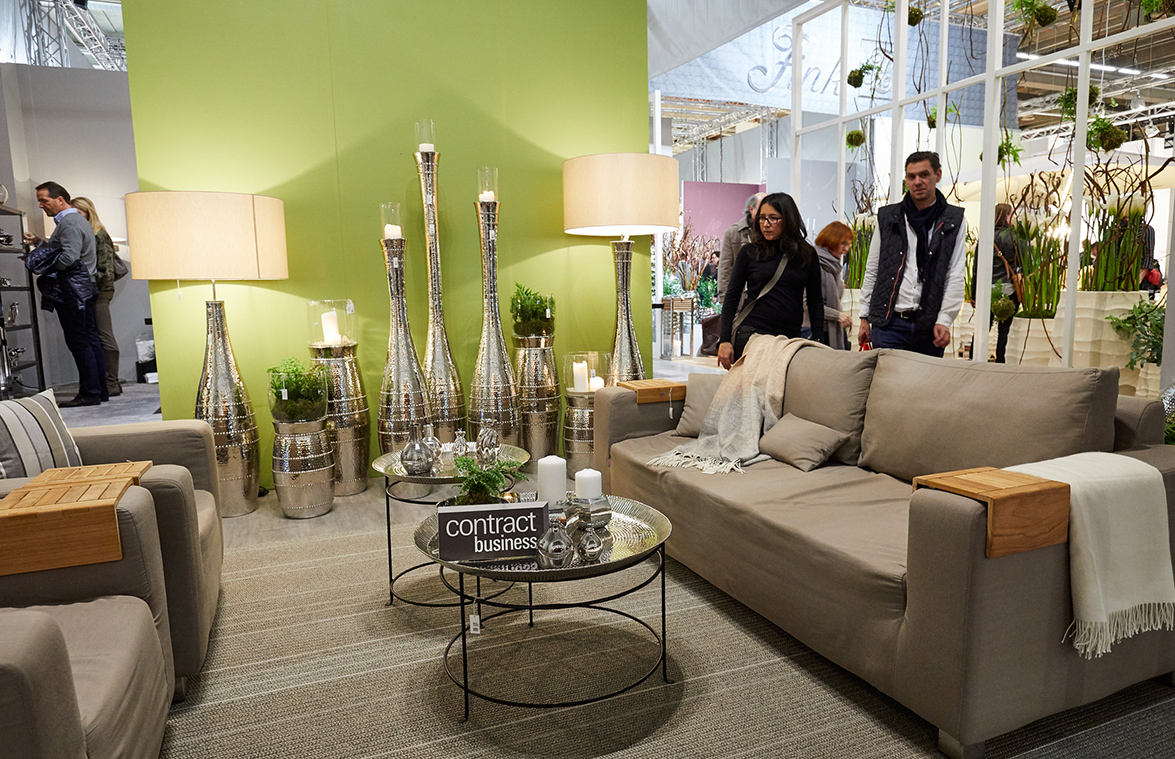 Source: Ambiente
Read more news related Ambiente published at Infurma
Visit the Ambiente website
Visit the Fairs & Events Calendar in Infurma