Galassia is one of the most important Italian manufacturers in the bathroom industry. All the collections in their variety of styles can meet any requirements thanks to the wide offer of washbasins, furniture, sanitary ware, tubs, shower trays, kitchen sinks and accessories.
On the occasion of the Salone Internazionale del Mobile, GALASSIA has presented the Ergo Collection.
Ergo, designed by Antonio Pascale, was born to meet the aesthetic sense aimed at getting closer to nature, and it also appreciable for its functional use.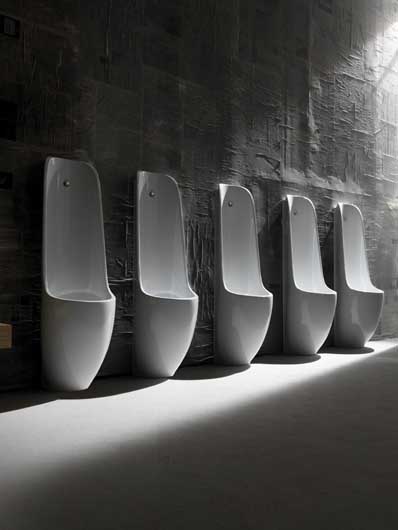 Each element of the collection was born to meet the practical need of the consumer and also to fit ergonomically the need of the public in their daily life.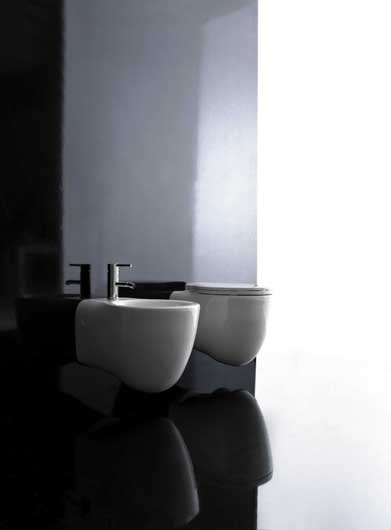 Ergo is a collection composed of washbasins, pans, accessories of different shapes and elements all living together in a perfect, evocative and relaxing environment where, at last, people are able to relax and find themselves. Ergo is an idea, a strong emotion, a new way of experiencing the bathroom.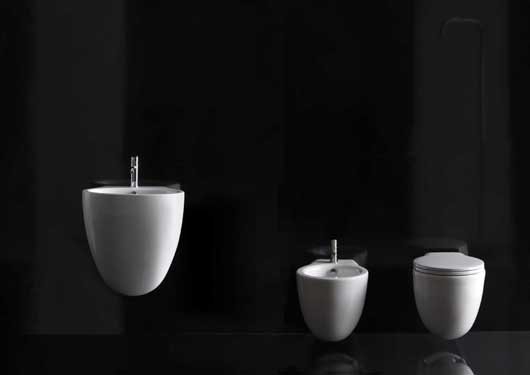 Galassia gives the ceramics shape and substance, anticipating trends and offering the best solutions for every request (both for private customers and for projects). The final customer's needs are a very important element for Galassia's research.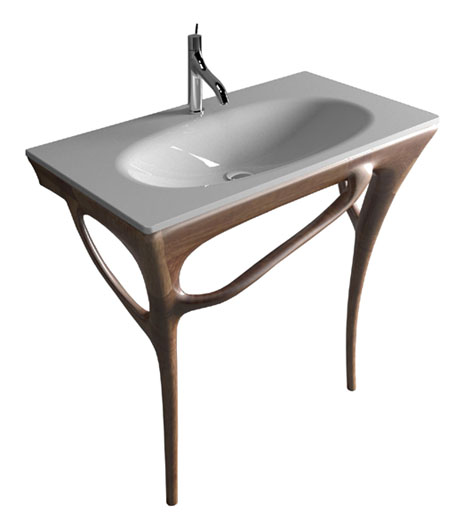 Each collection has been studied very carefully and was born from the ambition to offer a range of articles, which stands out from the mass and make bathrooms unique.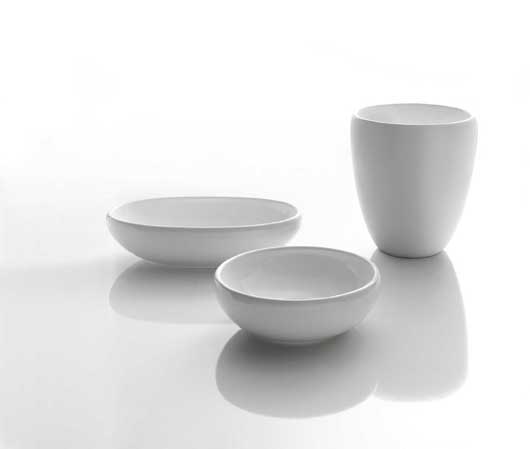 Visit the Galassia SPA website