Treviso is composed by five irregular pieces coming out from a beech wood block. It is a pure idea and it reaches simplicity of design. Barcelona agency Nutcreatives created this set for MADE DESIGN, the Spanish product editor specialised in accessories for offices and contract spaces.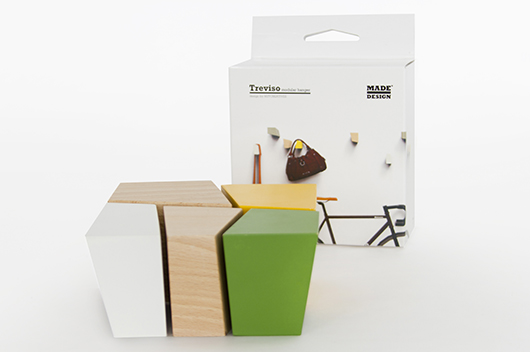 title="Más..." />
The project is born with the aim of generating more human and custom spaces. That is the reason of using warm materials such as wood and different colours lacquered on it.
Many different ways of assembling are allowed. You can use it as a single unit or combined in a sequence of more elements. By having more than one set, a big mural can be configured on the wall. Due to its versatility it fits in many places such as homes, hotels rooms or restaurants halls.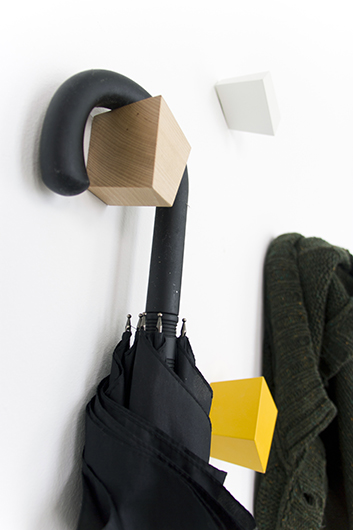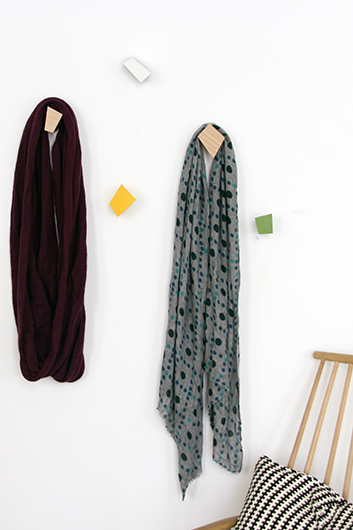 Treviso is totally produced in a radius of 35 km, promoting proximity economies. It is easy to assembly and disassembly, made with fine materials, becoming an item with lasting value over time. Both product and package are designed in order to be well distributed and stored.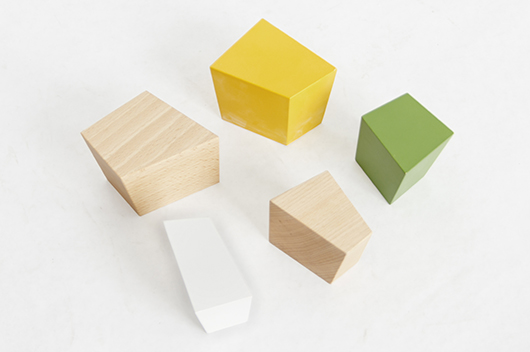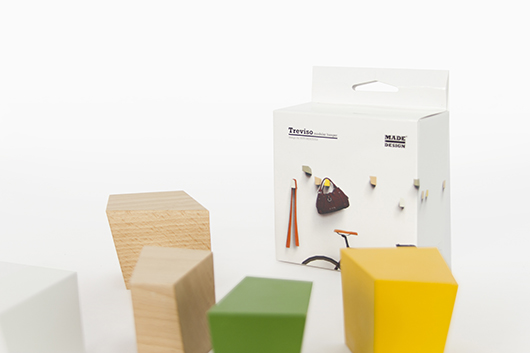 Dimensions: 120x120x60 cm
Materials: Water-lacquered beech wood.
Colours: natural wood, white, yellow, green.
This is one of the items you may find at Nutcreatives' online shop. With this initiative, the design studio pretends to be closer to the final user. You can have a look at www.nutshop.bigcartel.com
About Nutcreatives
Nutcreatives is a creative agency founded in 2008 in Barcelona, which take into consideration sustainability parameters in all his projects. The aim of Nutcreatives is to solve real-world design issues always considering the functionality, the aesthetics, the quality and the environmental impact, social and economic of each object, with the purpose of arrive at a proposal of a good design.
Source: Nutcreatives
Read more news related Nutcreatives published at Infurma
Visit the Nutcreatives website
Visit the MADE DESIGN website