The multidisciplinary Dutch studio i29 is known for its awesome interior design projects. This time, they designed a versatile chair collection for Lensvelt company, recently launched at the Milan Design Week.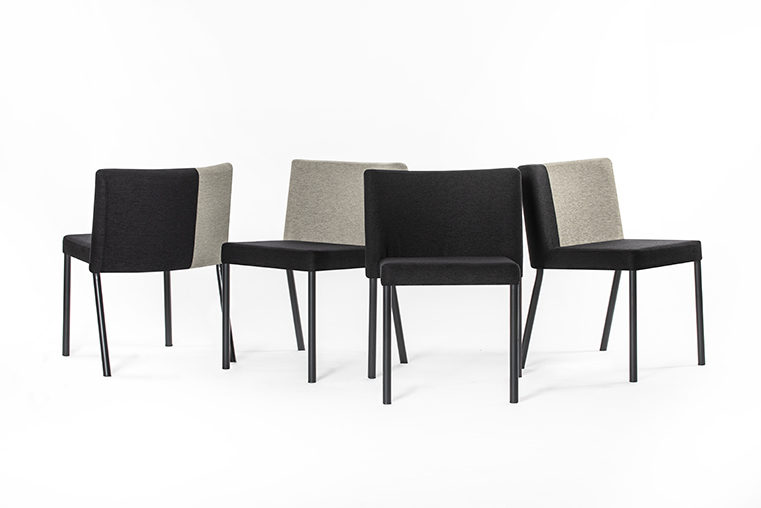 The Felix is designed as a group, not as a loner. It is not an ego but a team player. A comfortable chair that is widely applicable in terms of style, function and price. The Felix Chair is a stackable, switchable, upholstered chair.
The chair takes it's name from Felix Meritis, Europe's oldest cultural institution, for which the chair was specially developed by i29. End of this year the building will be reopened after a major renovation, interior design by i29 interior architects.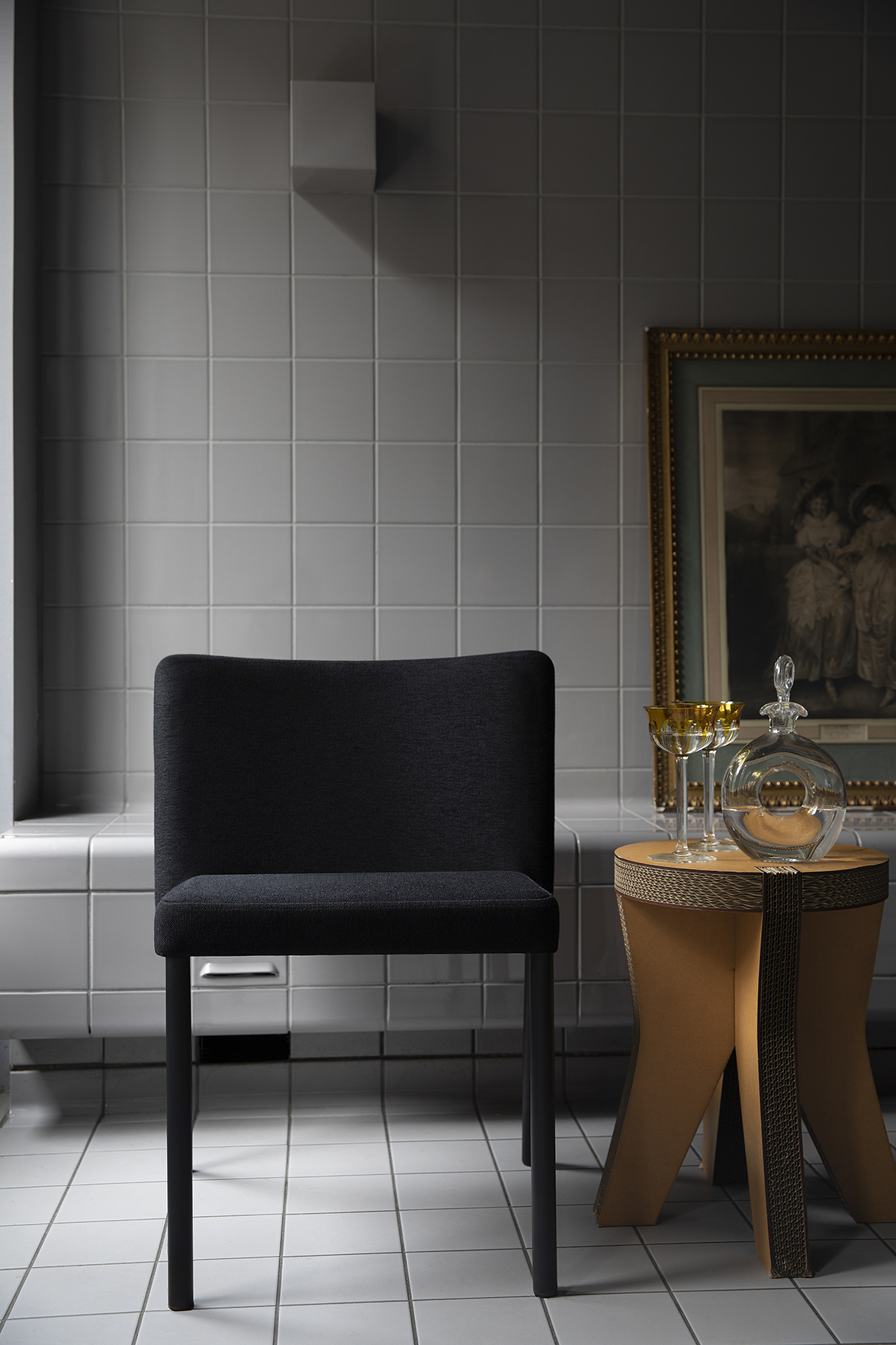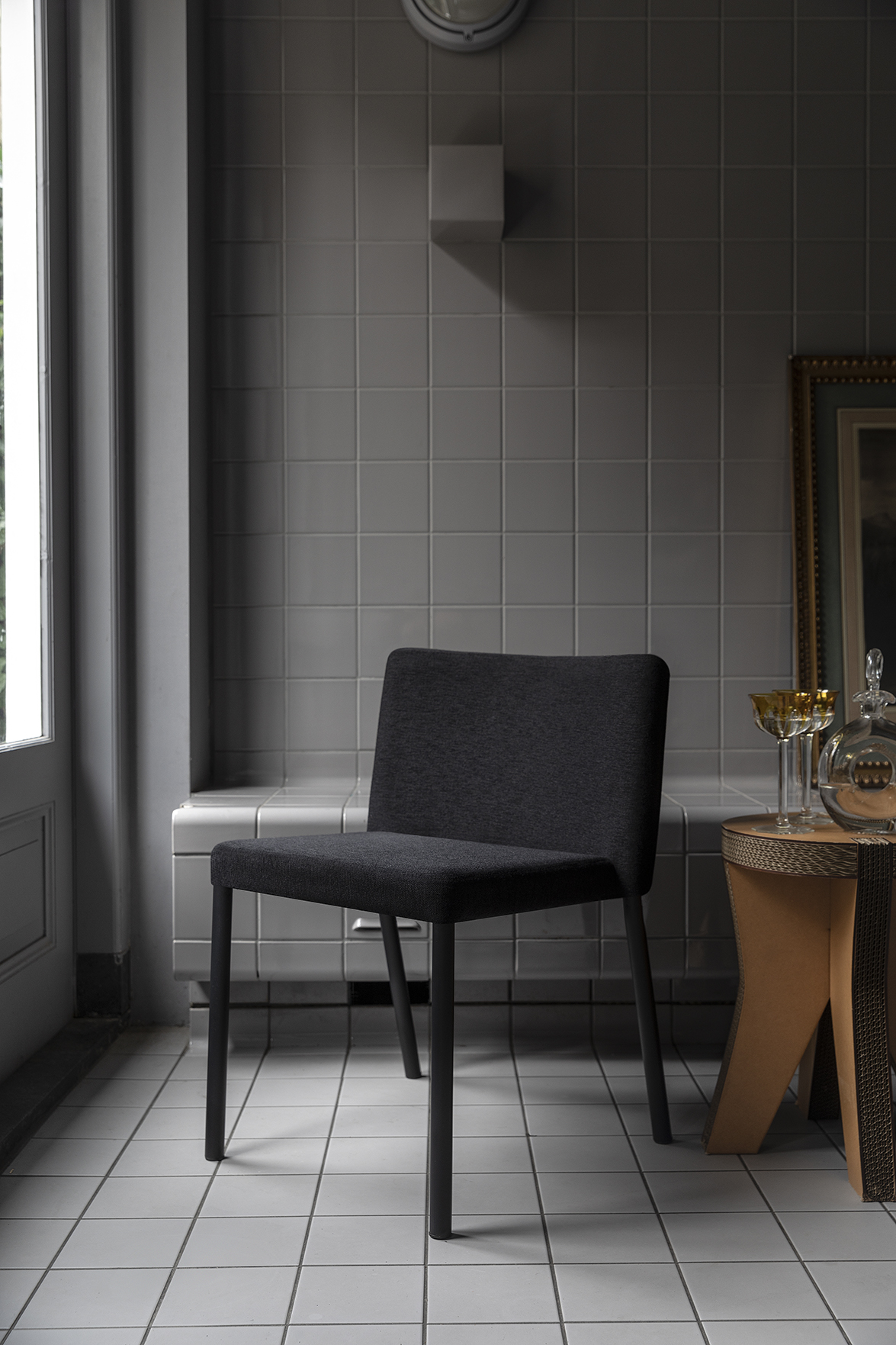 Felix is also a Latin name that means "happy, bringing happiness, fruitful." The name was used in both higher and lower social classes. This universal character, not tied to style, class or budget and accommodating to its environment, is the added value of the Felix Chair. Comfort, functionality and flexibility are universal values.
Visually, the connecting character of the Felix chair is reflected in the back rest. In groups, the backs together form one whole. The back in two colors is a deceptively simple option that further accentuates this connecting character. In a group arrangement, the chair belongs to both adjacent groups. As a result, the "boundary" between "individual" and "group" literally and figuratively shifts. Moreover, it provides extra aesthetic possibilities for the architect.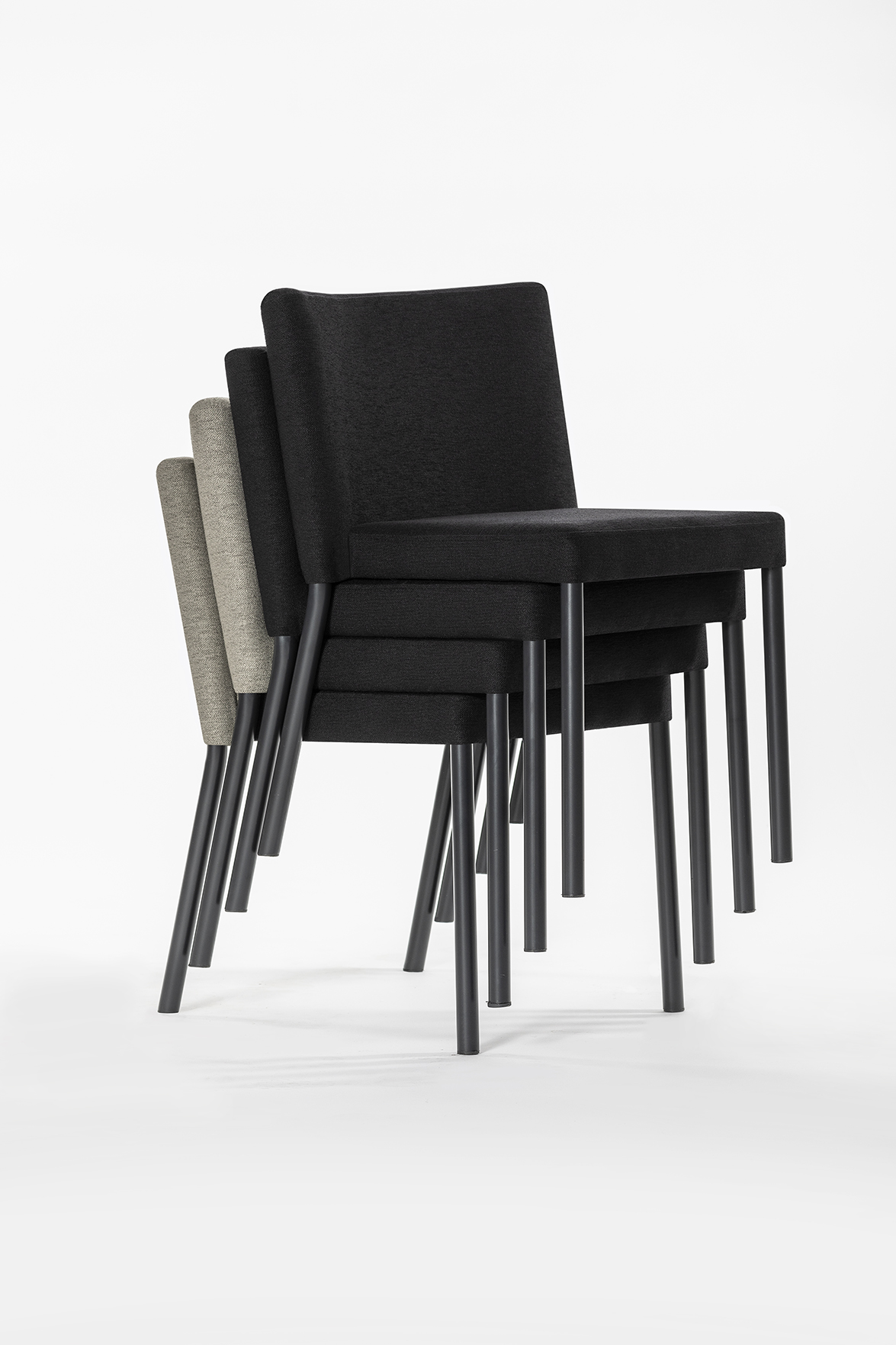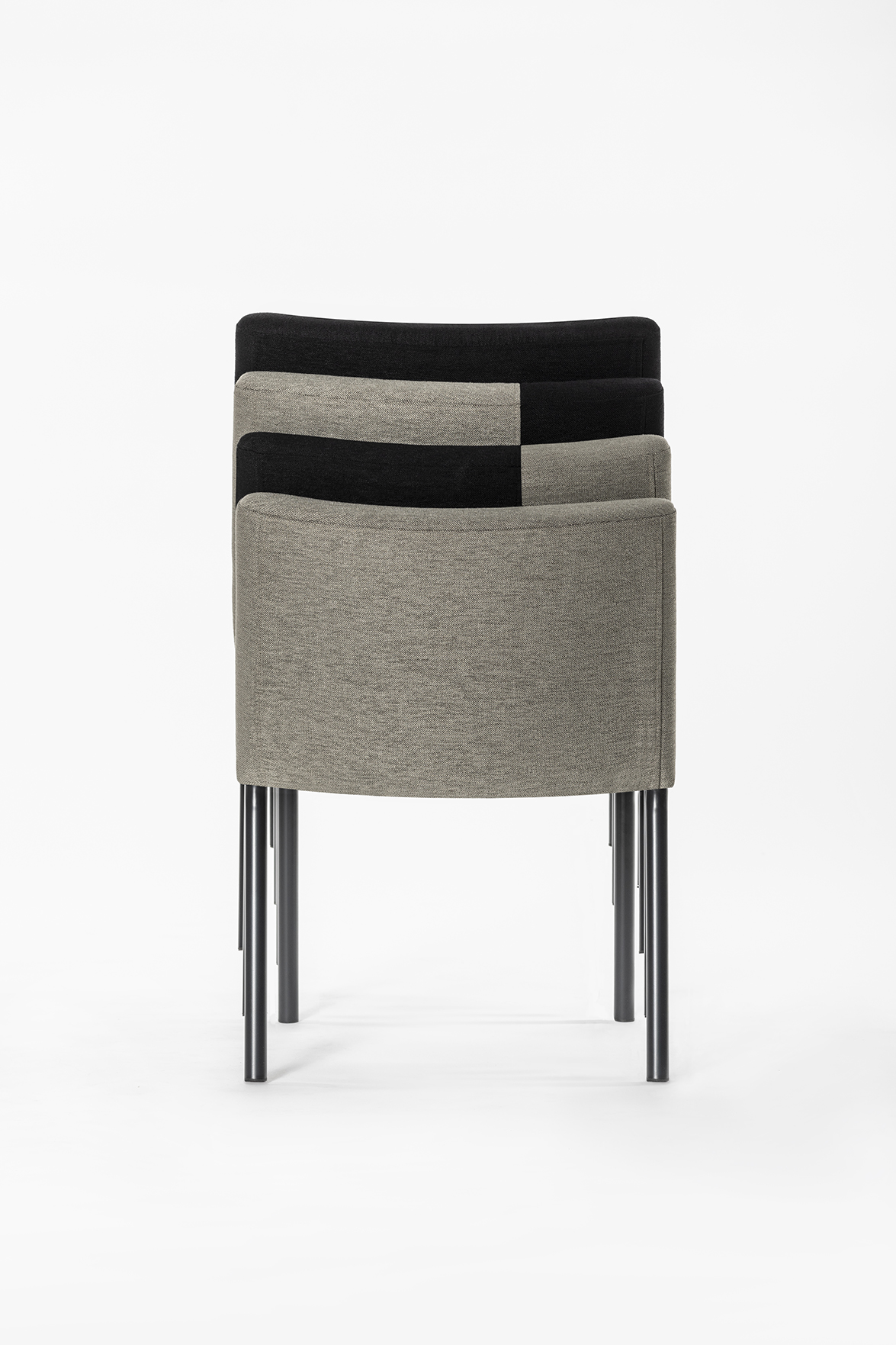 Source: i29 interior architects
Fotos: Jan Willem Kaldenbach
Read more news related i29 published at Infurma
Visit i29 website