The Paediatric Centre in Sudan designed by Tamassociati received the Zumtobel Group Award 2014 for the buildings category. The much-coveted international acknowledgement goes to projects with the highest innovative value. The sustainability of this project is its most.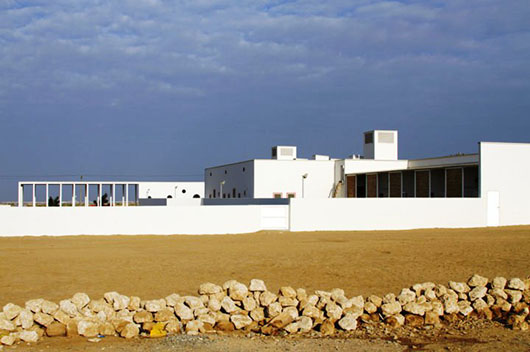 title="Más..." />
Moreover, the jury acknowledged in particular the pursuit and implementation of the latest technology, especially in these extreme climatic and social conditions.
The hospital, built on a commission of the NGO Emergency, is the result of skilful 'Italian style' combining technological and aesthetic solutions, optimized local resources, project flexibility and downsizing according to the available resources, study, care, and involvement of local labour: the building represents an ethical and social vision of 'architectural design', and ensures a high added value based on sustainability in the broadest and deepest sense of the term.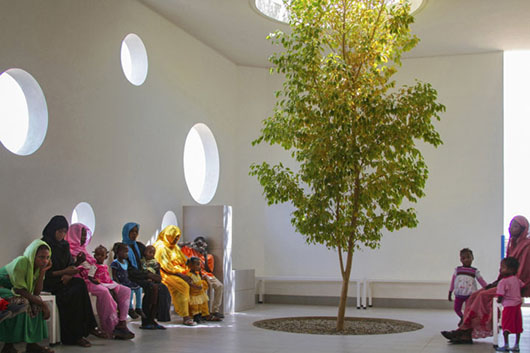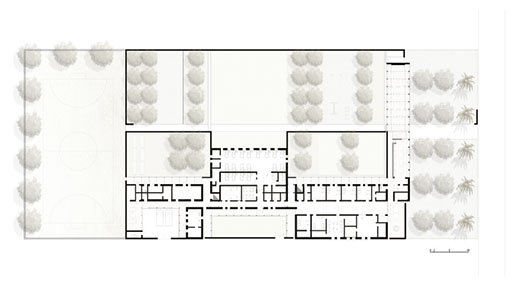 For Tamassociati it is the fourth global acknowledgement in the last few months. After receiving, in chronological order, the much coveted Aga Khan Award for Architecture, the IUS-Capocchin Award, and the Curry Stone Design Prize for qualitative excellence and for the eco-social impact of its international works, Tamassociati obtains another world-class acknowledgement.
The construction of one of the few health facilities in this broad region, capable to provide free health care to local children, is a step towards full enjoyment of the right to health, beauty, and respect for the environment.
Information & imagenes by courtesy of TAMassociati
Photos: Massimo Grimaldi y Emergency
Read more news related TAMassociati published at Infurma
Visit the Tamassociati website