Spanish company Valkit is introducing its new chair and stool collections. Stick, Línea and Suit have been designed by Gallega Design.
Línea by Gallega Design
Linea is a family of chairs, armchairs and stools. The concept combines light weight with strength as if it were a continuous line, creating a perfect fusion between needs for the home and public spaces bringing comfort, solidity, usability and light weight. Linea has a metal frame with optional handmade string backrest.
The Linea collection offers the possibility to customize it to your liking, its design allows two types of backrest, stringed or unstringed. Finishes allow every chair to be unique, special and to meet your expectations.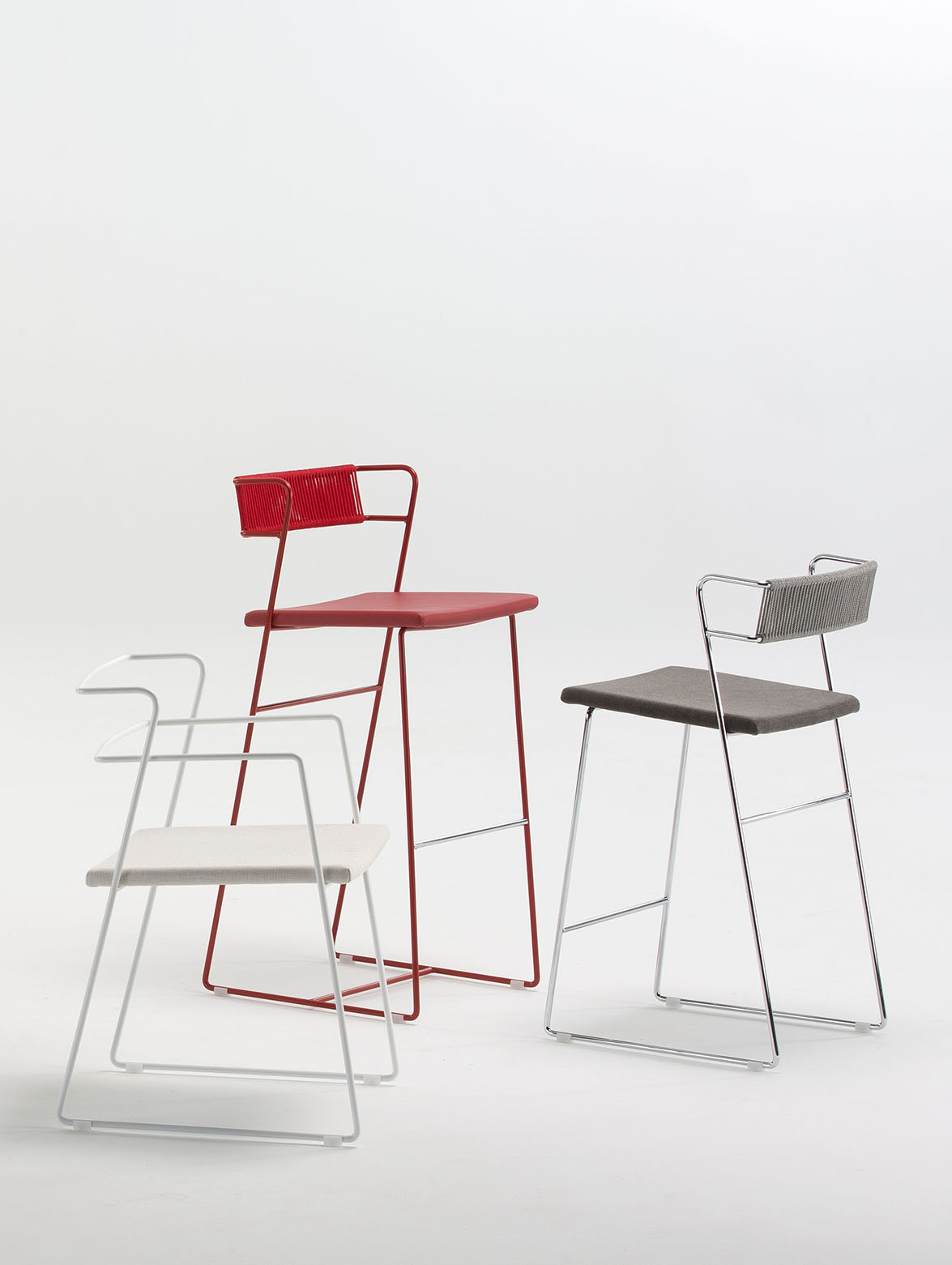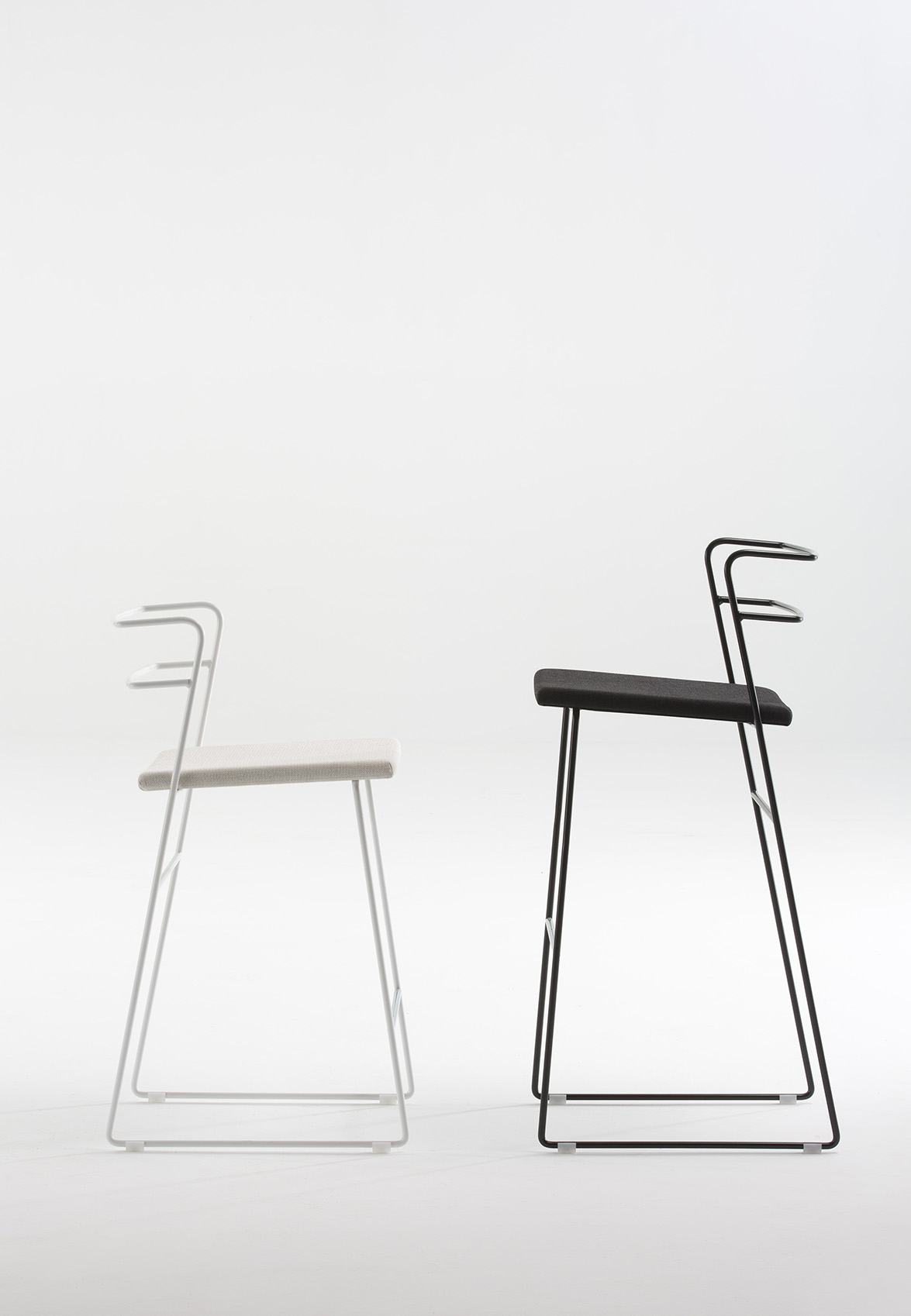 Stick by Gallega Design
Sweet and nice shapes as well as its light weight are the features of the Stick chair, which allows customization of finishes and materials. The structure is made of solid beech wood with seat and backrest in plywood board and the option to upholster them.
The Stick chair is composed of a beech wood structure on which a plywood shell rests and can be upholstered if desired. The Stick model can be described as a multipurpose chair which by its design, ergonomics and different finishes possibilities is suited to both public spaces and the most demanding home.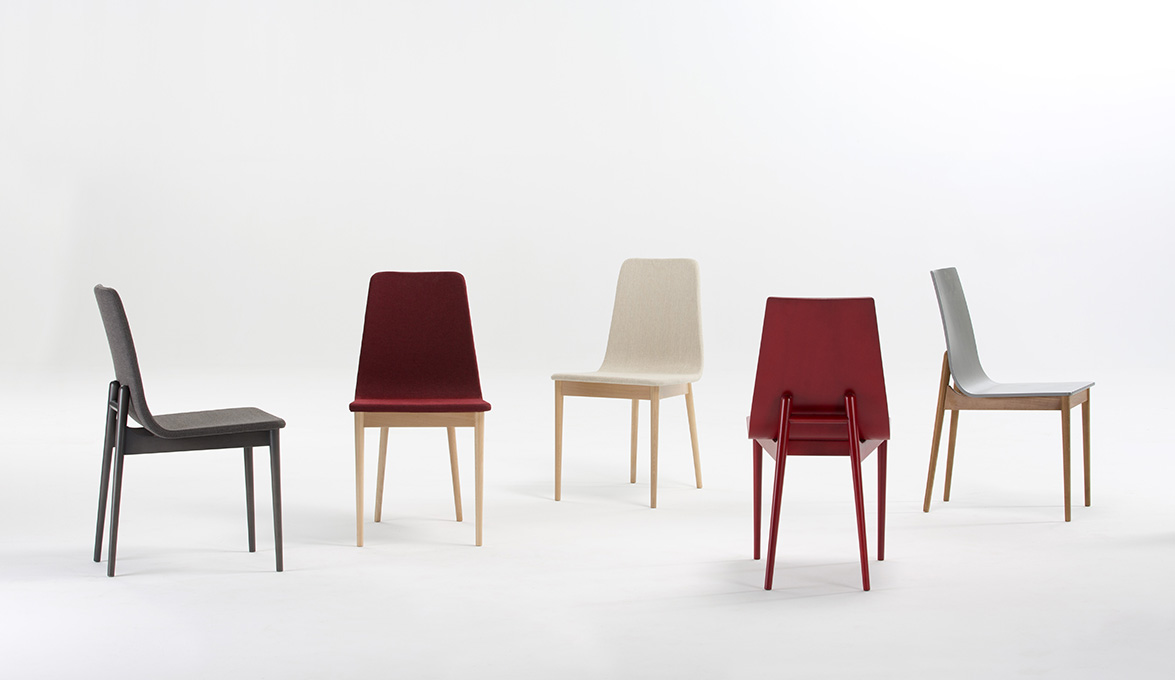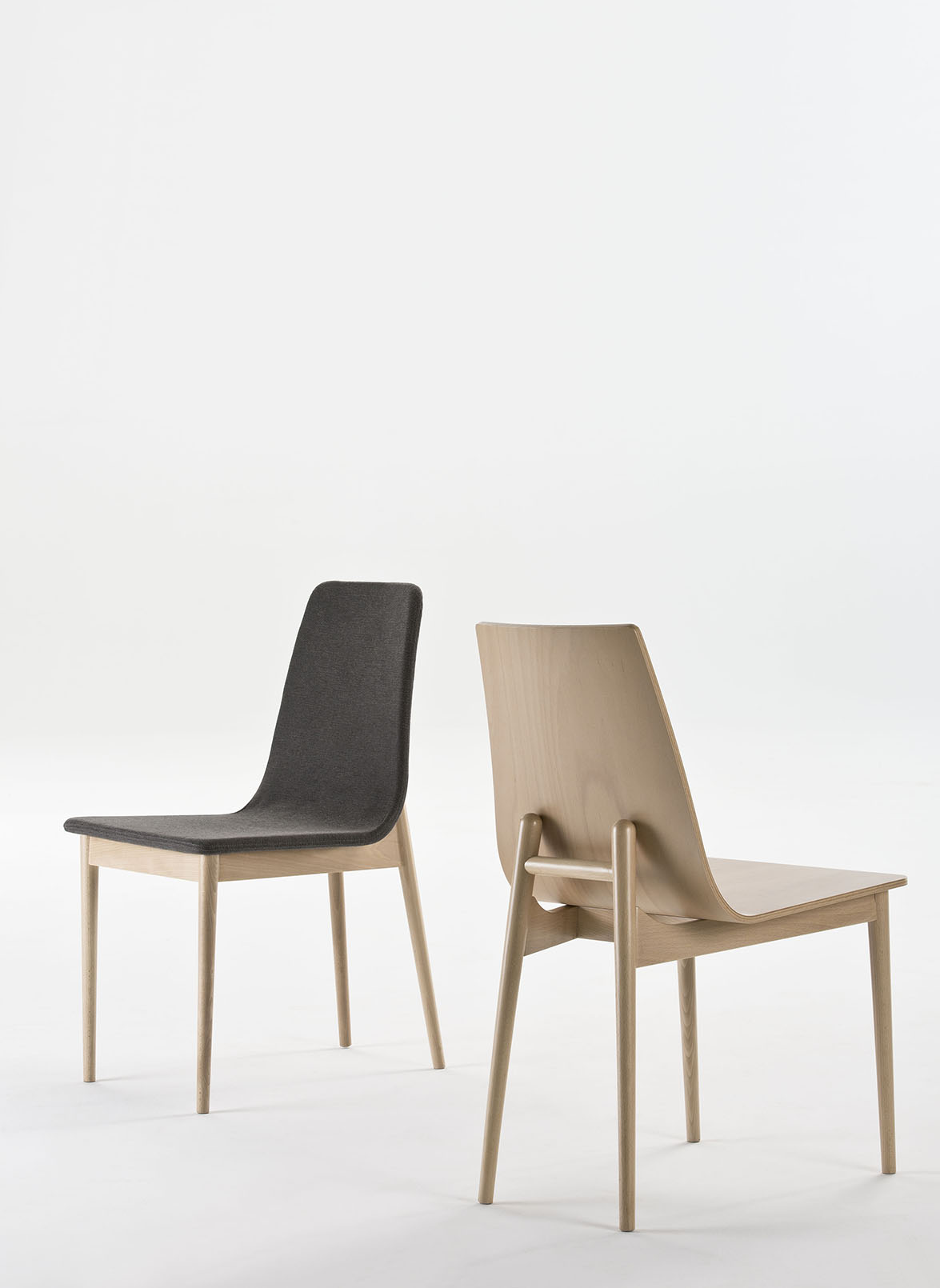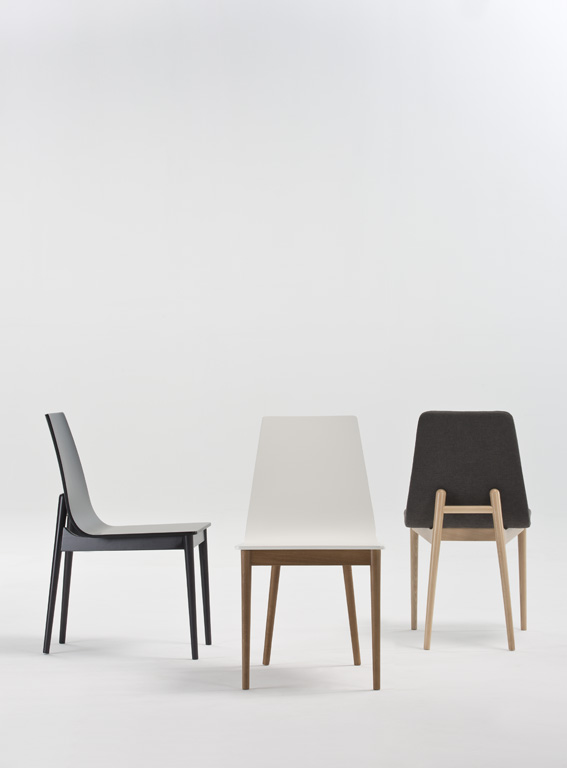 Suit by Gallega Design
Suit is an elegant and dynamic chair that offers comfortable seating and studied proportions.It is made from solid beech wood and plywood backrest, it can be dyed and lacquered in several colours.
The seat base is a padded board with high quality foam and can be upholstered in a variety of finishes.
The Suit chair has been conceived from a refined design fulfilling the principle of being able to adapt to different spaces. Your home, your business... to live and share leisure and well-being time.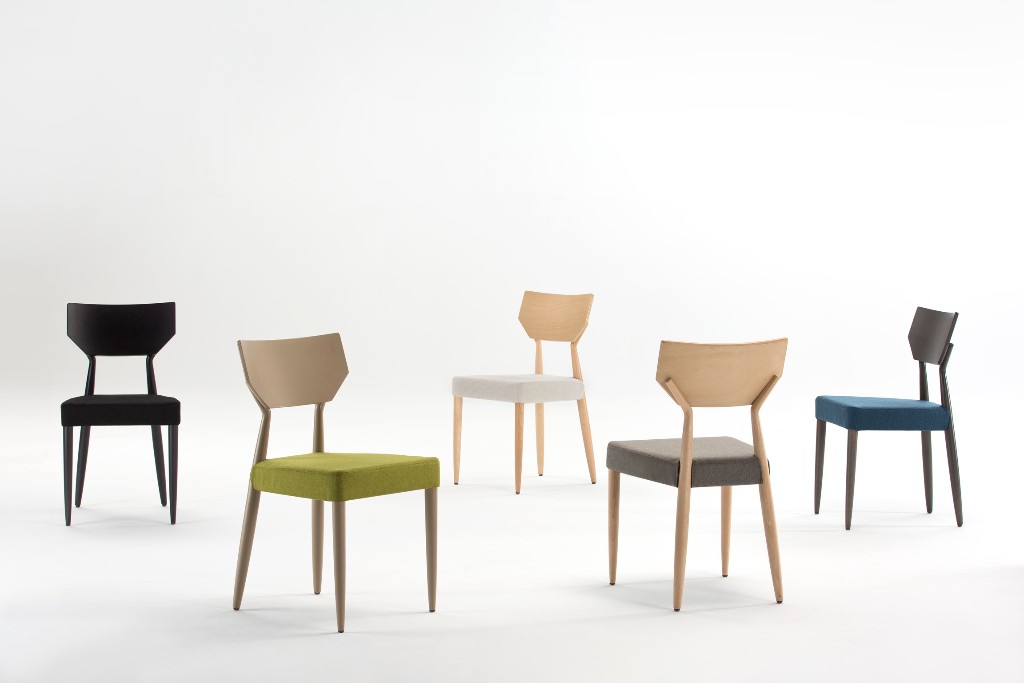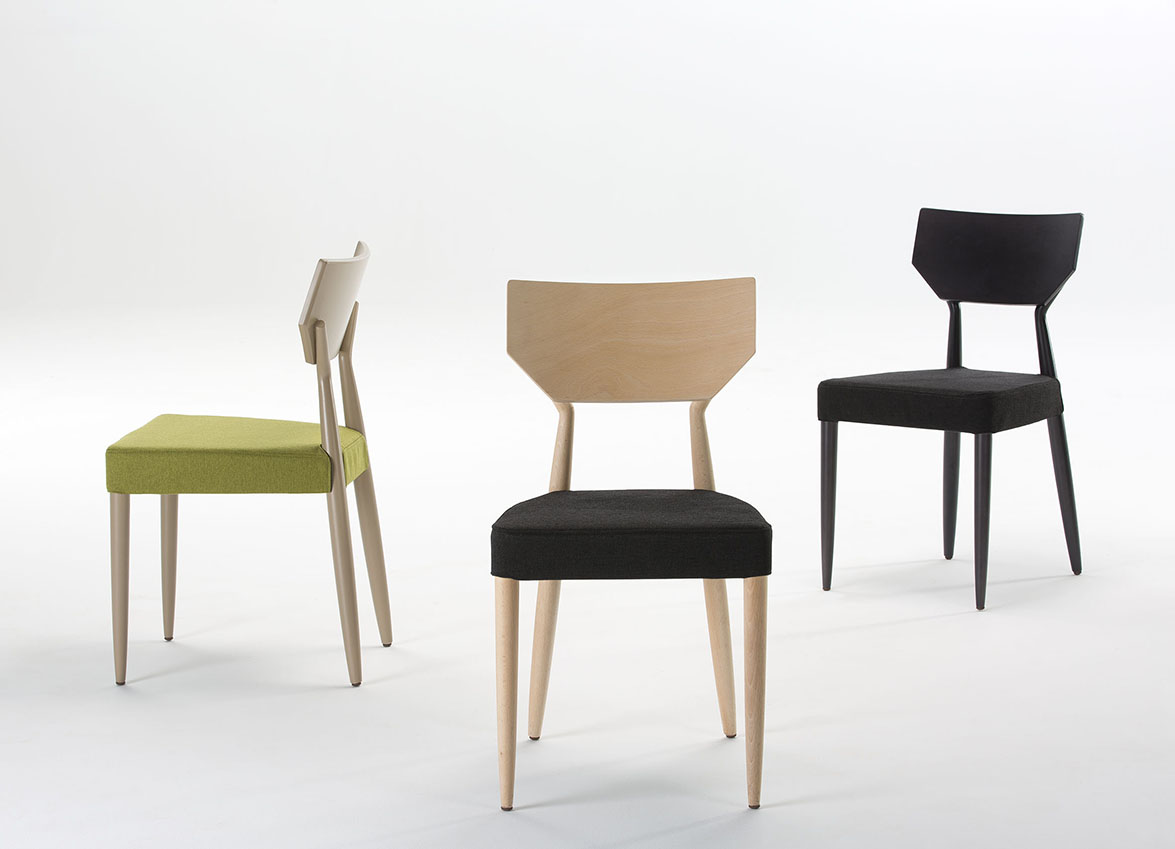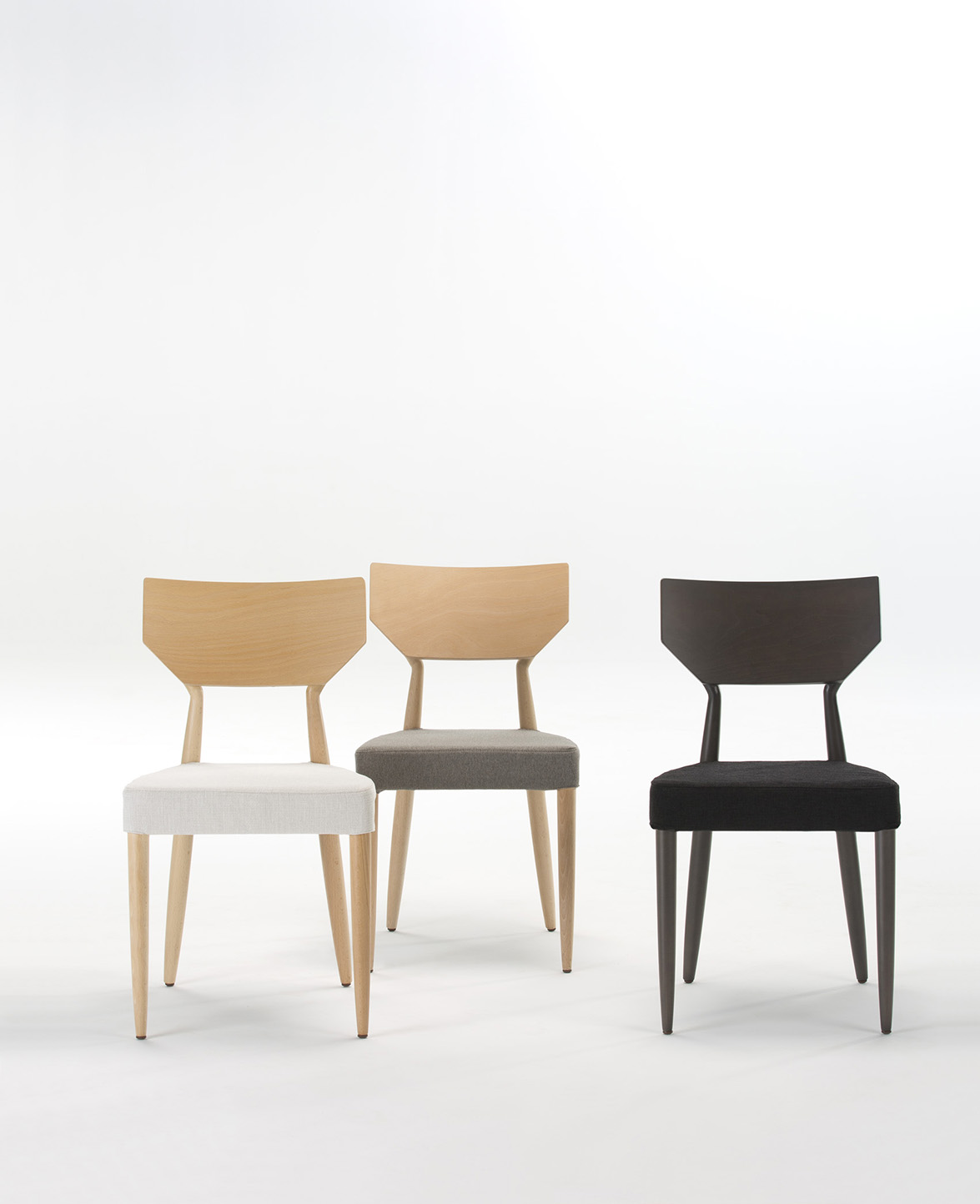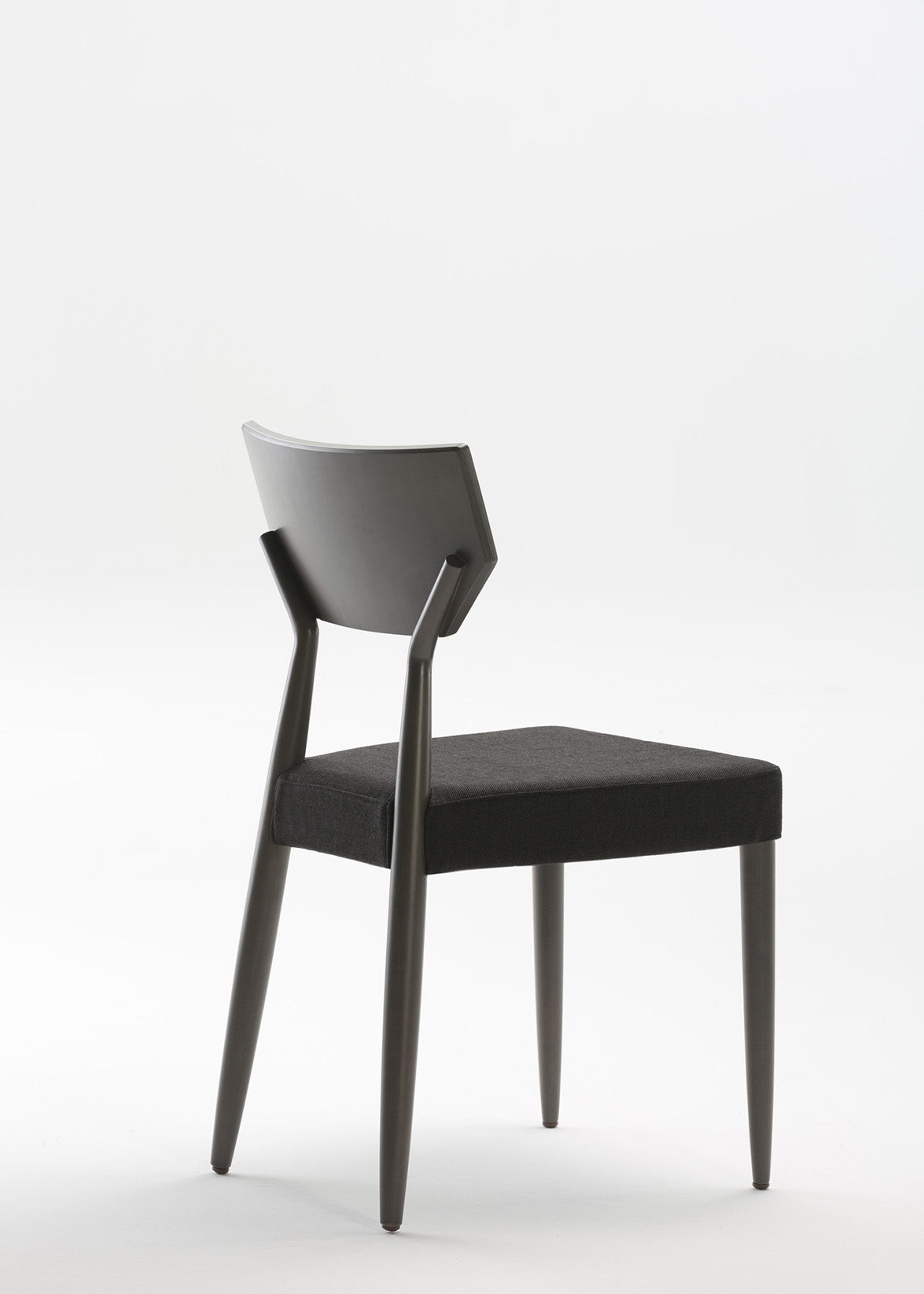 Source: Valkit
Visit the Valkit website