Cosentino, the global leader in production and architectural surfaces, and Brown Jordan Outdoor Kitchens, the US premier stainless outdoor kitchen manufacturer, present ASA-D2 designed by Daniel Germani.

ASA-D2, a contemporary, free-standing outdoor kitchen designed by architect and designer Daniel Germani, utilizes ultracompact surface Dekton by Cosentino. Its modular design gives consumers the flexibility to select from four finishes and choose their appliance options, while its 360-degree functionality provides access to storage and shelving on both sides of the unit.

"As the demand for outdoor living increases, home owners expect a heightened level of design that reflects the same level of finish found indoors," Germani says. "The sophisticated features of ASA-D2, the quality of the Brown Jordan Outdoor Kitchens cabinetry and the advanced technical properties of Dekton are truly extraordinary."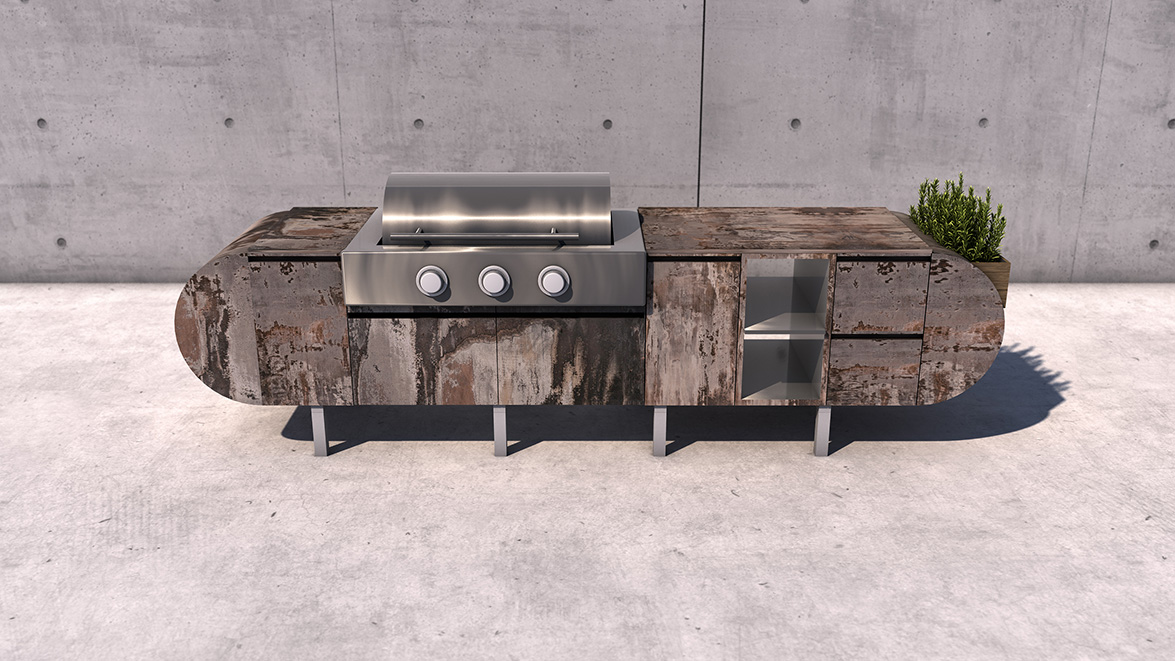 Dekton Trilium Color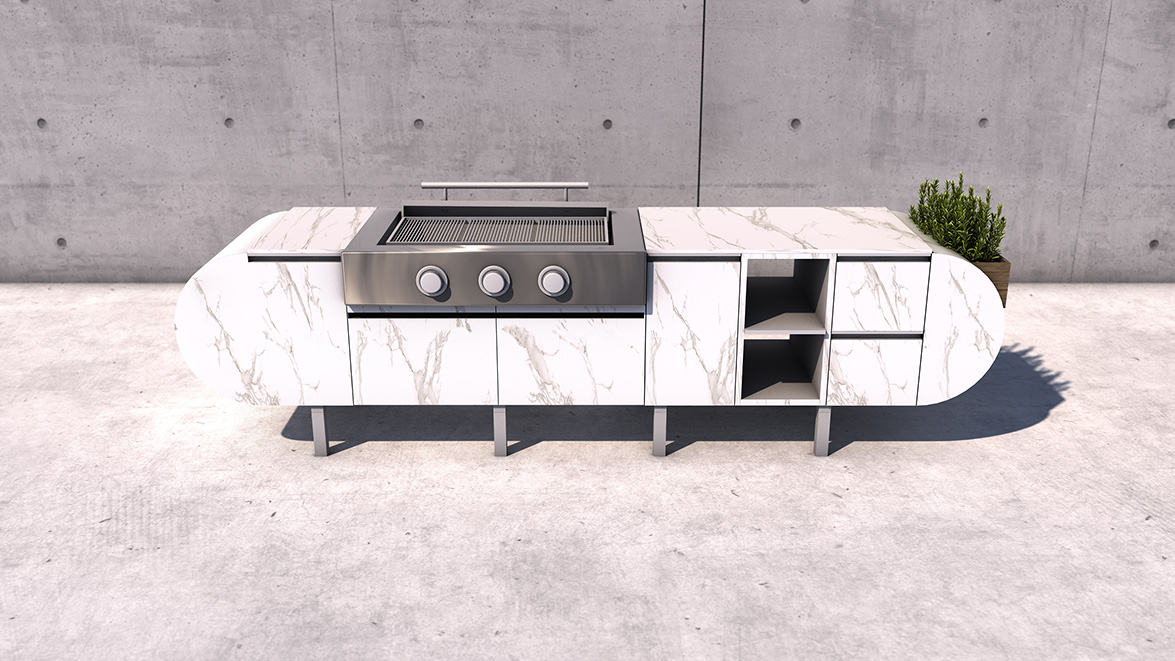 Dekton Aura Color
This exciting partnership continues Germani's exploration of the unlimited potential of Dekton in bespoke outdoor furniture, as well as the unlimited applications of Dekton in outdoor kitchens. ASA-D2 is available in four separate colors from Dekton's current offering. Brown Jordan Outdoor Kitchens utilized its innovative powder-coat process to customize the stainless steel cabinetry to replicate the pattern of the Dekton countertop. Colors offered include:

Dekton Trilium: A stunning pattern reminiscent of aged and oxidized steel.
Dekton XGloss Spectra: A solid black with exceptional shine, both luminous and intense
Dekton Aura: A sophisticated replica of Calacatta marble
Dekton XGloss Halo: A soft white hue married with a high-gloss finish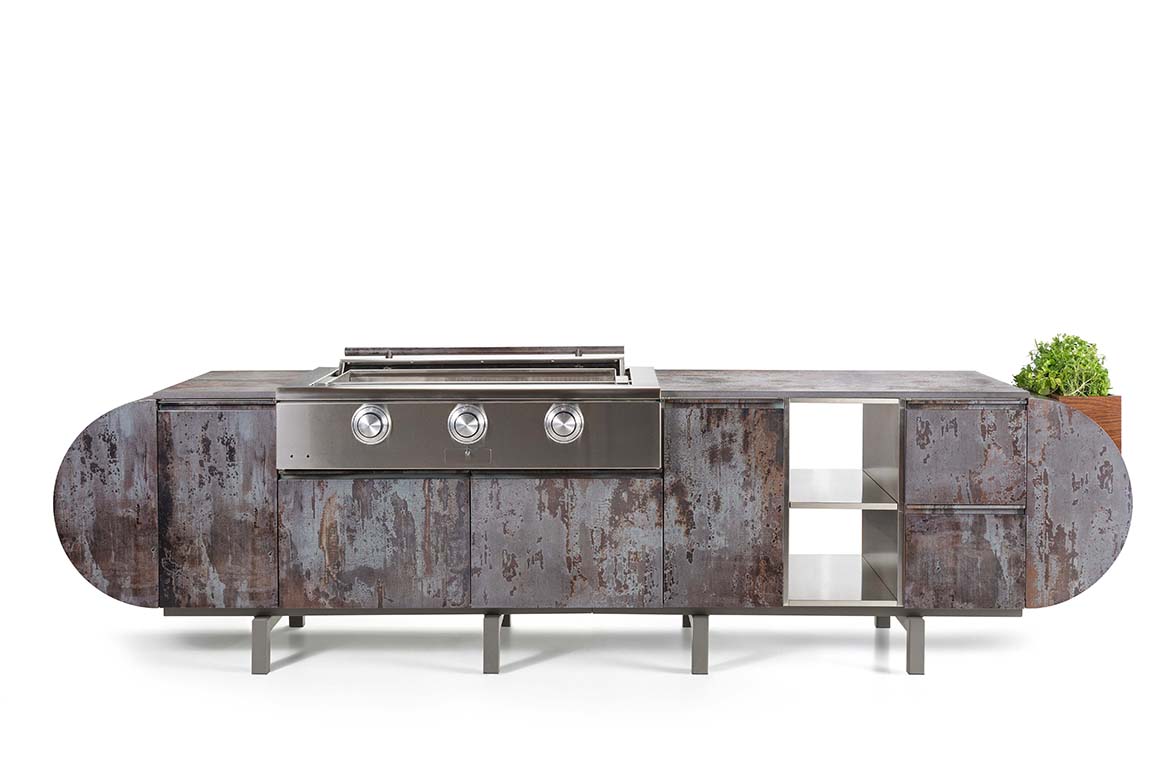 Dekton Trilium Color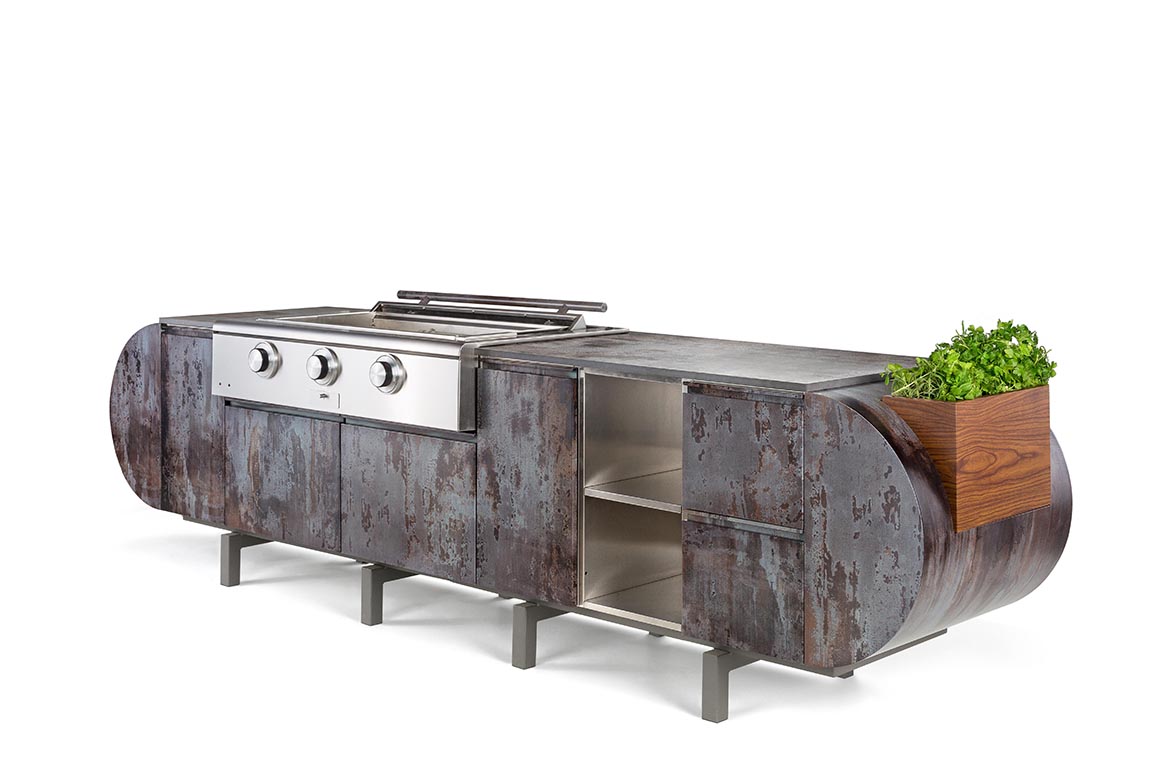 Dekton Trilium Color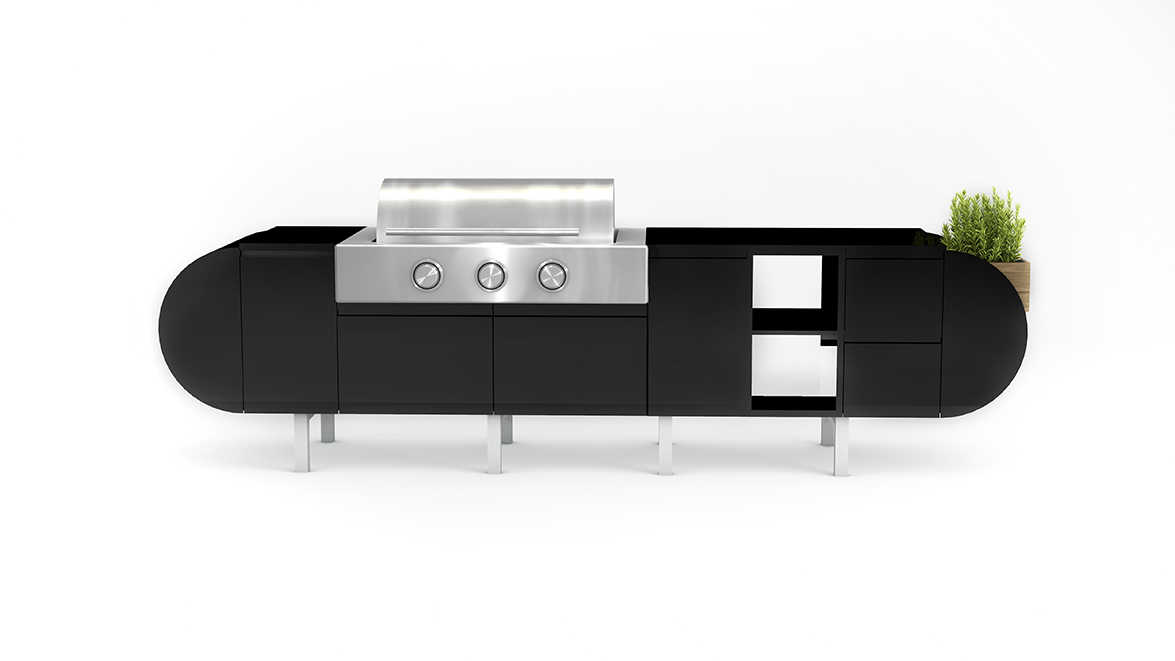 Dekton XGloss Spectra Color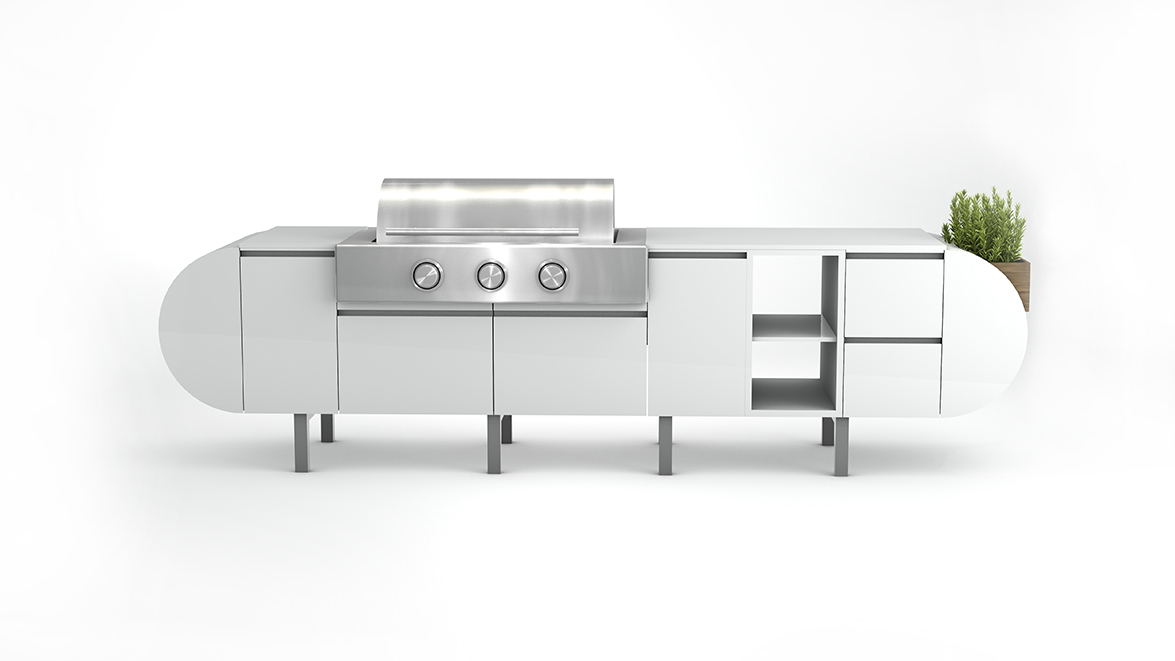 Dekton XGloss Halo Color
Since its launch in 2013, Dekton has since transformed the world of surfacing by offering superior design and performance and low maintenance. Due to its technical properties, the material offers exceptional strength; high resistance to impact, scratches and stains; very low water absorption; UV resistance; and resistance to thermal shock against extremely high temperatures. These unique characteristics permit Dekton to be used in multiple interior and exterior applications.

Source: Cosentino Group

Read more news related Dekton published at Infurma

Read more news related Cosentino published at Infurma

Visit the Cosentino Group website

Visit the Dekton website