The famous Banana Lamp is a Tiffany Tree lamp - which in their limited-edition version become symbols of the creativity of Job Smeets and NynkeTynagel.

Pieces that transforms into something equally precious in terms of design, while at the same time becoming democratically accessible to a wider public thanks to UN_LIMITED EDITIONS, a new project from Seletti and Studio Job.

The Tiffany Tree is entirely made of resin; the Banana Lamp is done in resin and glass and is available in three versions: "Huey", "Dewey" & "Louie".

UN_LIMITED EDITIONS combines, in fact, the exclusivity of the artistic imagery of Studio Job with the democratic soul of Seletti, going beyond the definitions of art and design: A new collection that demonstrates how precious objects created in a limited edition can become accessible.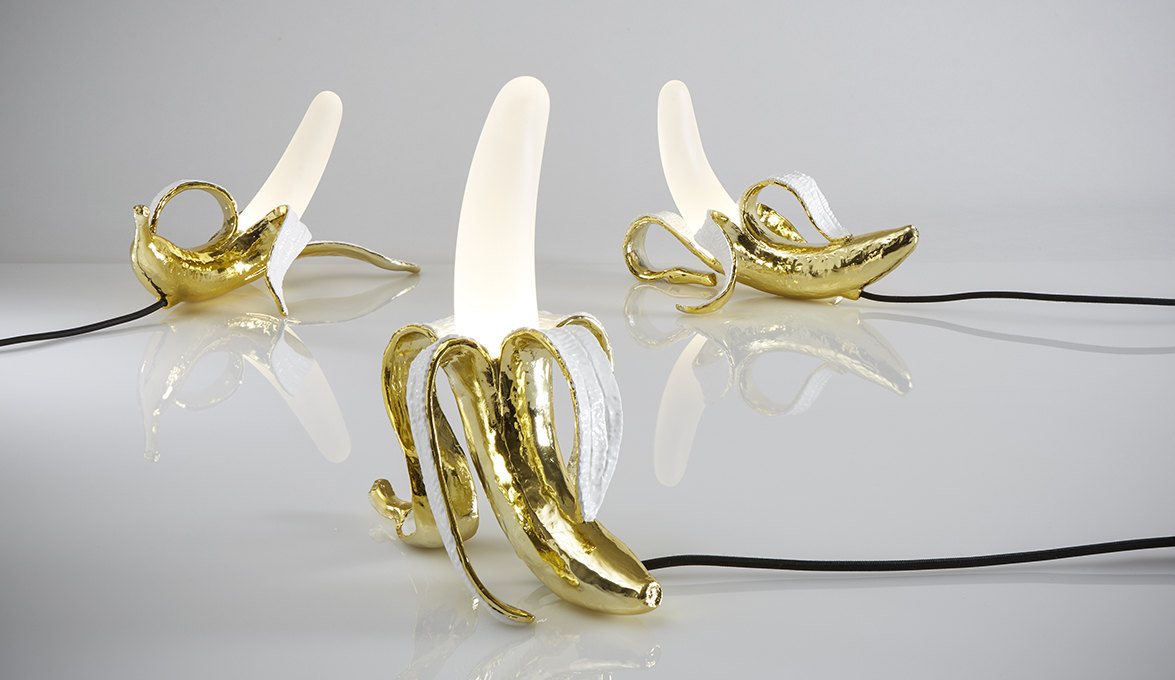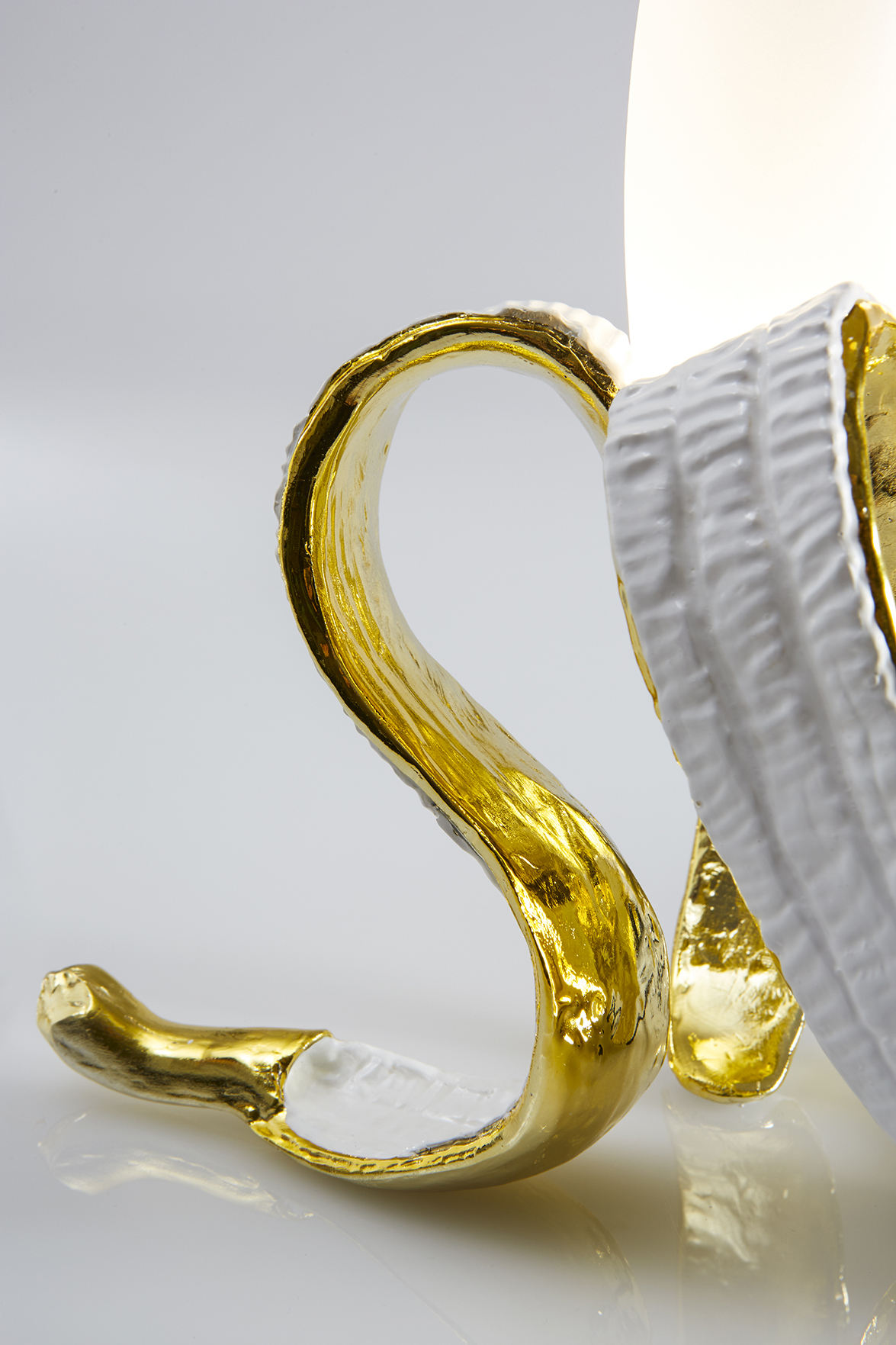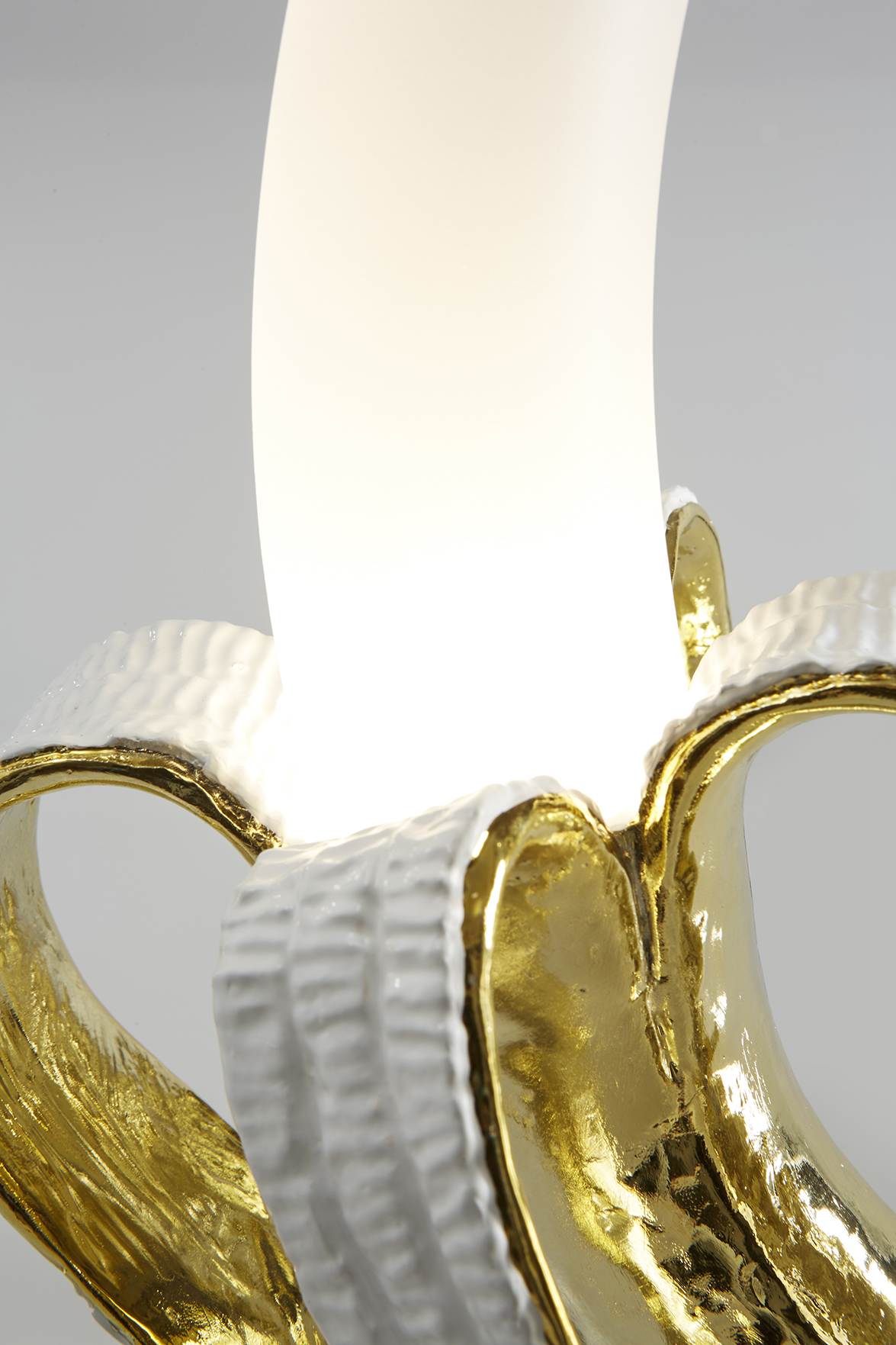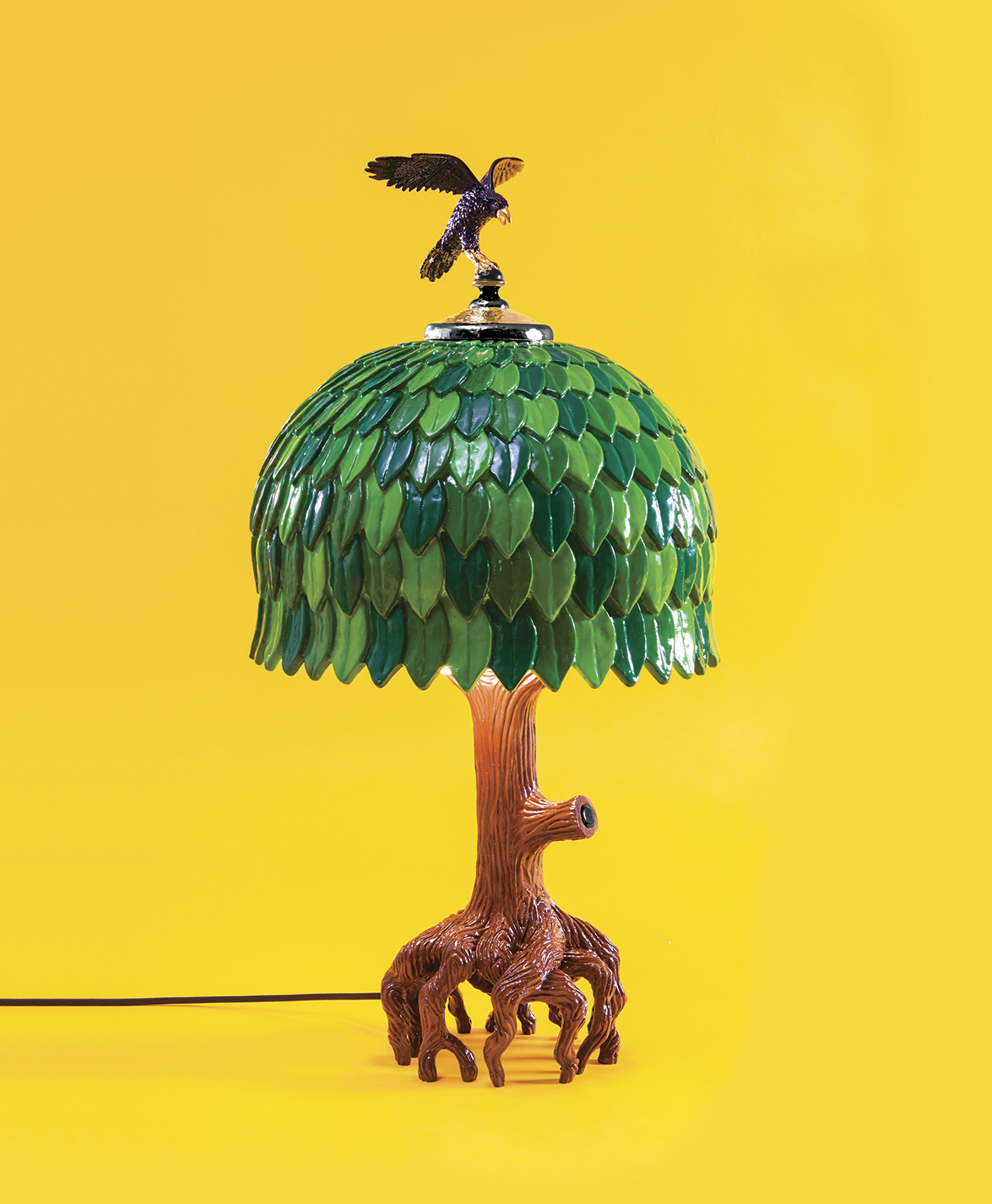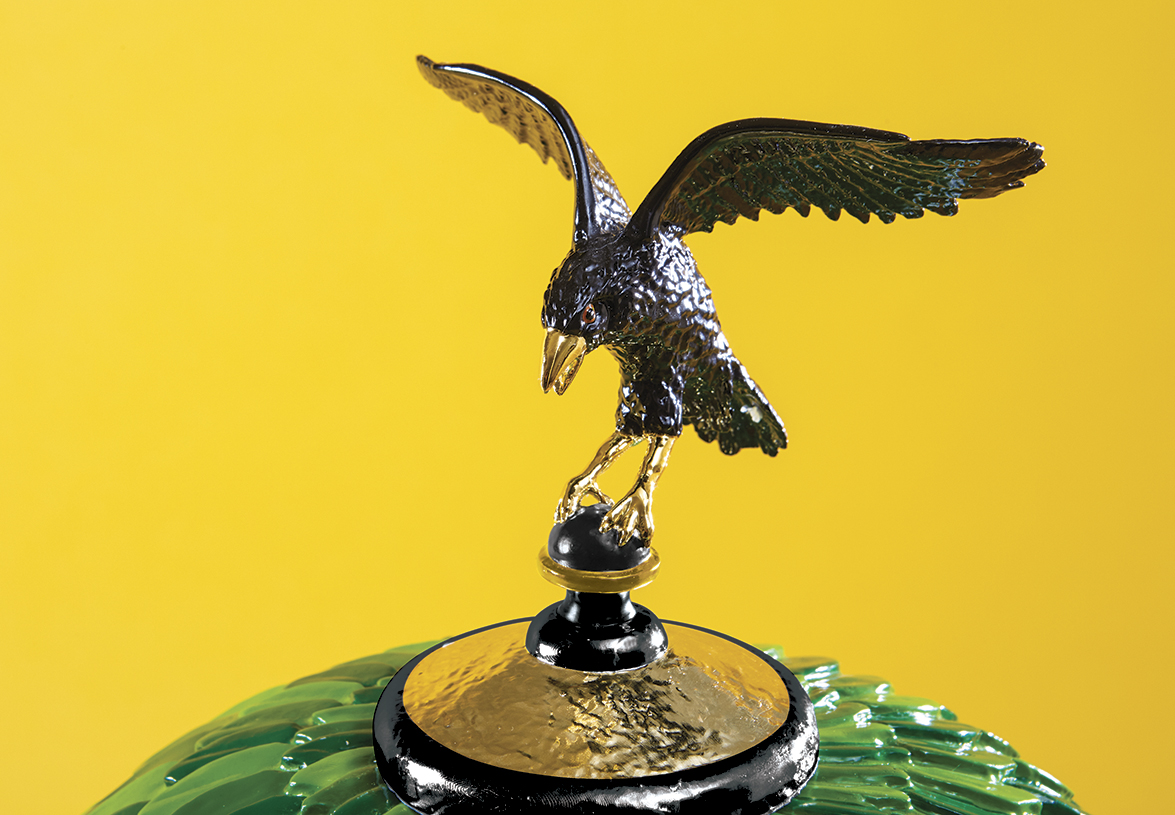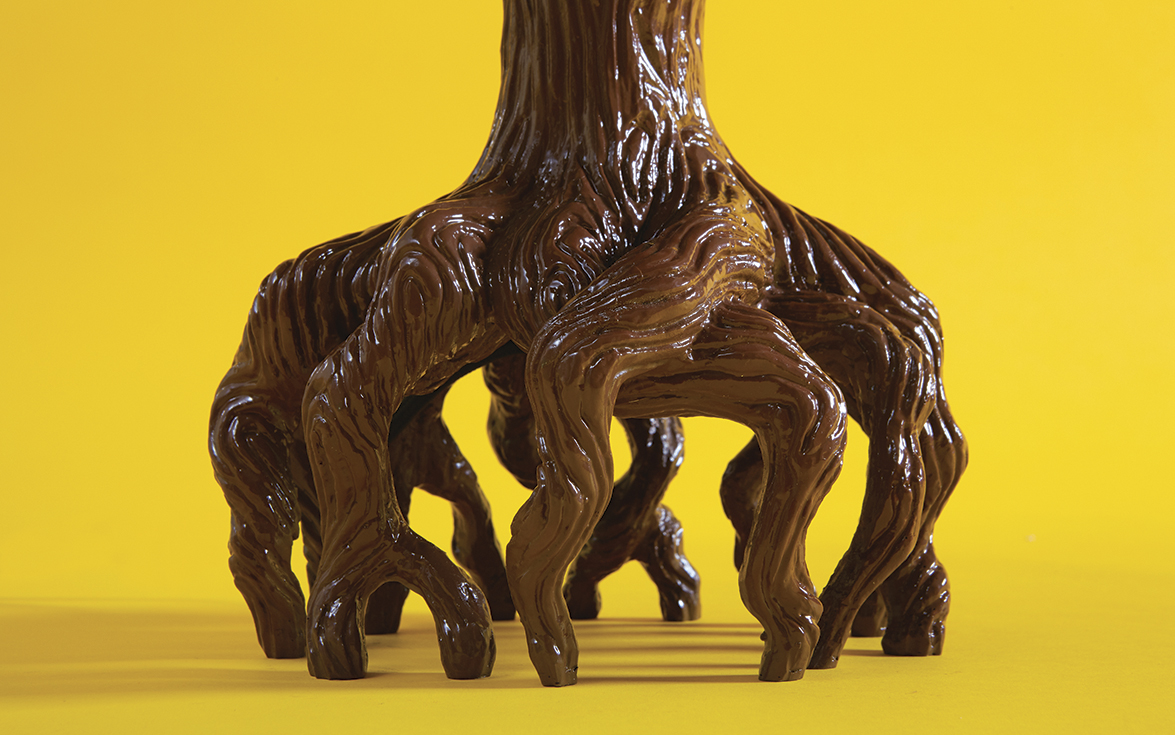 Source: Seletti

Read more news related Seletti published at Infurma

Visit the Seletti website