Reggae is the new outdoor furniture collection designed by edeestudio for Valencia Rattan.
After his collaboration with Copper collection, this is the first outdoor collection designed by valencian designers for them.
Made of teak and rattan, Reggae has multiple modules to make the ideal composition for each stay.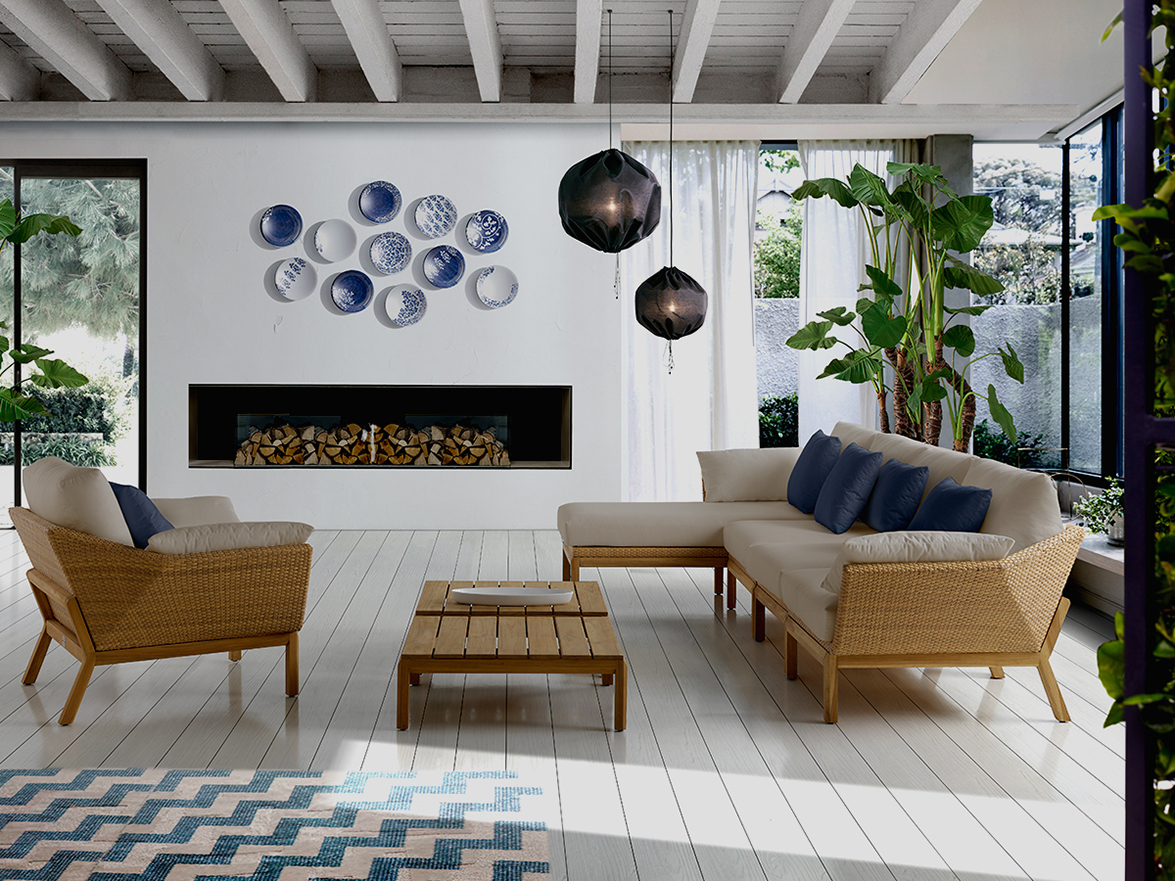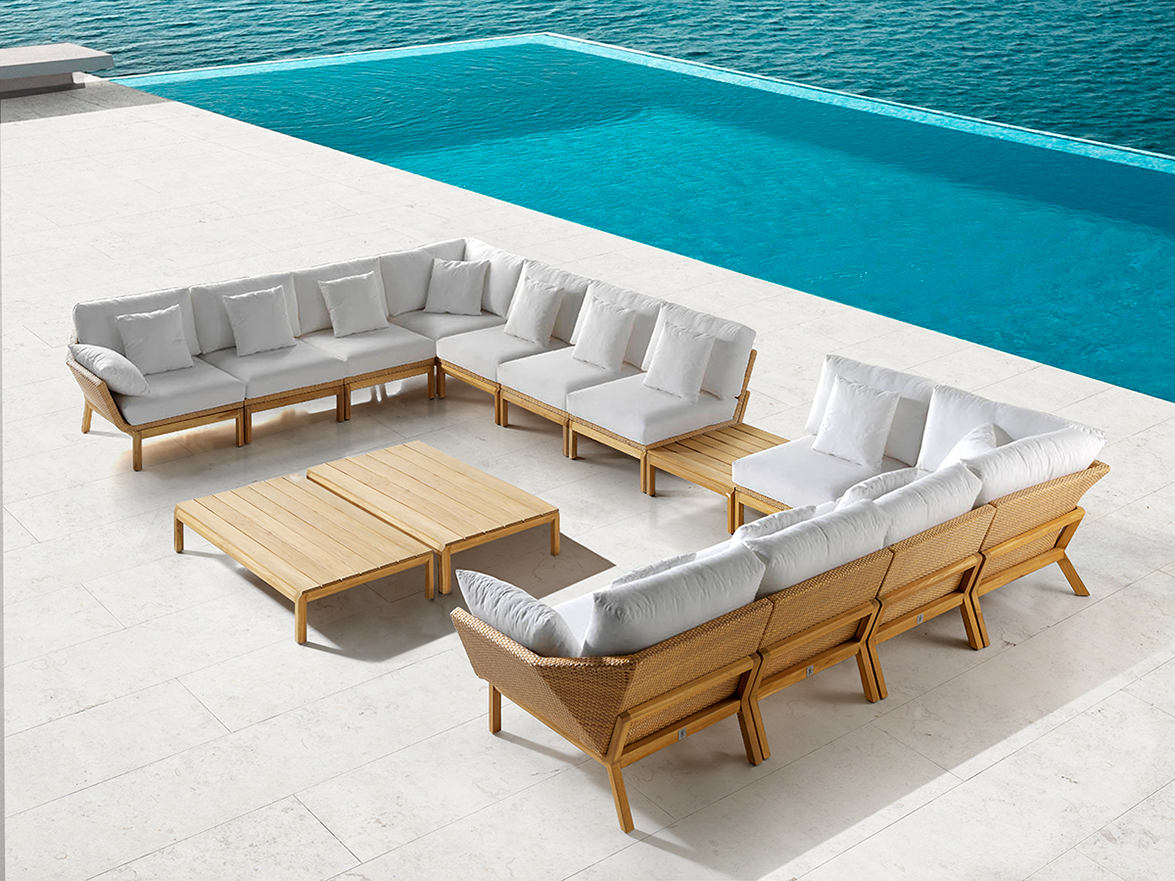 Straight lines on a consistent and elaborate wooden structure that give an elegance to the piece look where you look.
The rattan is the important material which this Valencian company works more than 20 years, begining with collections designed from the team owner to reach the Reggae collection, with which it has had edeestudio collaboration.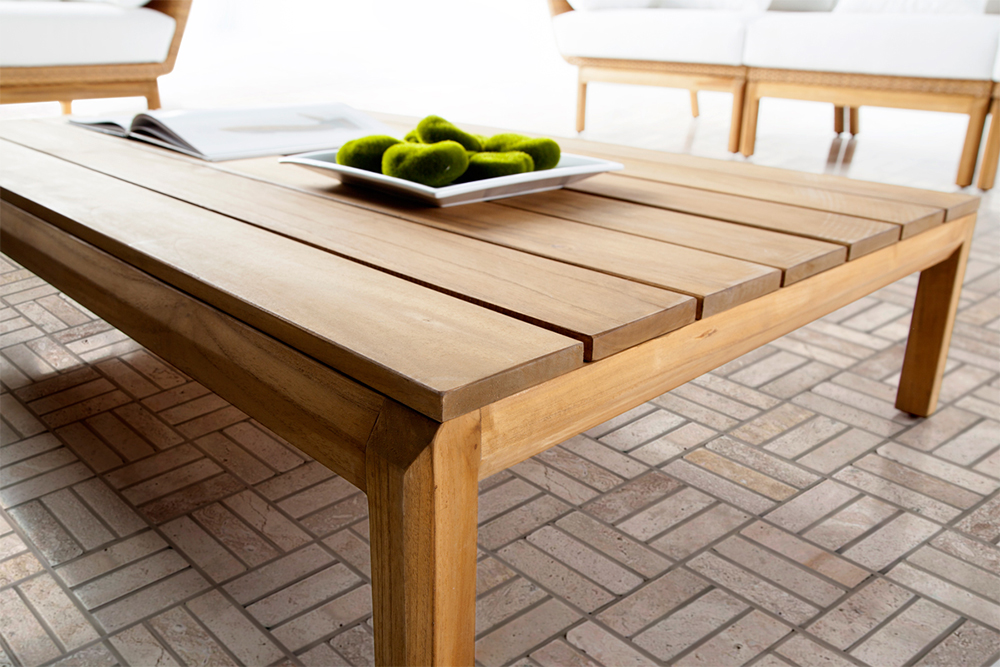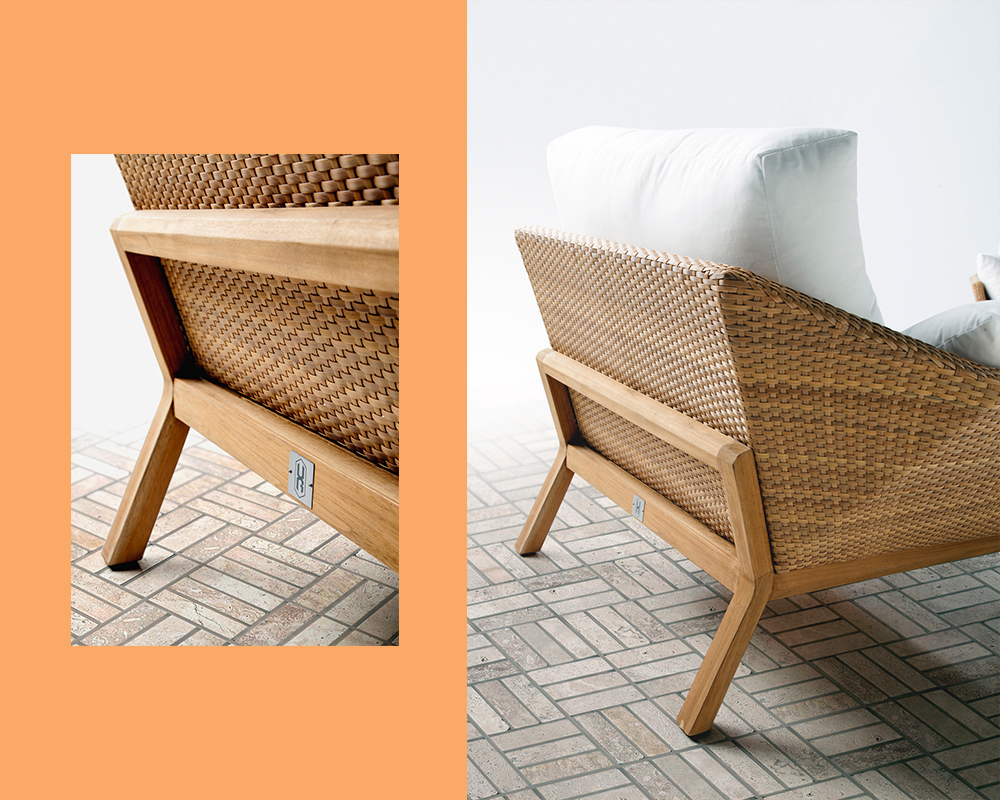 Pieces with different volumes where the woodwork in each is perfectly visible, ultimately a collection designed for any outdoor space made with the expertise and professionalism that characterizes Valencia Rattan.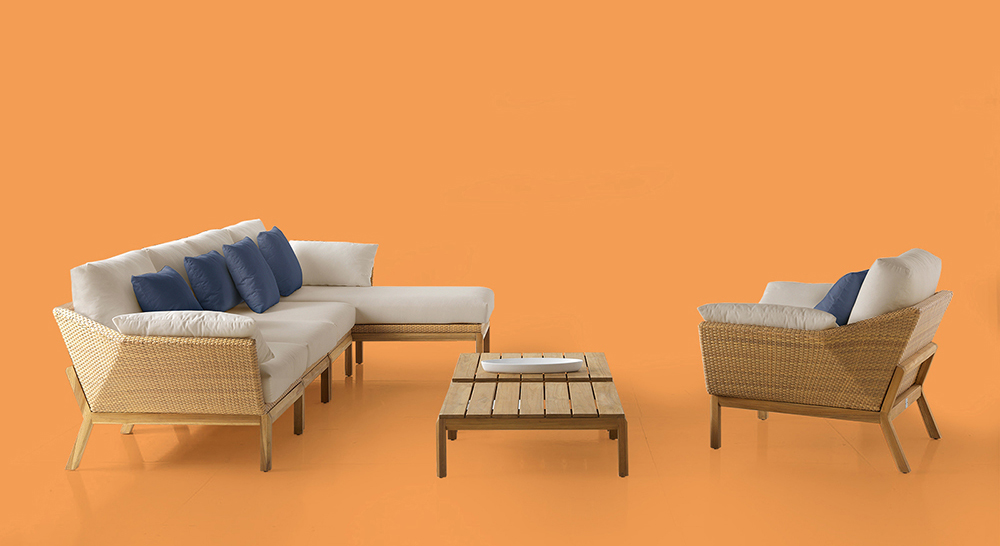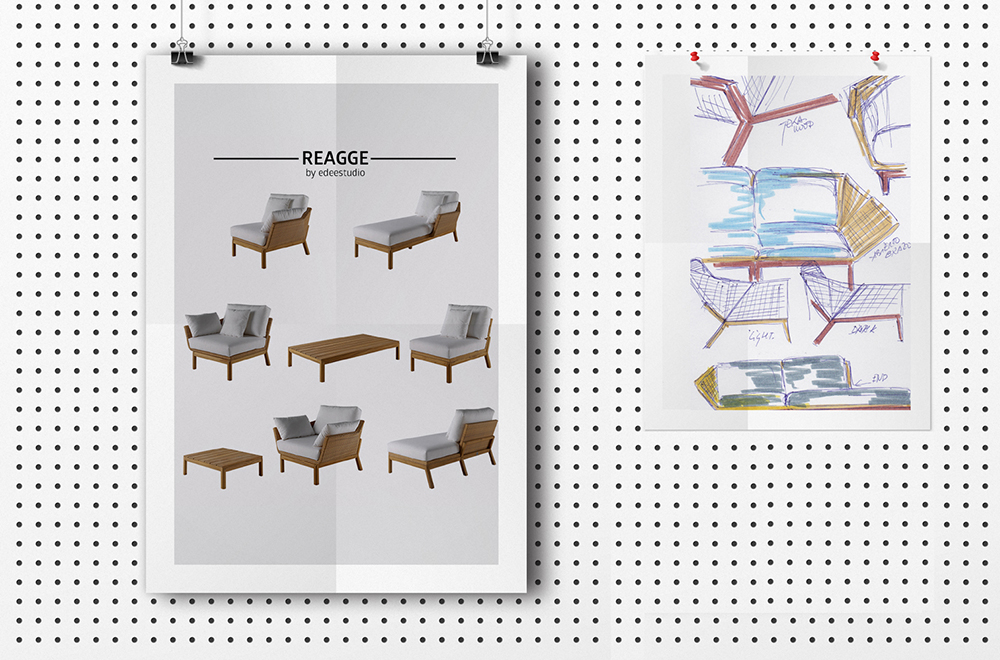 Source: edeestudio
Read more news related edeestudio published at Infurma
Read more news related Valencia Rattan published at Infurma
Visit the edeestudio website
Visit the Valencia Rattan website