The U.S. brand Christopher Guy just introduced in the recently closed show Las Vegas Market, new pieces of its Mademoiselle Collection, selected by Harrods, the famed London store, for the complete renovation of its historic restaurant, The Georgian.
title="Más..." />
The Mademoiselle Collection is inspired by the distinct style of Coco Chanel, based on Christopher Guy Harrison's interpretation of how her home may have appeared had it been commissioned today.
In addition to The Georgian Restaurant of Harrods, the Mademoiselle collection has been also selected for the newly renovated shoe department at Bergdorf Goodman in New York.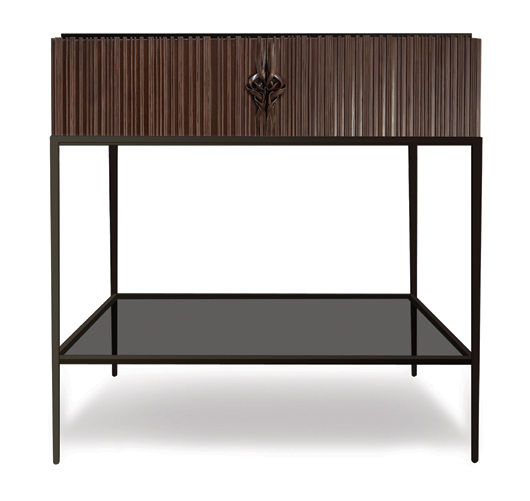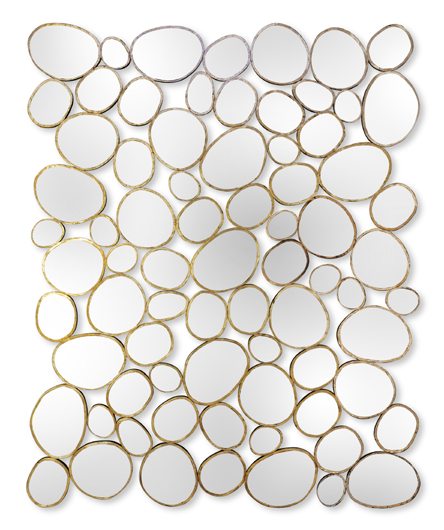 Christopher Guy has presented, during the celebration of Summer 2014 Las Vegas Market event - from 27 to 31 July -, a world of style with a wide diversity of environments that evoke quality, design and attention to detail. Luxury furniture and decoration produced mostly in solid mahogany wood completely handmade.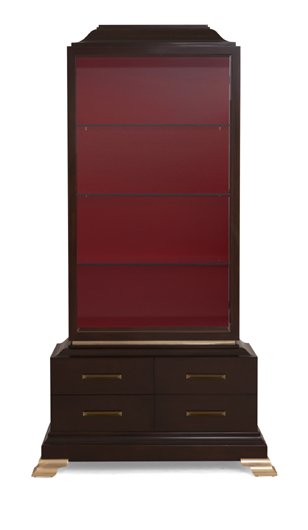 Information by courtesy of Christopher Guy
Visit the Christopher Guy website