The 34th edition of CIFF, the largest exhibition in the world in the furniture industry and the main business platform in Asia, was held in Guangzhou 5 through 8 September 2014 and was attended by 1,030 companies (13,4% more than last year) on an exhibition surface of more than 200,000 square meters and by buyers from all over the world, as well as delegations of European, Russian, American, Australian, Turkish and Japanese designers and qualified operators.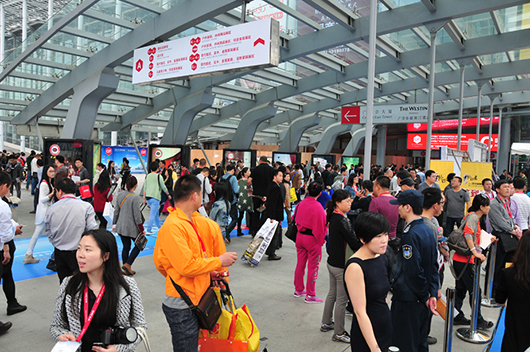 title="Más..." />
In preparation for a 2015 that will bring significant novelties, enthusiasm and new business opportunities in the largest integrated exhibition platform at an international level, CIFF September has widened its range of products by adding new sectors, office furniture, hotel furnishings and furnishings for large public spaces, machinery for the furniture industry and raw materials, to the traditional ones: home furnishings, outdoor and leisure-time furniture, accessories and decorations for the home and furnishing textiles, thus making CIFF an essential event where it is possible to assist to the entire supply chain of the furniture market.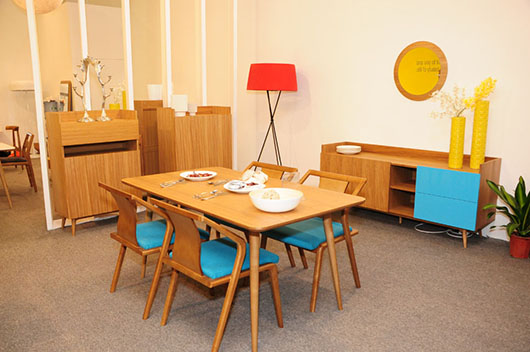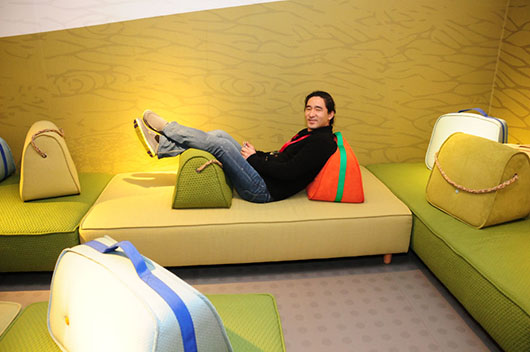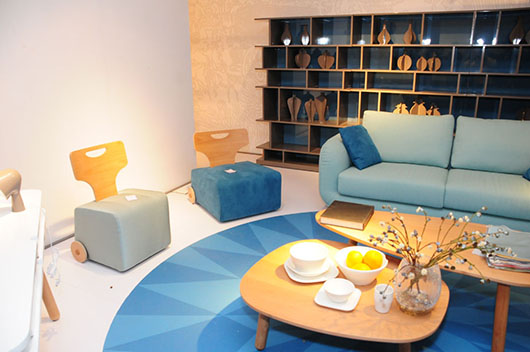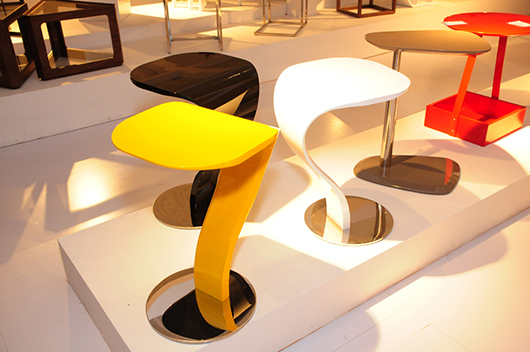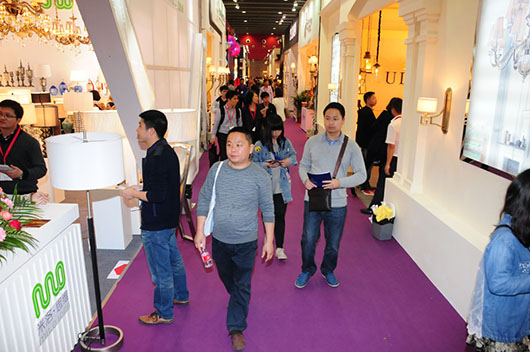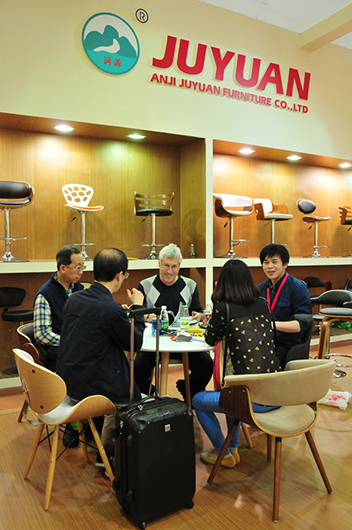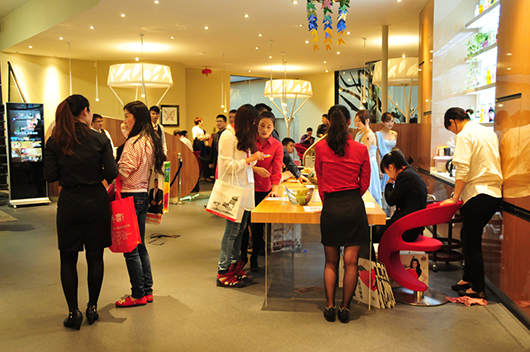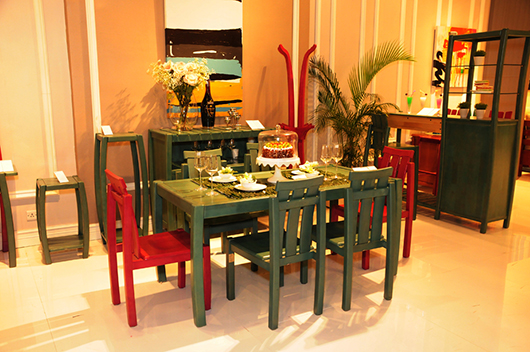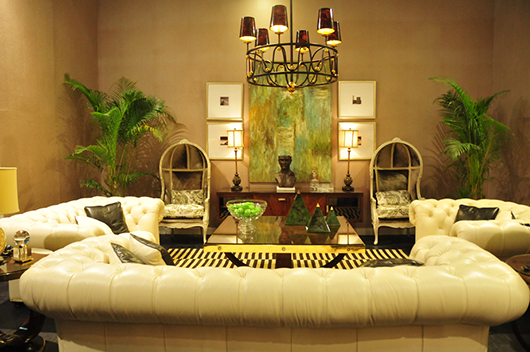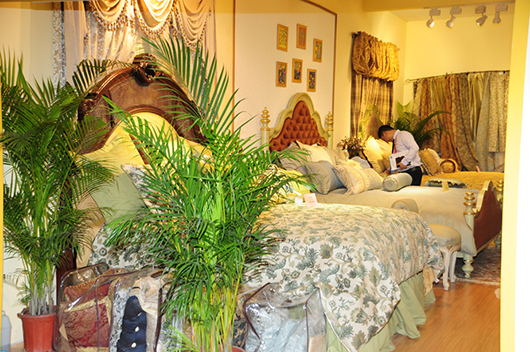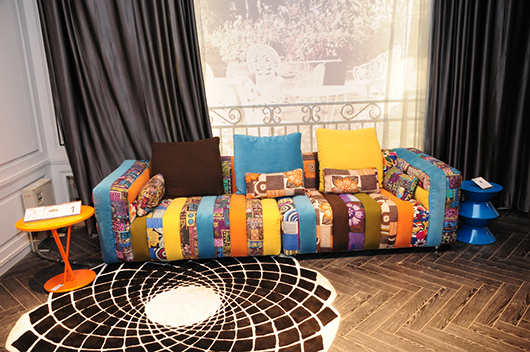 CIFF 2015 Shanghai
From the year 2015, the September edition of CIFF will move to Shanghai within the magnificent National Exhibition and Convention Center (Shanghai), a futuristic structure with a surface of about 1.5 million sqm, of which 400,000 of exhibition space; just inaugurated, the complex is close to the Shanghai-Hongqiao airport.
CIFF 2015 Shanghai will be held from 8 to 12 September 2015 on the scale of about 200.000 sqm. The two phases of the March edition (CIFF-Home Furniture and CIFF-Office Show) will go on taking place in Guangzhou.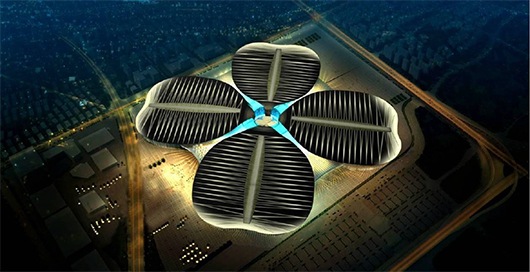 In a moment of great transformation for the whole China, CIFF evolves too, it moves and changes by confirming to be a dynamic reality, always seeking the very best for its exhibitors and the utmost satisfaction for its visitors. In Shanghai all of the CIFF's sectors will be represented: home furniture; decorations, household accessories and textiles; outdoor; office furniture; furniture machinery and raw materials.
It will be a totally renewed CIFF, even more efficient and more attentive towards the environmental sustainability.
The CIFF's organizer, the China Foreign Trade Guangzhou Exhibition General Corp., besides to be leader in the realization and management of fairs, with its 57 years of successes, is making great and substantial efforts aimed at offering the very best to exhibitors and buyers. Moreover, the China Foreign Trade Guangzhou Exhibition General Corp., aware of the importance of being always efficient and competitive in global markets, opens to the collaboration with other national and foreign fair groups in order to be able to always offer more choices and opportunities for success.
Source: CIFF
Read more news related CIFF published at Infurma
Visit the CIFF website