Avio, designed by Piero Lissoni for Knoll, is the new, contemporary and versatile sofa system that re-interprets and makes better use of any space. It is ideal for those who appreciate elegant design that epitomizes a comfortable, relaxed lifestyle.
Avio is built as a supporting structure: a steel truss fitted with 'fingers' to support seats, backrests and tables. This framework transforms into a flexible system that can give rise to an almost endless number of benches, two and three seat sofa, chais longues and tabletops.
The padding of Avio ensures maximum comfort. It can be dressed in leather or fabric and can accommodate cushions. It has a pure and precise beauty, and is ideal for any purpose: resting, conversing, reading, listening to music, sleeping, watching a film, having an aperitif...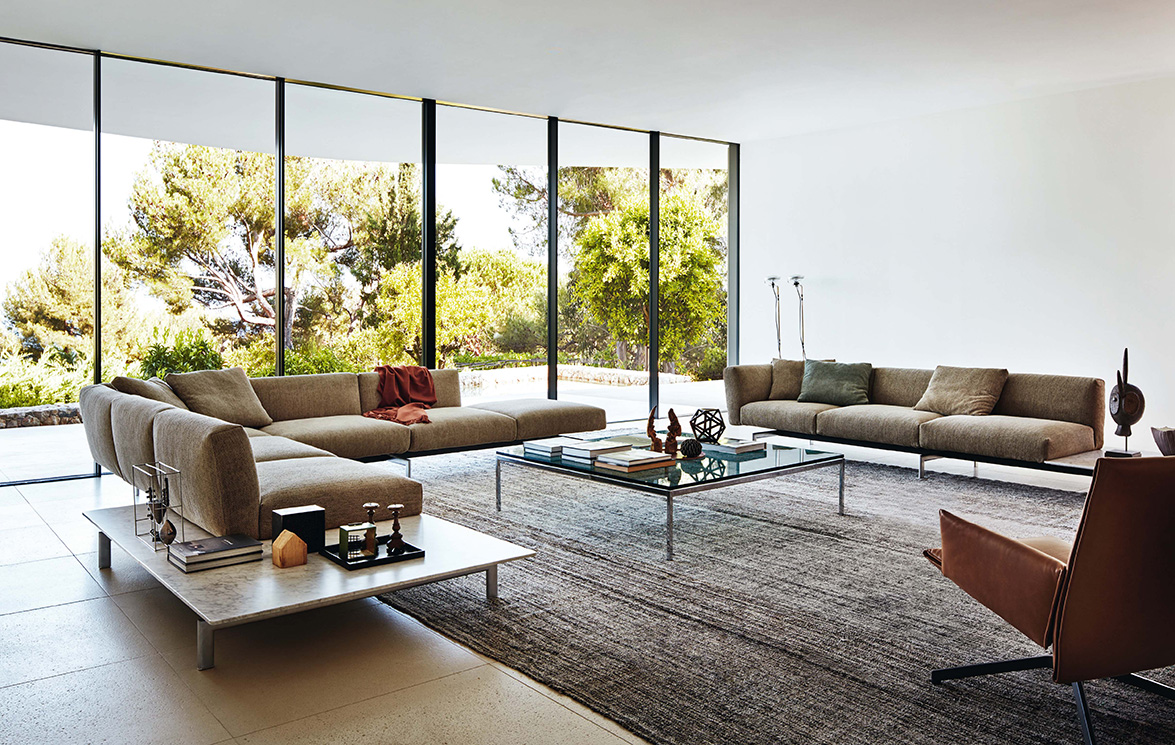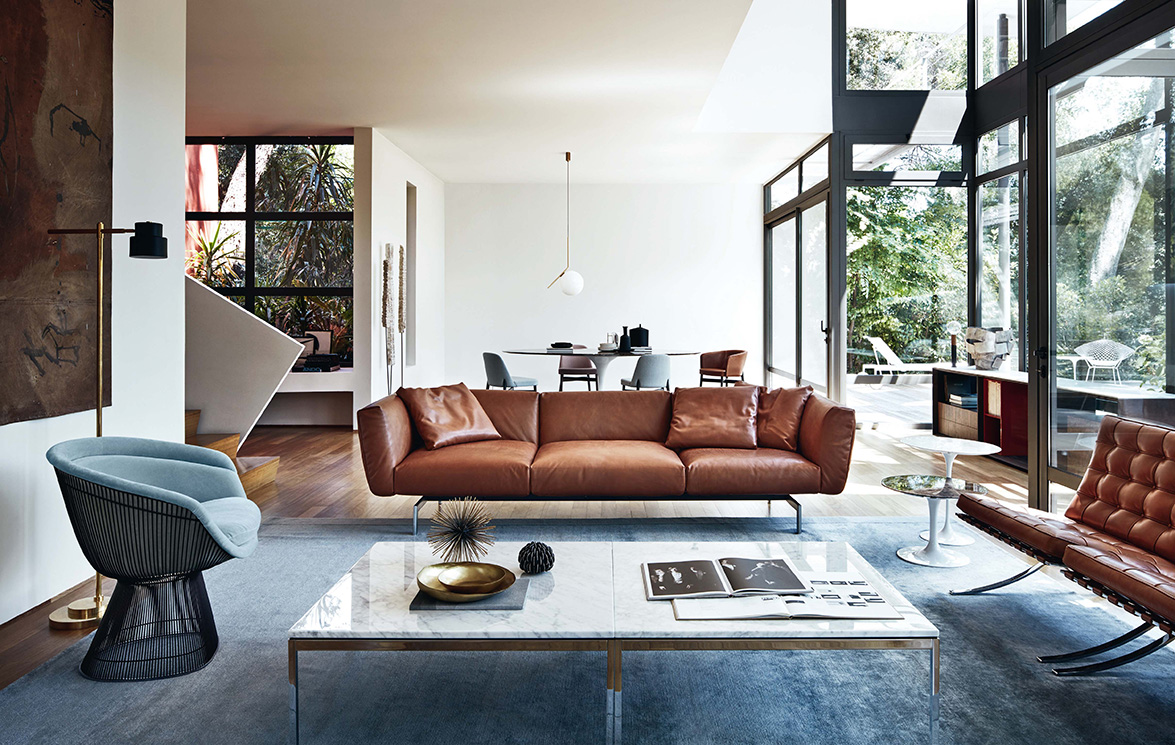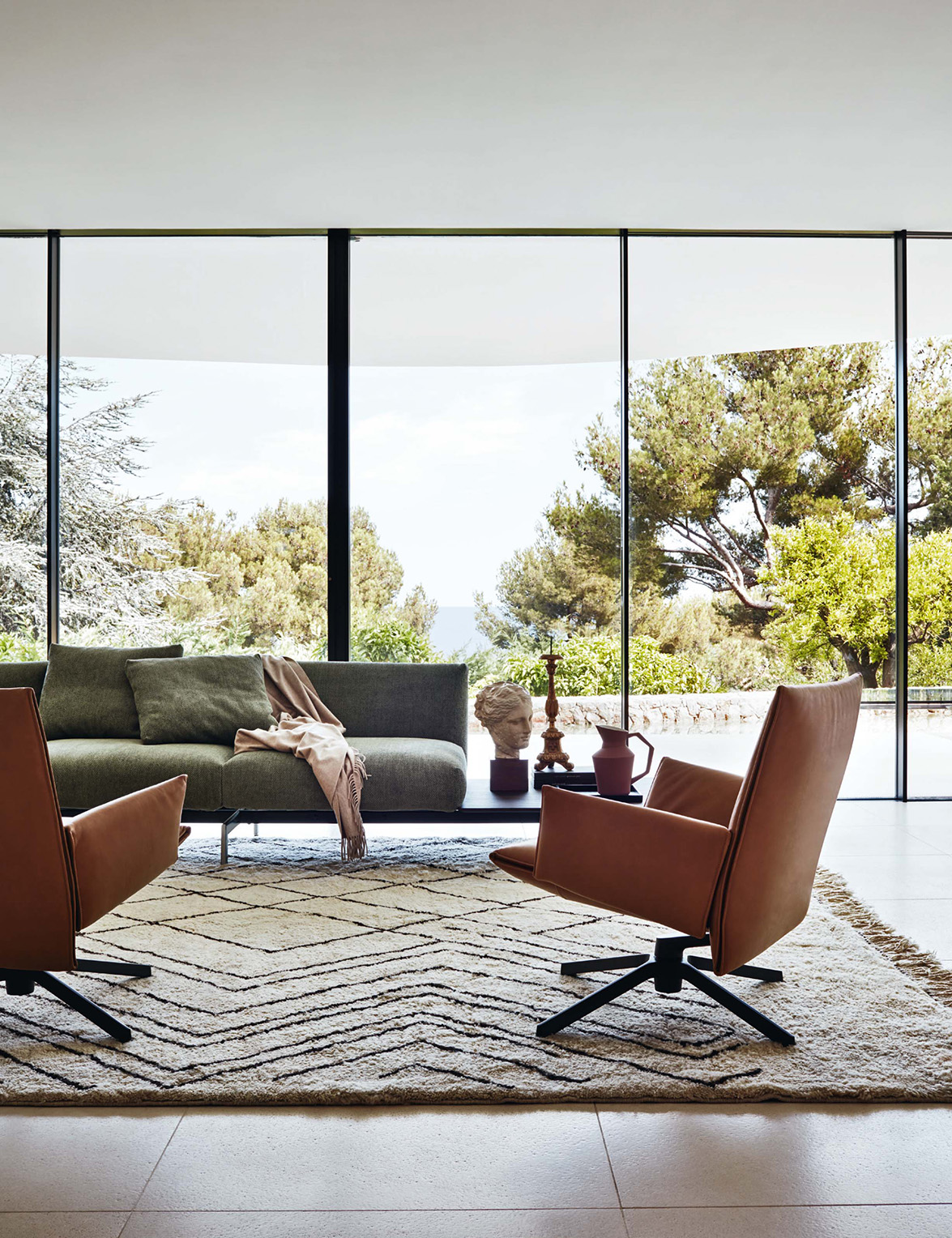 Source: Knoll
Visit the Knoll website