Morfema compos. scont. by Laura Alesi e Silvia Braconi_Karman 2016
Necklaces, small pearls, imagination, composition, variety: watchwords of the ceiling lamp designed by Laura Alesi and Silvia Braconi for Karman are possibility and personality.
A composition of small wooden modules bearing a recognizable shape of a suspension playing with its multiples: that is Morfema. It's your creativity and freedom in matching several modules in different colours: from white to mahogany to green to stand up in a design with a good touch of traditional.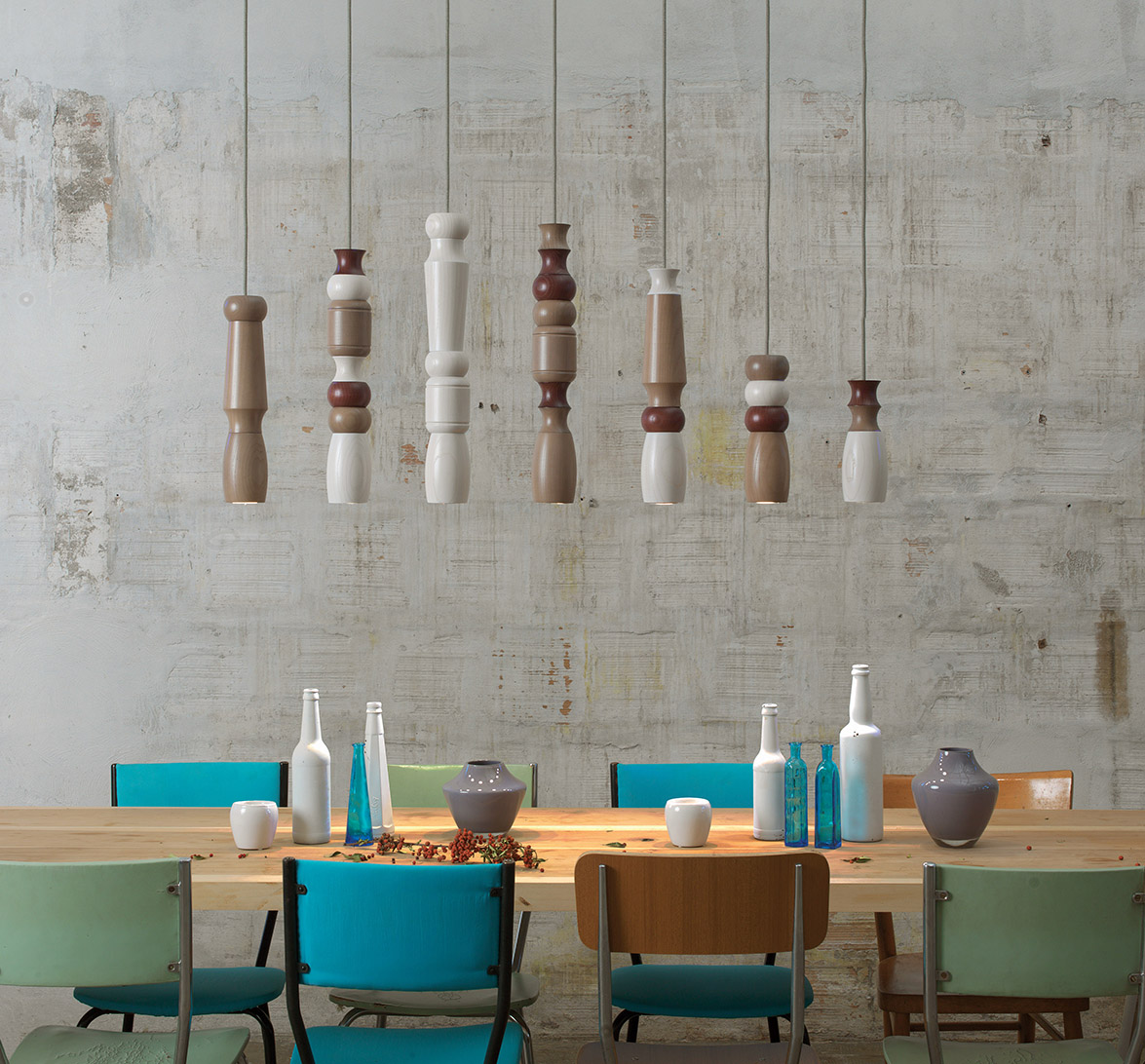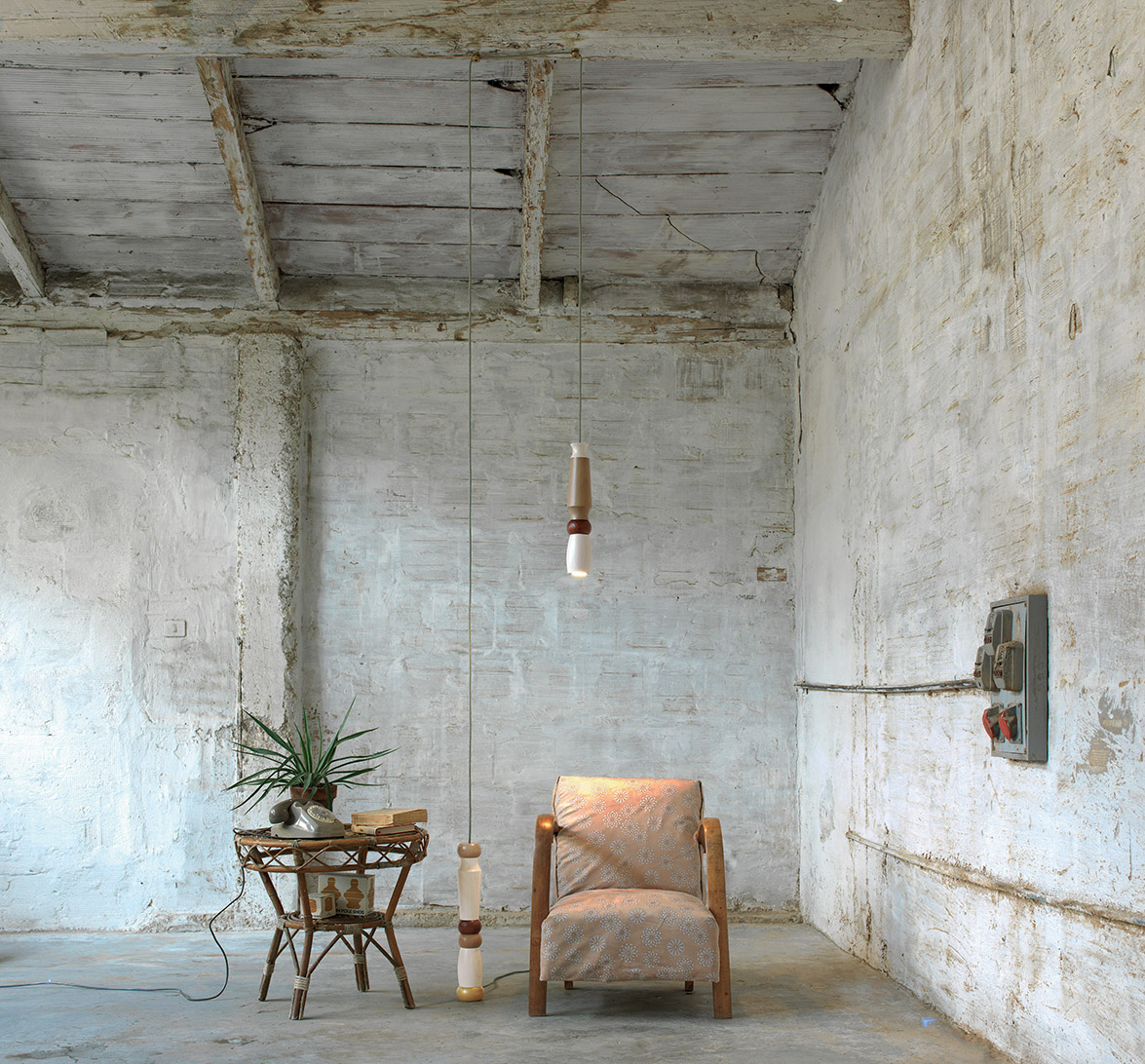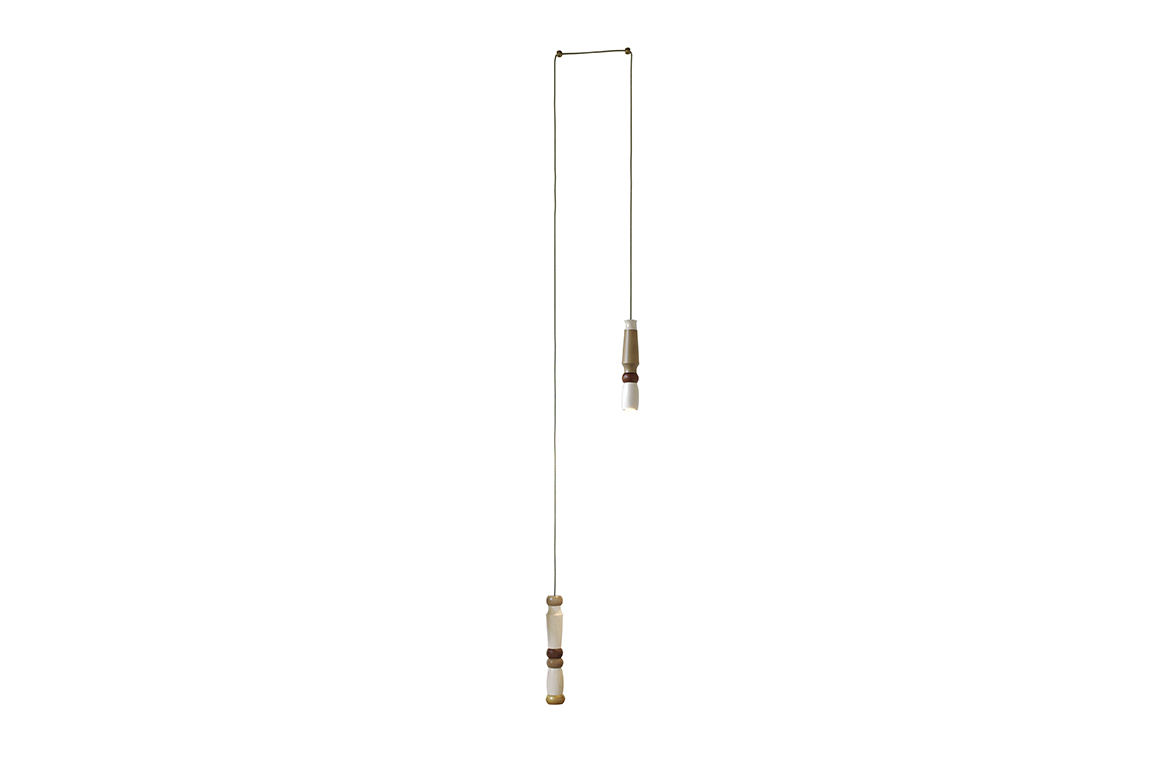 Finishes:
Modular lamp in wood with white base-modules
Modular lamp in painted wood: white, green, mahogany
max 1x20w GU10 energy saving
Dimensions:
suspension: cm. ø 8 h. 12,5 h.42 - h.45
applique: cm p.12 h. 38
floor lamp: on floor cm. ø 9 h.51 - on air cm. ø 8 h.42
Source: Karman
Read more news related Karman published at Infurma
Visit the Karman website