The collection of tables AISE, designed by Ibon Arrizabalaga for Treku, appeared as an order for the offices of Innobasque (Institution for the promotion of Innovation in Basque companies). The briefing pointed out how important it was for the tables to be very solid, but with a very light appearance.
The table worktops are 3cm thick and have a metal frame below that makes them very solid. On the other hand, the visual profile of the worktops is 0.5 cm, and the metal supporting feet are 1cm thick, which provides the lightness required.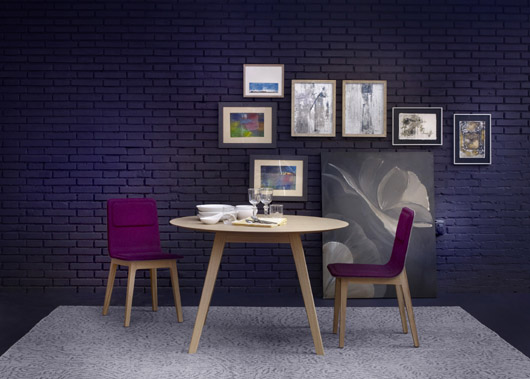 The worktops can be lacquered, made of wood or phenol resin, and the metal feet have to black or white. They can be used at home or for contract.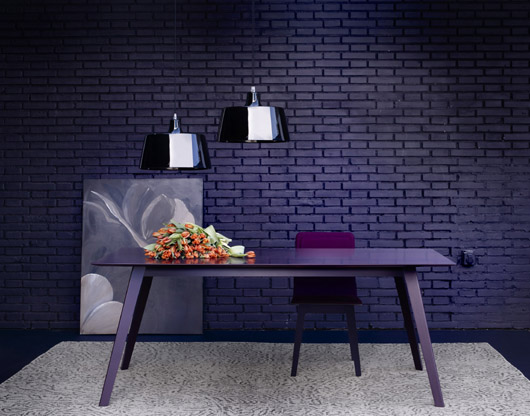 Visit the Treku website