Nowadays, people have started to consider them modern-day bathroom a "retreat" and a place in which you can relax after a long day. The Portuguese design brand Maison Valentina has been inspired by Japanese culture to design the Koi bath collection.

Homeowners are taking notes on products and features that strike their fancy, making every detail a potential item for the bathroom wish list.

The biggest transformation has been in what the modern bathroom is made of, such is the demand for luxury bathrooms.Spacious bathrooms master suites with features materials and finishes that enhance the overall look of the space are almost standard in today's upscale homes.

Designers are seeking even more new ways to add comfort and value to the bathroom and that's why the KOI Collection will add a lot of personality to any bathroom.

The KOI Collection was inspired in the KOI carp, which is a recurring symbol of Japanese culture, highly appreciated by its decorative purposes, not only in water gardens but also in Irezumi practice or, most commonly, in tattoos.

The designer of Maison Valentina, Joaquim Paulo, says: "The aim of the KOI Collection is to deliver high-end products for very exclusive and luxury bathrooms and to extremely unique clients."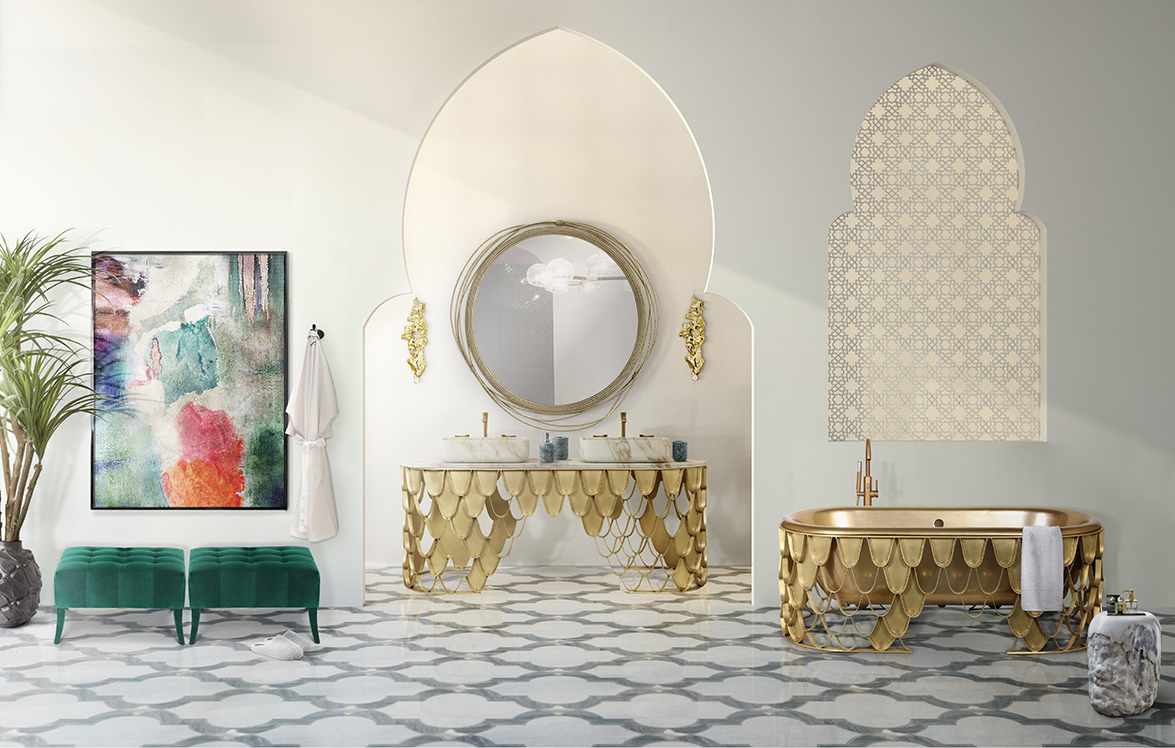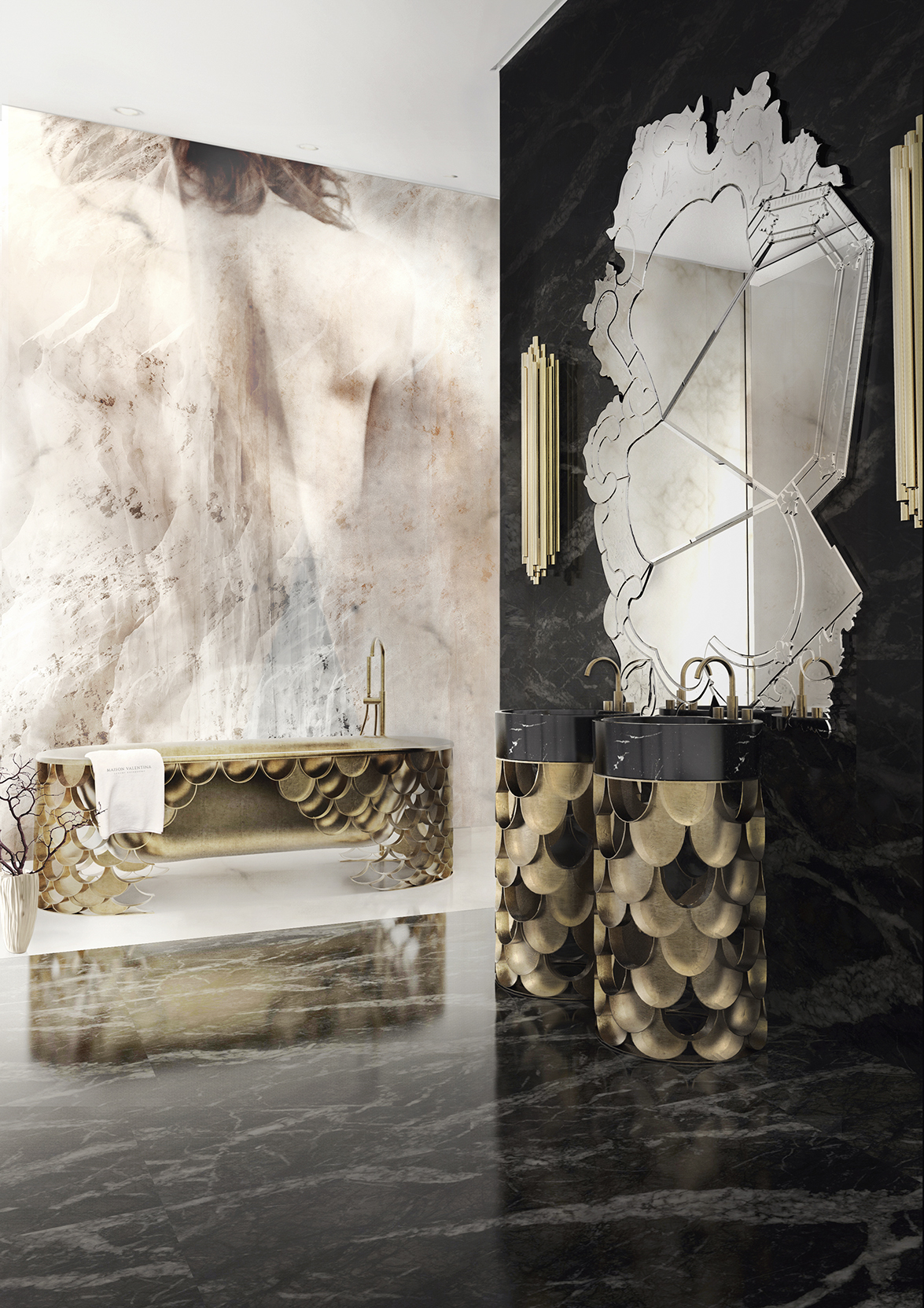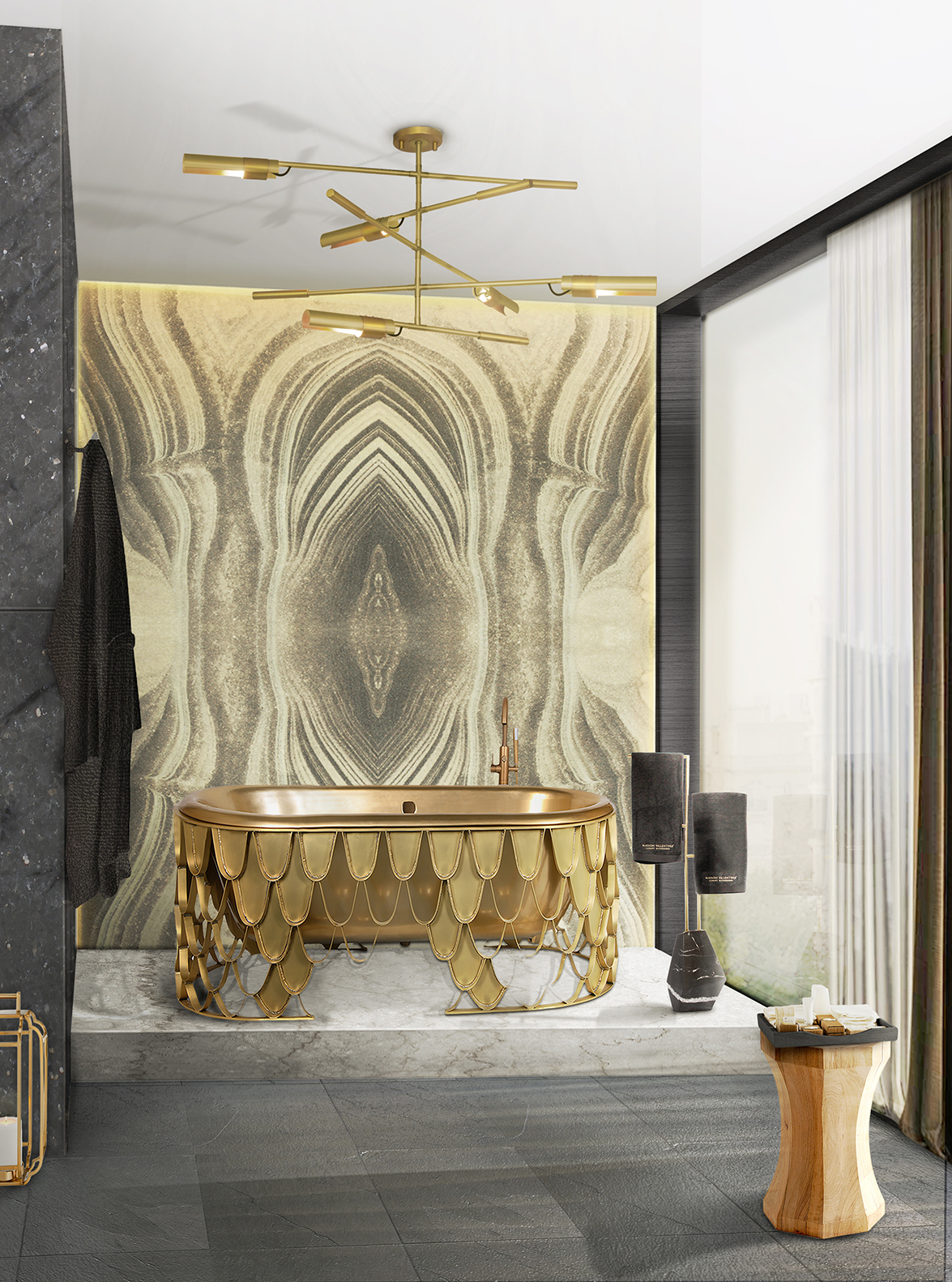 Maison Valentina will be displaying its novelties at Maison&Objet Paris, September, from 8 to 12, HALL 5, STAND J29 K30


Source: Maison Valentina
Visit the Maison Valentina website