The new Fontal stools are an advance of the novelties that Spansh company Expormim will show in the next edition of Feria Habitat Valencia, to be held from September 18 to 21, and which can be seen in a space located in Hall 2, Stand B25
The lightness of rattan and the smoothly curved verticality of the new Fontal stools are ideal to complement bars, gastro-bar, restaurants, kitchen islands and waiting rooms. The collection by Oscar Tusquets Blanca, which is composed of a chair, an upholstered chair, an armchair and a dining armchair, ads now three new stools: a low barstool, a barstool and a high barstool. The incorporation of these stools increases the functionality and elegance of Fontal collection.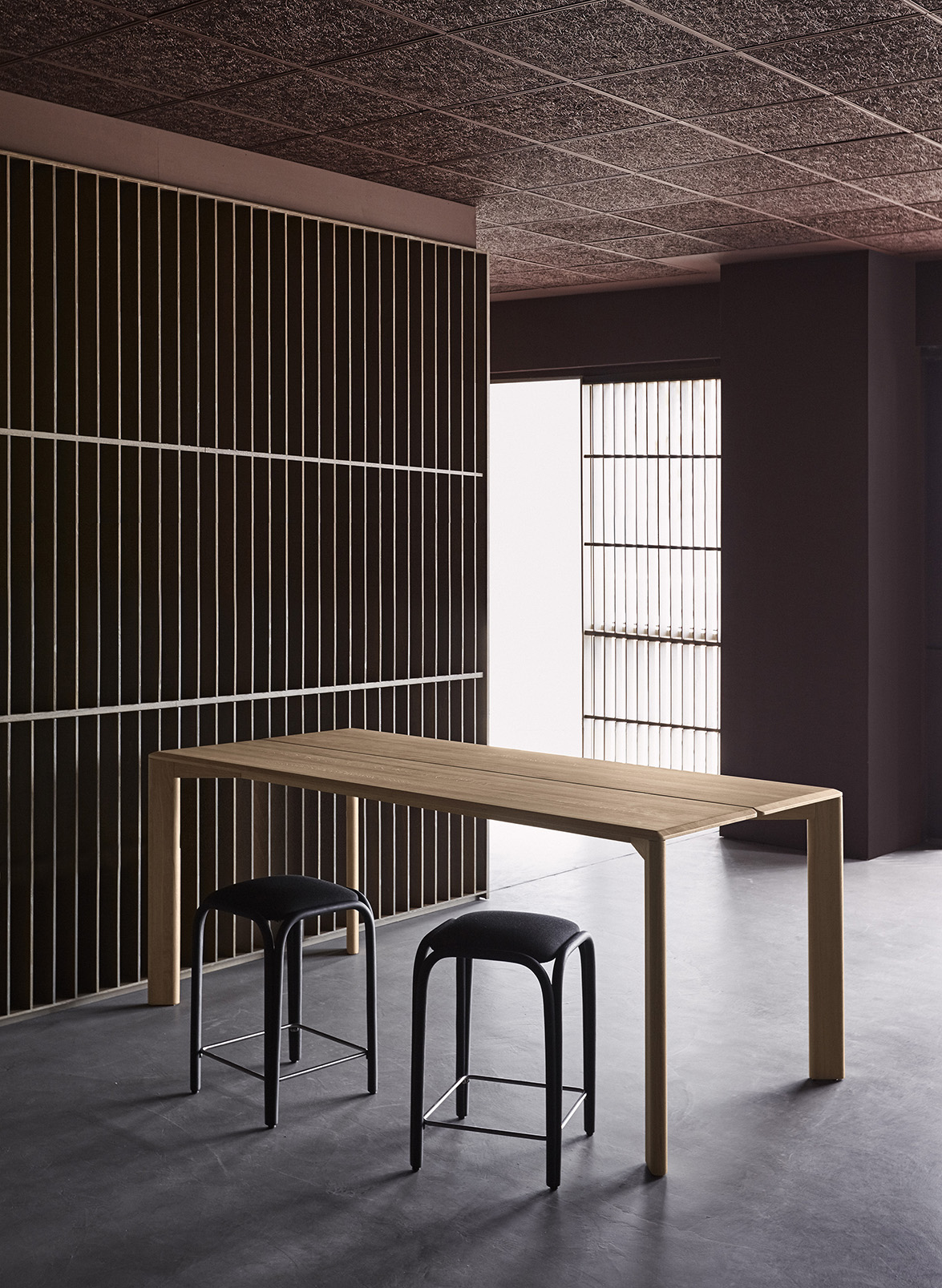 Fontal was the first contemporary rattan collection launched by Expormim designed by the Spanish architect, painter and designer Oscar Tusquets Blanca. Fontal derives from 'fuente' ('source' in Spanish) because as Tusquets explains "Expormim had decided to return to its origins, to rattan and to that technical know-how historically kept by local craftsmen".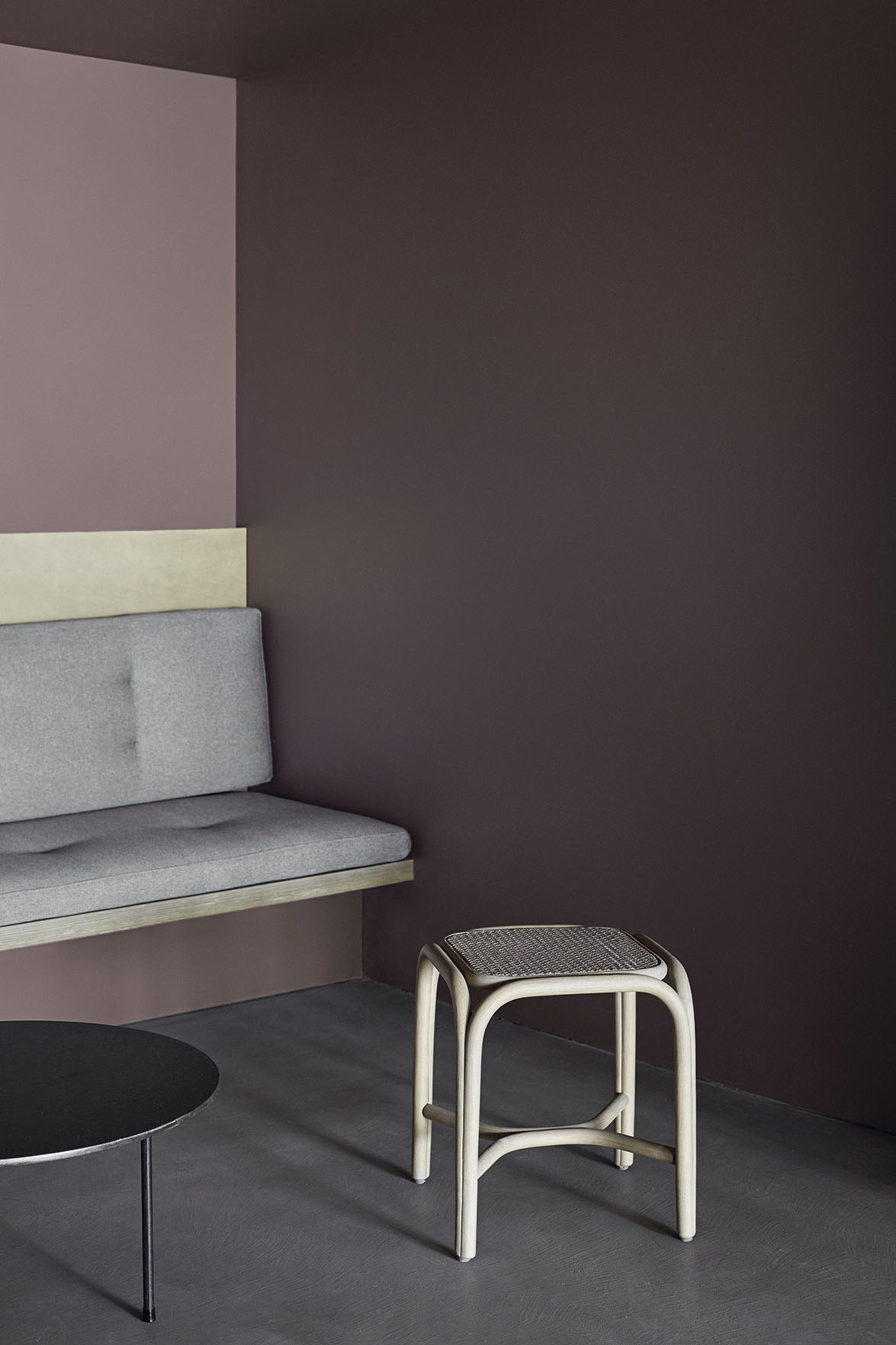 Oscar Tusquets helped us bring to life this collection which means a new beginning for us: "The project is born from the wish to recover rattan as a fine material and reclaim our country's rich craftsmanship tradition. I have tried to give a new look to an ancient technique replacing the brackets and bonds traditionally used as connecting elements by the twinning of one cane to the next. Thanks to this innovative solution we have achieved a strong, flexible and lightweight structure. This is how Fontal evolved into a warm, likeable and luxurious seat in the true sense of the word".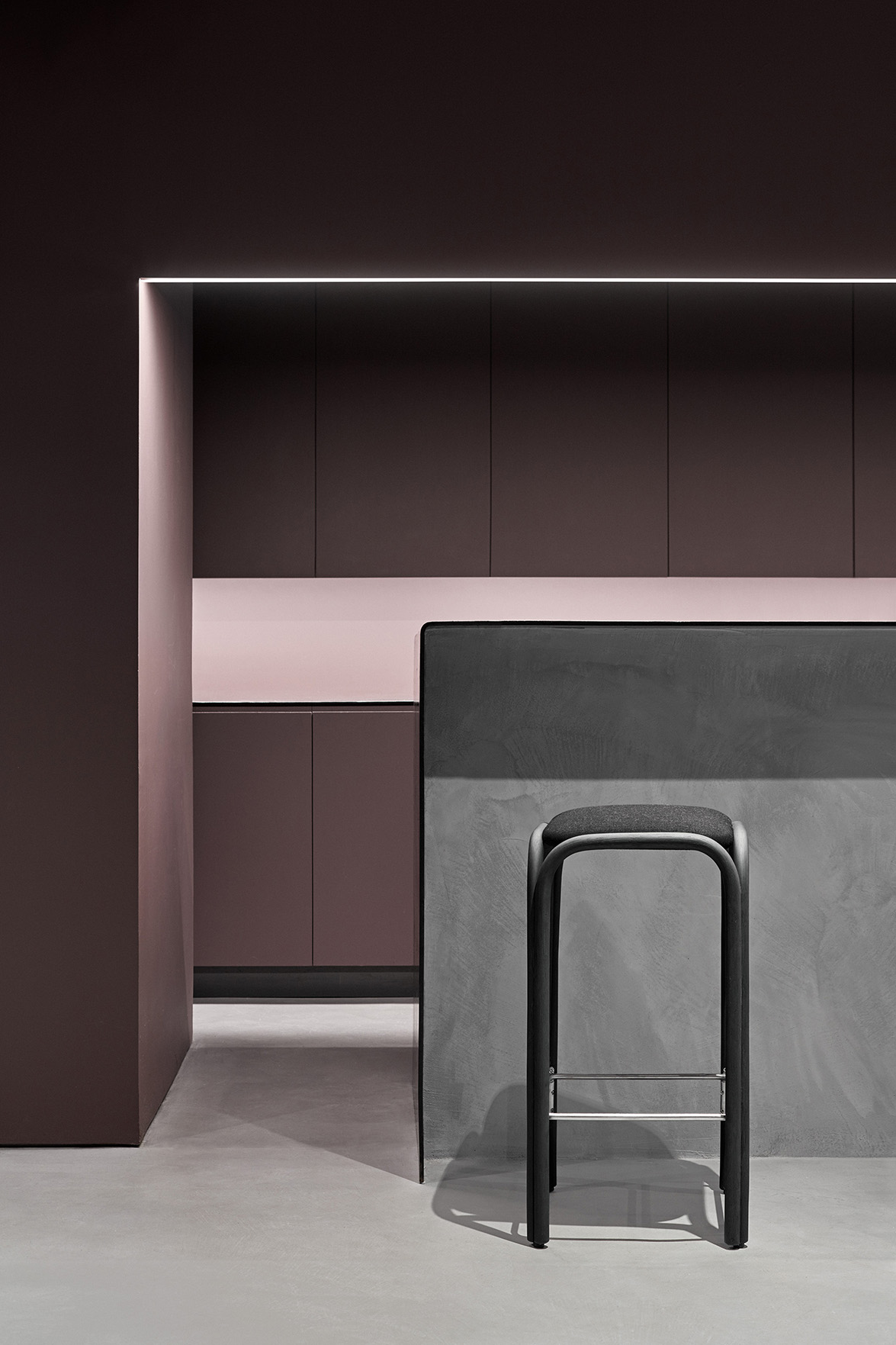 Source: Expormim
Photography: Cualiti Photo Studio©
Read more news related Expormim published at Infurma
Read more news related Oscar Tusquets published at Infurma
Visit the Expormim website