Red Dot Award for the Gemini multifunctional writing board, designed by Stone Designs for Glimakra
Stone Designs won a Red Dot Award, Product Design 2020 for the Gemini writing board designed for Glimakra of Sweden.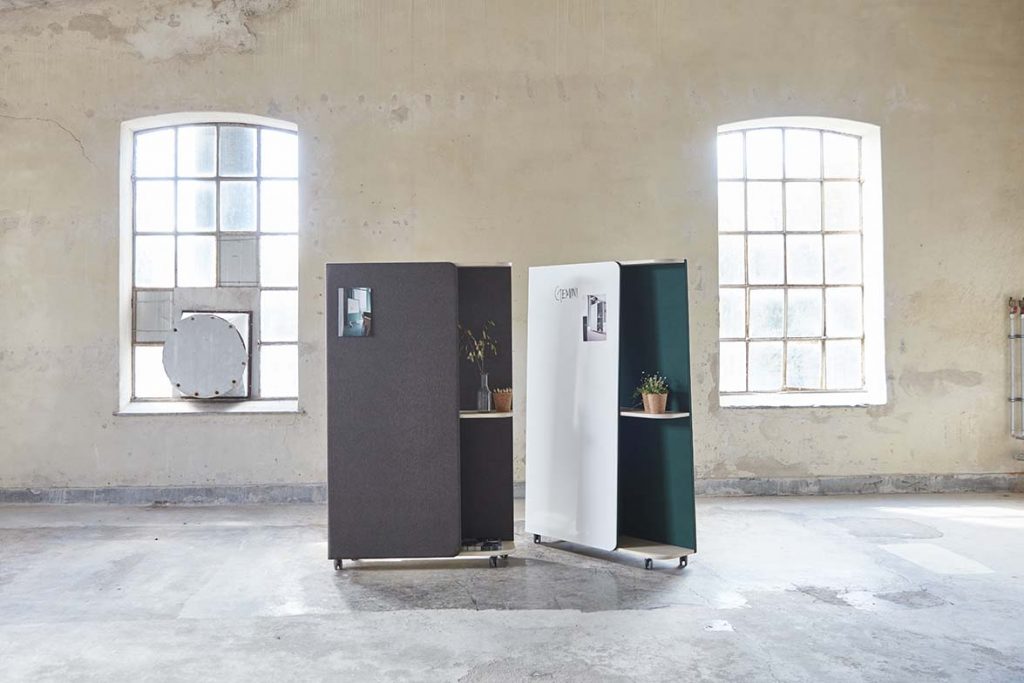 A multifunctional furniture piece with acoustic properties which works just as well as a divider, writing board or mobile storage shelf. Gemini was launched in February 2020 at the Stockholm Furniture Fair and together with the Woofer Acoustic Table, it is one of our first collaborations with the Swedish leading company in the acoustic furniture sector.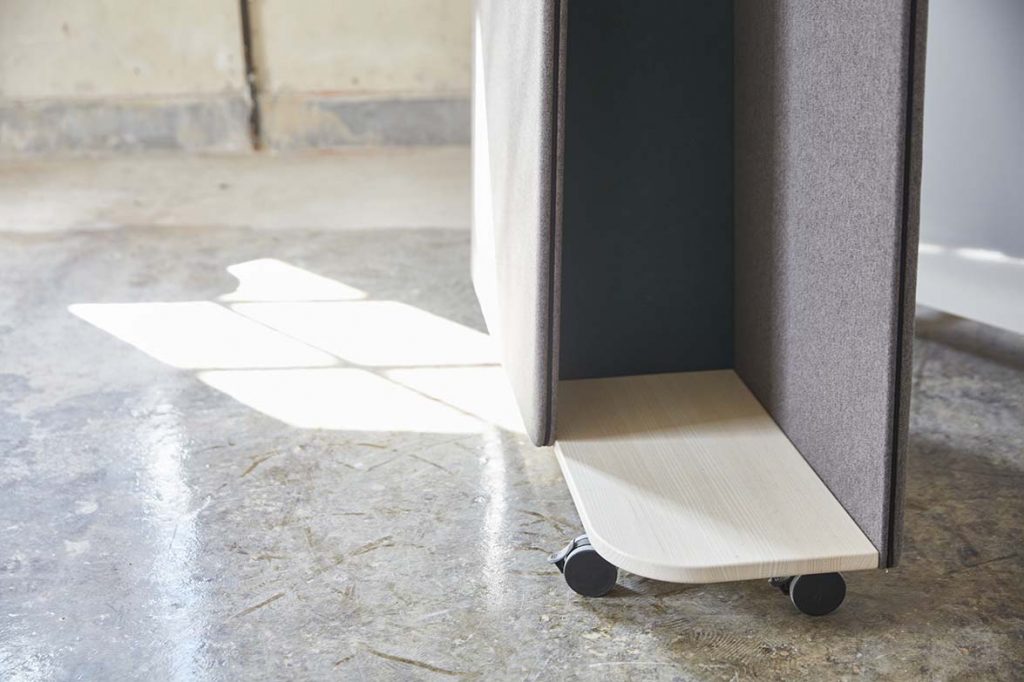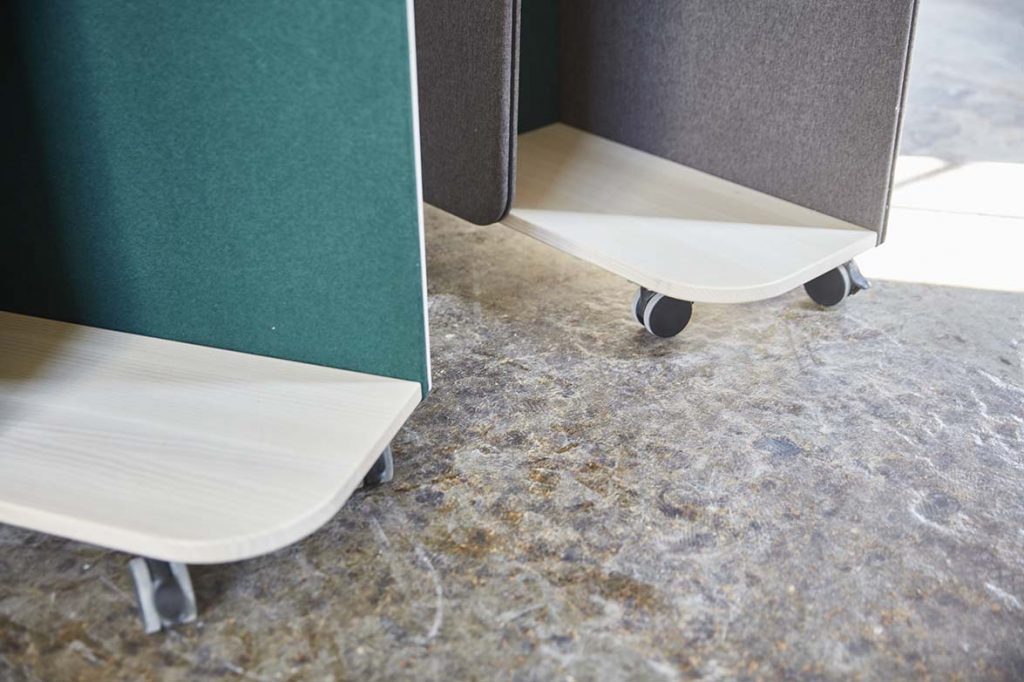 Thanks to a storage compartment or shelf including a head-high panel for notes and an acoustic element providing protection against noise, it combines two functions in one unit. Instead of a flat surface, the three-dimensional solution can store all necessary items for a creative session. The glossy surface of the writing tablet contrasts with the shelves made of warm oak wood and creates a harmonious balance with the upholstery fabric.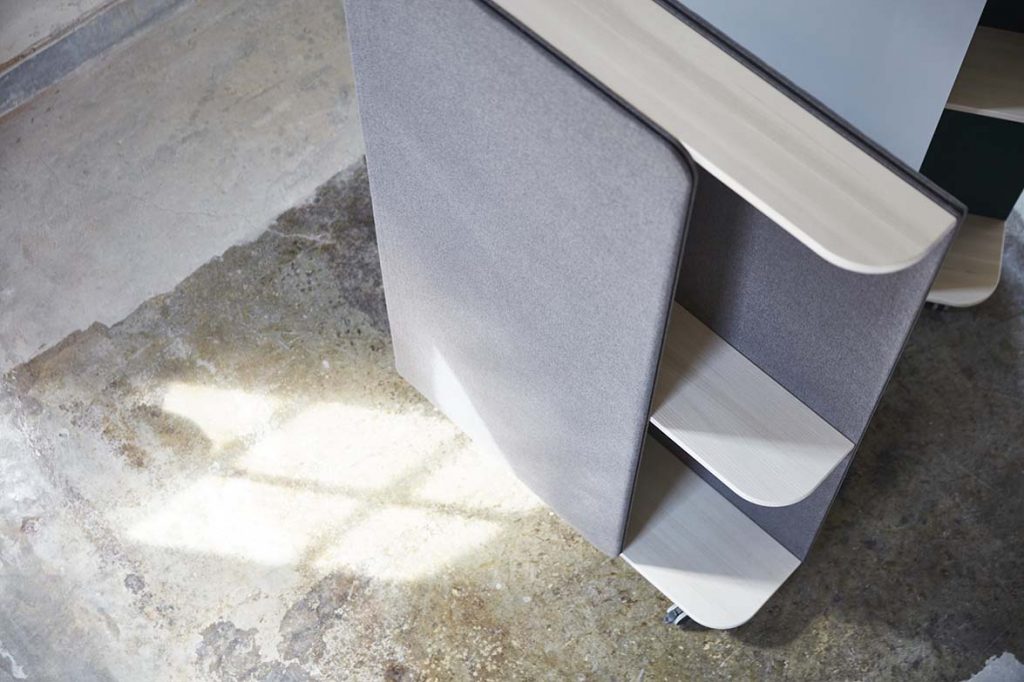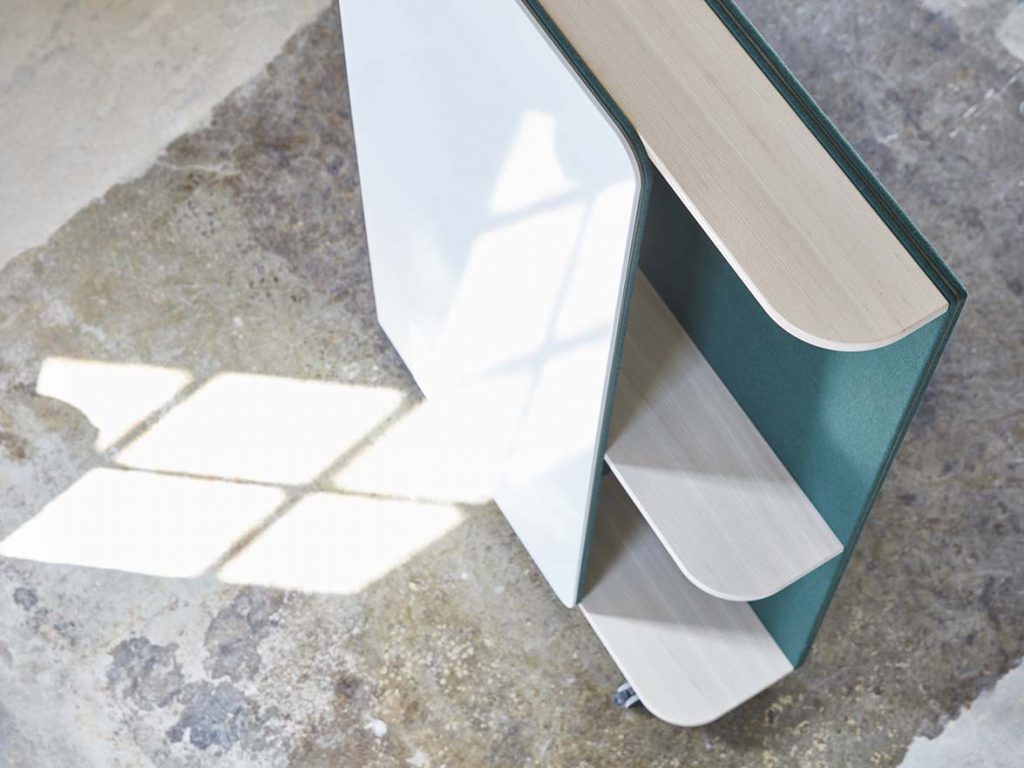 According to the Red Dot Awards Jury, the design of Gemini stands out with its original concept of combining two functions in one object and boasts high-quality materials used for its production.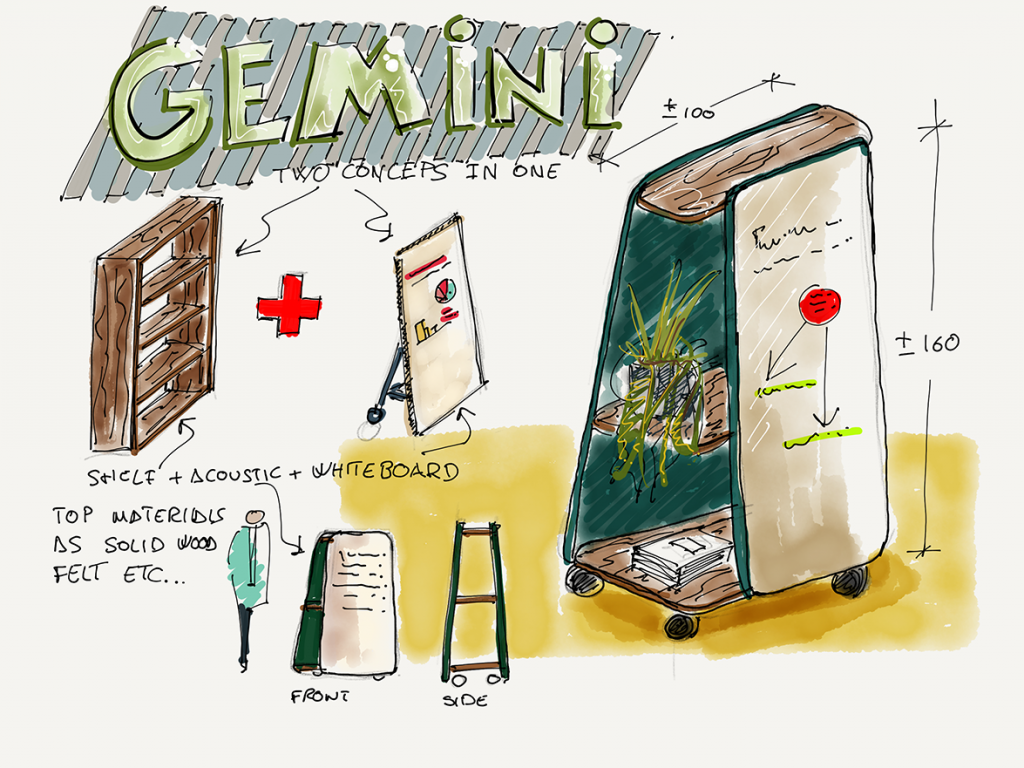 Source: Stone Designs
Read more news related Stone Designs published at Infurma
Read more news related Red Dot Award published at Infurma