Salone Del Mobile.Milano Preview: New Frames chairs & armchairs, a new chapter in the Collection designed by Jaime Hayon for Expormim
Serendipity was the hand behind the quill. It gathered designer and brand and enlisted both in this venture project involving just one component. Skin and bones, all made of rattan, a radically modern material yet handcrafted according to a long standing tradition.
FRAMES collection was introduced to society on the occasion of the International Furniture Fair of Milan in 2014 and captured from the very beginning the attention of both media and general public. After four years of development work, Expormim increases the collection with a new chair and a new dining armchair, conceptualized for small and coquettish spaces, along with a low armchair. These new pieces will be presented in the next International Furniture Fair of Milan in April 2018. Thanks to its charm - a mélange of rusticity and temperate elegance - and to its plain but sophisticated aesthetics the collection is poised to become a contemporary classic.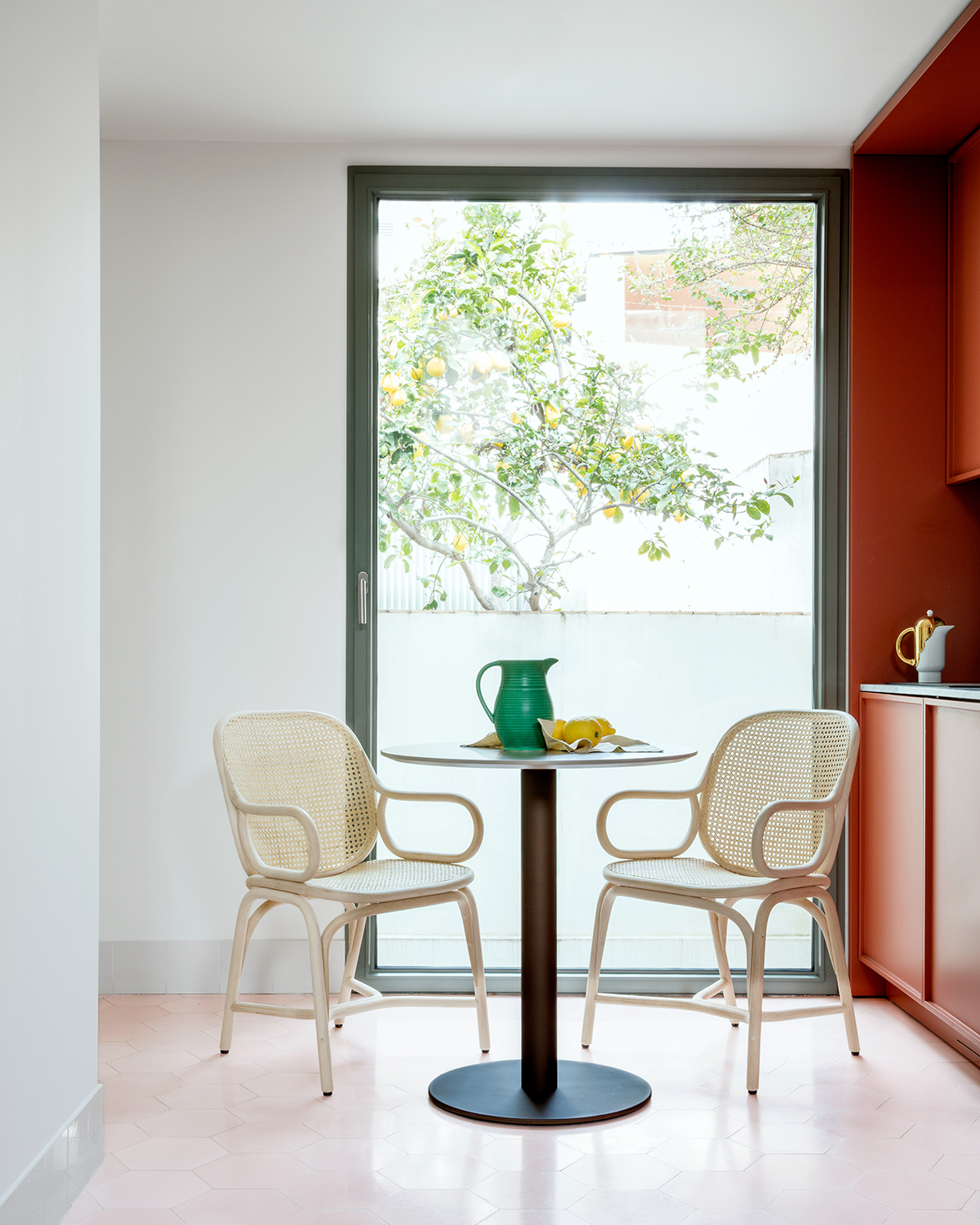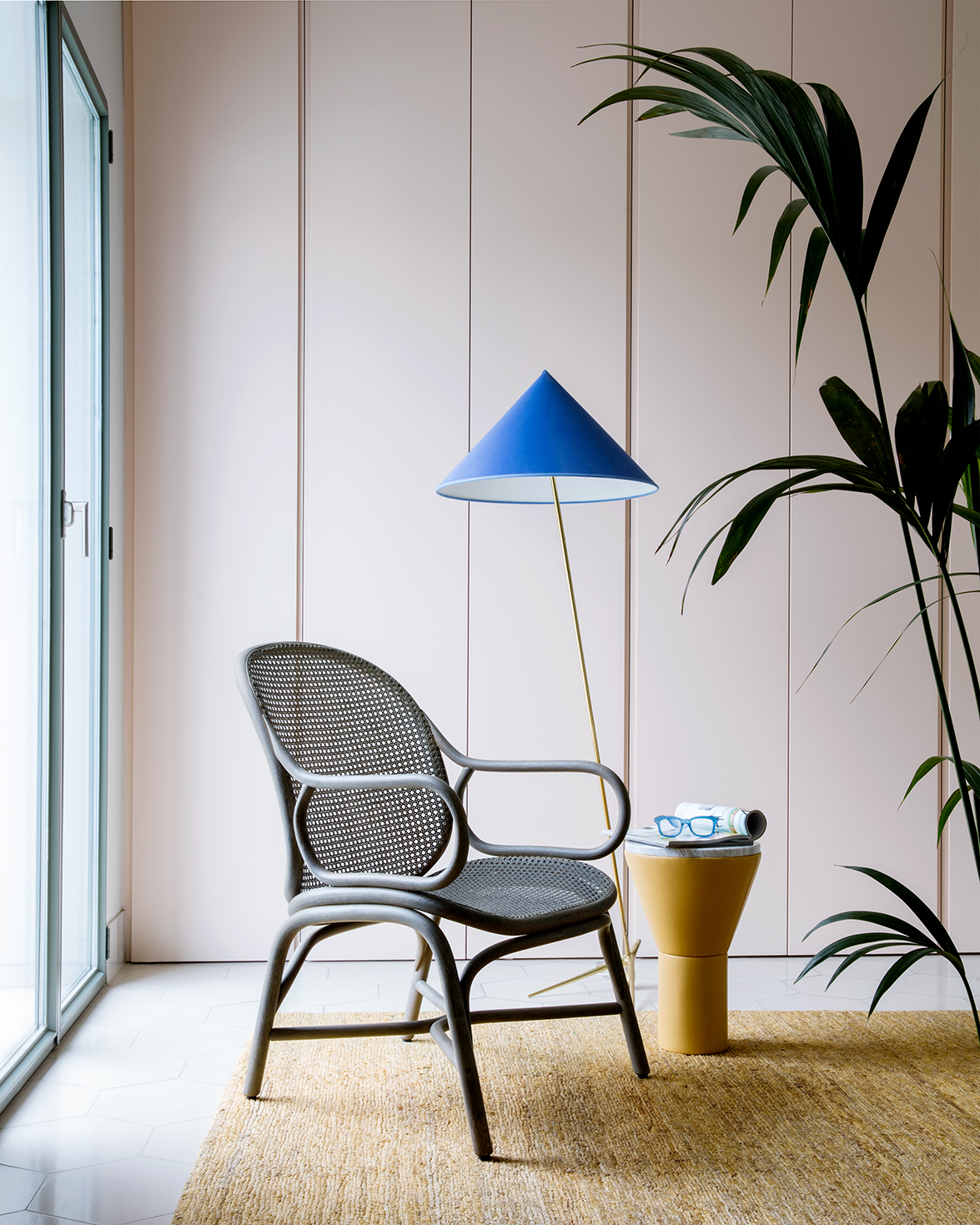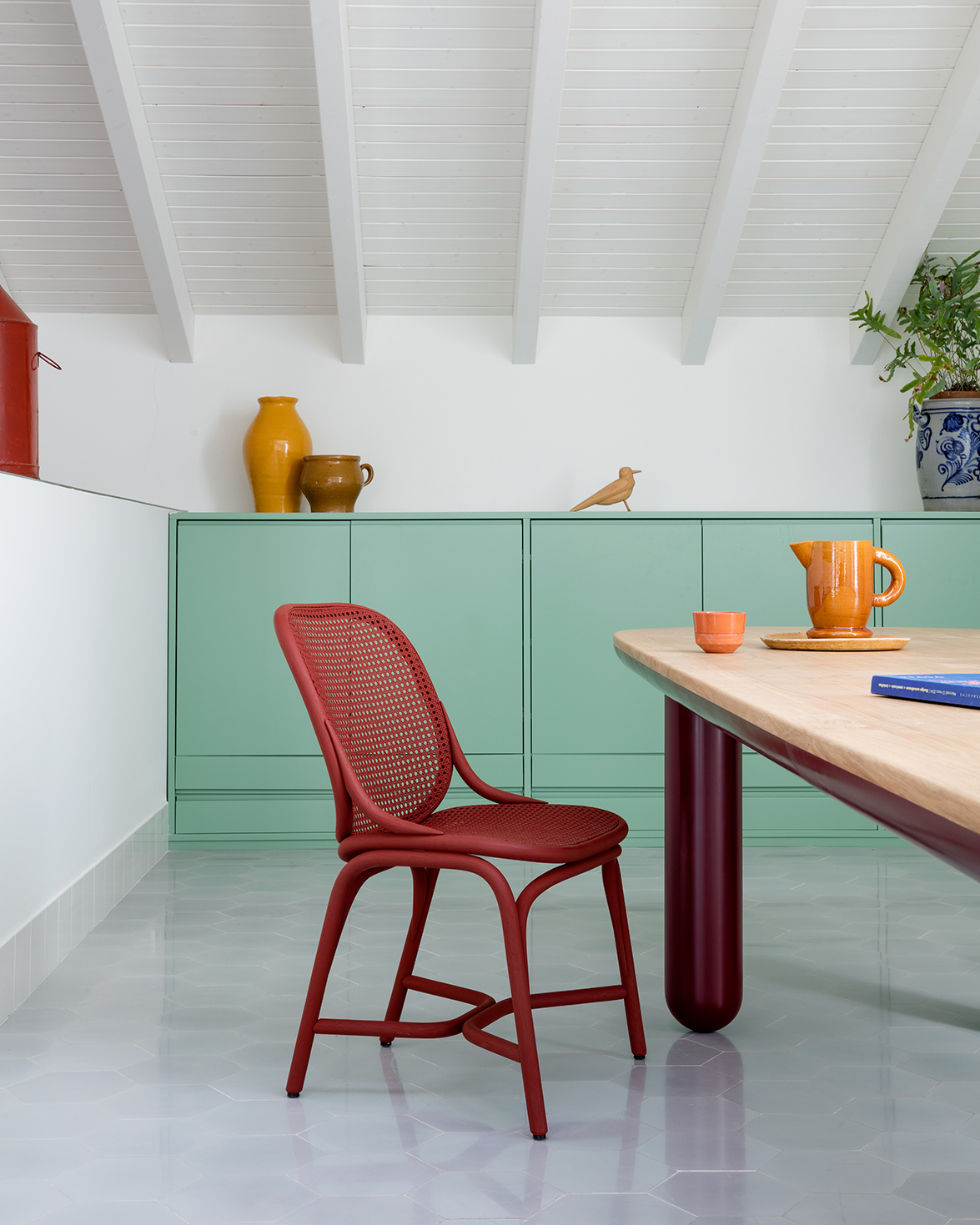 Tradition and innovation melt into a new approach making outdoor furniture become a hybrid which penetrates and blends perfectly into indoor spaces. FRAMES writes a new chapter of an old story: that ancient tale of craftsmanship and tradition, but within a new framework which deals with the material from the cheerful and insouciant perspective Hayon embodies so convincingly.
FRAMES Armchair by Jaime Hayon was the winner for Excellent Product Design in the 2016 edition of the prestigious German Design Awards.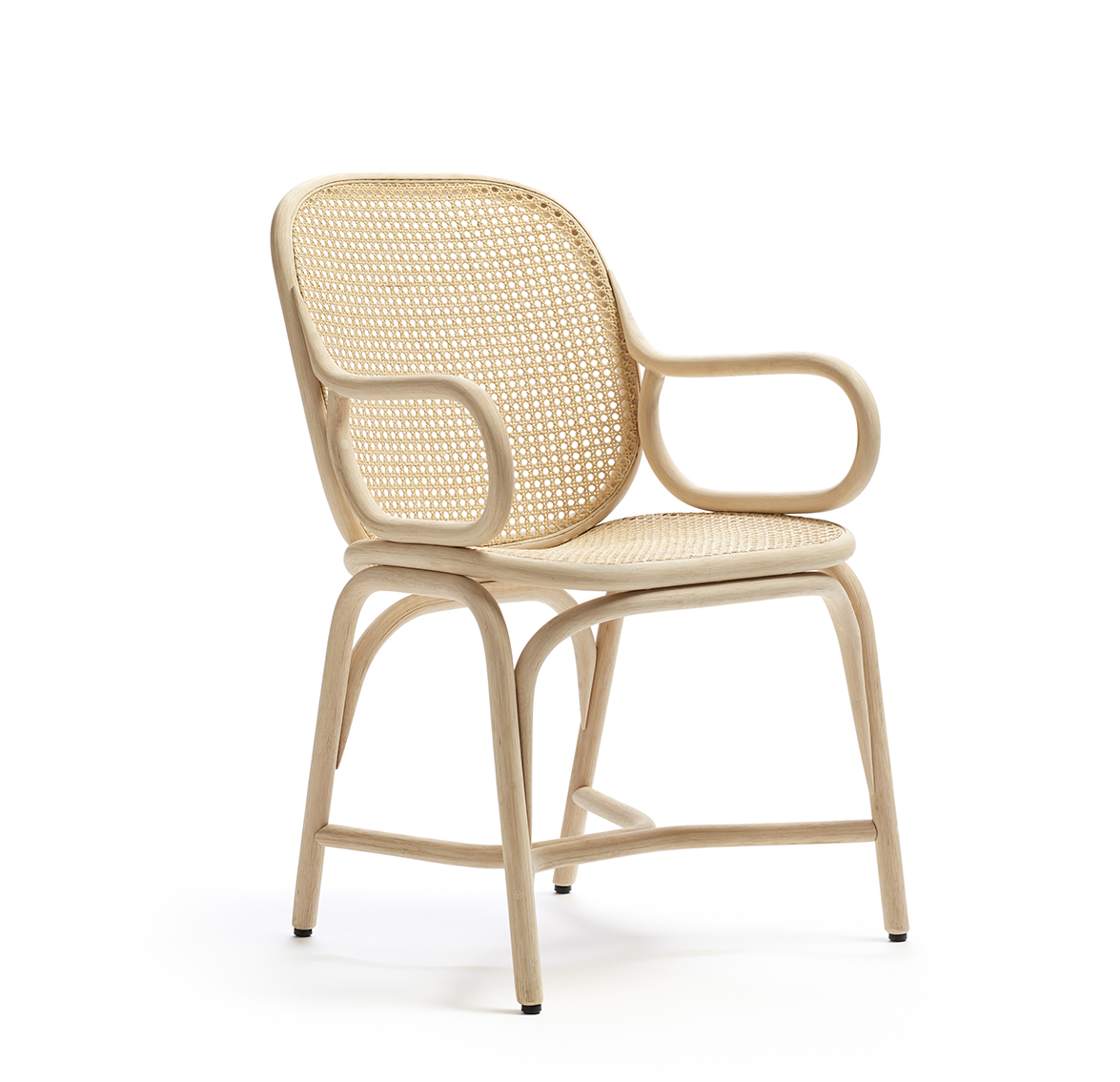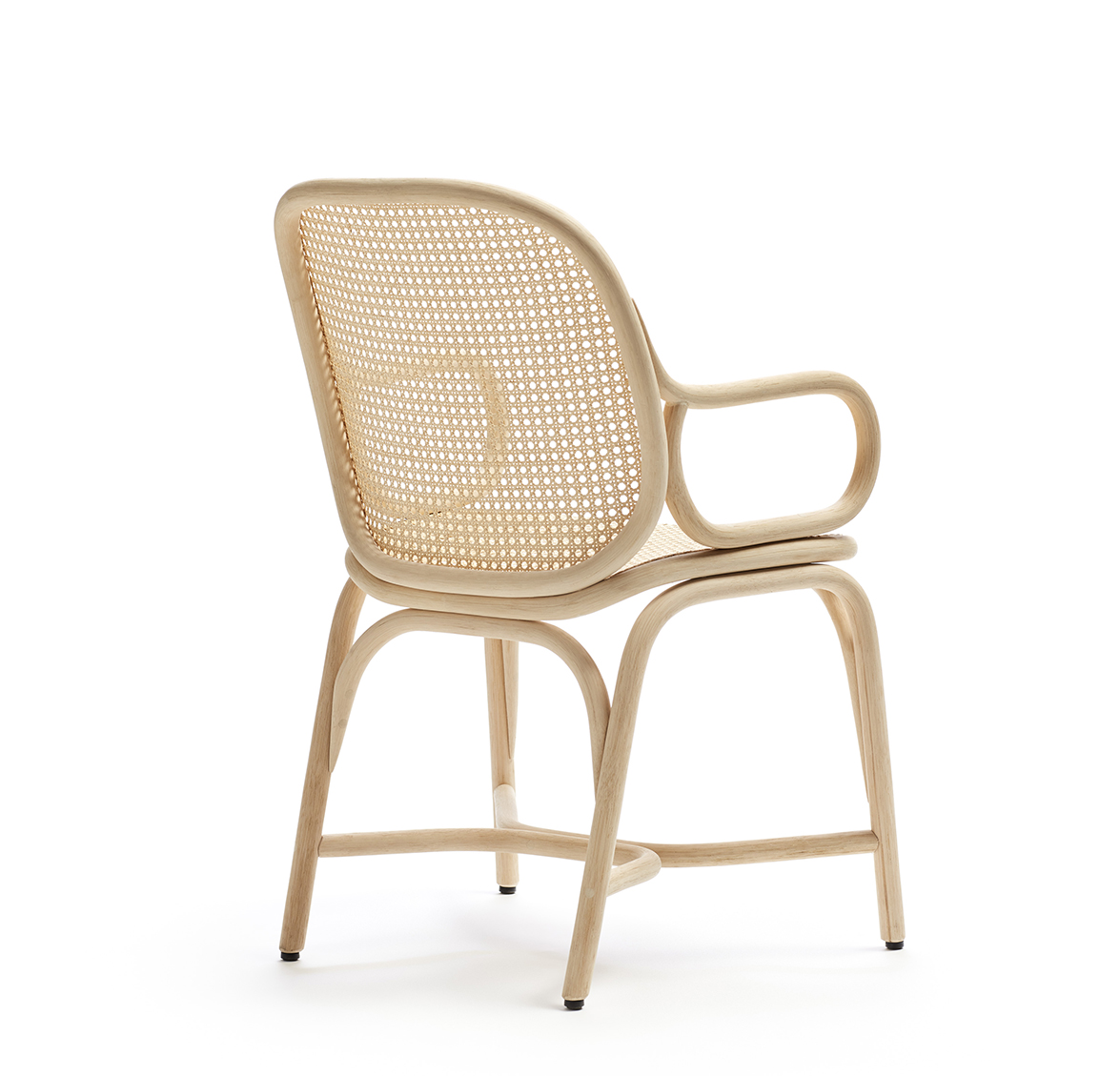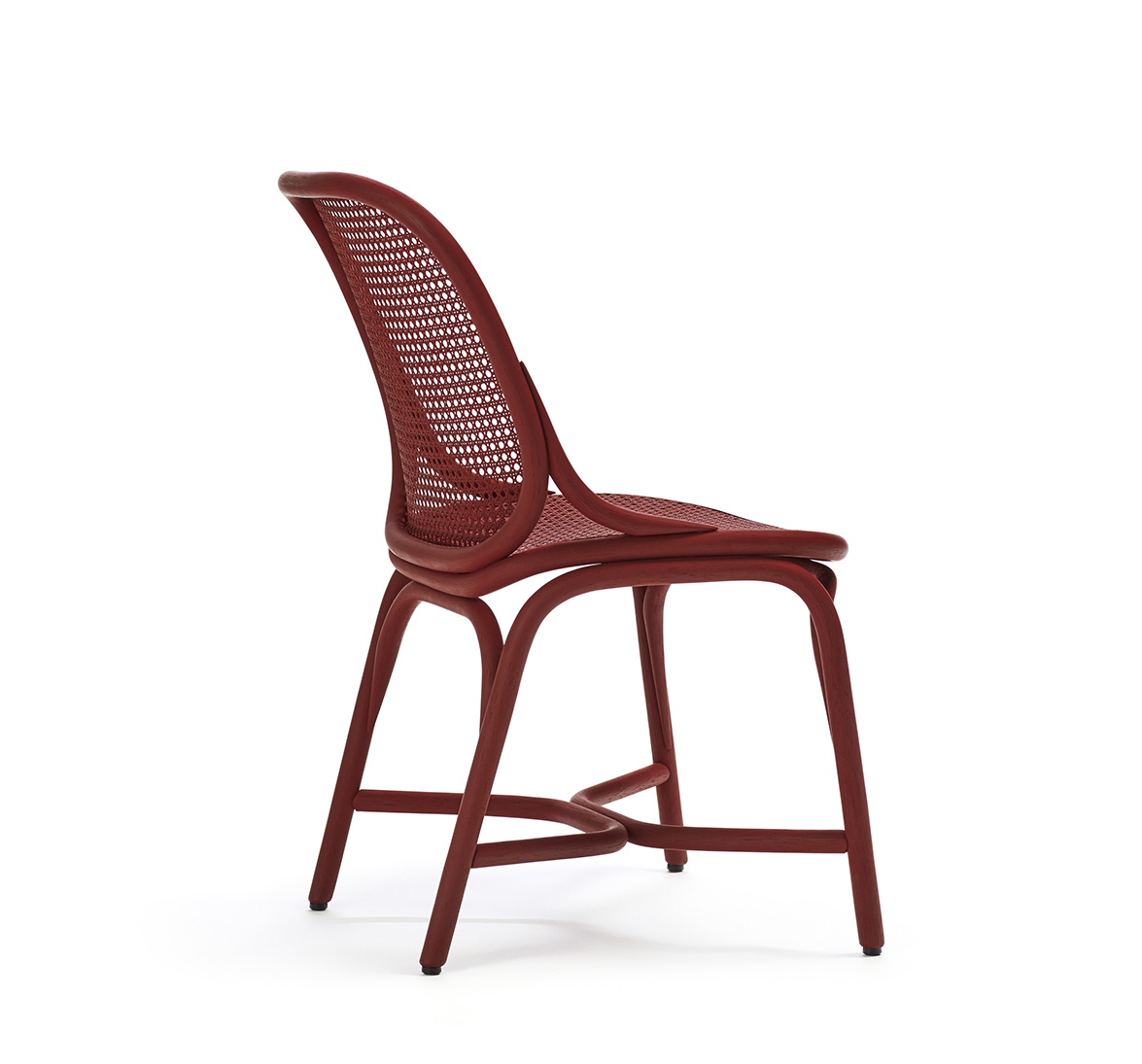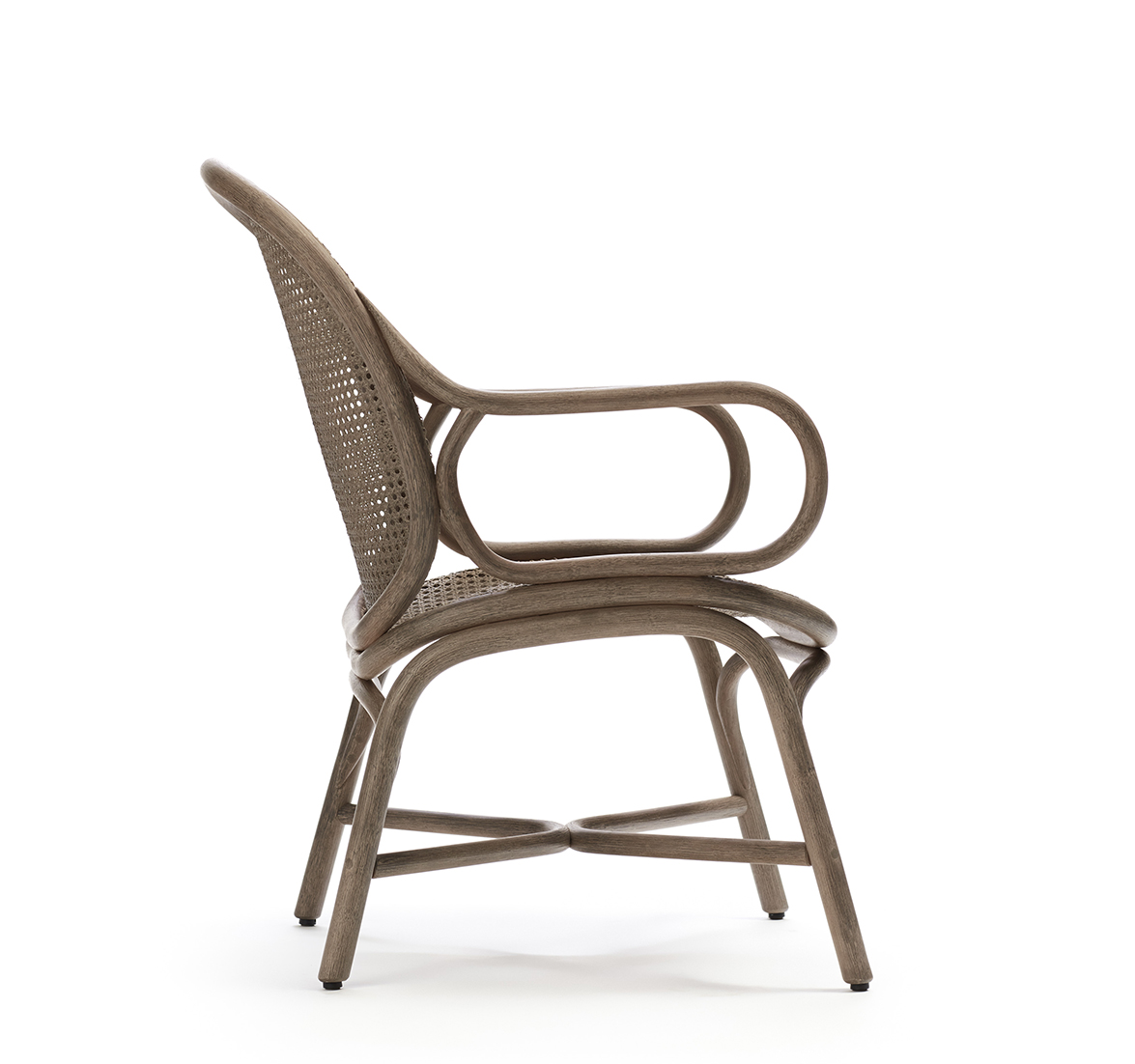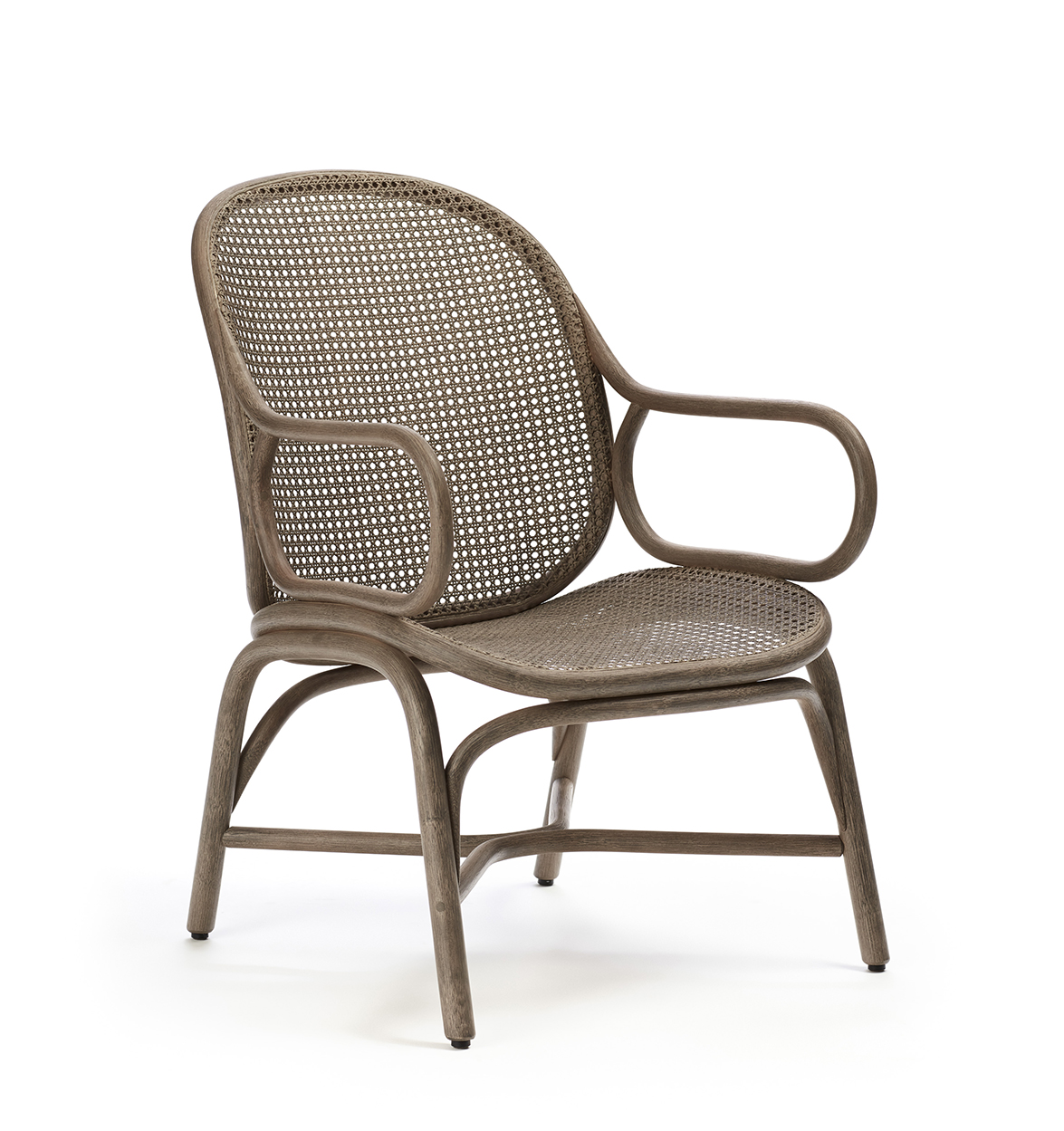 Source: Expormim
Read more news related Expormim published at Infurma
Read more news related Jaime Hayon published at Infurma
Visit the Expormim website