Elegant minimalism in Strada II, the re-styling of the bath collection designed by Studio Levien for Ideal Standard
Based on the success of the original range of Strada, Strada II incorporates in its design angles softer, finer edges and curves more contemporary, that customers are increasingly seeking more. It also sets new standards for the design, efficiency, hygiene, ease of installation and maintenance.

The range Strada II consists of toilets, sinks, WC and bidet providing greater flexibility in the creation of contemporary bathrooms for any project that requires a practical solution and premium.
THE RE-STYLING OF THE RANGE
The new aesthetic of Strada II retains the distinctive geometric shapes of the original series but with softer angles created by major industrial designers Studio Levien. From the sinks to toilets and bidets, all the elements complement each other perfectly, so it is easier to mix and match individual solutions within the range.
The sinks and sink are also compatible with the furniture of other series of Ideal Standard as TONIC II, Connect Air, Tesi or adapted, who along with the different finishes and shapes, offers countless combinations of design.
Robin Levien, designer of the series describes it thus: "We can define our new design as an elegant minimalism, the soft curves and its slim profile, are your identity". "I think that the new version of Strada maintains its essential simplicity but adds that soft and lightweight design that is what consumers are going to sue in the coming years."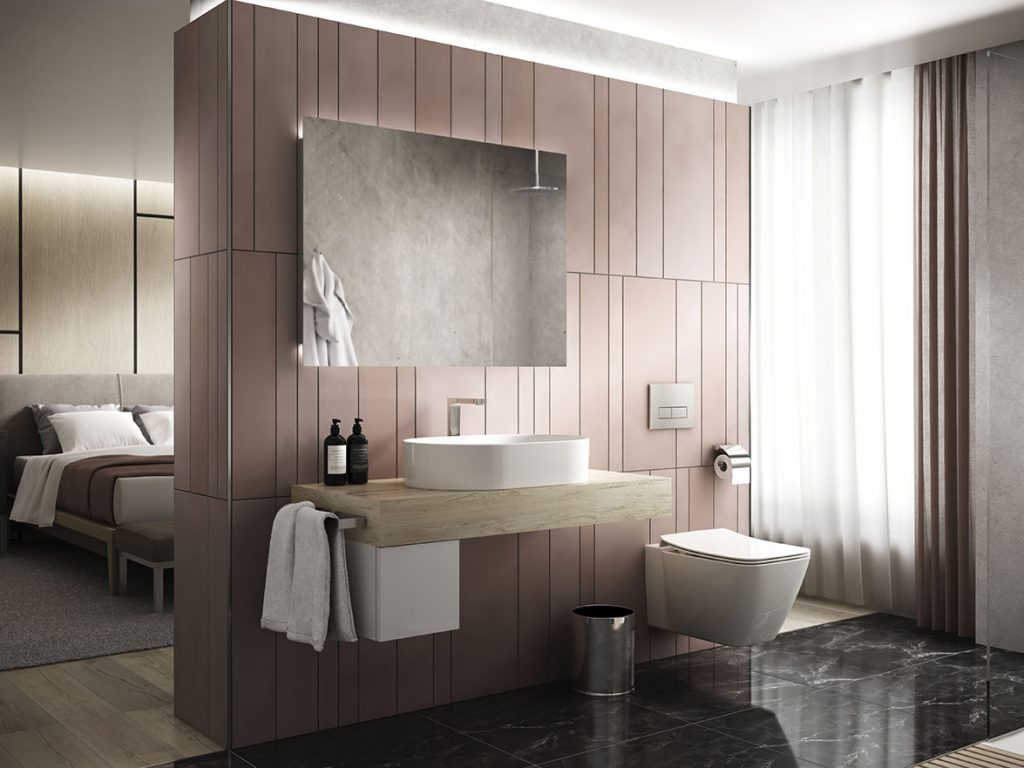 THE RANGE OF MORE FLEXIBLE SINKS
If we refer to the range of washbasins of Strada II, we have all possible options: traditional toilets, sinks, washbasins of snap-on worktop and sink.
The range is so complete that adapts to every type and size of project. The models are available in sizes ranging from 38 cm up to 124 cm and can be specified with or without overflow, with or without a hole for the faucet. All models come with a lid embellisher of porcelain to cover the drain, also taking the option to put a plug Chrome click-clack automatic.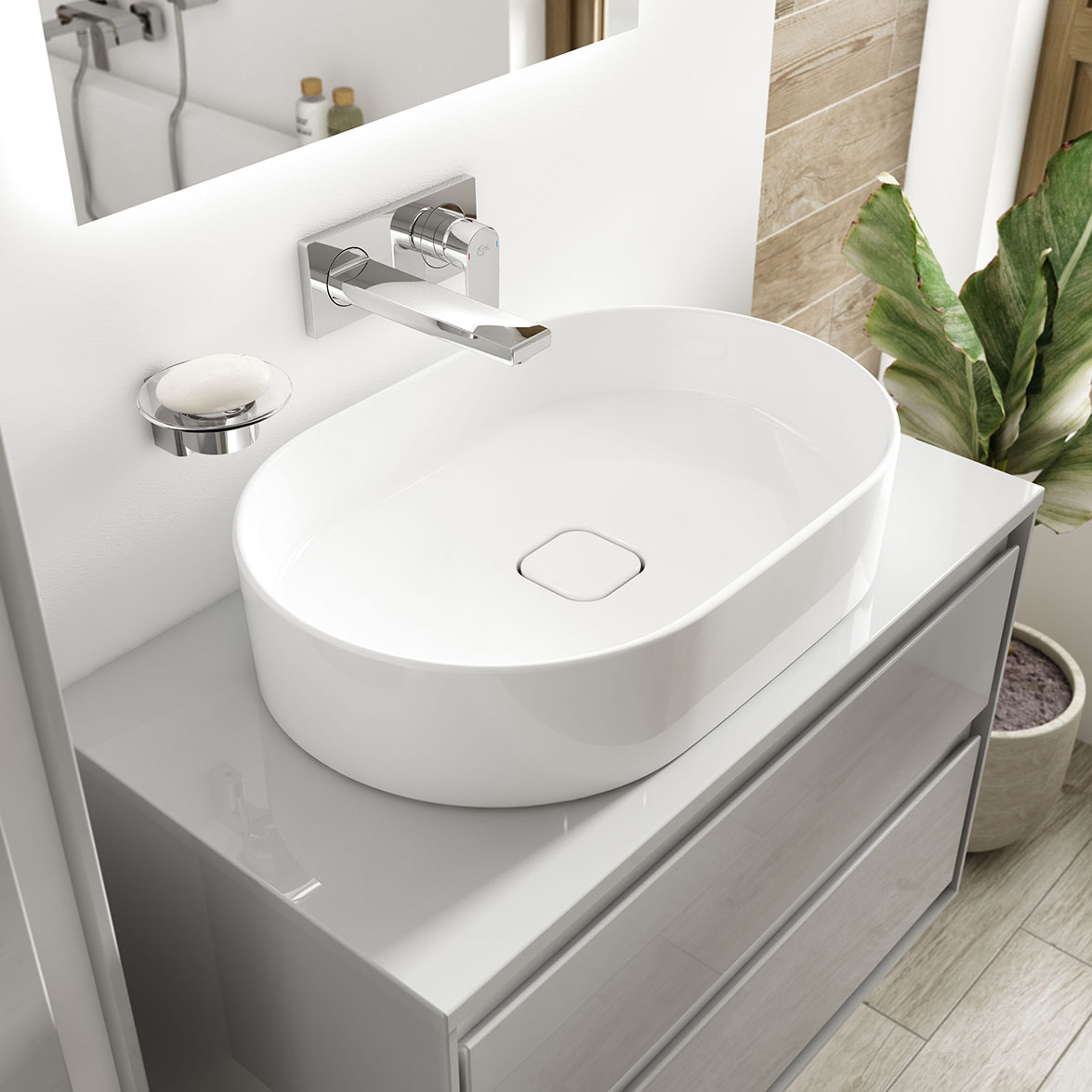 THE RANGE OF TOILETS AND BIDETS
In reference to the models of toilets and bidets, in Iberia we are going to launch the series with the mounted models and high tank.
Features:
Softlines and geometric design.
Aqua Blade® Technology in all WC for maximum hygiene.
Invisible mounting to maintain clean lines and elegance compact.
Seat and easy removal for easy cleaning.
Compatible with other series furniture to multiply the design options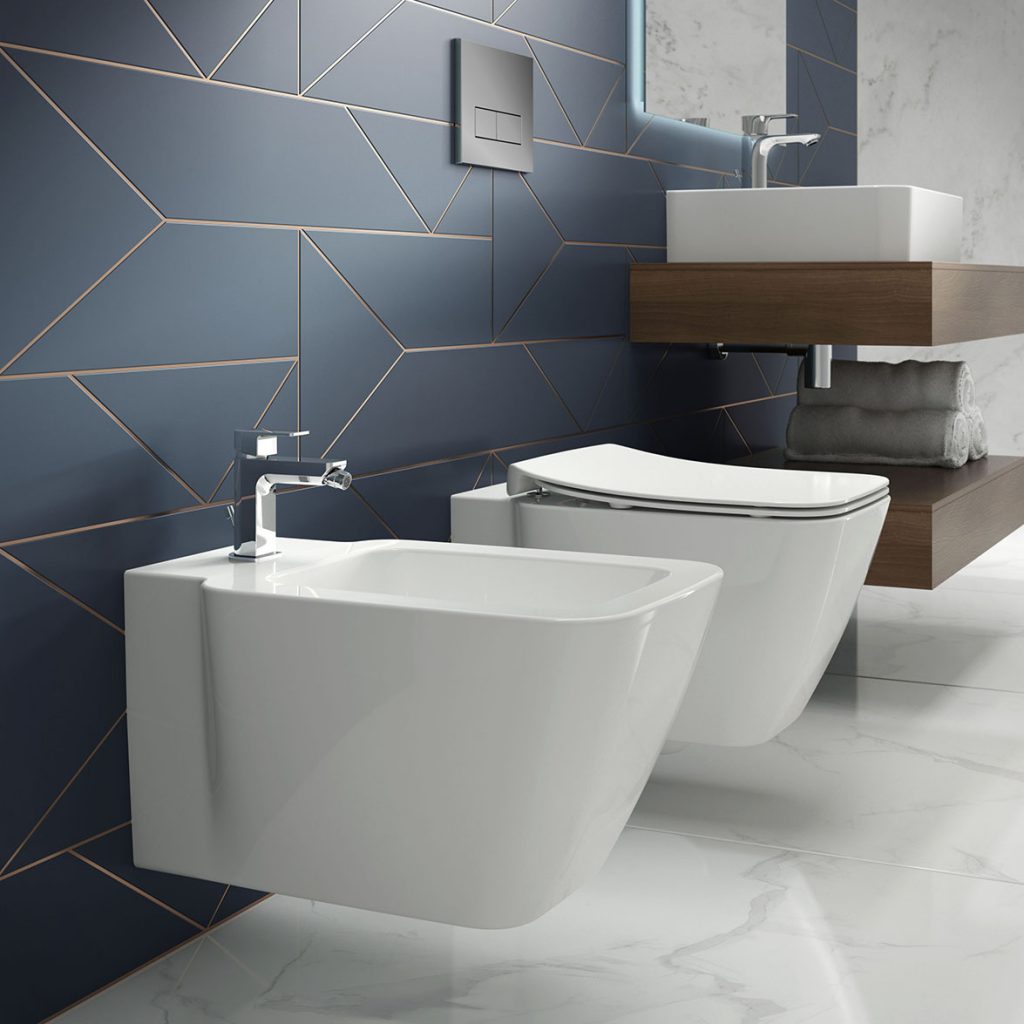 Source: Ideal Standard
Read more news related Ideal Standard published at Infurma
Visit the Ideal Standard website