A piece from Expormim's original catalogue revisited by Studio expormim, Altet is a classic without expiry date. Launched in 1968, a revolutionary year, it cuts however a peaceful figure.
Made of 100% natural rattan, a cradle-to-cradle product, locally sourced and manufactured by our craftsmen in Moixent, Altet is an old-time piece exquisitely brought up to date.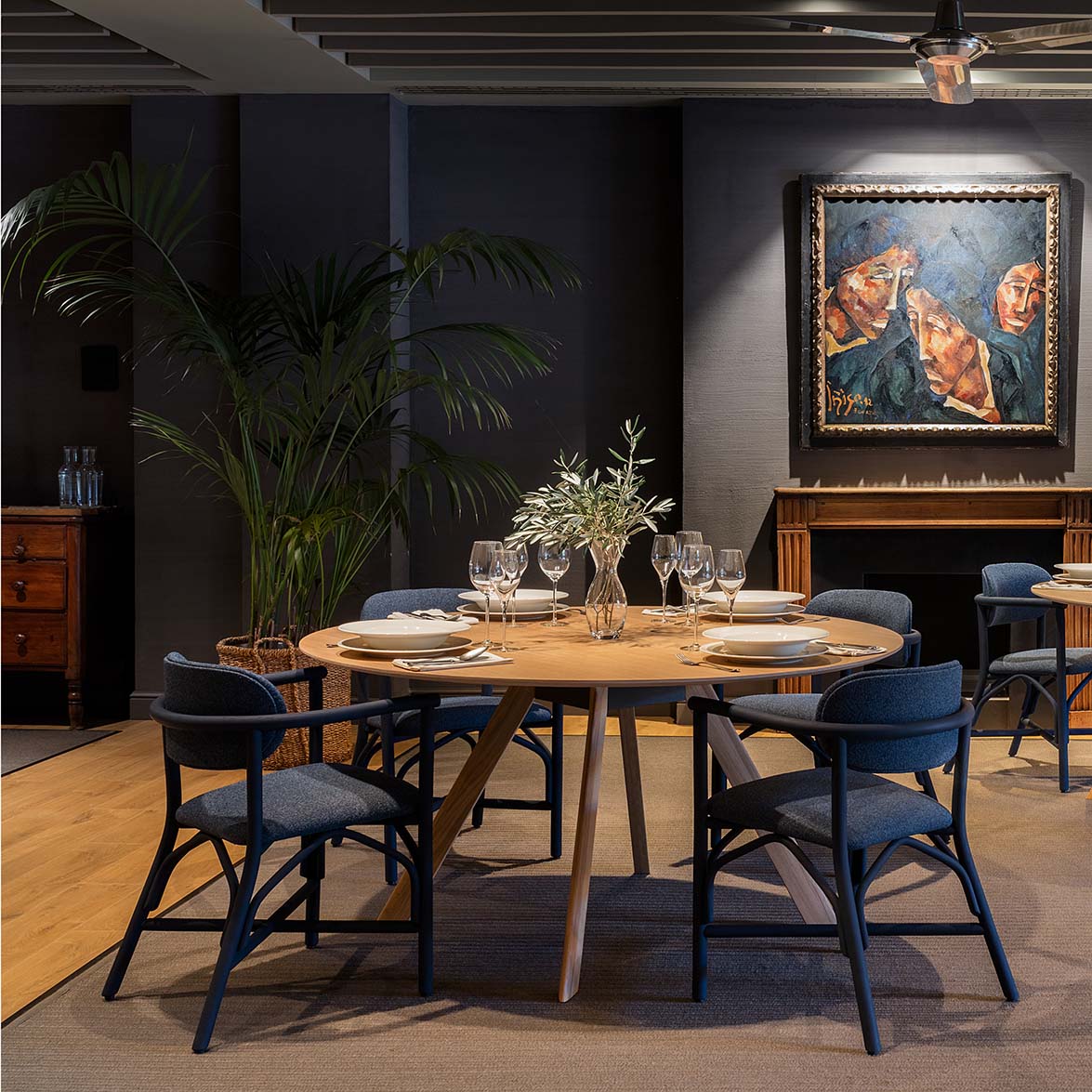 Redesigned paying attention to criteria such as producing more efficiently, technifiying the process and making the most of the material -the short sections of rattan come from the scraps of other collections-, this newer version offers three levels of comfort depending on the different customization options. Altet is born naked and Expormim supplies a wide range of fabrics and finishes to dress it up.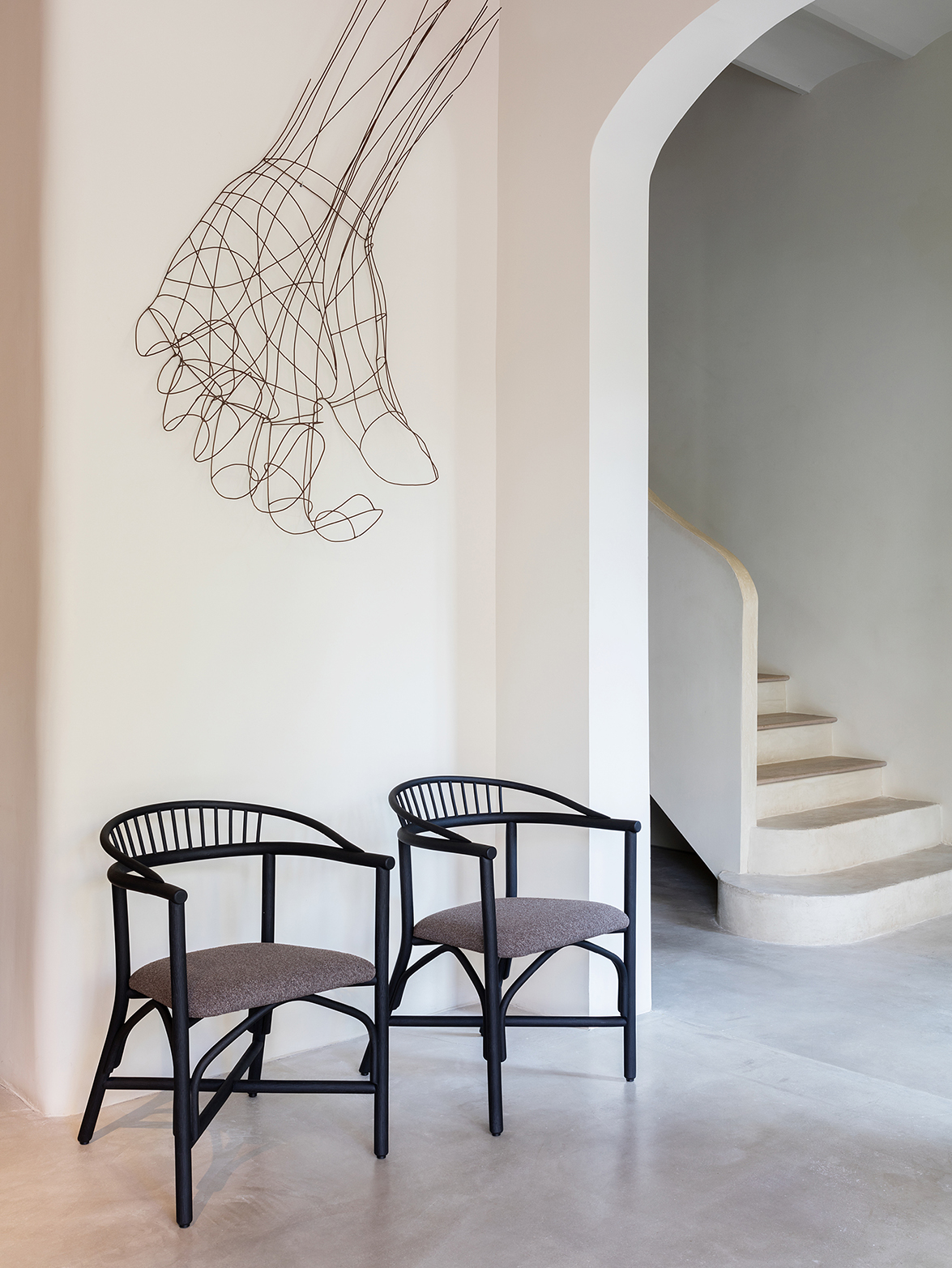 The first version, the essential, is entirely made of rattan with an optional removable cushion. Second one, with rattan backrest and upholstered seat, provides a further degree of comfort. The third is the most comfortable one: for the first time Altet comes fully padded to soften even more its curvy silhouette and enhance its warmth.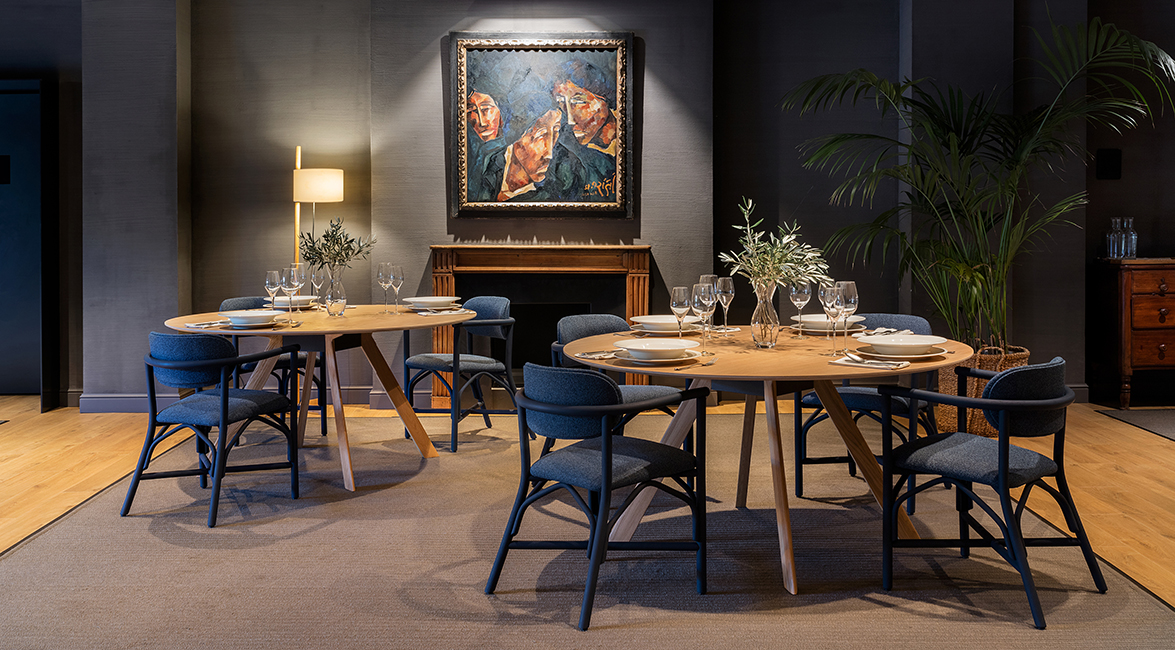 The colour palette comprises 14 different shades from earthy tones to attractive cherry red or navy blue. All paints are waterbased and low COV while fabrics meet the certifications OEKOTEX, Greenguard and Reach. This is because we must adapt not only to the changing tastes, but also to the need of being sustainable and environmentally friendly. A classic reborn.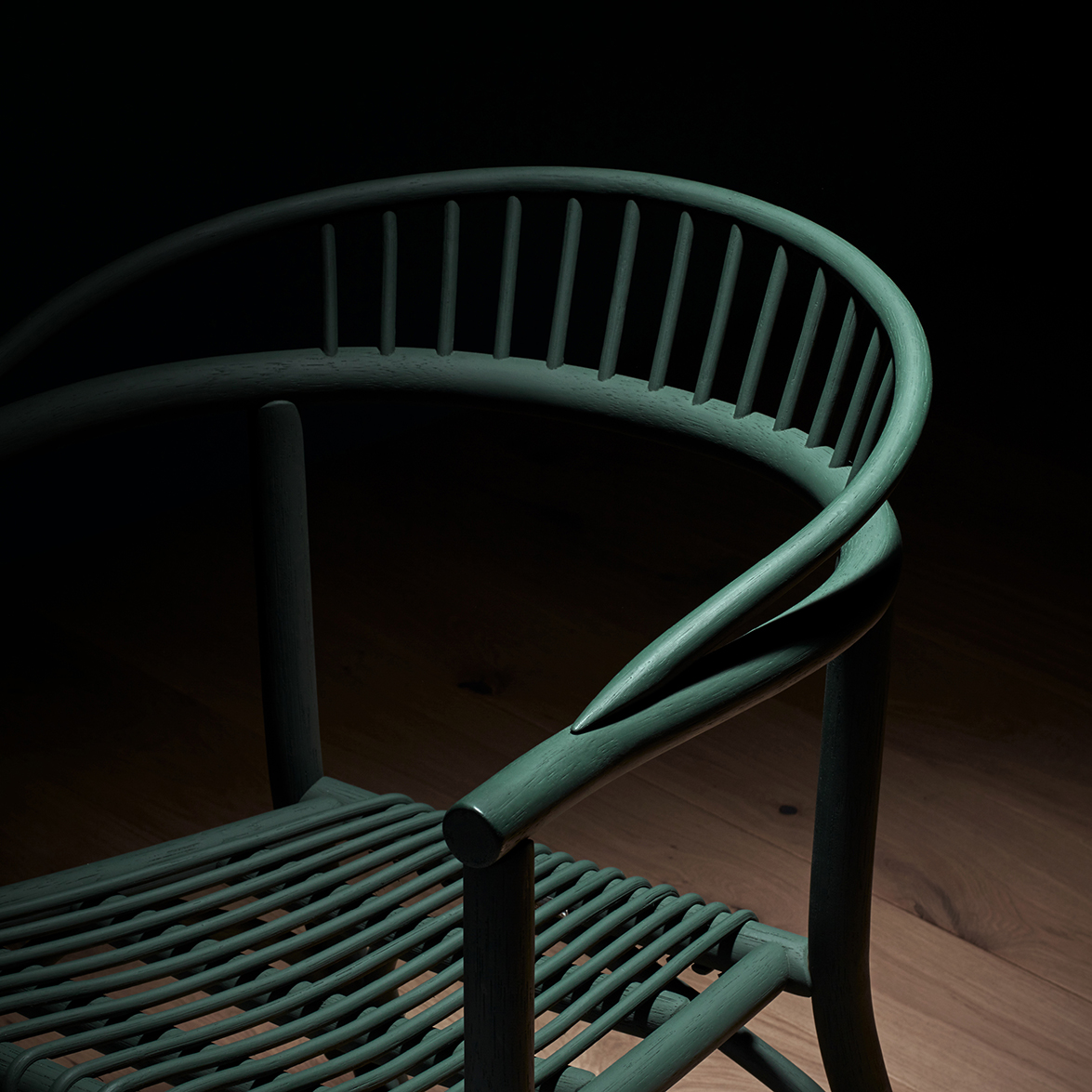 Source: Expormim
Images by Meritxell Arjalaguer
Read more news related Expormim published at Infurma
Visit the Expormim website